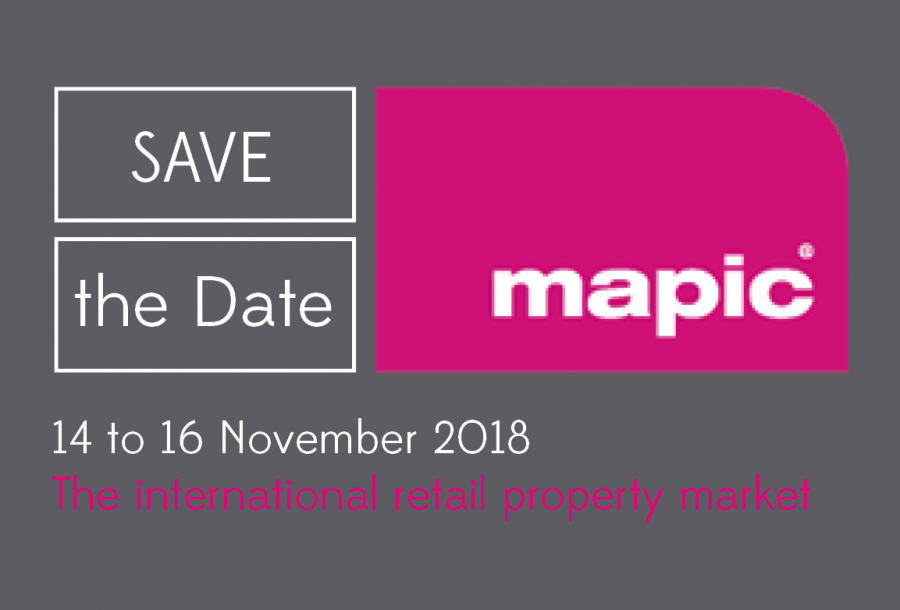 News
From November 14th to 16th, the Store Makers of umdasch will be present at Mapic in Cannes, France. In a cozy atmosphere, investors, customers and retailers can engage inspirational discussions with umdasch's top management and talk about retail concepts of the future, challenging trends and soft-focus technologies in the retail sector.
14 to 16 November 2018
Palais des Festivals, Cannes, France
Hall Riviera 8, Stand R8, B15
mapic@umdasch.com
Participate in the panel discussion with Silvio Kirchmair on 15th of November from 11:00 to 12:00 on the topic "Creating Physical Experience & Emotions in a Digital World" (Conference Room 1) and experience live the recommendations and impulses from the CEO of umdasch Store Makers. Afterwards we would like to invite you to a good Austrian glass of wine at the umdasch exhibition stand, where you can continue to talk with Silvio Kirchmair about modern shop designs, customer journeys of the future, the creation of added value in the shopping experience and innovative technologies in retail.
Do you already participate in Mapic? We are looking forward to inspiring conversations - Contact us: