With partners and passion
Climate protection in particular is a challenge which we must meet together as a society. And partnerships are tremendously important for success. We choose our partnerships carefully and aim to achieve a positive result. We conduct an open dialogue and are always willing to share our experiences and learn something new.
Social impact 2021
The Umdasch Group Foundation has made education its principal area of focus. All projects aim to guarantee a positive effect for children and young people the world over. In 2021 we invested € 713,577 for this purpose.
Compliance Rate 2022
In the Umdasch Group AG we practise an integrated and established compliance organisation. 81 percent of all employees took part in compliance training sessions during the business year.
Reference date: Business year 2022
Fashion Pact membership
Since April 2021 the Store Makers have been one of the 70-odd members of the G7 The Fashion Pact. Famous members like, for example, Chanel, Armani, H&M and Adidas represent more than one-third of the fashion industry and aim to improve the effects of the fashion and textiles sector on the climate by means of their concerted actions.
A coalition for sustainability
Many of our customers are famous brands and retailers with a global presence. We share with them our commitment to sustainability. That is why we have been a member of the G7 The Fashion Pact since April 2021.
This international association of over 70 famous companies in the fashion and textiles industry includes more than 200 of the leading worldwide brands and a third of the fashion industry. All signatories have committed to the joint implementation of important environmental goals: the containment of climate change, the restoration of biodiversity and the protection of the oceans.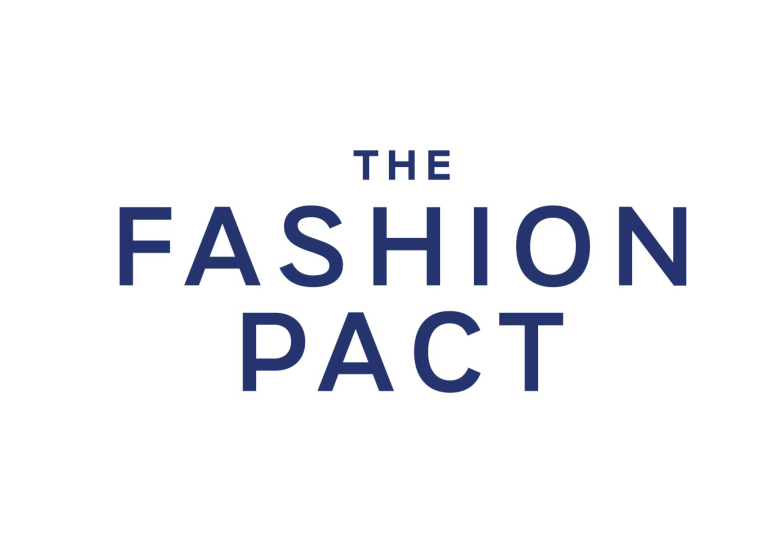 Strong partners for the retail market
umdasch has had a long-standing partnership with the EHI Retail Institute. We can look back on cooperation at events and collaboration on various retail publications.
It is only natural that umdasch and the EHI also work together within the framework of the EHI initiative "Climate Neutrality in Retail", which was founded in 2022. The aim of this initiative is to create transparency regarding the CO2 footprint of retail properties and to show retailers a roadmap to a climate-neutral retail location.
In cooperation with 12 partners from industry and consulting, practical and concrete recommendations for action were developed, which are available to interested parties free of charge.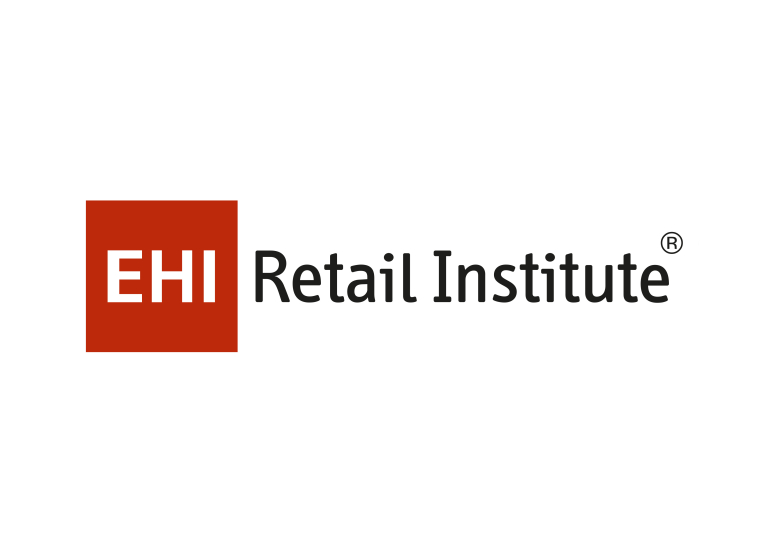 "Business must assume a pioneering role in order to raise Zero Waste out of its niche existence and make it ready for daily use." – DI Helene Pattermann, founder of Zero Waste Austria.
We, too, follow this goal with our resource-saving filling stations Liquid and Solid Dispenser. Read more about the Liquid Dispenser here.
Moreover, umdasch has been a member of Zero Waste Austria since 2018. In this respect we regard ourselves as duty bound to continue to work towards innovative solutions which will contribute to the avoidance of plastic waste and towards environmental protection like the Liquid and Solid Dispenser.