We make successful stores
We want our customers to be even more successful with our products and solutions. Accordingly, our daily routine is governed by professionalism and innovative strength. We aim for international standards (ISO) in quality and environmental protection and we are proud of the awards with which our work is recognised.
At the same time our certificates demonstrate in black and white that we live up to the most demanding standards with regard to quality and the environment. And our sustainable awards show that our stores and products are proven to be environmentally friendly.
International standards as a local benchmark
The satisfaction of our customers and stakeholders is important to us. The ISO 9001 demonstrates that we fulfil customer requirements in the best possible way. This international standard for quality management is fulfilled by a total of six umdasch locations.
Not only climate change, but also the new legal requirements increase the expectations of corporate environmental management. These expectations can be taken into account by means of certification according to the environmental standard DIN EN ISO 14001. ISO 14001 is the proof that the company sets great store by a responsible use of natural resources. Two of our umdasch locations – Leibnitz, Austria and Zagreb, Croatia, have demonstrably achieved ISO 14001 certification.
You can download the certificates here.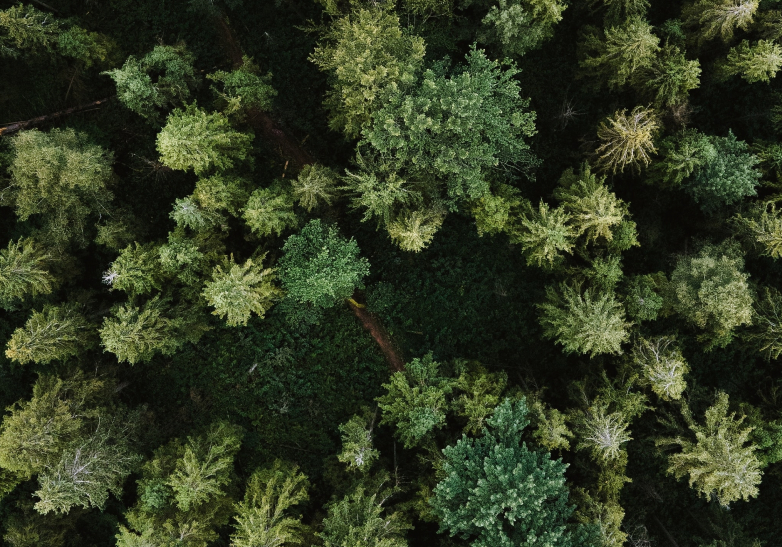 Whenever it is possible and requested, we procure and process certified wood panels and wooden materials. We ensure in this case that the materials have an FSC or a PEFC certificate. These certificates aim to proof that the wood comes from sustainably maintained forests.
We work together with long-standing partners in order to source proven certified wood products. Many of our suppliers are also certified according to FSC or PEFC.
And so we work together towards the goal of supplying our customers with high-quality and sustainable products.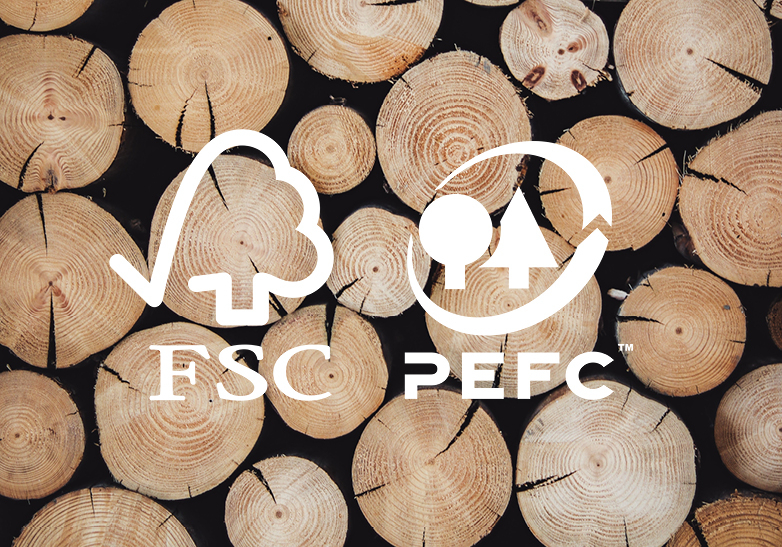 Preisgekrönte Nachhaltigkeit
The Green Product Award honours products and concepts which demonstrate innovative solutions for the creation of a sustainable future. During 2020 there were 1463 submissions – a record participation for the Green Product Award.
In the category "Consumer Goods" the umdasch Liquid Dispenser prevailed and was awarded this innovative environmental prize.
The Green Product Award confirms our constant aim: to develop innovative and sustainable products which offer value and added value not only for our customers but also for the environment.