Store concepts in professional hands
In the course of design engineering, the professionals at umdasch work out the creative store concepts of leading architects and designers down to the smallest detail. Materials, colours and shapes are coordinated, hand sketches are transferred to production drawings, furniture is prototyped. We implement your custom-fit store design – We think retail concepts.
Creativity meets reliable planning
A sense for innovative materials, always keeping an eye on the latest trends, years of experience and simply a passion for implementing exciting designs are what define the Store Makers at umdasch.
Thanks to close networking with the international architecture and design scene, we are able to precisely turn creative design ideas into reality, taking all structural and technical conditions into account as early as the planning phase. In this way, we can guarantee our clients a store concept tailored to their target group, which at the same time can be implemented within the framework of the resources available to them.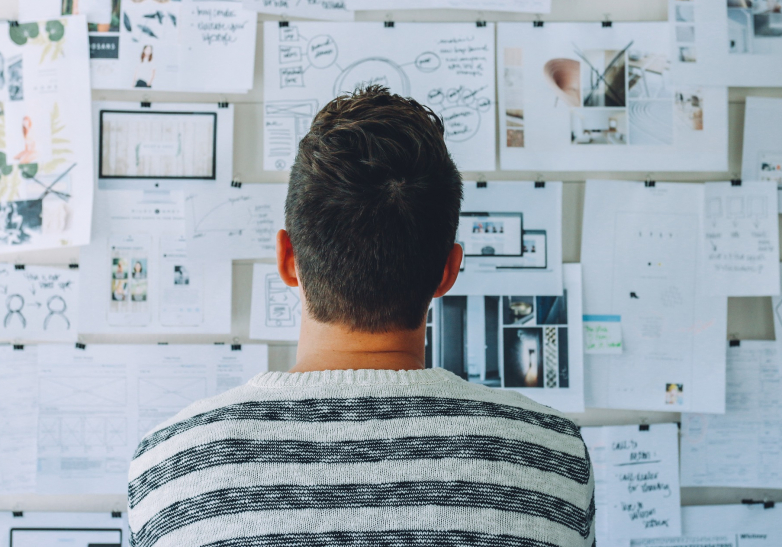 Get
in
touch!
We are looking forward to your request!
umdasch Premium Retail