Warehouse Racking Systems by umdasch Madosan
umdasch Madosan – the elephant-strong partner for your warehouse project. Whether heavy-duty racking or automation: we find the right racking systems for your individual requirements.
Back-to-Back
If every pallet must be accessible at all times, the Back-to-Back variant is the perfect solution for your warehouse. The systems are formed by placing two modules of heavy-duty racking back-to-back. Double-sided connections in-between and special beams provide the necessary stability - even in earthquake zones.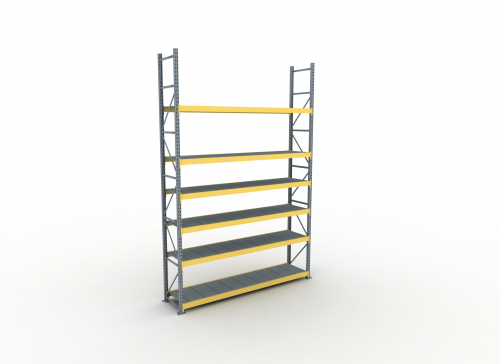 Light Duty
Light Duty Racking Systems offer a flexible storage system for small and medium sized products, thanks to the easy to adjust heights. The units are available with metal or wooden racks, as well as with dividers, depending on the characteristics of the products loaded on them.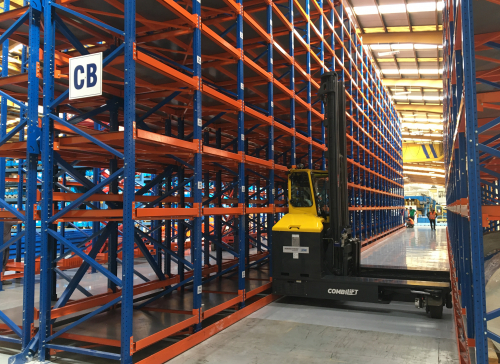 Narrow Aisle
Our Narrow Aisle racking systems are specially designed for use with Narrow Aisle forklifts – for maximum storage capacity in minimum space. The working space in the aisles is smaller than with other racking systems, which increases the space available for storage locations.