Holistic retail solutions by umdasch
From the preliminary clarification to the coordination to the opening on time, the shopfitting experts of umdasch are able to realise your holistic store planning – turnkey-service at its best. With a top network of professional experts and prudent management skills, The Store Makers ensure all the shopfitting trades, such as lighting, floors, fire protection and much more, work to schedule – We take care of everything.
The all-round, care-free package
Building has never been so easy! Architects, property owners and clients put their trust in umdasch as their General Contractor, because we take care of everything. Thanks to our holistic competences, we are a strong partner for the interior construction of your retail spaces. We complement our company sister companies Doka and umdasch Group Ventures as professionals in construction across all industries, taking care of the desires of our customers, which you can explore here at a glance.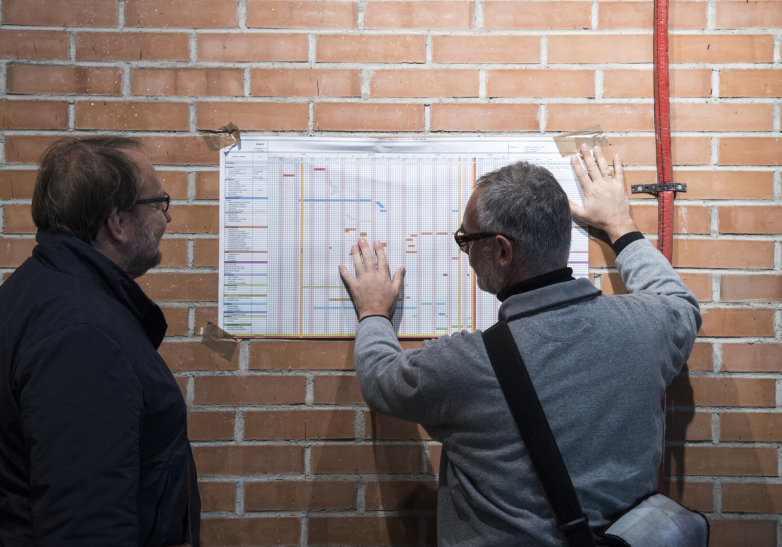 Phases of General Contracting
1
Assessment of rental space or self-acquisition including budget assessment
2
Preliminary clarification with authorities, centre management, fire-prevention expert and other planning interfaces etc.
3
Realisation of implementation and detailed plans in the course of construction management
4
Coordination of the execution of all shopfitting aspects through to store opening
5
Service
Construction documentation, maintenance service and remodeling services