Holistic retail solutions by umdasch
From the preliminary clarification to the coordination to the opening on time, the shopfitting experts of umdasch are able to realise your holistic store planning – turnkey-service at its best. With a top network of professional experts and prudent management skills, The Store Makers ensure all the shopfitting trades, such as lighting, floors, fire protection and much more, work to schedule – We take care of everything.
The all-round, care-free package
Building has never been so easy! Architects, property owners and clients put their trust in umdasch as their General Contractor, because we take care of everything. Thanks to our holistic competences, we are a strong partner for the interior construction of your retail spaces. We complement our company sister companies Doka and umdasch Group Ventures as professionals in construction across all industries, taking care of the desires of our customers, which you can explore here at a glance.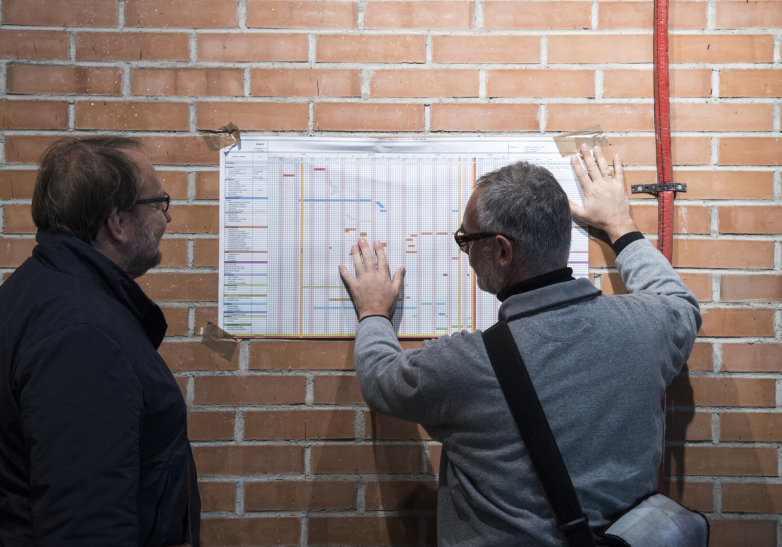 Your advantages at a glance
EVERYTHING FROM A SINGLE SOURCE
As a general contractor, umdasch can not only take care of the coordination of all constructional trades, but also, thanks to its many years of experience, the areas of design, shopfitting, assembly and digital retail.
100 PERCENT TRANSPARENCY
Close cooperation characterises the relationship between umdasch and the customer. The greatest possible openness and transparency are living prerequisites for this.
EXPERIENCE & COMPETENCE
The large number of individual projects coupled with well-founded, technical know-how ensures that every project is realised for our customers in the desired quality at the agreed costs.
PASSION
The GC project managers burn for "their" projects. With heart and soul and passion, they ensure that the project is opened on schedule.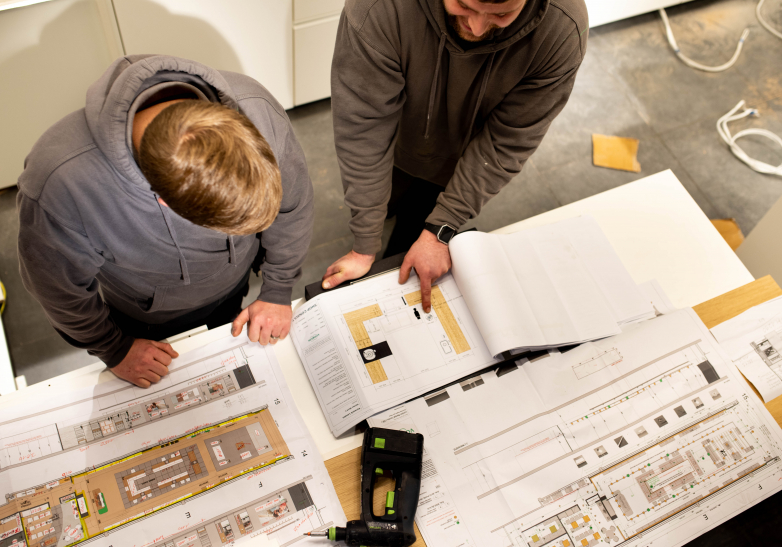 1
competent & dedicated GC experts
2
general contracting projects per year
4
logistics and sales offices in more than 70 countries together with our sister company DOKA
5
large GC projects and more
7
years as a partner to the retail trade and 155 years of company history
8
commercial enterprises in the network, incl. 7 own production sites