Rollout, Maintenance & Support
After the project is before the project
A point to note…there are some services that we take for granted. As expected, we take care of the project management for all projects, whether they are custom-made or a roll-out. Our support hotline rectifies any malfunctions in the most efficient way and backup is provided. We are happy to take care of the outsourcing as a computer centre for the storage of your date, which we will analyse for you on top of that, so that you can work even more specifically.
The increasing digitalisation of everyday life is leading to an ever-increasing amount of available data. When correctly evaluated and placed in the respective context, data enables a more targeted and increasingly successful communication with the customer. Our business analytic tools support you in the collection, analysis and processing of the available data. Audience measurement is becoming increasingly important when it comes to designing contemporary interaction at the POS. This is the future of data analysis for implementing Omnichannel strategies.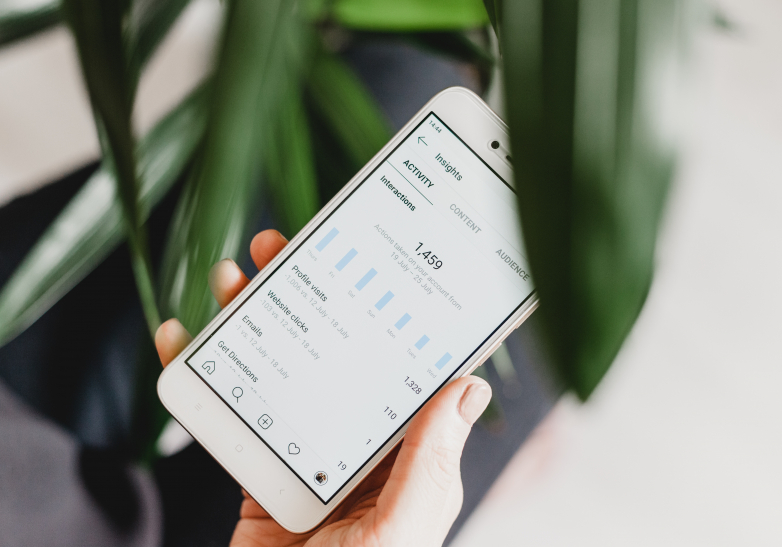 The rollout is the first step into reality. From the successful implementation of many large-scale projects, we have acquired experience and knowledge of the critical points of national and international rollouts. An example is the Audi showroom or the motorway service area company Autobahn Tank & Rast. Accompanied always by an experienced project manager, we plan the process in detail, configure the systems, coordinate delivery and install on site to ensure the successful, smooth establishment of your digital signage solution in the field.
Conception, planning and monitoring of the rollout process
Customer-oriented Supply Chain Management
Commissioning including acceptance test and documentation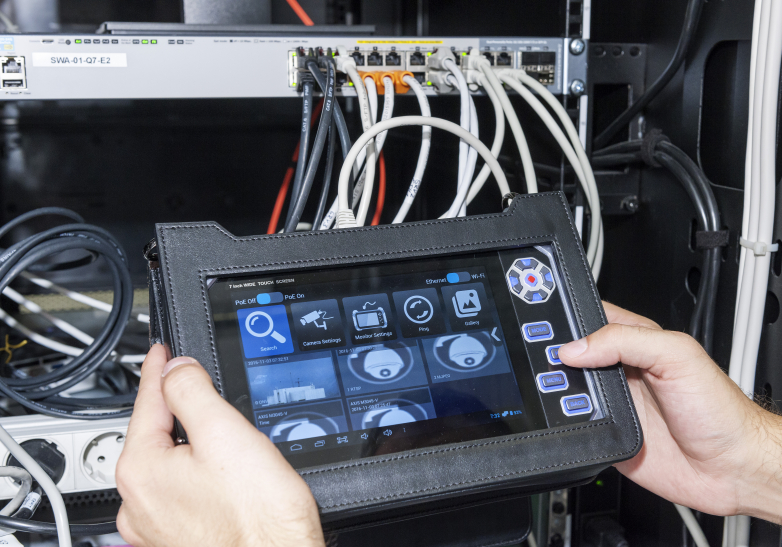 Safety, reliability and customer orientation have priority for both umdasch and our clients. In daily operations, the seamless availability of your digital systems is essential for success at PoS and PoI. Our operations and support management offers you the choice between different service levels: 'Basic', 'Premium', 'Advanced' and '7 Days Advanced'. This choice provides the specificied service you need for your installation, from the helpful answer of the hotline, to the technician to the manufacturer. You also have the option of agreeing an individual service level agreement (SLA) with us. Stay on the safe side with our 'on-site service'. Well-trained technicians offer you personal and fast support at the location of your installation. If you wish, we can provide you with spare parts to avoid downtimes. Because here too, time is money!
Technical operation with permanent monitoring, remote testing and diagnosis of player systems
Technical Hotline: Available on five working days per week, guaranteed response times, classification of sources of error and initiation of corrective action
Maintenance of an installation, service and operational database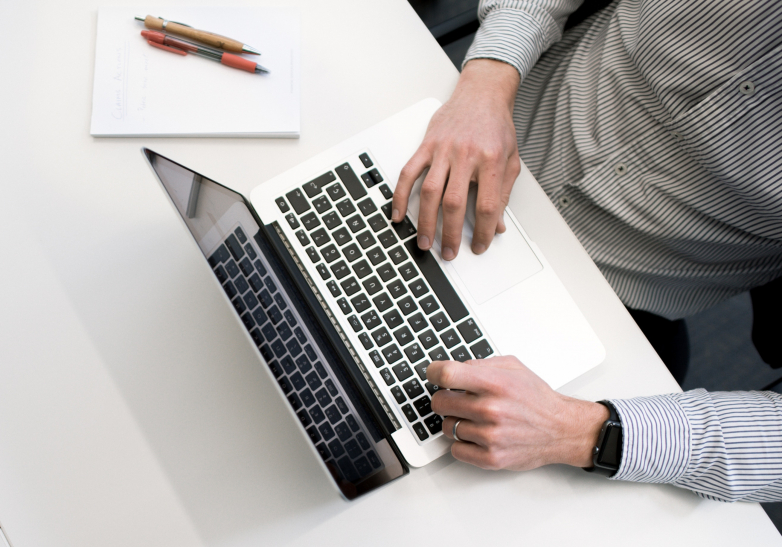 In cooperation with the computer center 'synaix' we provide a secure platform for your data. The synaix data center is one of the most modern high-performance data centers in Germany thanks to its security technology and its comprehensive object and data protection measures. Depending on the number of players used and the bandwidth required, you can choose between the 'Cloud', 'Basic' and 'Advanced' performance variants.
Provision of a server for your content management system
High bandwidth and network availability for connecting your playback systems to the content management system
24/7 system operation including proactive platform monitoring