Digital Retail
by umdasch
Through the interaction between traditional shopfitting and digital retail the Store Makers of Umdasch create new possibilities for the staging of experiences. With a spirit of innovation and by thinking beyond the box the Digital Retail- pioneers of umdasch implement exciting solutions. From Digital Signage and Electronic Shelf Labeling to Interactive Applications and Smart Tracking – the implementation and service are included.
Always at your service: The Digital Retail-experts from umdasch
The services of umdasch Digital Retail offer the retailer not only a wide variety of digital instruments and concepts; they also ensure smooth integration and content deployment within cross-channel selling. From planning to design and from shopfitting to digital solutions: umdasch always focuses on the whole picture.
We are here for you!
On request, the shopfitting professionals of umdasch continue to provide support even after the installation of digital solutions in the form of a maintenance and service package. This also applies to the entire rollout phase.
Support-Hotline umdasch Digital Retail:
+43 732 99 54 98 16
Support-Hotline umdasch Seen Media:
+49 241 99 007 0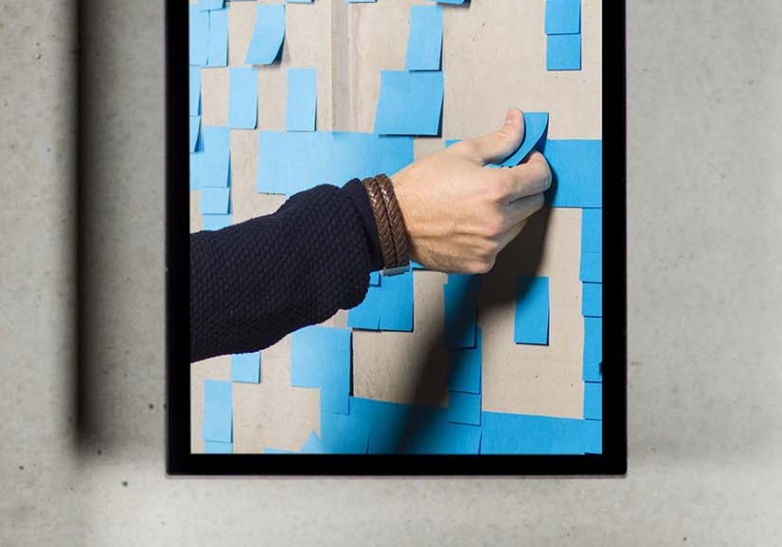 Awards
Signs of excellence!
We have already convinced experts from the spheres of business, retail and innovation management with our traditional craftsmanship, our expertise in Digital Retail and our spirit of innovation.

The Store Makers of umdasch realise outstanding projects for outstanding customers. We realise shopping worlds which set new standards in shopfitting. And expert jury members of prestigious awards and institutions agree. Numerous different prizes and awards demonstrate the competence of umdasch in all the various trades – from integrated service provider to innovative shopfitter:
1
Top 3 Digital Signage Integrator 2020
umdasch The Store Makers was again selected by Invidis as a top provider for digital signage: We are the number three in the German-speaking world! Read more in the new Indivis Yearbook 2020.
2
RLI Contractor 2017
We are a RLI Contractor 2017 – The jury members of the world-famous RLI Award chose us as Company of the Year.
3
Top Product in the retail sector in 2017
Business Handel singled out the Smart Tracking Analysis by Umdasch Shopfitting as the Top Product in the retail sector in 2017. A specialist jury and some 1,000 readers put umdasch Store Makers in first place in the category "Sales Promotion".
4
Top Product in the retail sector 2016
In 2016 our innovation ESL.inclusive by Umdasch was also chosen by Business Handel as the Top Product in the retail sector. We received a Gold Medal in the category "Shop Ideas".
5
CASH Top Innovation of 2016.
We also convinced the jury of the Austrian specialist magazine CASH with ESL.inclusive by Umdasch. The electronic price labeling was chosen as the Top Innovation of 2016.
6
Safecontractor
umdasch Store Makers UK is a Safe Contractor – and thus we are listed among the suppliers with high quality standards.