The product carrier system for promotions
umdasch is an expert for the development of sales-supporting promotion elements, no matter whether they are made of metal, wood, glass or plastic. The shopfitting professionals know how to use your brand identity to promote sales in the retail trade.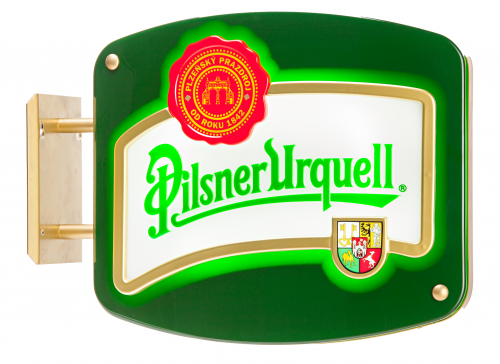 POP Signage
The Store Makers from umdasch develop POP Signage for indoor and outdoor applications.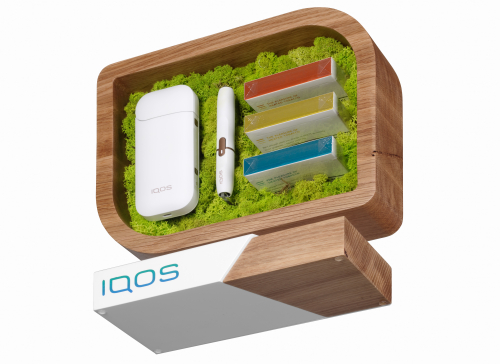 POP Display
This product carrier system is a sales-supporting promotion element for display solutions at the POS.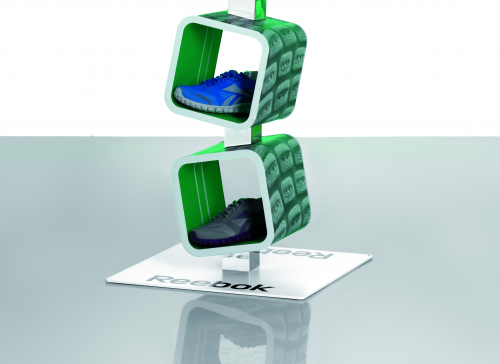 POP Stand
The POP stands are standing shop fitting systems for emphasizing special assortment groups.
On request concept & design by umdasch
Tailor-made and 100 % CI-conform
Material and form completely freely selectable/designable
Fast processing, production & delivery
Production of large quantities possible