Free-standing systems
umdasch cooperates with the shopfitting company Visplay in the field of free-standing systems. As part of this, the systems Kado and Icons Flat are sourced from Visplay and integrated into shop concepts of umdasch.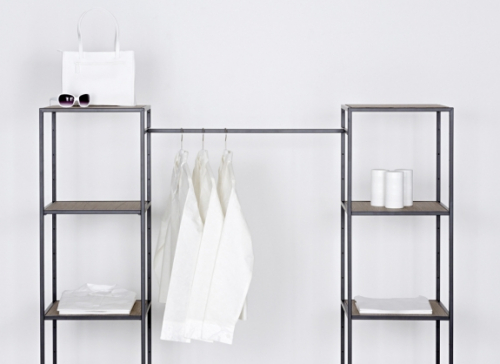 Kado 15 by Visplay
Kado 15 is a particularly delicate shopfitting system which includes various versions to be combined as required.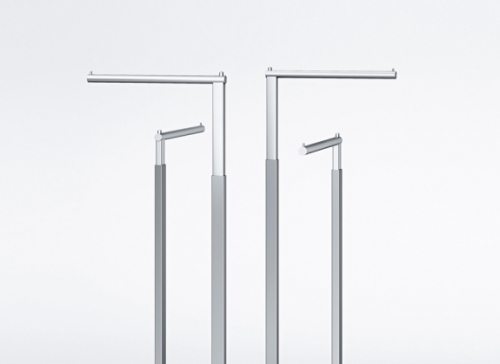 Icons Flat by Visplay
The Icons Flat shelving system is a programme of stands for ready-to-wear clothing with five basic types for different presentations and uses in the centre space.