A Store Maker's Values
The umdasch Store Makers, with a staff of some 1,500 employees from more than 28 nations are part of the Umdasch Group, a traditional Austrian company with a history stretching back over more than 150 years.

Although our employees speak different languages, come from various cultural backgrounds and have diverse mentalities and personalities, we all share one thing above all in addition to our wish to inspire our customers:
our values, which serve as our common basis.
Integrity forms the foundation of our actions.
We work together proactively as a team.
We think outside the box.
Our ambition is to play at the top with our heart and soul.
We have the courage to tackle new challenges.
We give our best every day.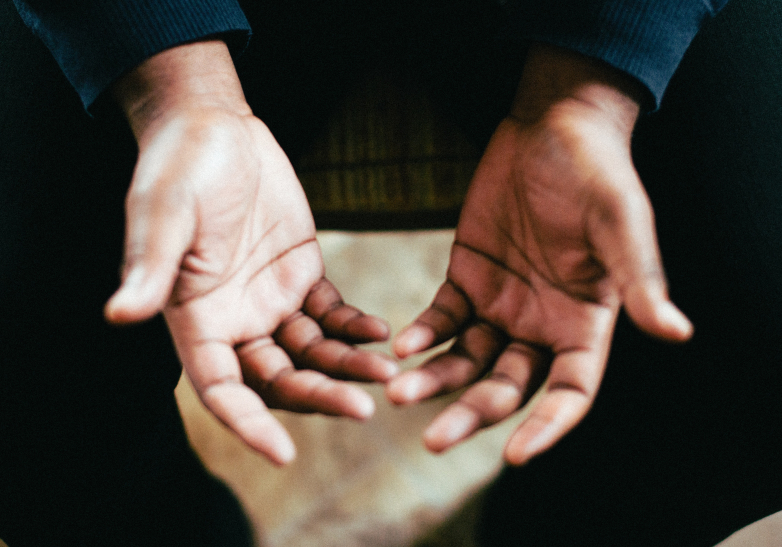 We are dedicated and committed and set standards for the sustainable success of our customers.
It is a tradition within our group of companies that we should accept challenges and should continue to develop continuously, arousing enthusiasm and hence achieving success.
Get
in
touch!
Petra Böttinger-Barth
Director Central Services Human Resources, Marketing & Sustainability