Sustainably planned and sustainably produced – green shopfitting by umdasch
We create space. Space that shapes the future. Because our roots lie in craftsmanship, and we work with a vision in the digital sector. We actively design worlds of experience and stores. And we also design the future. That is why we assume responsibility for our actions and their effects. So that the future can be sustainable.
"Our company has been in existence for more than 155 years, so sustainable business is a part of our history. You could even say it is an important element in the DNA of the umdasch Store Makers. We are under an obligation to ourselves, our customers and our staff – and ultimately society as a whole – to treat the resources we use with care. In this way we aim to make our contribution to a better and more liveable future, not least because we are also a part of that future." Silvio W. Kirchmair, CEO umdasch The Store Makers.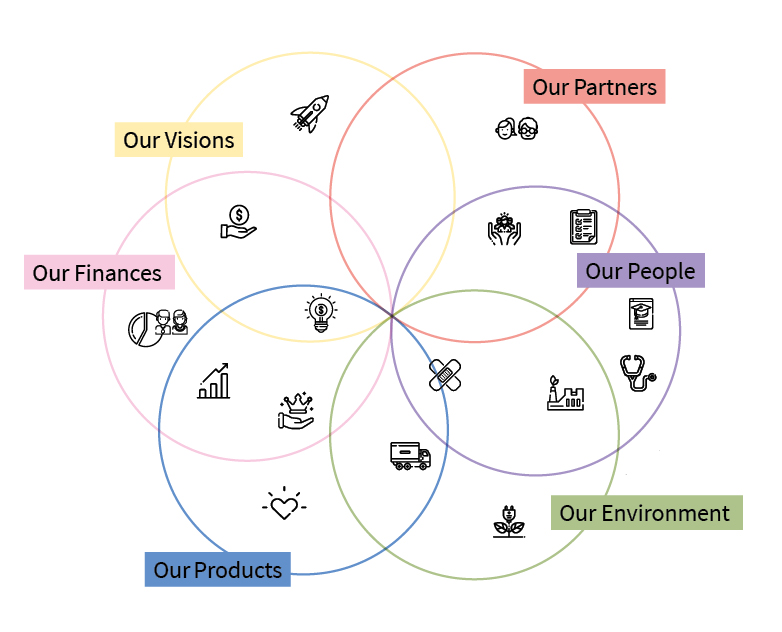 We do not develop our strategy alone, but together with our umbrella company, the Umdasch Group AG, and our two affiliate companies, Doka and Umdasch Group Ventures. Ultimately, however, it is in our actions that our shared goals reveal their full effect – in our projects, products, services and innovations, in the way we treat our partners and our colleagues and in our interaction with our environment.
You can learn more about the Umdasch Group sustainability strategy in the current annual report: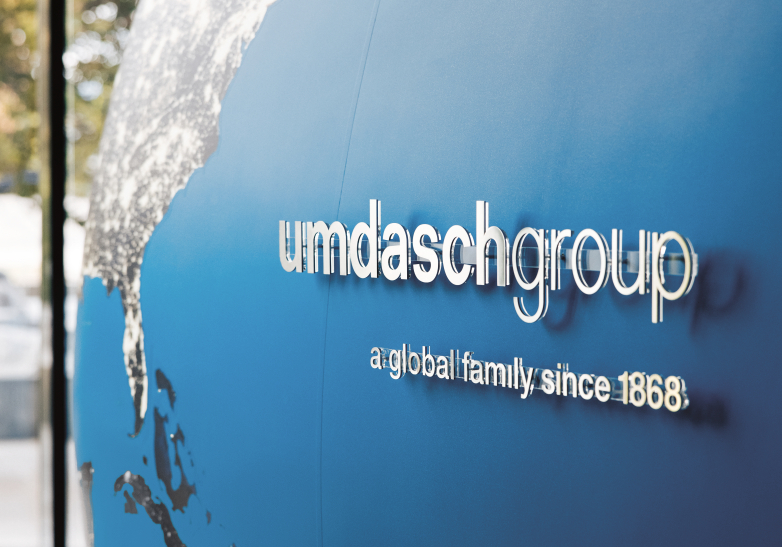 Trusted Partners and Certifications