Ready-made, one-size-fits-all digital signage won´t suffice. An economical and successful POI/POS solution always takes into account your company's own requirements such as marketing objectives, usage situations, spatial and temporal conditions, budget and creates the product you need. As a full-service partner, we cover all bases and advise you along the entire value chain, from the idea and inventory, to the rollout and ongoing operation of your solution. In addition to consulting, we are also happy to take on the concept and creation of all content, from user interfaces and template designs to animations and videos.
Digital Signage adds another channel to your communications. You achieve the greatest possible benefit to strategic marketing through the optimal integration of digital touchpoints, taking into account spatial, procedural and technical conditions. Working together with you, we follow the customer journey and develop the necessary technical, infrastructural and content-related detailed concepts for your company. We can advise you or plan tactile concepts for you, overseeing the journey from the initial customer contact to data maintenance.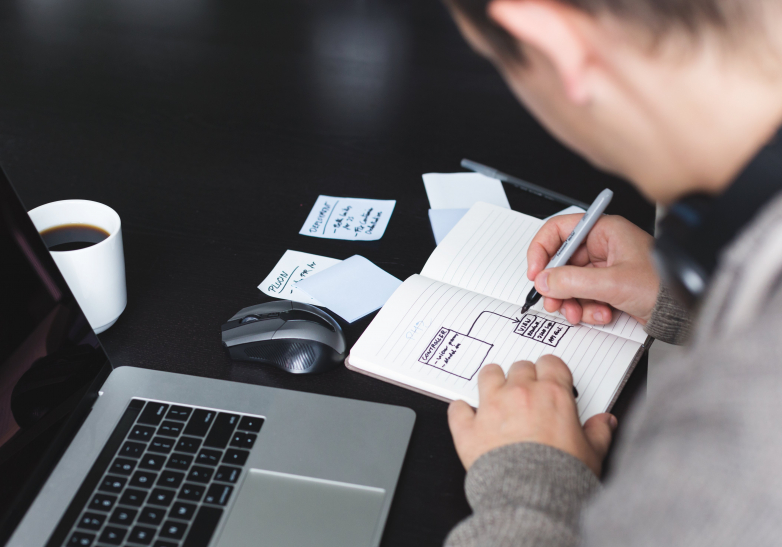 Consulting- & Creationprocess
1

Strategy, product selectionand project planning of detailed processes

2

Scenario for technical infrastructure, interface definition, automation

options and software requirements

3

Best placement for high visibility, viewing axes, typical walking paths,

sales situations and lighting and heating conditions

4

Type and scope of content to be displayed, Content Manager concept

including workflow consulting and workflow structure

5

Requirements for content management structure, interfaces,

program content, transmission loops and creative aspects

6

Selection and use of hardware and software components, network

management and operating concept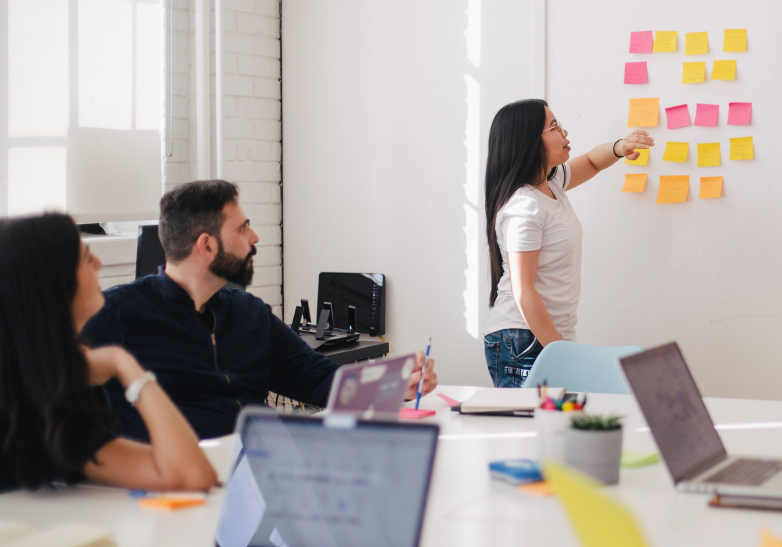 Messages need to stand out, in order to be retained. Emotional moving images provide attention-grabbing information in internal communication, marketing and sales: provided they hit the nerve of the recipient. Successful digital signage content is customer-relevant, up-to-date, easy to use and cost-effective. We adapt third-party content, produce content and program tailor-made applications. Our experienced designers work with you to develop highly effective content concepts, individually tailored to your situation and product range. This way, we can guarantee the best outcomes, maximum efficiency and user-friendly systems.
Content management, monitoring and updating
Interface programming, application programming
Template Design, User Interface (GUI) & User Experience (UX)
3D animations & moving images, motion clips, video editing, postproduction
Provision of concept, design, layout, text