Shopfitting history since 1868
The power of innovation based on tradition has reigned at umdasch for the past 150 years – executed by people who are among the best in the shopfitting sector. And so the little joinery in a small town in Austria has become an international shopfitter for inspiring retail environments:
History
The Store Makers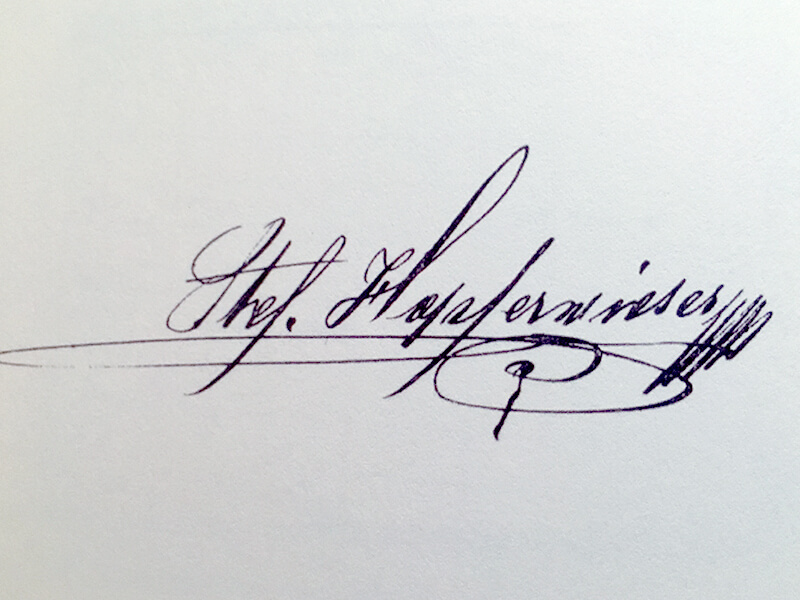 1868
Stefan Hopferwieser, the great-grandfather of the present owners, receives the "concession" to operate a joinery business.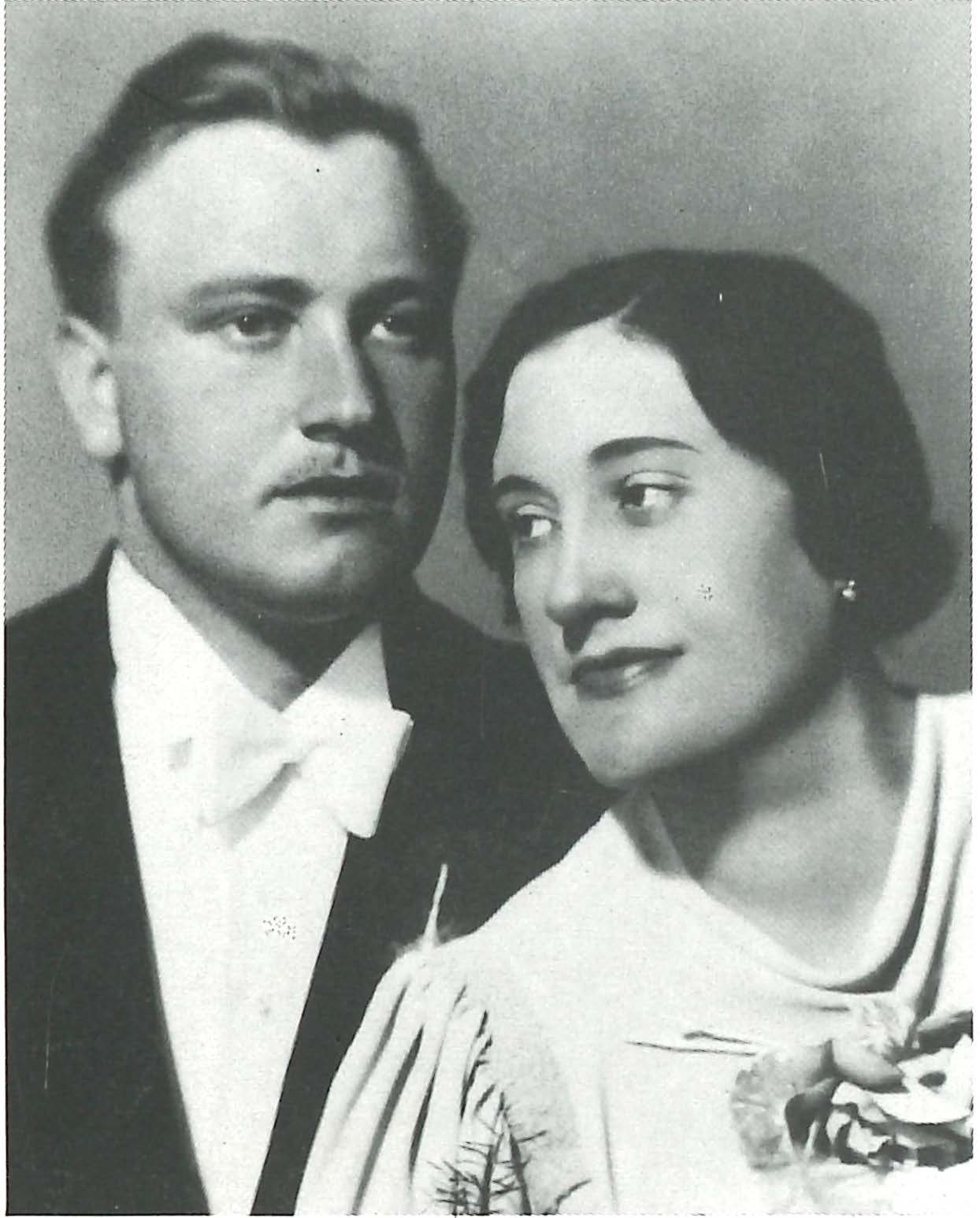 1939
Mathilde Hopferwieser, granddaughter of the founder of the company, marries Josef Umdasch. He joins the management of the company in 1939. The company moves to the east of Amstetten and new premises are built.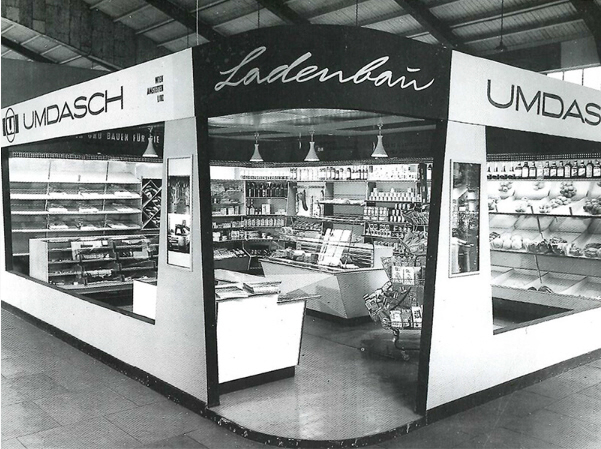 1956
In the year of 1956 there was the specialisation in the business areas shopfitting (umdasch The Store Makers) and formwork technology (Doka).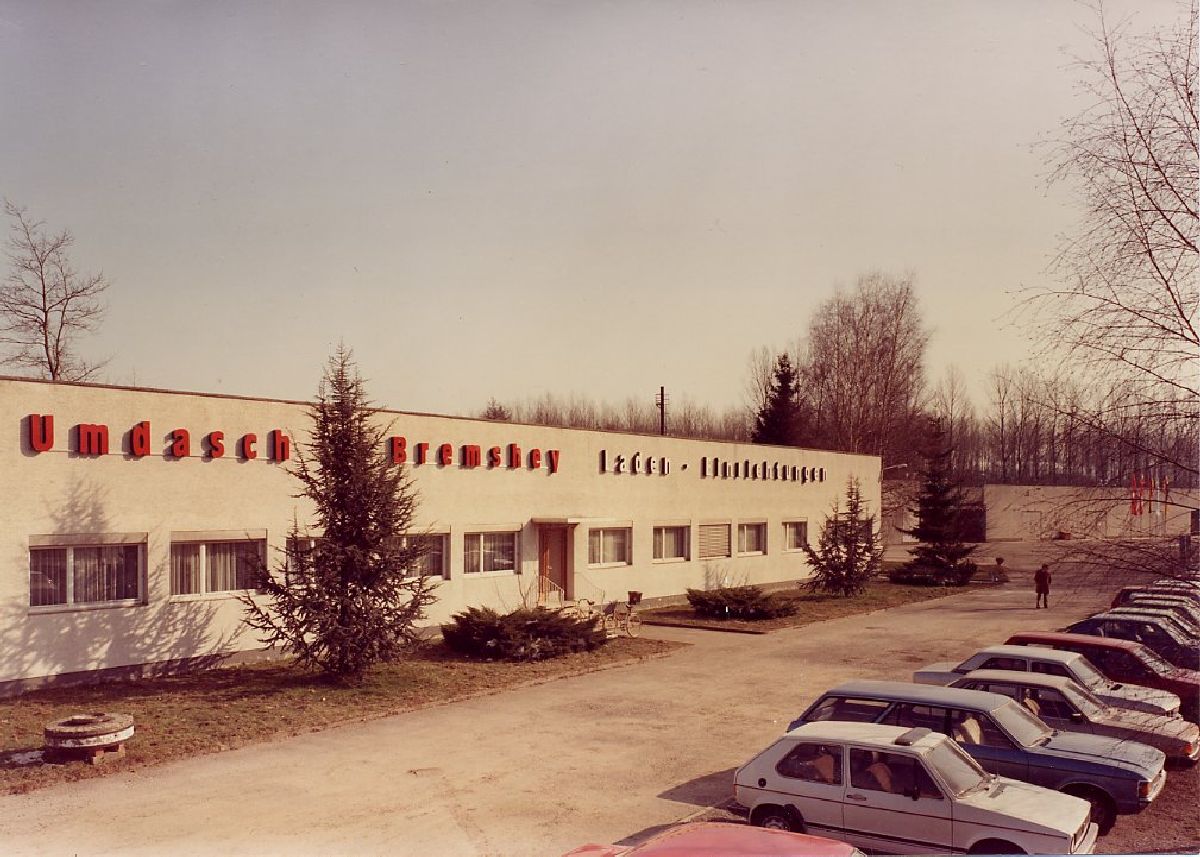 1983
The shopfitting section of the firm Bremshey is acquired. umdasch thus also becomes one of the leading shopfitting companies in Germany.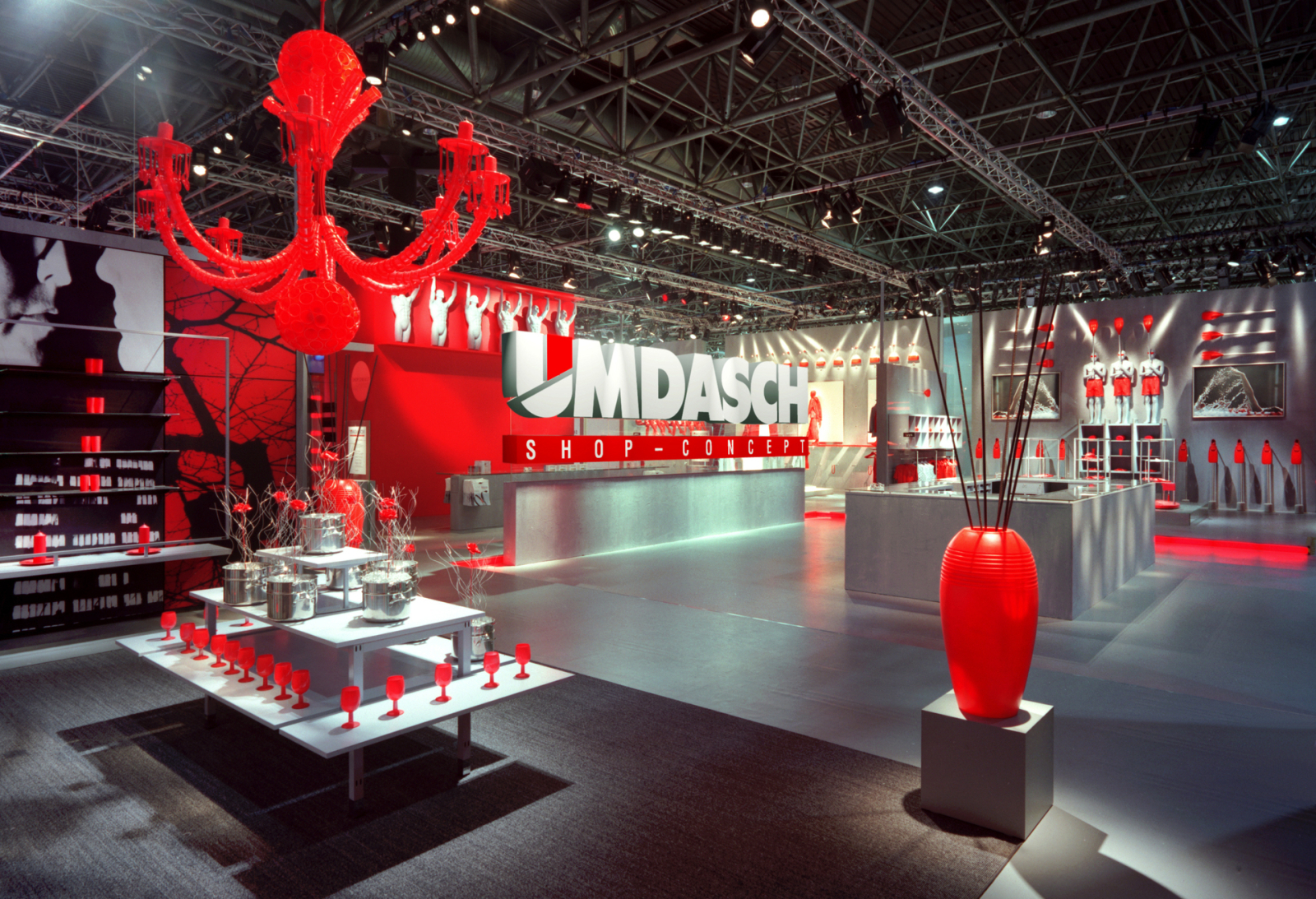 1991
The present corporate structure of the Umdasch Group is established. Under the parent company Umdasch AG the Doka Group and the Umdasch Shop-Concept Group operate as independent business areas.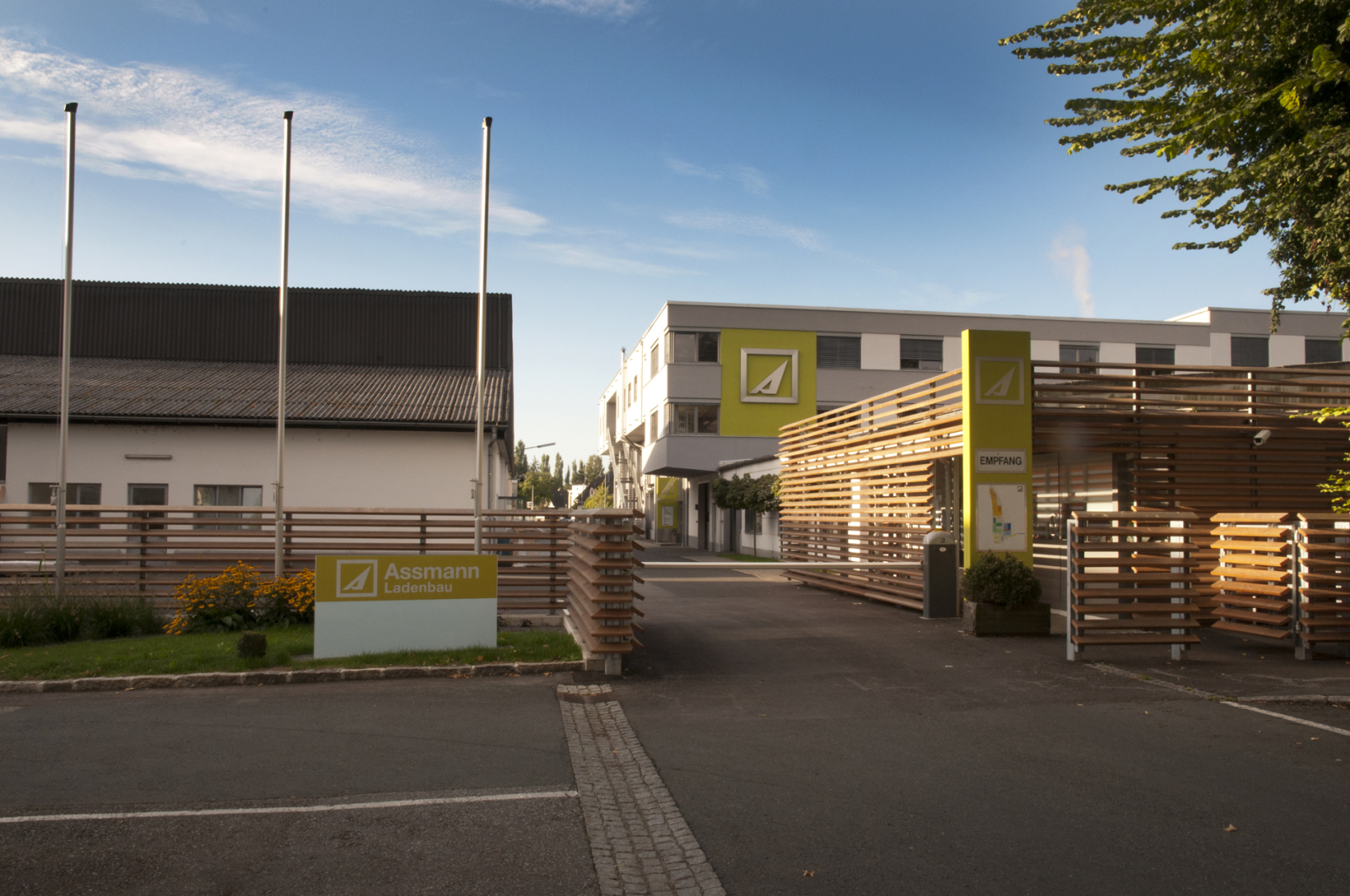 2001
Umdasch AG acquires Assmann Ladenbau Leibnitz, the market leader for food retail in the shopfitting sector in Austria. With the core brands Umdasch Shop-Concept and Assmann Ladenbau the Umdasch Shopfitting Group now covers all sectors in the retail field.

2012
Umdasch Shop-Concept becomes Umdasch Shopfitting and subsequently the core brands Umdasch Shopfitting and Assmann Ladenbau become the joint brand Umdasch Shopfitting.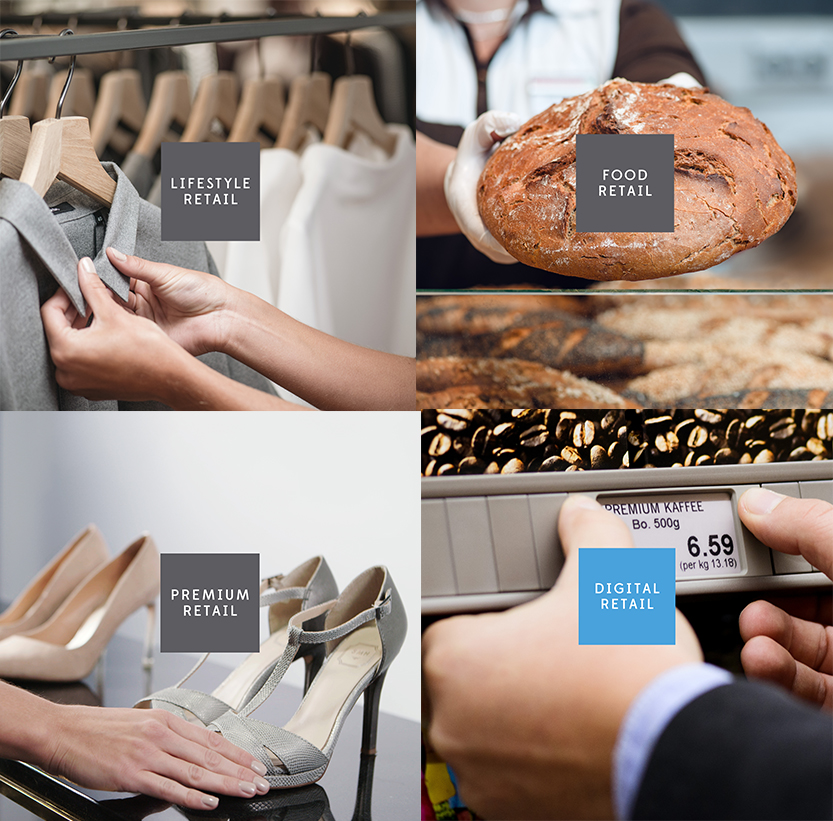 2014
Umdasch Shopfitting seals its structural changes with four Business Units: Lifestyle Retail, Food Retail, Premium Retail and Digital Retail.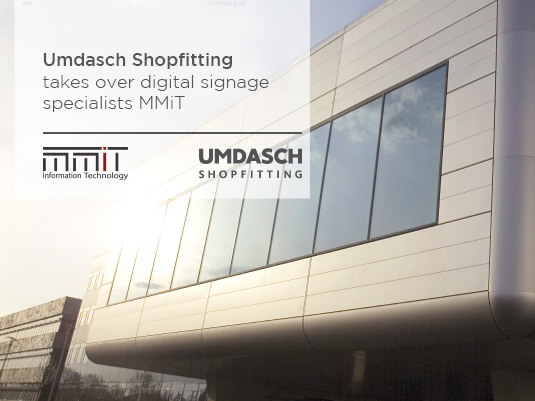 2015
Umdasch Shopfitting acquires the technology concern MMIT in Linz and thus expands the skills of the Digital Retail Business Unit.

2015
Umdasch Shopfitting takes over the Czech shopfitting concern Story Design. This corporate acquisition strengthens the presence of Umdasch Shopfitting in Eastern Europe and its skills in the lifestyle sector.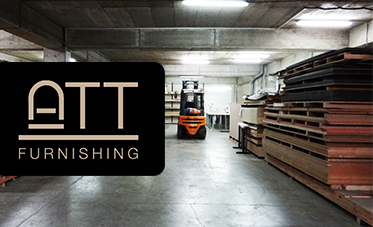 2017
As of the end of the year Umdasch Shopfitting acquires the Croatian shopfitter ATT Furnishing. The new company member is integrated into the Premium Retail Business Unit.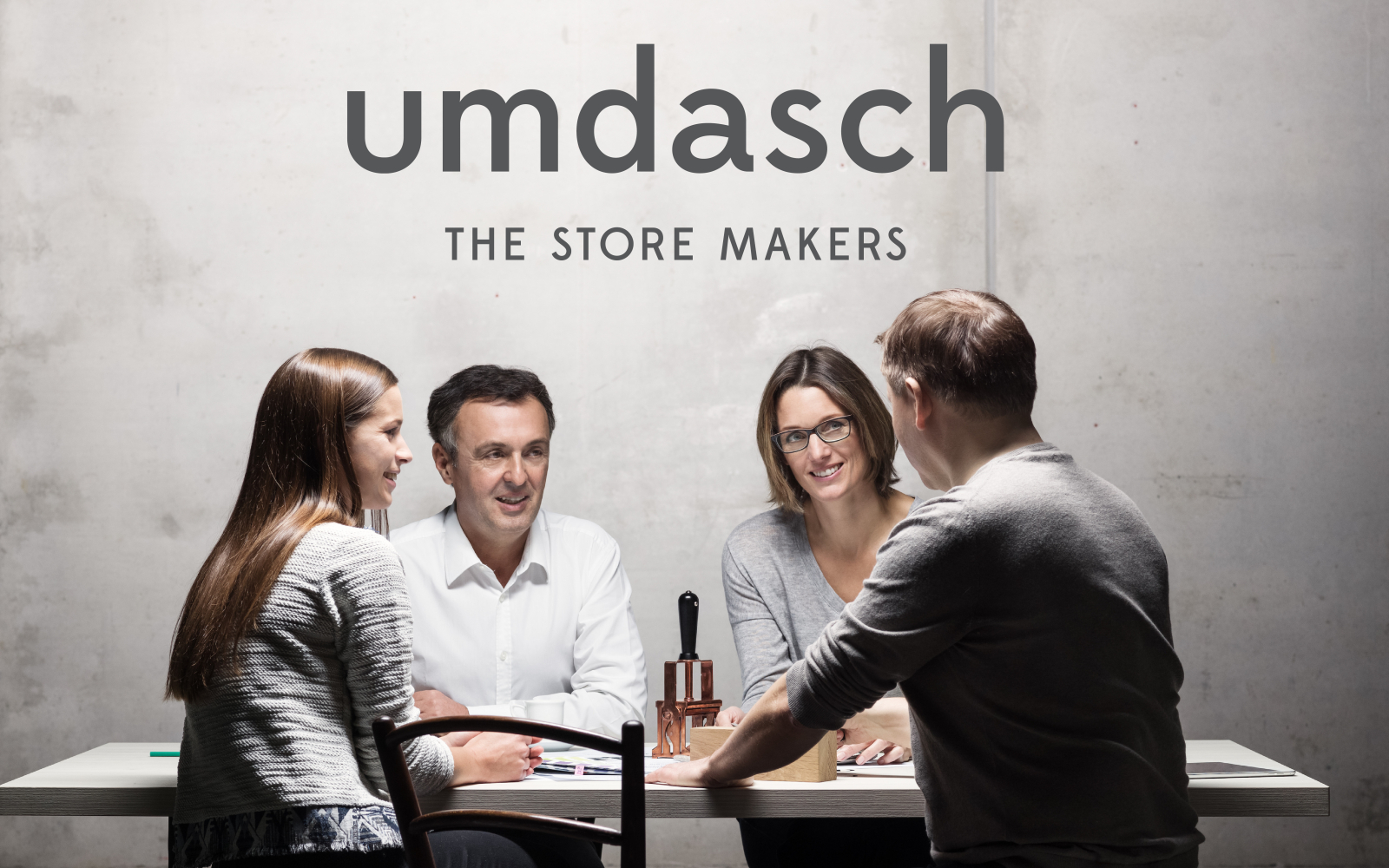 2018
Umdasch Shopfitting becomes umdasch The Store Makers. This underscores the company's broad portfolio of services on the international market.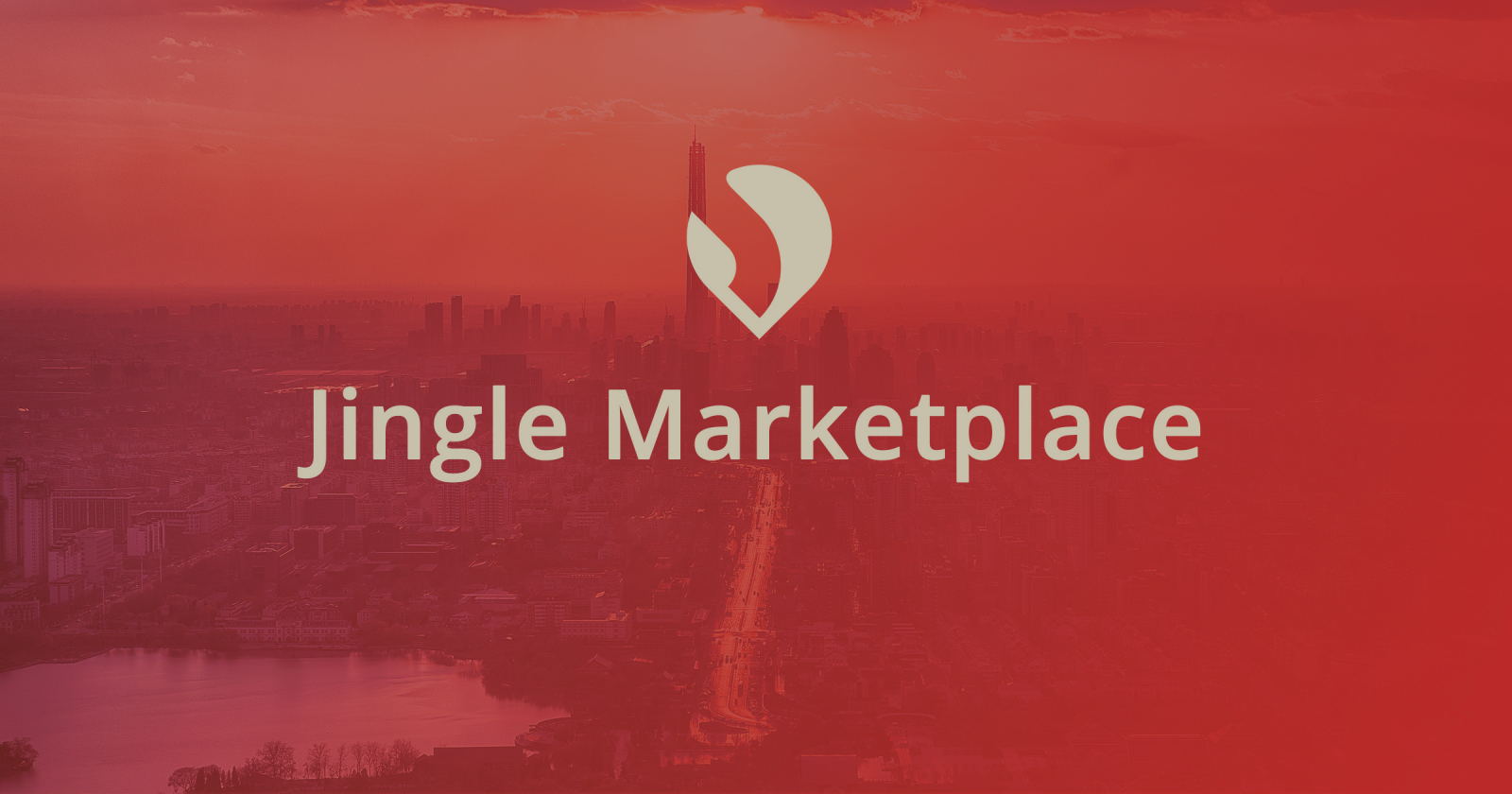 2018
At the end of 2018 umdasch takes a share in the startup Jingle. The young company developed an app to bring stationary retail into the digital era.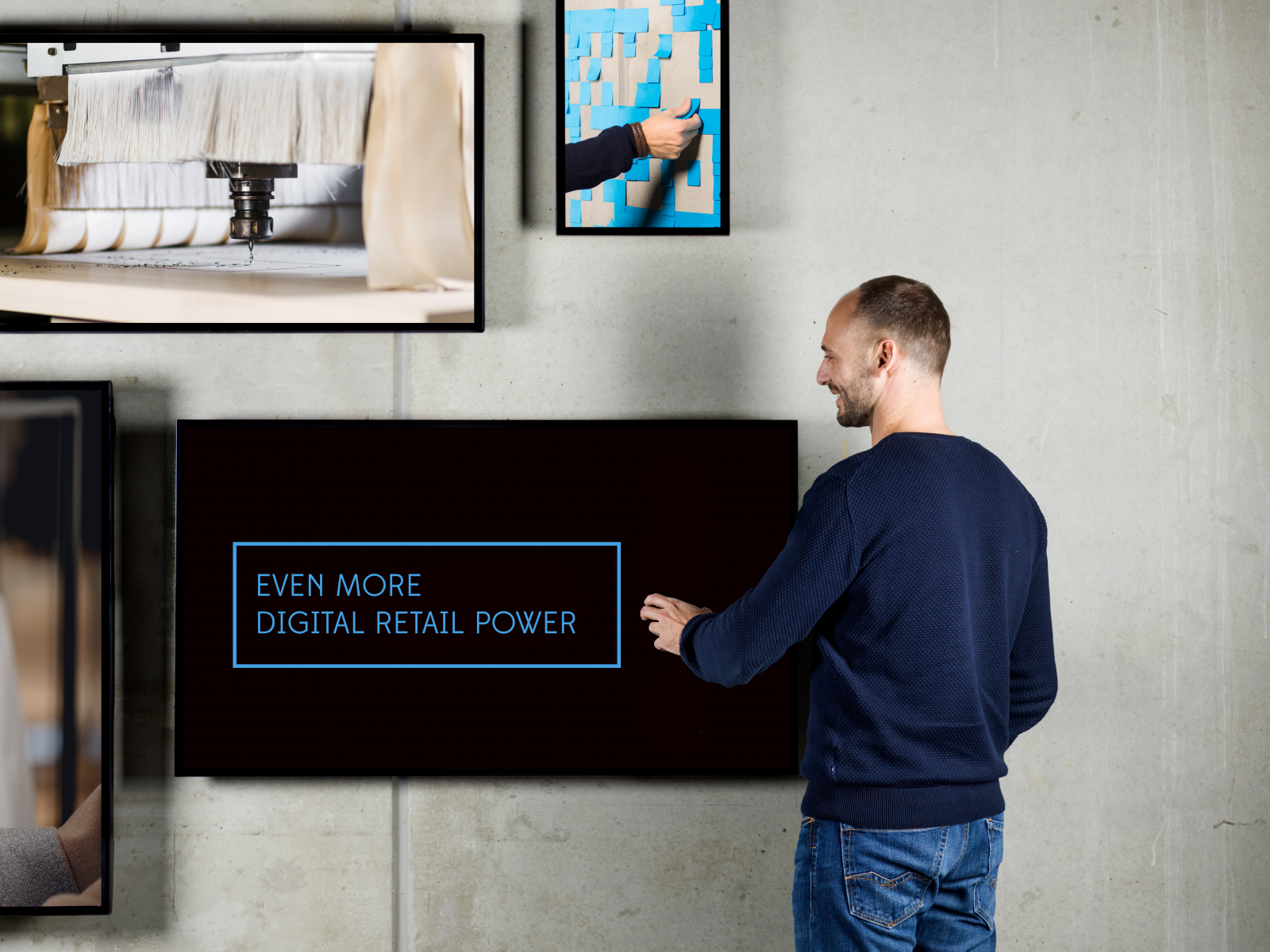 2019
umdasch acquires the digital signage expert Seen Media and strengthens its competencies in the area of content & creation. This makes umdasch one of the top 3 digital signage integrators in Germany, Austria and Switzerland.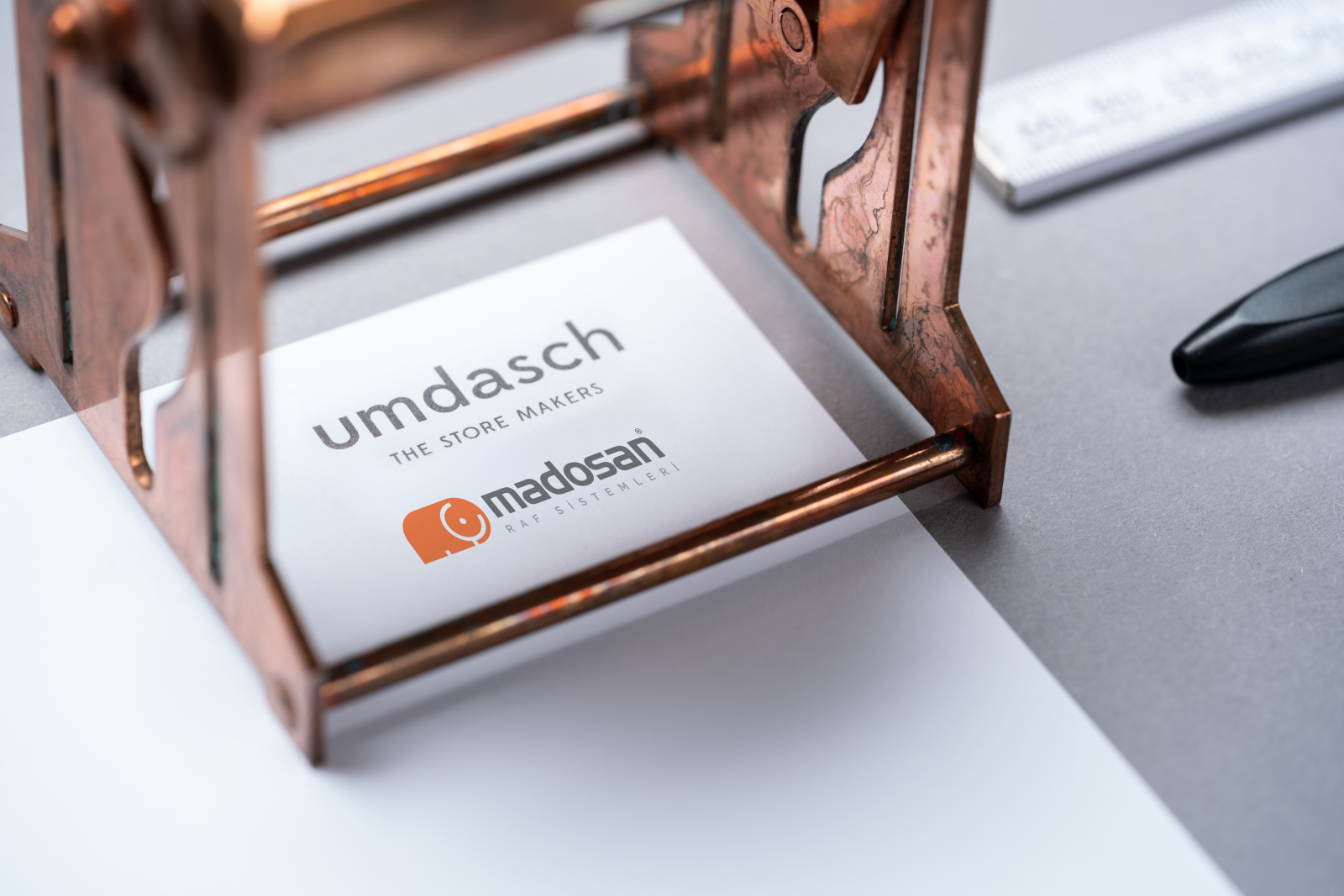 2020
umdasch takes a majority stake in the Turkish company Madosan. The specialist for sheet metal shutter construction and heavy-duty shelves is one of the most successful representatives of its industry and thus additionally complements the portfolio of the Store Makers.