Hoşgeldiniz – Welcome, Madosan!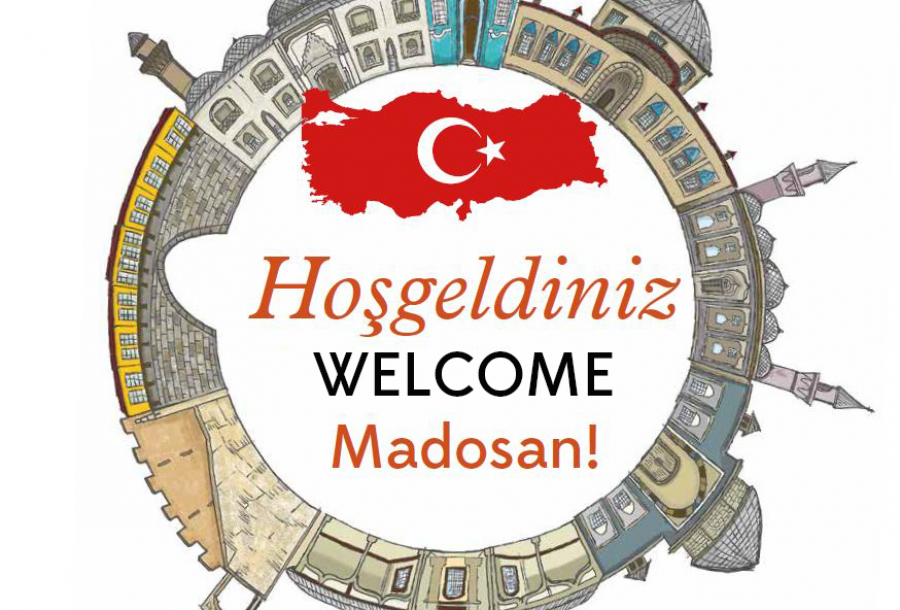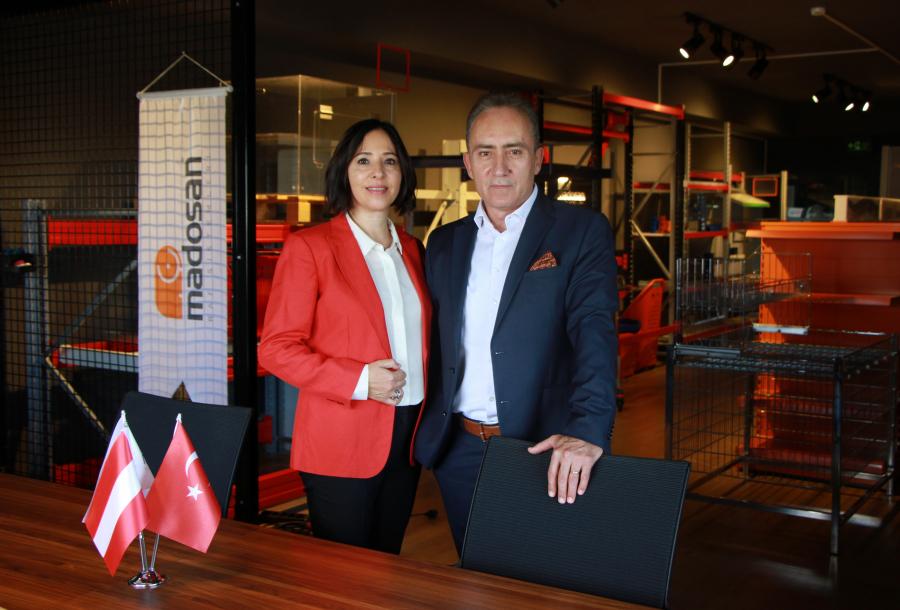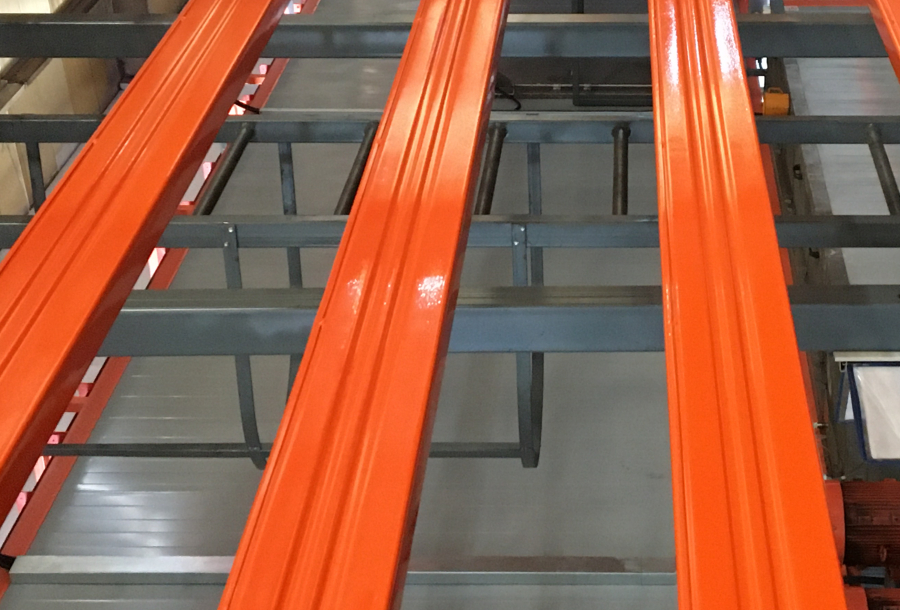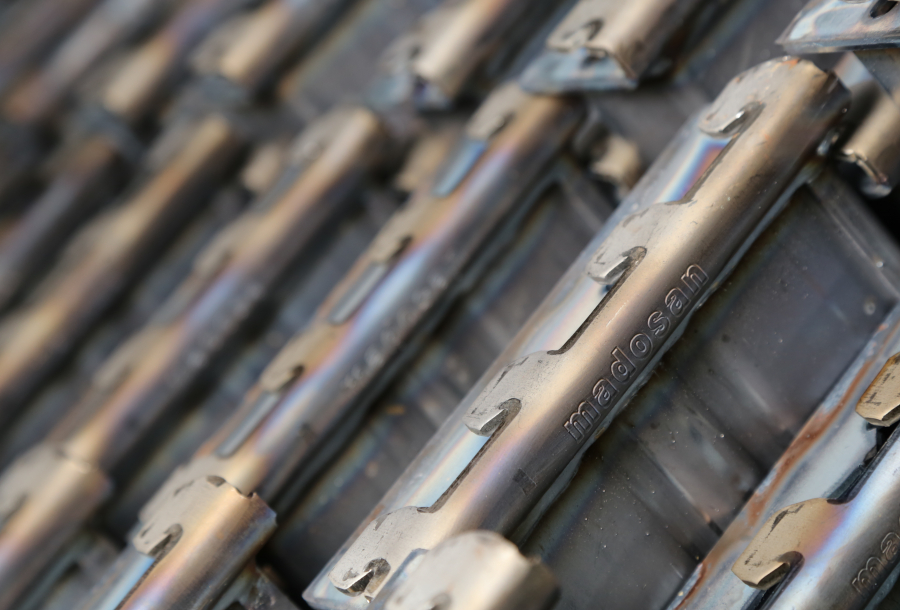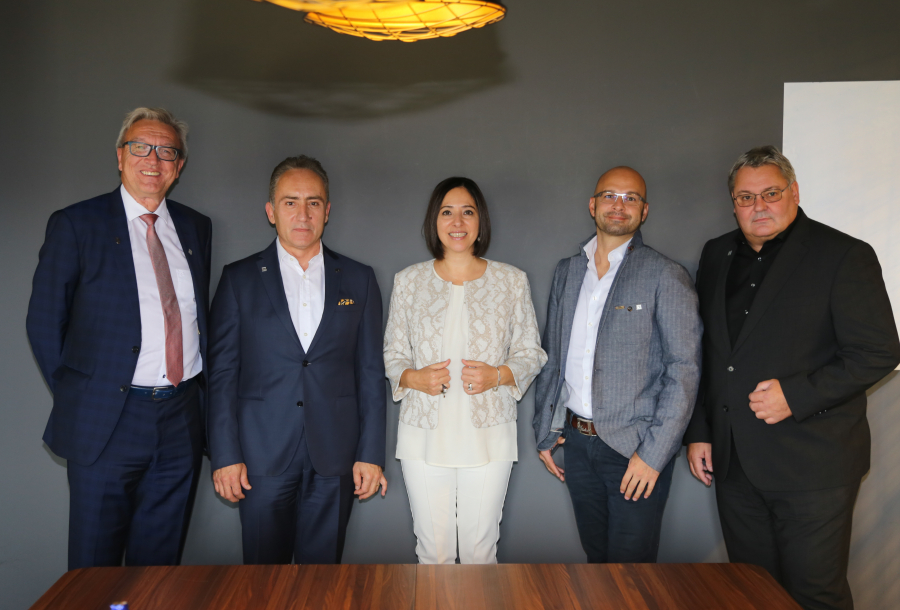 News
An unusual step in an unusual year? No! A strong foundation with the same values and aims forms a basis for the journey together. umdasch has acquired 55 percent of the Turkish company Madosan with immediate effect.
The specialist for sheet-metal shopfitting and warehouse racking systems is one of the most successful representatives of its sector, far beyond the borders of Turkey. Since its foundation in 1993, Madosan has built up a network in 74 countries. More than two-thirds of the products go to international customers, including the supermarket chain Auchan, the health and beauty stores specialists Rossmann, the building-supplies market chain Leroy Merlin, Bosch and Saint Gobain. Production is carried out by some 125 employees at the main location in Bursa, a major city two hours' drive south of Istanbul. In their 16,000 m2 production facility, the experts at Madosan manufacture a wide range of metal solutions for sectors like food, health and beauty, food & beverage together with non-food, do-it-yourself and electrical markets as well as warehousing solutions.
"In Madosan we are gaining a subsidiary company which will help us to continue our growth course especially in these economically challenging times. Through this investment we are gaining access to important international retail customers and will acquire an extremely competitive production base," commented Silvio Kirchmair, CEO of umdasch The Store Makers, on the successful negotiations with Madosan. "More than a year has passed since our first discussions. Even during our first reciprocal visits, we could see that our companies' principles are based on the same values," explains CFO/COO Markus Thallinger in a conversation with shops. Both companies are committed to the values of a family firm and want to expand internationally – and that was what ultimately brought umdasch and Madosan, which was previously owned by Vedat Saygin and his wife Sevgi, together.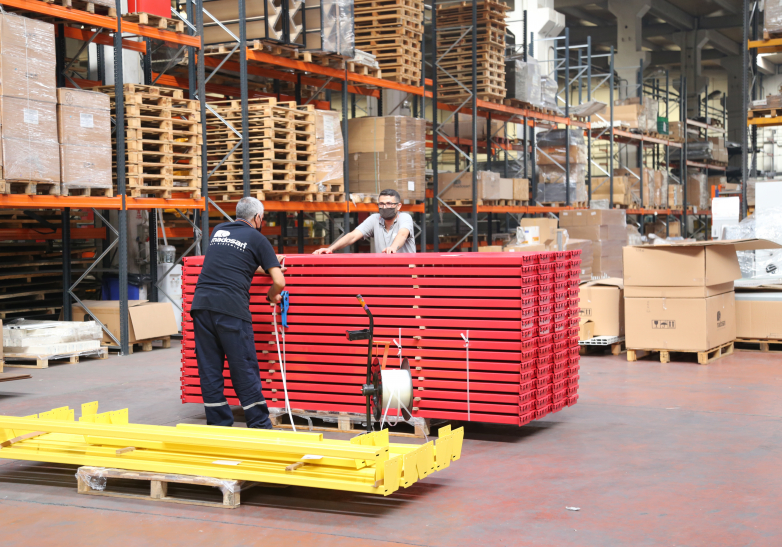 "We operate in the same business, but in different markets. We can immediately start to learn from each other and can both profit from the international focus of the other," observed Vedat Saygin, the previous sole owner, with pleasure. Both he and his wife Sevgi, who has excellent connections in the Turkish business world as a result of her function as President of the Women Entrepreneur Board, will remain part of the team as members of the Supervisory Board. Within the Store Makers Madosan will become part of the Food Retail Division and will complement the Store Makers' biggest production location in Leibnitz, Austria. "With Madosan's competitive sheet-metal production we can complete our previous production portfolio. I am convinced that together we shall succeed in achieving major successes with our customers," added Gerold Knapitsch, Managing Director of the Food Retail Division at umdasch.
SILVIO KIRCHMAIR AND MARKUS THALLINGER LOOKING BACK ON FRUITFUL DISCUSSIONS ABOUT A COOPERATION WITH VEDAT AND SEVGI SAYGIN:
SEVGI SAYGIN: When the umdasch team visited us in Bursa for the first time last summer, we were hoping in the first
instance for a cooperation as a supplier. We were very surprised during a return visit in Leibnitz to receive an offer of participation in our company.
SILVIO KIRCHMAIR: Even during our first stay in Bursa we recognised the strategic closeness of our two companies. It was avery special moment when the ice was finally broken. After sunset during the fasting month of Ramadan we sat together until late in the evening over Old Ottoman cuisine.
VEDAT SAYGIN: Our surprise in Leibnitz soon gave way to the esteem which umdasch showed towards our company
from the first discussions. In Leibnitz it was not only the Austrian cuisine that delighted us. After returning to Bursa we cooked some Cream of Pumpkin Soup according to a traditional Styrian recipe. And we quickly came to the conclusion that a joint journey could offer many opportunities for both sides.
MARKUS THALLINGER: We agreed the deal verbally at the EuroShop 2020 in Düsseldorf. Unfortunately the process has been delayed to some extent by the covid-19 pandemic.
SEVGI SAYGIN:During the past months we have built some new bridges along the Silk Road during countless video conferences and telephone conversations. And have shown that a partnership is possible even under difficult circumstances. We are all the more delighted that the cooperation can now start officially.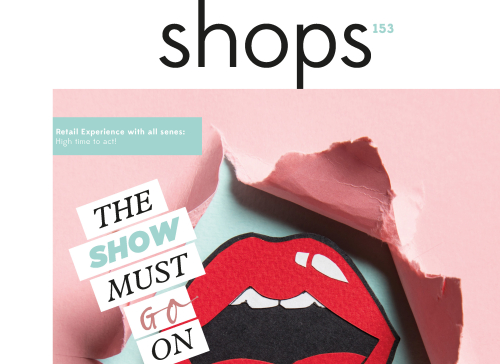 shops 153
This article was first published in the magazine shops 153 and you can find more exciting content here in the e-paper.