New York City
Gastronomical Revolutions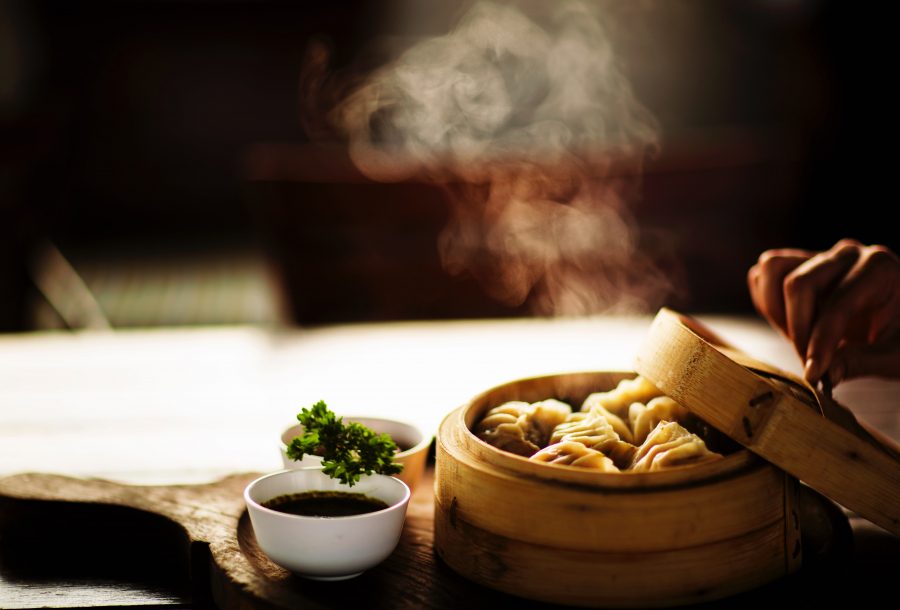 Trend
New York City, The Big Apple, The City that Never Sleeps. It has many names and many neighbourhoods, each with their own rich subculture. With so much to give in just one city, the food scene is rife with foodie opportunities, ripe for the picking! However, the best gems seem to be hidden. Only an insider would be able to show you the best spots. We uncover the secret spots and top tasty food locations in the city.
In a world where international exploration is just a click away, would-be tourists can look up pictures and sights within seconds from the confines of their own home. Therefore, tourist destinations are pushed to change their tact and offer something that can only be found in their local culture. Street food, diners, food trucks and marketplaces are all culture rich gastronomy experiences, emanating their surroundings. Now in 2019, foodies and globetrotters flock to the street food produce, gathering by the masses to try local delicacies. Where can we find these gastronomical gems you ask?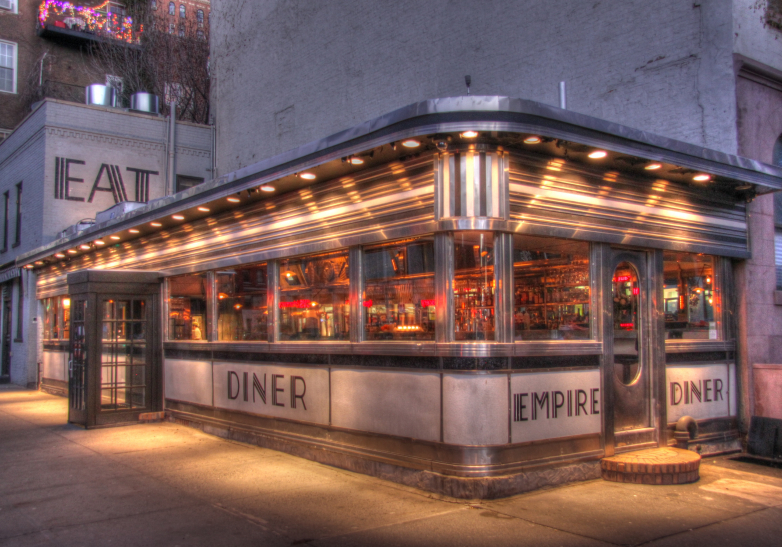 © Peter Bond
If you take a trip to Manhattan, you are sure to find a vast number of Halal food trucks line the streets. The variety of food options in New York is just one representation of the mix of cultural influences.
Sharing her NYC insider knowledge, Rachel Valderrama says "the food trucks are essentially a staple for the city. There are five boroughs in NYC and I live in Queens. The food trucks differ from borough to borough and they're all delicious, but I think Queens have the best foodie joints. I will also admit that I may be biased! Typically visitors in NYC will go for the Halal trucks and for the peanuts with cinnamon on them. They're so good, you can smell them from all down 42nd Street in Manhattan!"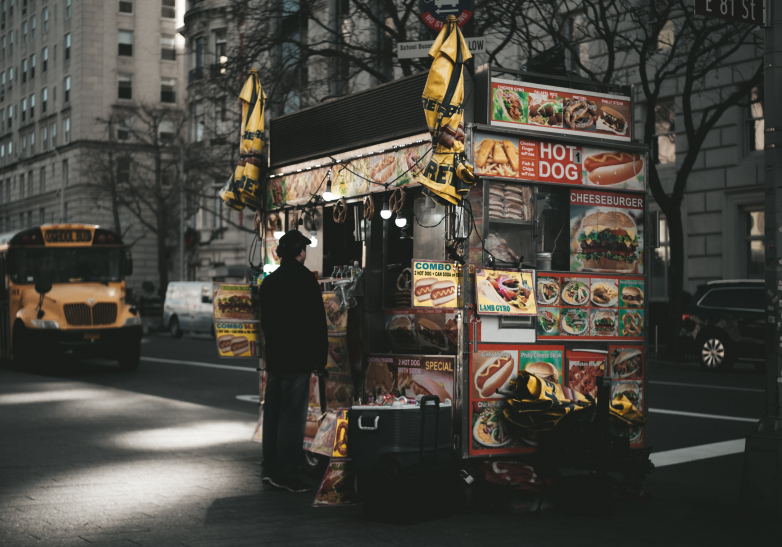 ©Joyce Romero
Uncovering some of the more classy options in the city, our insider foodie enthusiast and former interior designer, says there's something for everyone. "Balthazar, an excellent restaurant for brunch, puts you smack right in the middle of SOHO, where there are endless shops and architecture to look at. These are mostly late 1800s early 1900s buildings that were sweat shops and are now million dollar apartment buildings. Vanessa's Dumpling House is also top on my list. Though usually crowded, the dumplings are amazing".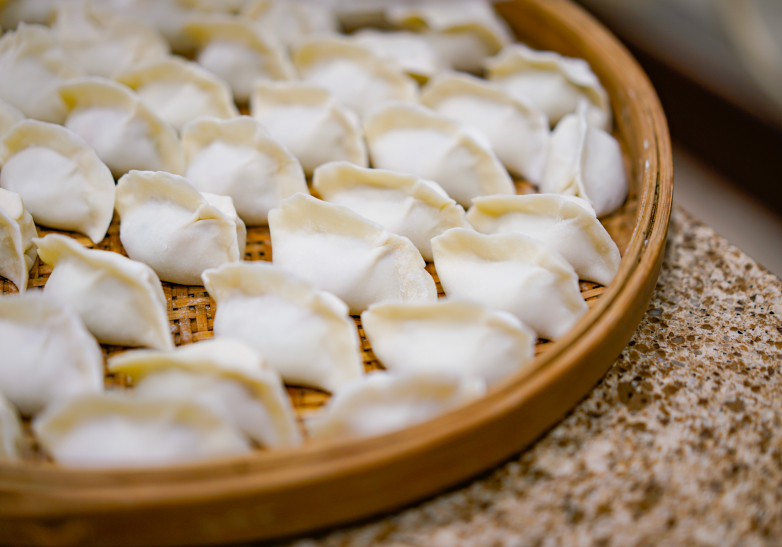 "Once you are at your table, your cocoon, the charms of Balthazar take over." – Amanda Hesser, The New York Times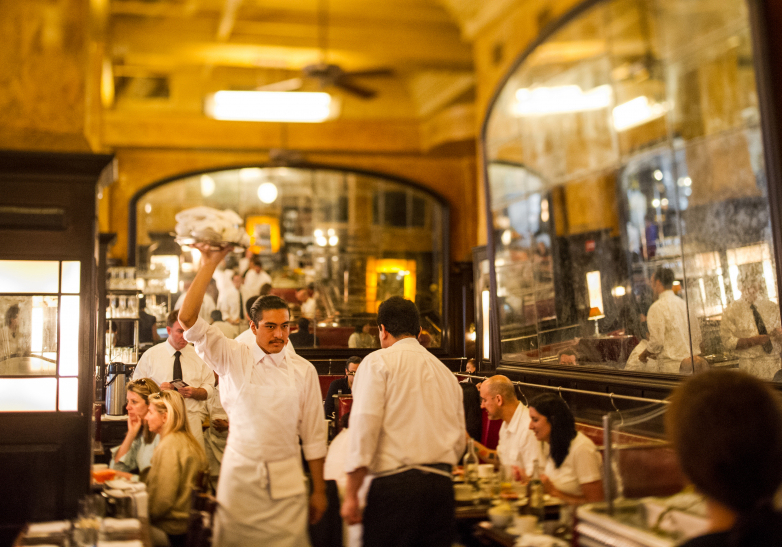 ©Daniel Krieger
Secrets Are Best Shared! Please Don't Tell
There is something extra enticing about the exclusivity and secrecy in retail. Crif Dogs hot dog joint is renowned for its dressed-up hot dogs. Not only can you get a classic New Yorker hot dog here, but it also houses the entrance to a Speakeasy bar called Please Don't tell (PDT). Born in the Prohibition era from 1920-1933, Speakeasy establishments came into prominence as a secret location for the sale, brewing and transportation of alcoholic beverages, an illegal act throughout the US at the time.
Our insider and New York native, Ethan Mauch gave us an insight into this establishment:
"One of many of its kind in the city, this bar is entered through a vintage phone booth. You´ll notice tons of people lining up for the secret phone entrance. They have amazing cocktails and classic food from the Crif Dogs. If you´re looking for something cool, this is your place."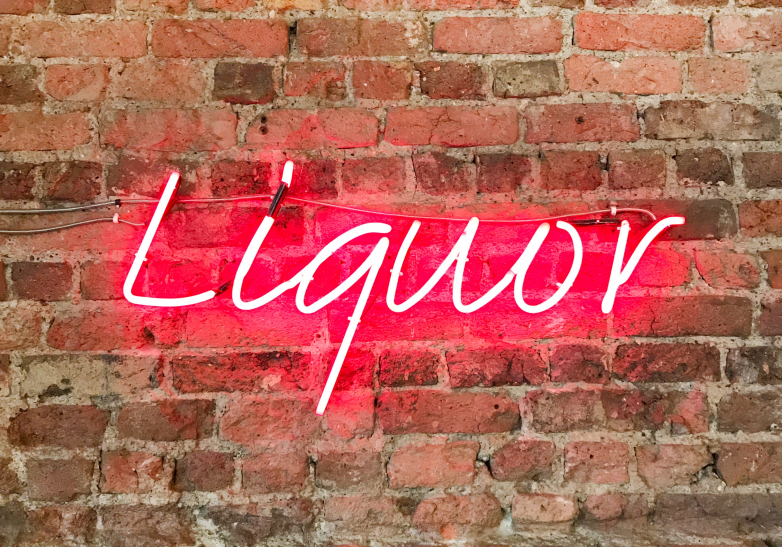 ©Lex Guerra
As a former manufacturing neighbourhood in Brooklyn, this business park is bursting at the seams with retail revolutions. The self-described "innovation ecosystem" is a converted industrial space covering 35 acres, on the coastline of South Brooklyn. Within the 16 gigantic buildings and courtyards nestled between them, you'll find an array of food, culture and retail options.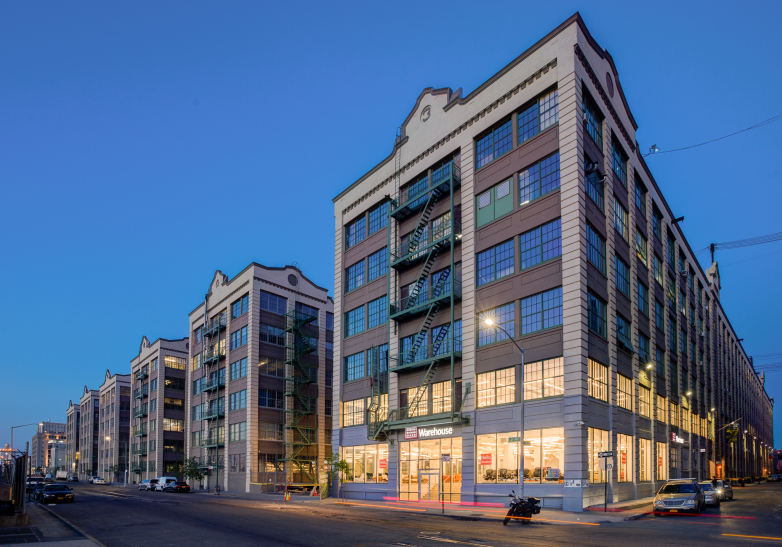 ©Industry City
Industry City is even the sight of a chocolate factory called Li-Lac, selling boxes of freshly-made gourmet chocolate. The Food Hall is a collection of food vendors and community-style seating areas, meaning friends can meet and eat together from various restaurants and delis. There is something for everyone and whilst you enjoy your guilty pleasures of tasty delights, you can rest your guilt aside, knowing that you're supporting local commerce and employment! Not least, you can enjoy the preserved historic architecture.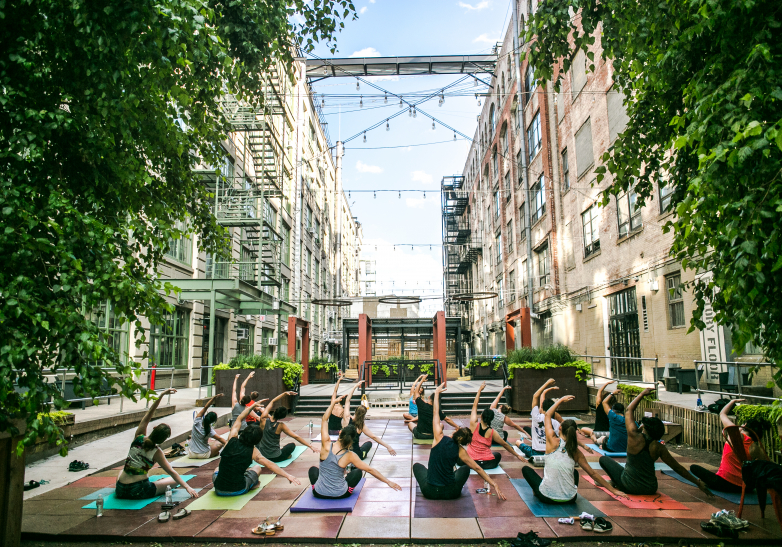 ©Industry City