Strategy - Concept - Implementation:
How ideas become successful stores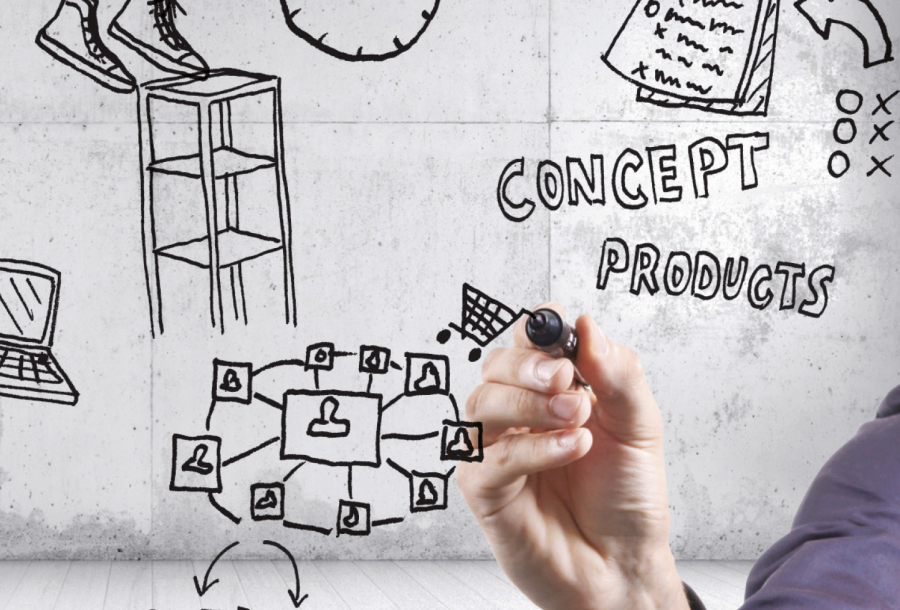 Trend
How does a vision become a successful store? umdasch presents the design process of the creative heads of umdasch Store Consult in six phases and many impulses.

At the beginning of the well-coordinated redesign of a store there is an intensive planning phase. A project can only be successful with a consistently developed strategy. Several steps are usually necessary and in each phase there are special aspects that play an elementary role. The questions about the target group, the product range policy and the possibility of combined offers, such as gastronomy in connection with retail, need to be clarified.
A proper analysis of the initial situation including the competitive environment provides a sound basis. The classic development of the store concept, including room and furniture design, the implementation of corporate identity as well as visual merchandising and the use of digital elements are only at the end of this process. In the following you will find numerous impulses for the essential areas.
Is the location ideal for the business or can it be improved?
What is the current atmosphere in the store like?
Is there a concept for visual merchandising?
How is brand building currently implemented?
Which service level is offered to the customers?
Which interior fittings are currently available (floor, ceiling, lighting)?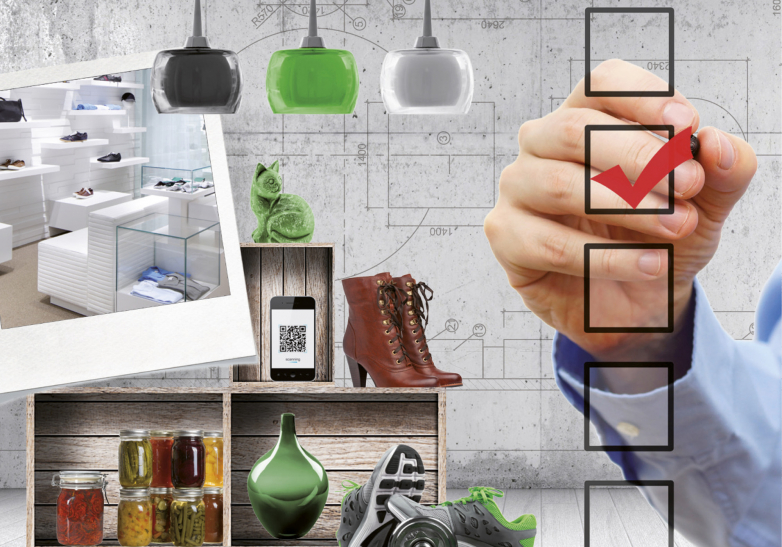 What are the current trends in store design?
What is the unique selling point of your brand?
What do competitors' stores look like?
What does the SWOT analysis show?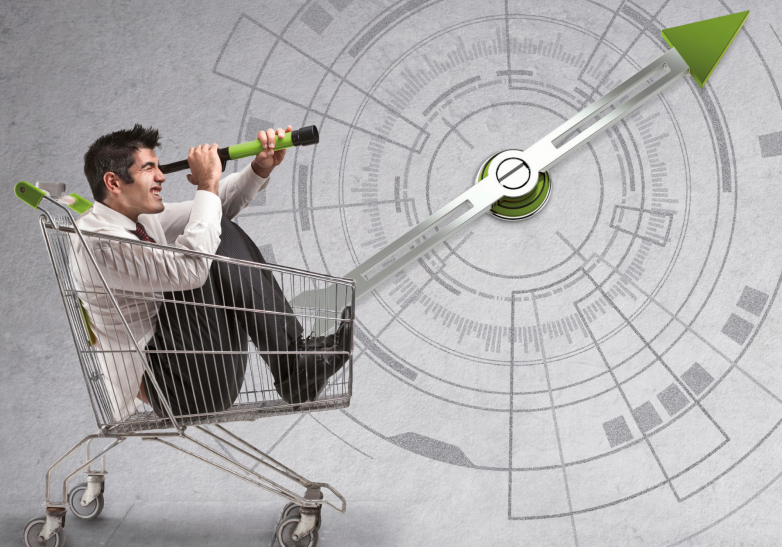 Who is your target group?
What is the targeted demographic?
What motivates customers to buy from you?
What wishes do the target group have?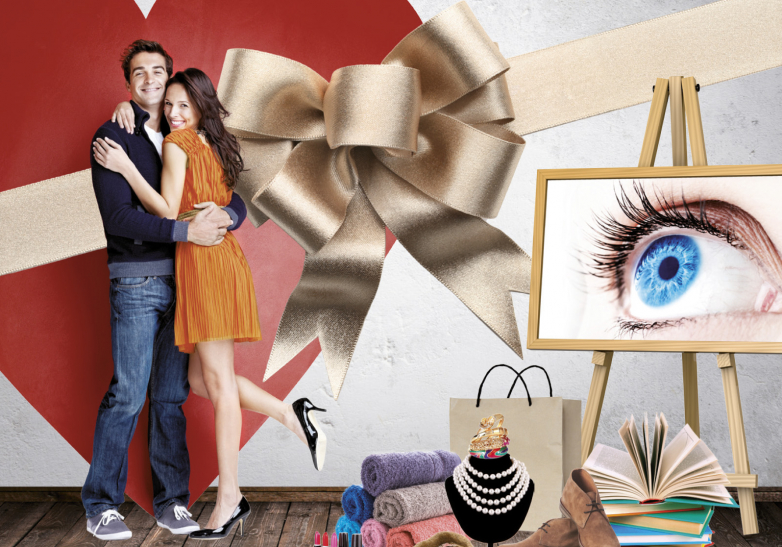 Do you have strategic products?
How is the assortment concept structured?
Are there any new products that you would like to establish?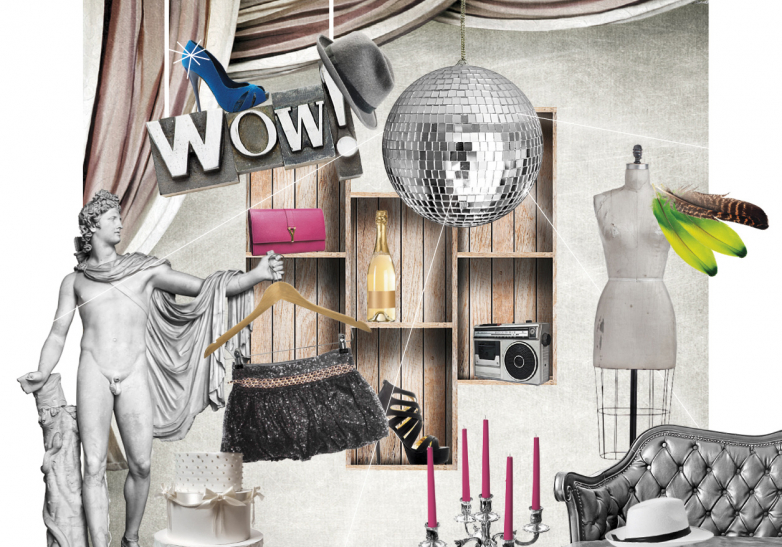 Do you have an online shop / How can it be integrated?
How does the Omnichannel strategy have to be adapted?
Are there any social media activities and how can they be linked to the business?
Who takes care of the content on the screens?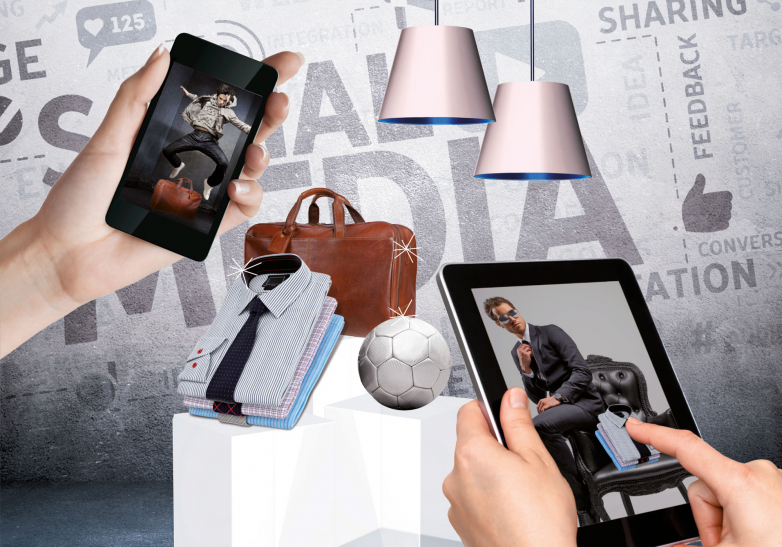 What atmosphere should be created?
How is your corporate identity embodied?
Which fragrance/ music can be used to describe your brand?
Which branding elements have to be considered?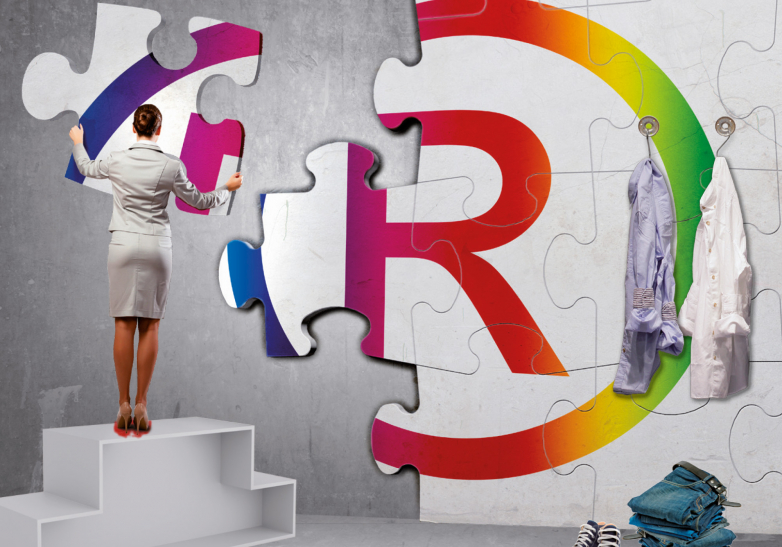 Those who have the answers to the main questions are much closer to their successful store. As you can see, it is a long road, but one that ultimately leads to the goal with the Store Makers by your side.