Brand Experience Worlds by umdasch
Because knowing 'why?' makes you sustainably successful.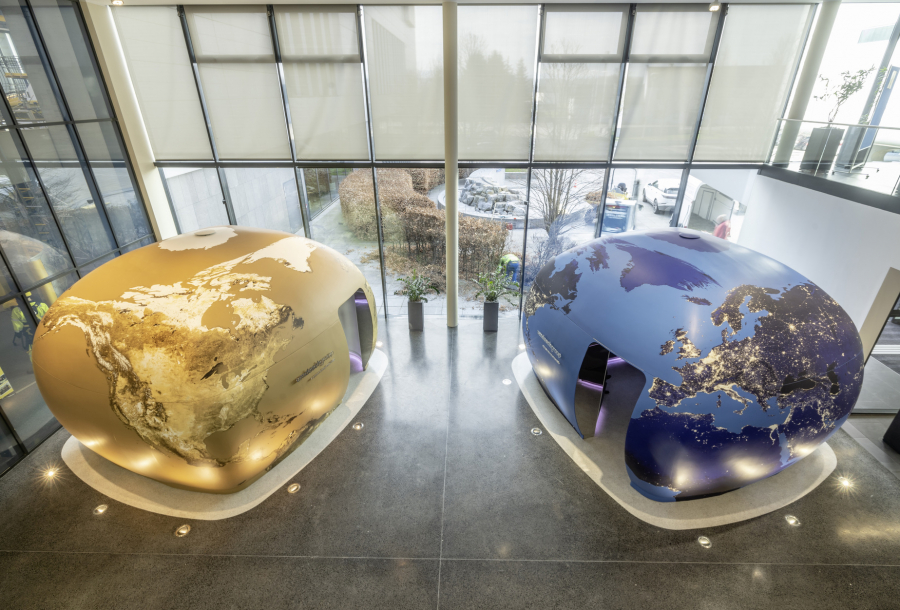 Trend
If it were up to Friedrich Nietzsche, the places where people meet - to shop, exchange ideas or work, would probably have looked quite different for quite some time. As early as 1920, he said: "Those who know the "why" in life endure almost every "how" and have thus shaped modern psycho and logotherapy.


At a time when products were still unique and only available to a limited extent, shops that only exhibited products and offered them for sale were still entitled to do so. At a time when work was seen as a necessity for people's economic survival, employers who simply told their employees what they had to do still had a right.


Those times are over. Success today, is someone who creates places for their community to share values and experiences; places where the "why" comes first, not the "what" or "how". This is the benchmark that drives the Store Makers at umdasch.
Brand.Experience.Worlds by umdasch have one thing in common: They connect people via a perceptible brand identity, answering the "why" and thus creating real, social and relevant experiences for the target group. It is this added value that leads people to those places again and again. It's holistic and authentic, of course, because only those who pick up and emotionally touch their target groups (whether customers, employees or other stakeholders) throughout the entire customer journey will create true customer loyalty. This is one of the reasons why umdasch Store Makers are both analogue and digital natives, merging the content of both worlds into one.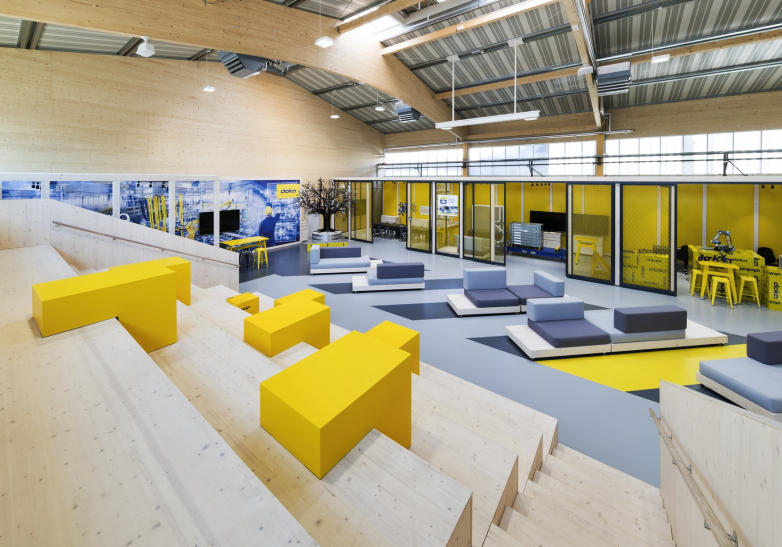 DOKA Future Zone. Experience worlds connect brand values, products and services with people
However umdasch goes one step further. Brand.Experience.Worlds by umdasch are able to generate the top tier of fans. Highly motivated employees and fans can make even recommendations as opposed to high fluctuation rates and costs. Customers don't ask "if and how expensive?" for the next product release, they say "Finally! When?" Those people make a company and its brand sustainably successful.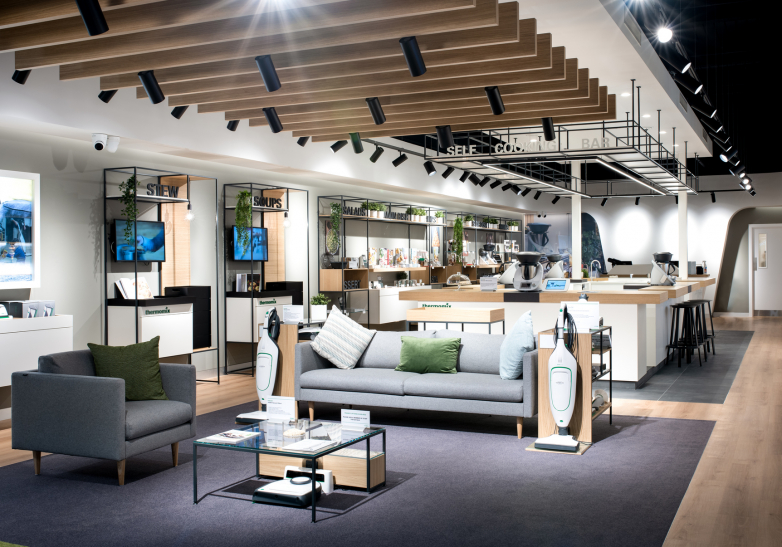 Customer experience for all the senses. New distribution channels at VORWERK
Brand.Experience.Worlds by umdasch achieve all this because they unite all relevant facets of an experience world: shop and outlet, new work and innovation spaces, event areas and hospitality. A brand world can be presented in so many different ways. Whether in a barista bar, a canteen, seminar centre or a museum, no matter in which format the experience world appears in, the primary purpose is always the same: to make people proud to be part of the brand and to create pride for the brand, regardless of size and branch, B2B or B2C, product or service.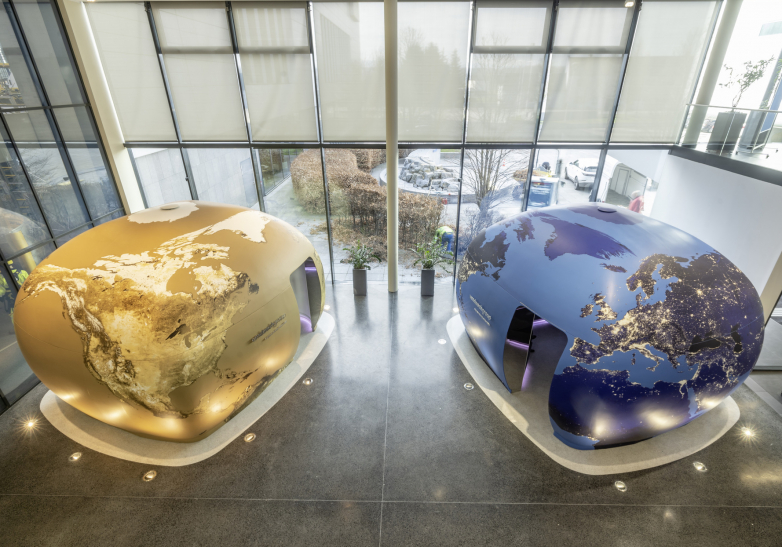 Experience the history and future of a brand with multimedia and interactive features in the worlds of the umdaschGroup
"I skate towards where the puck is going to be, not where it is." Ice hockey legend Wayne Gretzky reveals to the Store Makers of umdasch. Formats, concepts and designs of brand experience worlds by umdasch always keep an eye on upcoming mega and macro trends. After all, these surfaces should not represent the status quo, but a successful path into the future.

Accordingly, at the beginning of a development process, the store makers deal intensively with the vision and the target groups before thinking about formats, developing designs, producing furniture, programming content and constructing entire worlds. Here the interdisciplinary in-house competence strength is combined with the agility of small organisations to create essential added value for the customer. See for yourself.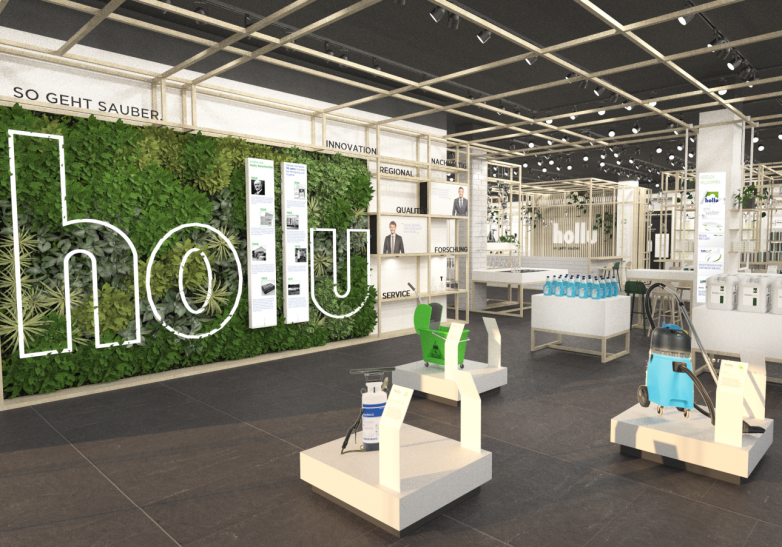 High quality Renderings and 3D-animation Films are used as a perfect decision basis for the realisation process.