Premium Retail
Inernational Shopfitting
International was the key element of the brief, but hardly a surprise for the expansion and revitalisation of the new duty-free shops at Zurich's Airport. The interaction on these projects also crossed many borders and boundaries. The task of engineering and manufacturing the four duty-free areas for retailer Dufry went to the umdasch team in Great
Britain, which won the day with its persuasive project management skills. In close cooperation with the client based in London and Madrid and Berlin architect "Abert ARCHITECTen" they realised the very tight project schedule on time and fully in line with the client's wishes. Within the space of only six weeks and while each shop remained trading, the Store Makers manufactured and installed the high-grade and attractive fit-out across some 3,000 sq. m., relying on umdasch's international network and sister companies Story Design (Czech Republic) and ATT (Croatia). The concept design was courtesy of London's "The Design Solution".
Project
Zürich Duty Free
Location
Zurich, Switzerland
Services
Value Engineering, Manufacture, Installation
SQM
3000 m2
Photo credit
umdasch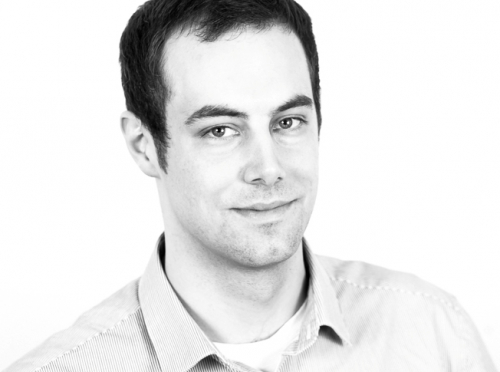 "One key thing was security. The greatest challenge was getting the furniture to the site. Each and every truck had to be on site at an exactly defined time to pass through the security checks. And this required exact documentation, which goods were in the truck and proof of who the driver was. This registration process applied to every truck and we had 80 trucks. All this had to be factored into the scheduling and called for very forward-oriented project management."
Lukáš Brýdl
Story Design