China: Digital trends from the "Middle Kingdom"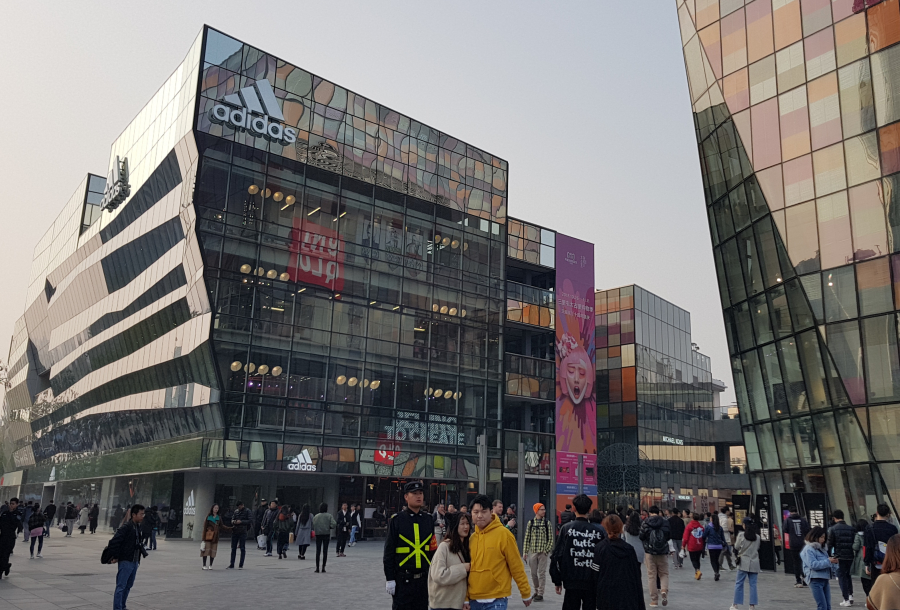 Trend
China is undoubtedly playing an increasingly important role on the world market. However, it is not only interesting from an economic point of view. As far as technological innovations are concerned, China continues to position itself as a pioneer. Our trend scouts from umdasch Shop Consult and umdasch Digital Retail were there to find out about the latest digital possibilities that could be used in retail to stage experience areas.
Product displays do not always have to be made of cardboard or plastic. Why shouldn't they be upgraded with screens to show additional information or advertising messages?
This store shows how a successful combination of digital signage and visual merchandising draws the eye into the shop. The "arena principle" is hinted at as a staircase reminiscent of a university campus. Mannequins are placed in the indicated cage with special lamps in the brand's CI, arousing curiosity. The screens in the steps are hardly noticeable and set the mood for the campaign.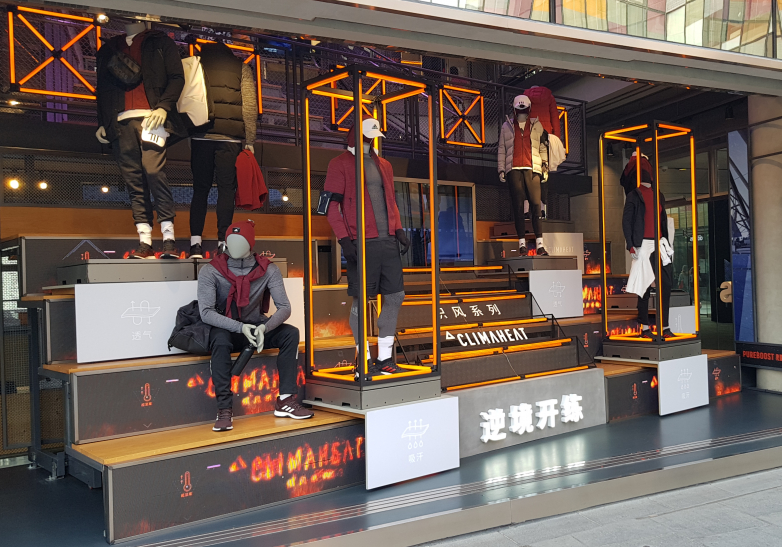 Large LED walls are of course an eye-catcher. This example proves that they also function horizontally. You will notice them from a distance ...
... and they also make an awesome impression from close range.
Does it absolutely need a gigantic video wall? Certainly not! Small things often have great potential, too. This miniature screen attracts everyone's attention and you can't resist looking into it. Furthermore, it shows of it's quality with an amazing resolution.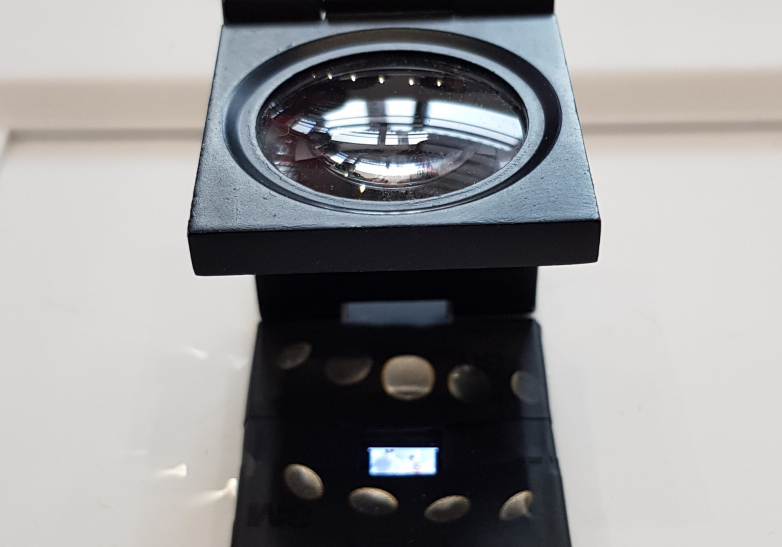 The staging of experiences has its origin in China. This shop window shows that you can attract attention through "digital" means, even without a screen. The lifestyle eyewear brand Gentle Monster impresses customers with artistic mechanical objects, the actual product moving into the background.