With umdasch to a brand experience world:
where customers become fans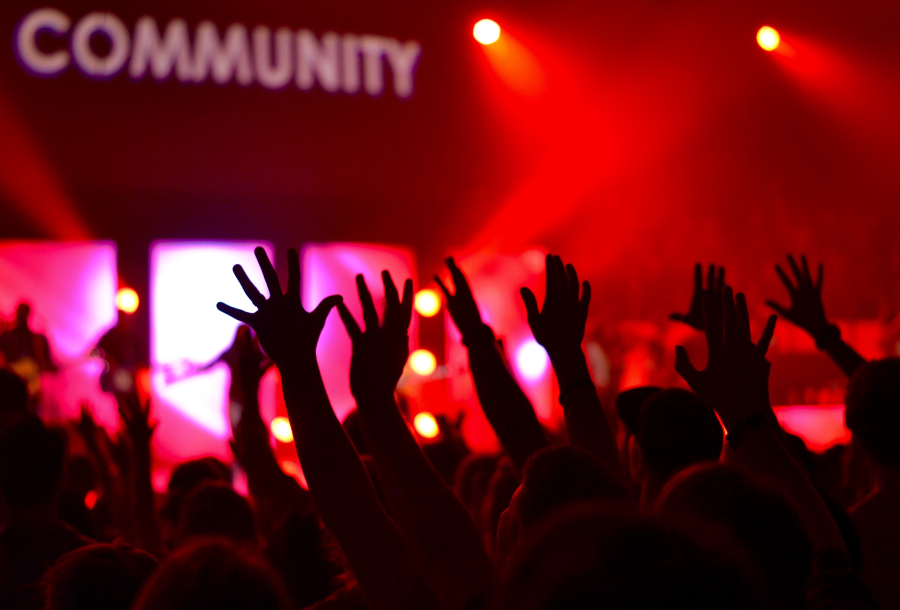 Trend
Whether in sport or in everyday life: Enthusiasm and loyalty are what fans are all about. Because fans know everything about their brand, they talk about it and defend it. Fans are willing to invest more for and in a brand - heart, time, money, commitment.
Fans make brands successful in the long run!
The most intrinsic task of a company is to turn customers, employees and all other stakeholders into fans or even to create a cult around its own brand. Cult is created by experience, by comprehension or in modern words, by brand experience. Every product, every service, every brand - every company - has the power and the potential to win fans.
For more than 150 years we - umdasch The Store Makers - have made it our business to make brands a successful experience. We are specialized in extraordinary staging of products and services, inspiring seminar and training worlds paired with gastronomy, museum, shop and much more - everything designed in an unmistakable handwriting.
From the first idea, conception, design development to the implementation on site, the realization of the furniture and interior design and thus to the turn-key handover.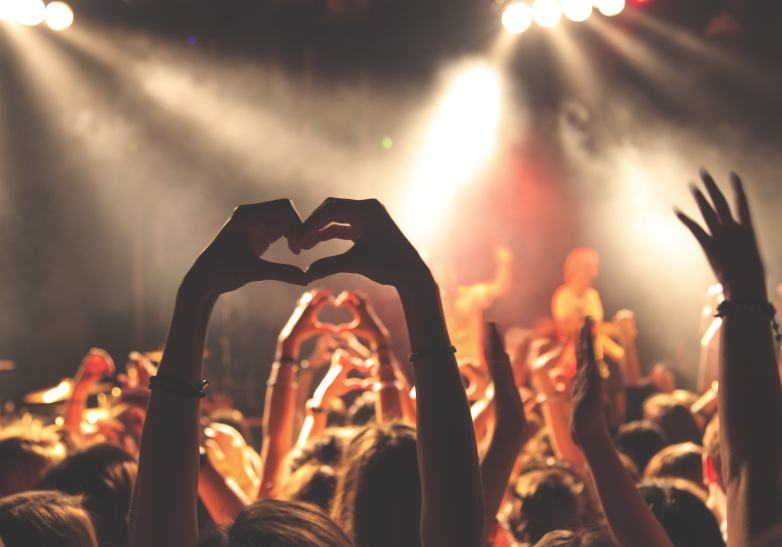 We see ourselves as a one-stop-shop - essentially everything from a single source - and are the ones who think, create and build individual worlds of experience in all their facets. As different as presentation rooms may be, one thing connects them all. In a world of experience for B2B brands, direct selling is not the primary focus; rather, a world of experience for brands forms the foundation for sustainable economic success.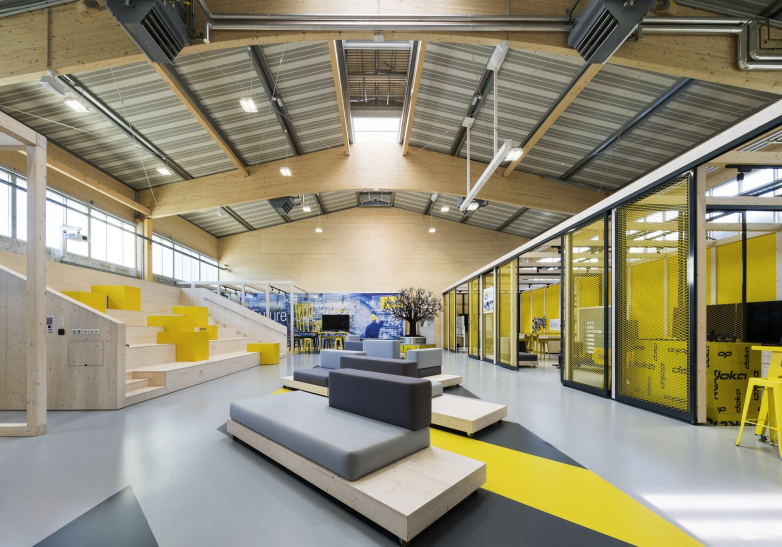 We turn your customers into your fans - because designing successful spaces is our expertise. The Store Makers at umdasch also follow this credo away from classic shops and retail spaces. We are now increasingly looking forward to supporting clients from a wide variety of sectors, such as hidden champions and medium-sized and industrial companies in the construction of their worlds of experience. They all benefit from the overall handling by umdasch The Store Makers or from the support of individual service modules - individually tailored to their needs and in all sizes.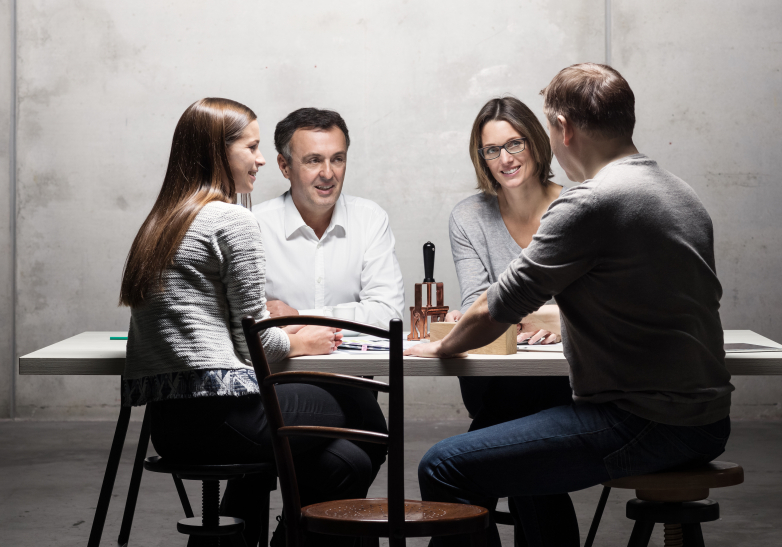 Thus, for example, the hollu Erlebniswelt was created in Graz, Austria. On around 2,500 square metres, visitors can experience innovative cleaning with all their senses and discover that system hygiene can be surprisingly exciting.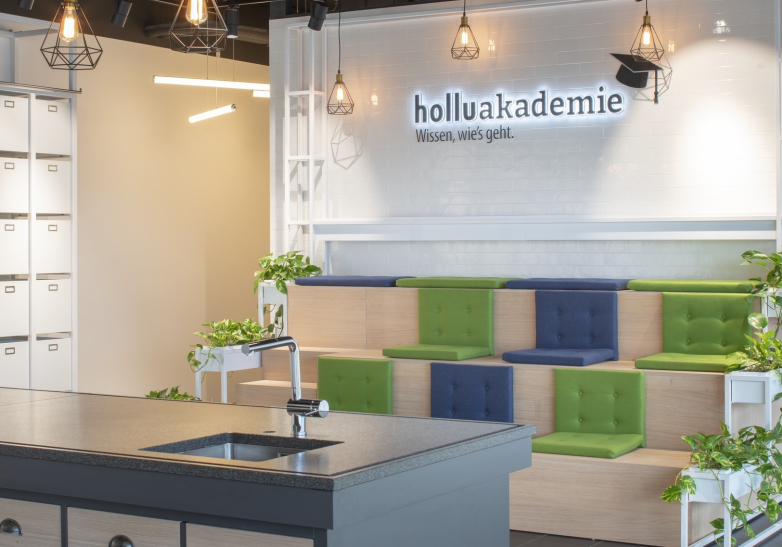 The Doka stand at this year's Bauma in Munich was one size bigger. On an area of around 4,700 square metres, visitors were immersed in the extensive product range of the formwork world. Digitalisation is also a topic here - for example, the assembly of formwork elements can be experienced virtually using Holelens spectacles, or insights can be gained into the future of the building industry. In addition, you have the chance to see one of the first mobile field factories and a 3D printer capable of printing a house in 24 hours.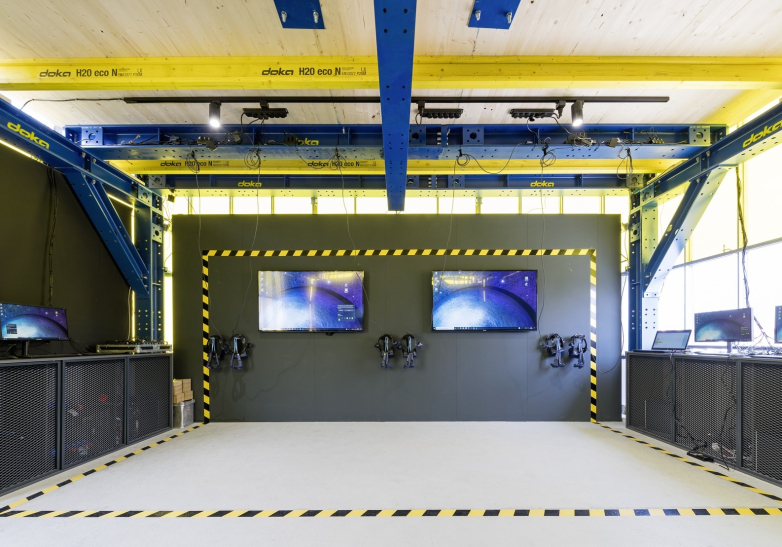 True to the motto "Generate fans", the new fan shop of FK Austria Vienna in the Generali-Arena will make violet fan hearts beat faster. Because violet is more than just a colour - violet is an attitude to life. At least when it comes to the Austria Wien football club. Because tradition, play culture and family togetherness are the core values of the sports club and precisely these values are also reflected in the newly designed world of experience.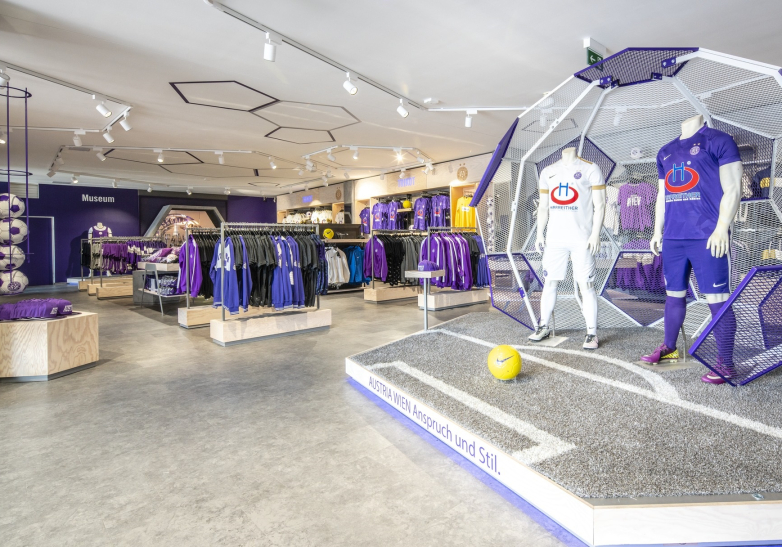 On our own behalf, we have also created an interactive area on the occasion of our 150th anniversary celebrations, which on the one hand is dedicated to industrial development on the basis of the history of the Umdasch Group and its two business divisions, shopfitting and formwork technology, and on the other hand to global economic visions.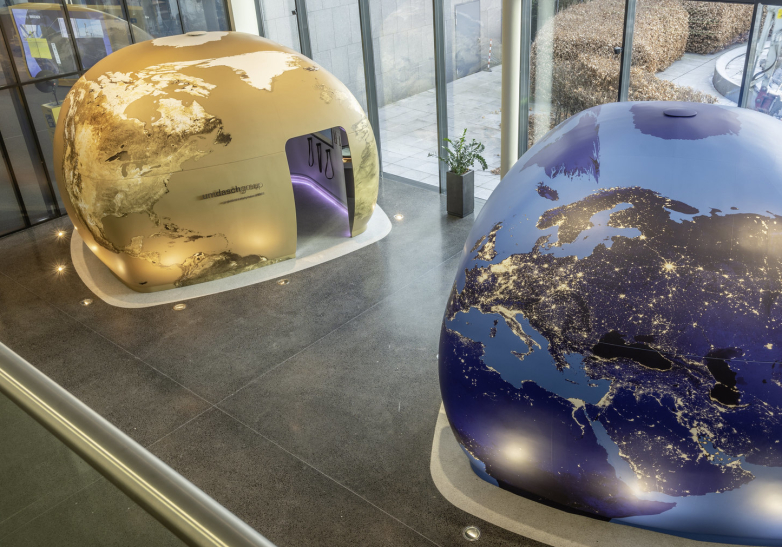 Visitors can experience retail change up close via a transparent screen, an employee's hologram tells the story of building the future, a touch screen invites visitors to build the Burj Khalifas in Dubai, and beamer projections immerse guests in the trends of the future.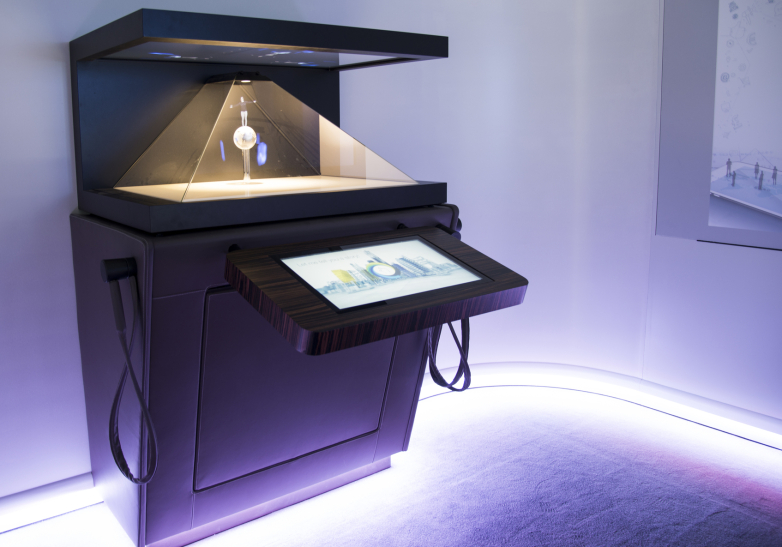 Are you interested in how to turn surfaces into worlds of experience and customers into fans? Visit us and see for yourself!
Make customers to your fans!
Karin Lehner-Illetschko
Sales Director Austria