Retail Technology: Trends of ISE 2019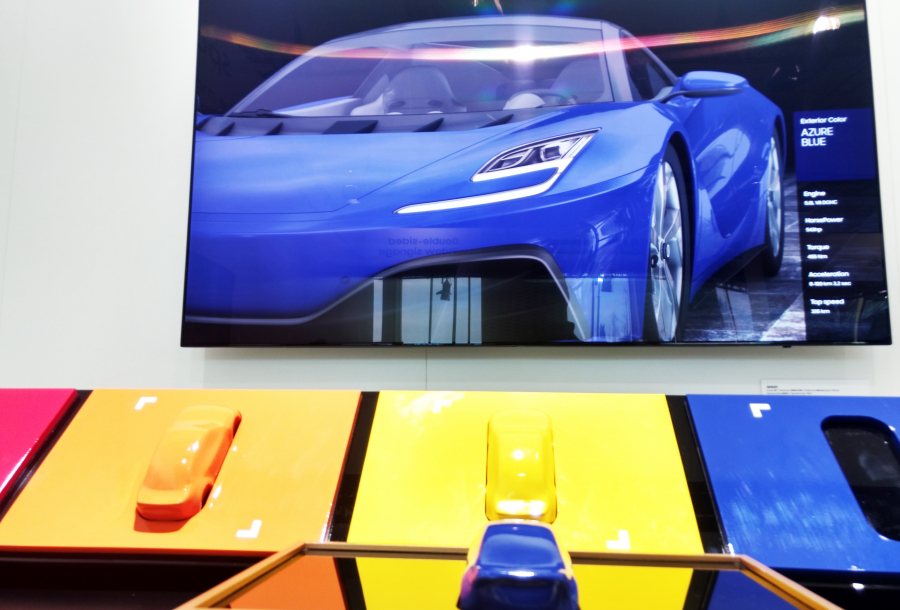 Trend

At this year's ISE - "Integrated Systems Europe" - the world's largest trade fair in the digital sector in 2019, 1,300 exhibitors presented the latest trends from the digital world to over 80,000 visitors in Amsterdam. Manuel Pilz, Sales Manager at umdasch Digital Retail, was on site as Trend Scout and reported on his personal highlights for the retail sector.
In addition to playful presentations and trend-setting ideas, the latest products were also presented to the market. Our trend scout Manuel Pilz had a special eye on displays, smart mirrors, video walls and software technologies as well as sourcing partners in Asia - for successful sales areas of the future!
By linking the haptic experience with the digital world, Lift-and-Learn systems allow consumers to engage intensively with the product. An RFID chip transfers information to the screen.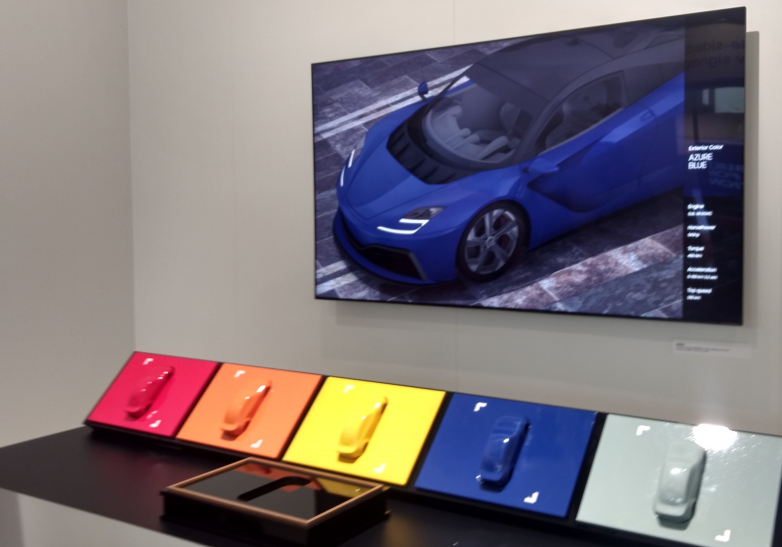 LED walls that go seamlessly around corners without a gap offer an optical eye-catcher, especially in entrance areas. With the courage to move horizontally, unused ceiling surfaces for advertising messages or as mood enhancers can be integrated into the overall concept.

Flat dual-side displays are particularly interesting for shop window design as they can be played on both sides. In contrast to transparent screens (more on this below), they provide the necessary light intensity to be clearly visible even in bright environments.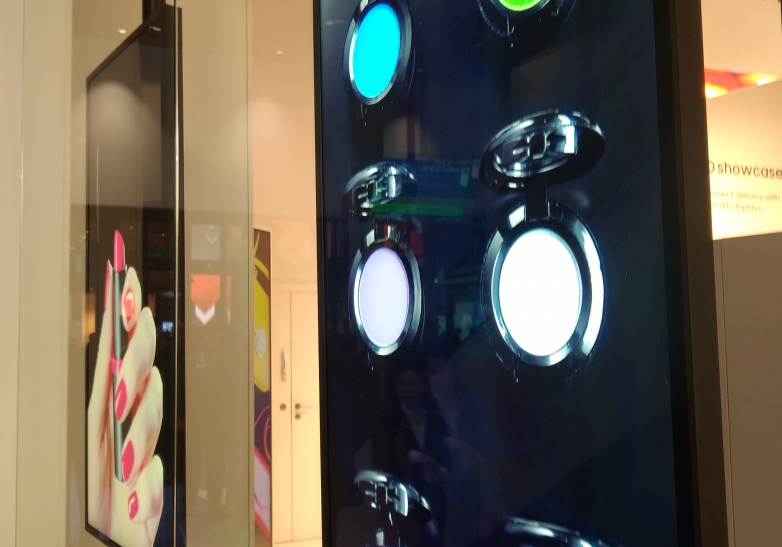 Lift-and-Learn systems can also be used camera-based, as in this example. The advantage: no RFID chip is necessary. The software gets to know the products and then records them automatically. Here the product is not placed in one place to reveal information, but simply lifted from its place. More in-depth product information or advertising messages immediately appear on the screen.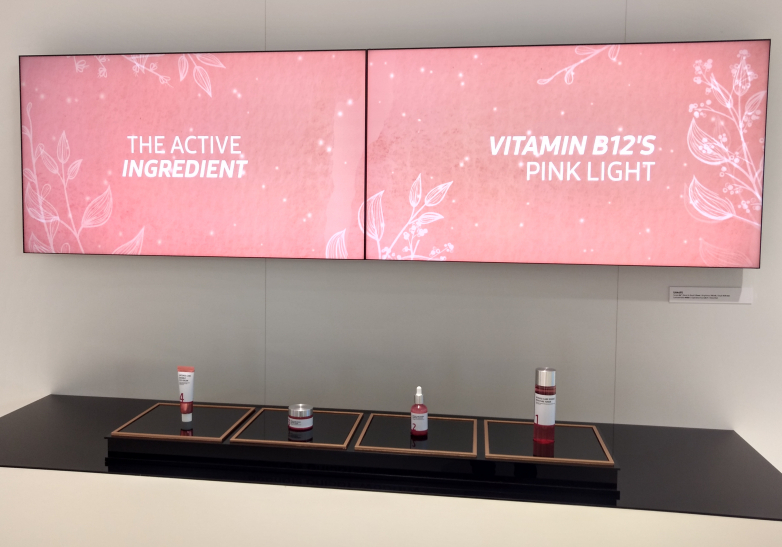 An LED module is an extraordinary form of price labelling and is suitable for highlight products or special offers.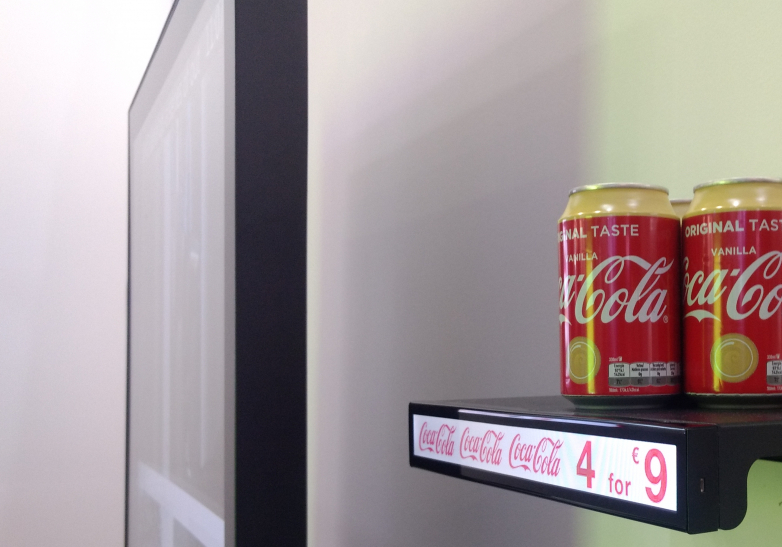 Transparent OLED screens deliver outstanding image quality and can display stagings and focal points with a guaranteed view of the product behind them. They are not yet suitable as shop window replacements due to a lack of light intensity; however, they are useful and an optical highlight in interiors, for example in showcases.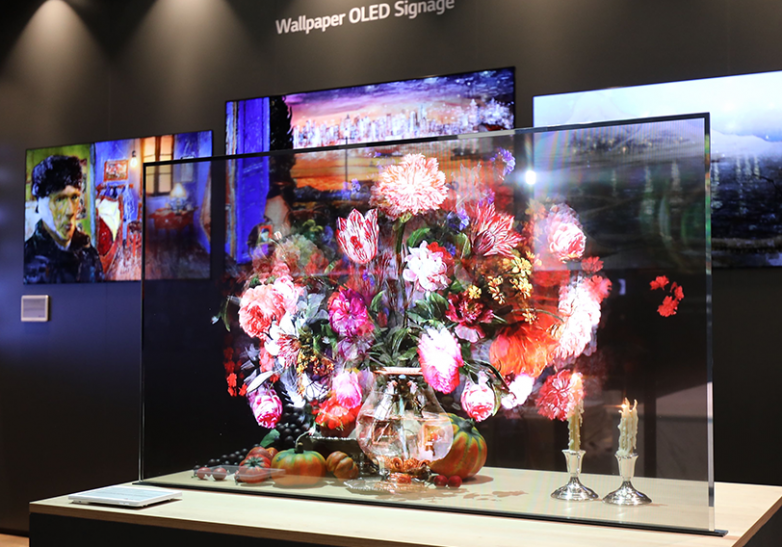 More digital trends
... and technologies as well as their meaningful use at the POS and much more will be presented at the seminar "Digital Retail Tools for Retail Professionals" in Zurich.
Click here to register!