A sort of life insurance in uncertain times?
The key success factors of professional General Contracting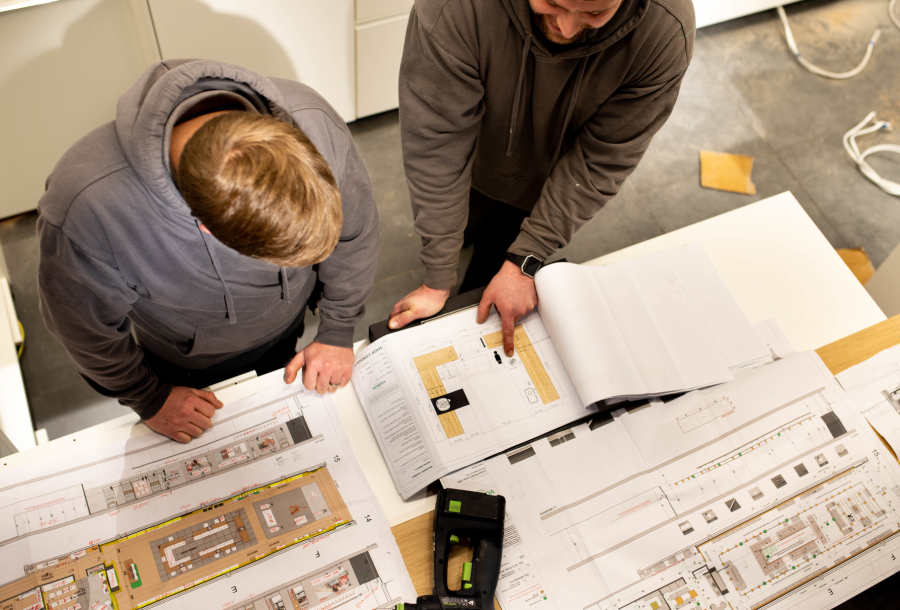 Trend
General Contracting is more in demand than ever, especially in these times of highest safety and hygiene regulations and permanently changing guidelines. The architect, the property owner or retailer can concentrate fully on the challenging daily business while the GC professionals take over the complete planning and implementation of the construction projects if so requested. At best, the client feels like having a sort of life insurance. But for which projects is general contracting suitable? What are the advantages and disadvantages? A look behind with the Store Makers from umdasch Premium Retail in UK.
"In our business we have noticed a strong tendency since the Covid crisis in the direction of `everything from a single source`. With fewer contact persons and interfaces, our General Contracting services are quite clearly gaining in importance", states Roman Fußthaler, head of the business unit Premium Retail at umdasch. Covid has accelerated a process that had already gained momentum in the years before: the ever-growing demand for a professional, experienced GC partner.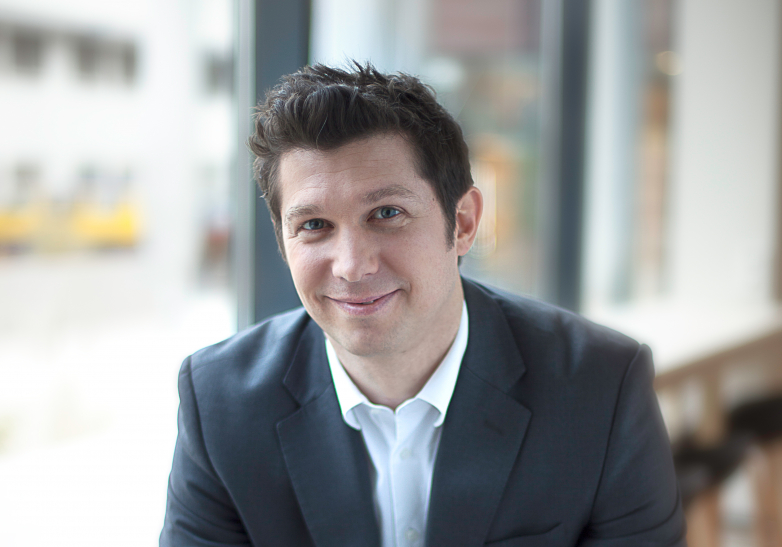 Roman Fußthaler, Managing Director Premium Retail
The fact that the General Contractor acts as a single contact person for the client applies not only in the case of various services, which reach from property valuation, approval procedures and project planning to the interior construction and completion on-time. It is also an advantage to have a single contract and contact partner with regard to guarantee. If needed, the retailer has in this case a central contact to act as coordinator. Time-consuming research as to who is responsible for which trade is therefore not necessary.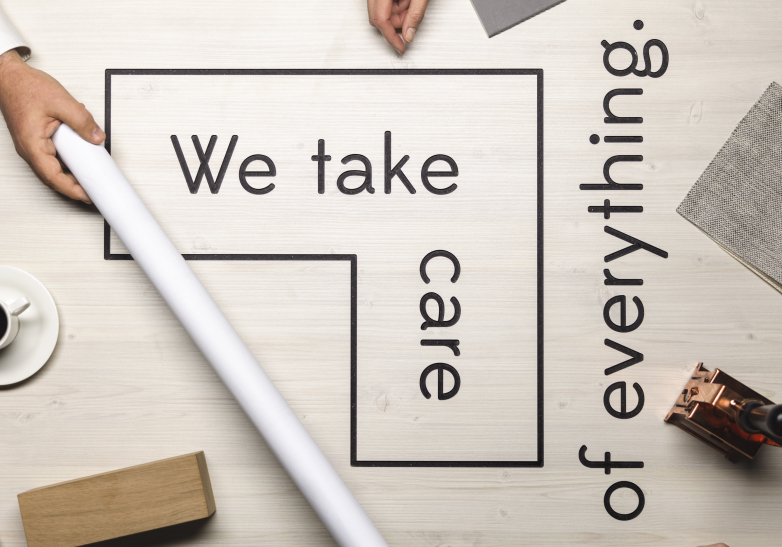 So far, so good. But what criteria should the client look for when searching a GC professional? Attention should be paid to good project management with highly trained, experienced and communicative project managers. "At umdasch project managers, design engineers and further professionals take care of the daily challenges of GC. They are all experts in their field. We provide every customer with an individual team, tailor-made to fit each project", tells Michael Smart, who is responsible for umdasch GC projects in the UK.
In addition, the range of services and the subcontractor network plays an important role when evaluating GC partners. After-sale service is also an important criterion. Furthermore, security is given if the company is healthy and financially strong.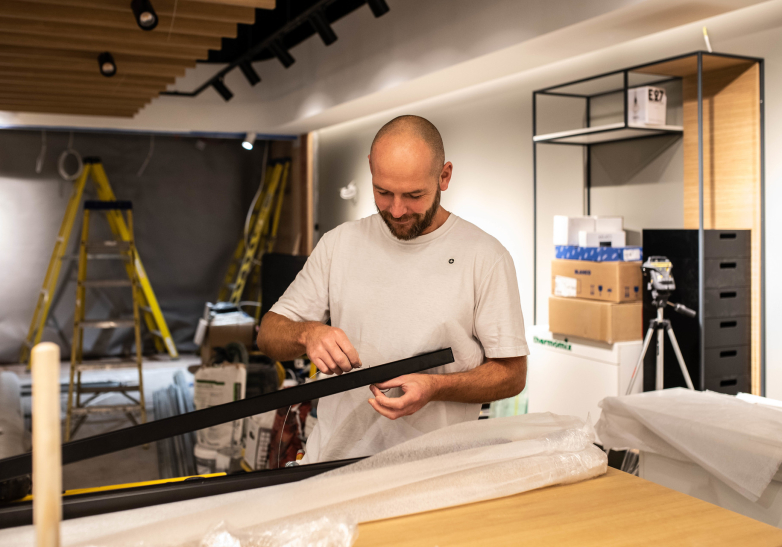 So there are many advantages to bringing a professional GC partner on board. Where there is light, there is also shadow? The additional costs of hiring a general contractor clearly come into play. "We work with many subcontractors, some of whom we have had business relationships with for many years. It's clear that we get better prices than a single builder, and we pass them on", explains Michael Smart.
But in which cases does individual commissioning make sense? "For smaller, less complex projects with few interface and coordination risks it´s an option. However, even supposedly smaller projects can be very demanding. And don't forget: own project management takes up a correspondingly large amount of in-house capacities and ultimately also costs", Michael Smart points out.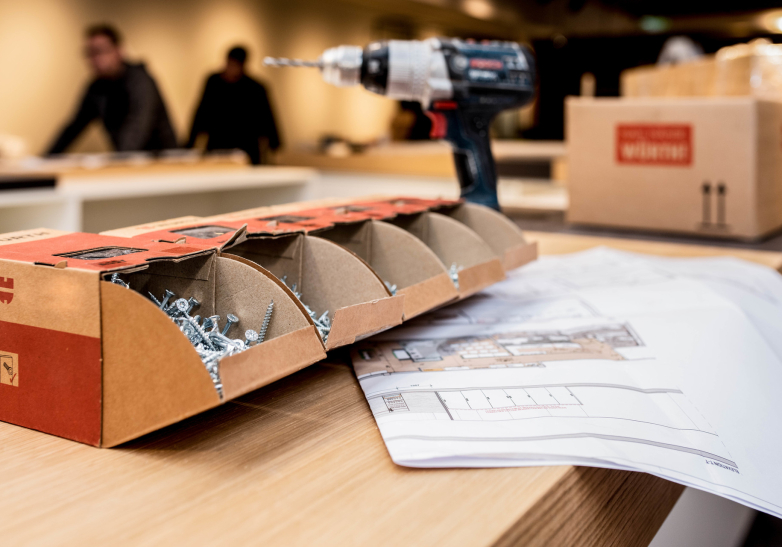 For umdasch The Store Makers, General Contracting is the supreme discipline in shopfitting because, in addition to expertise, it requires a great deal of intuition. For a bank, for example, discretion is at the top of the wish list of space-creating measures. A retailer specializing in hearing aids is all about perfect acoustics, while the catering industry demands furniture that is compatible with special hygiene regulations.
"Each project is as individual as your signature. The challenges very from sector to sector and from client to client. They have one thing in common, however: the quality must be right, the predefined costs must be adhered to and the opening date must be preserved," says Michael Smart, who looks back on various projects with a number of well-known brands in recent years like Niketown London, Roja Dove, Lalique, Victoria&Albert Museum.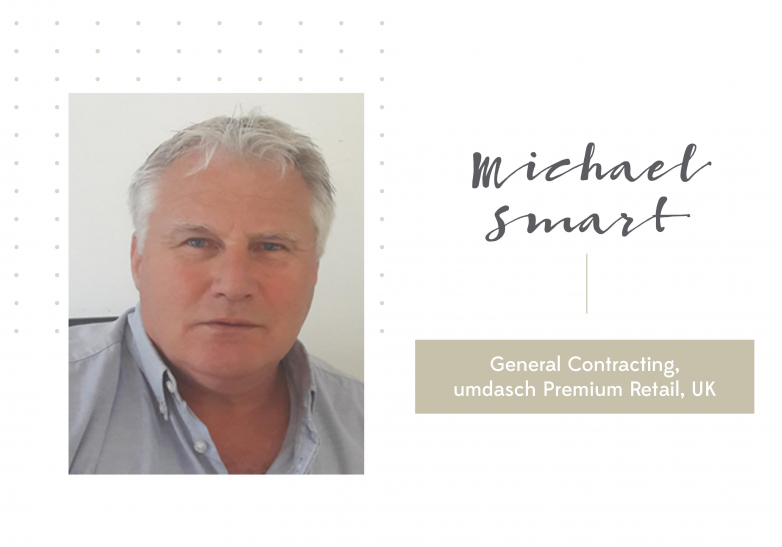 Fortnum & Mason is another prestigious client, Michael Smart and the UK team is very proud of. The rebuilding of the listed historic building at St. Pancras Station took place during active operations. Michael Smart remembers: "As the store and its environment is listed we had to comply with all guidelines from the landlord and authorities. Moreover, this is a major route for thousands of people 24hrs a day in London. Therefore, the health and safety aspects played a large role."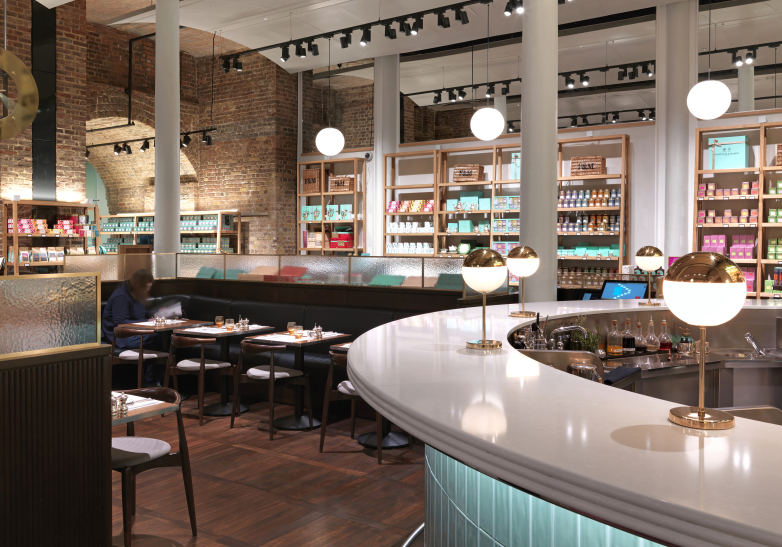 © Charles Hosea Photography Limited 2020
You would like to get further information about our GC services in UK? Get in touch with uk@umdasch.com.