Showroom Leibnitz: smartly interconnected online and offline worlds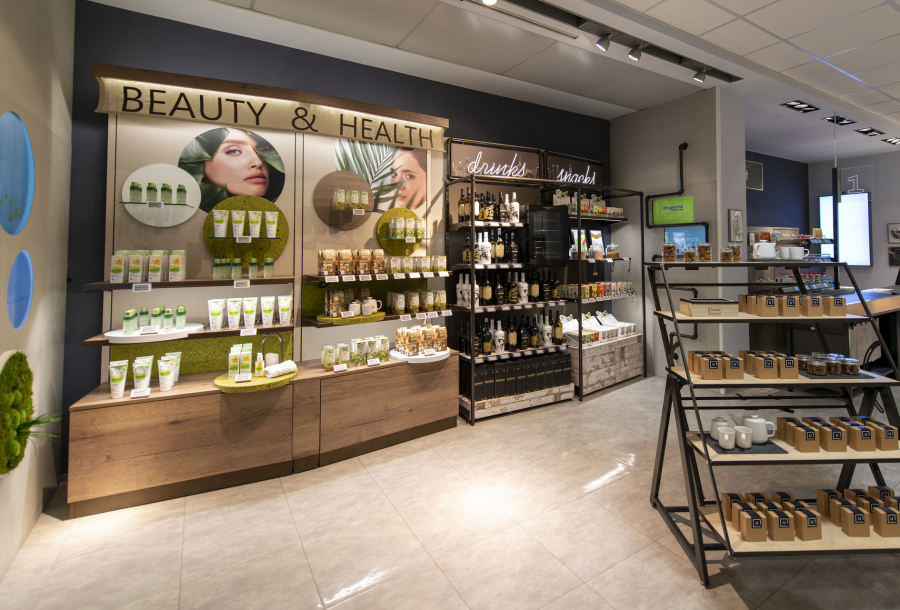 News
Digital solutions at the POS are not an end in themselves – they should support a professional and emotionally charged customer journey. The umdasch shopfitting exhibition in Leibnitz (Austria), the headquarters of the Food Retail Division, has recently been showing how this digital added value can be created in the store. Trends around electronic shelf labelling, digital signage, smart tracking, sensor technology, mobile self check-out and cloud solutions can be experienced live.
umdasch eXperience Platform as a central platform
The cloud-based umdasch eXperience Platform ensures intelligent interconnection of digital tools in the showroom. An example of this: A price change or a new promotion, which is automatically displayed on the electronic price tags, also appears in the same breath on the screens in the form of images or advertising spots. The software enables central management of various technologies (including ESL, digital signage, mobile check-out, smart tracking).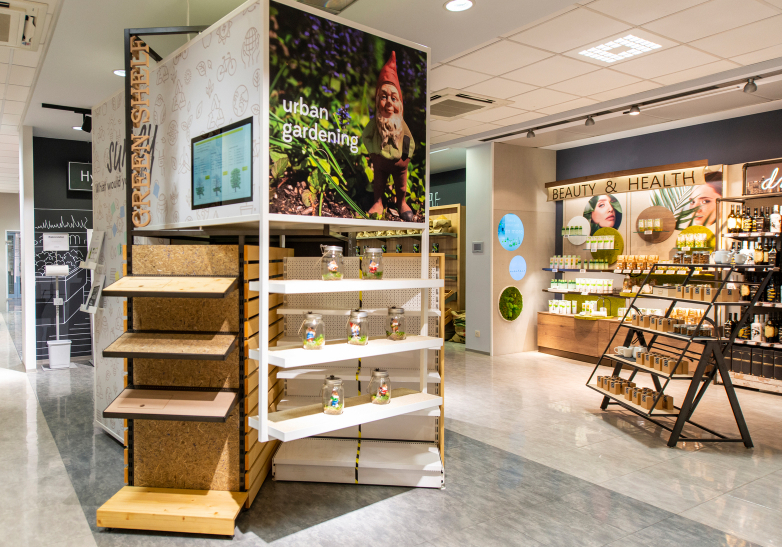 Digital price tags on the rise
Speaking of ESL: The market for digital price tags is booming. Leading retail chains worldwide are switching to the paperless version with many additional features. The showroom gives visitors a comprehensive overview of how this technology is currently developing and presents product innovations - first and foremost the new generation of the umdasch ESL rail.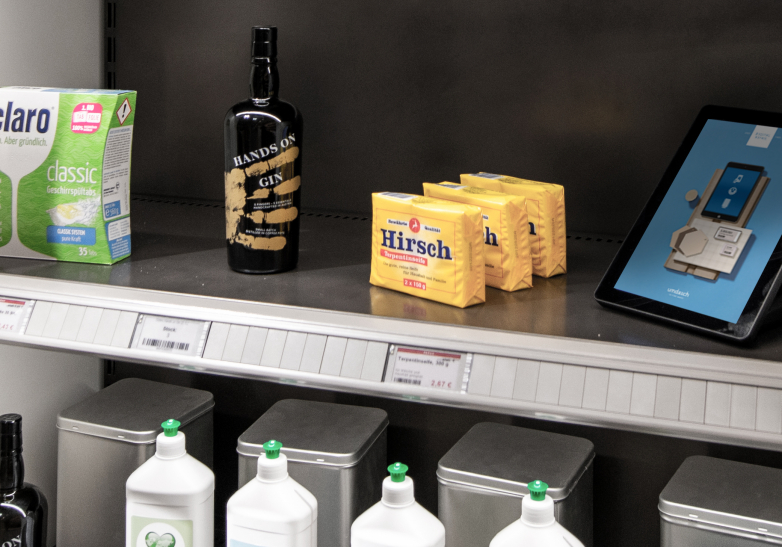 Mobile payment without the checkout queue
In terms of Scan&Go, the exhibition shows how a contactless check-out works smoothly, using two use cases from the food and perfumery sectors. Payment is made directly at the shelf with the smartphone. The shopping app "Shopreme" from the Umdasch subsidiary "Umdasch Group Ventures" is introduced for this.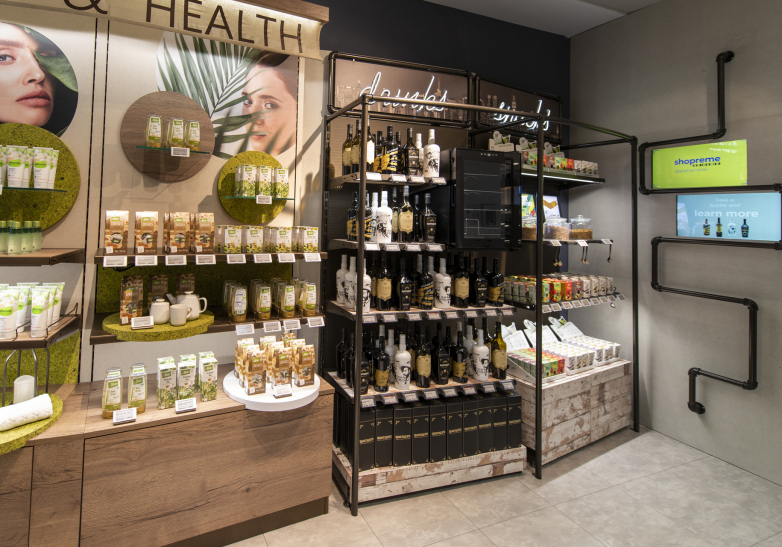 Smart tracking with multiple benefits
Especially in Covid times, smart tracking has gained additional momentum. umdasch supplies sophisticated solutions for automatic customer counting and access management. In addition, the tools enable target group-specific advertising and meaningful customer analyses in the areas of demographics, usage behaviour and basic emotional mood. During the showroom tours, visitors will receive detailed insights upon request.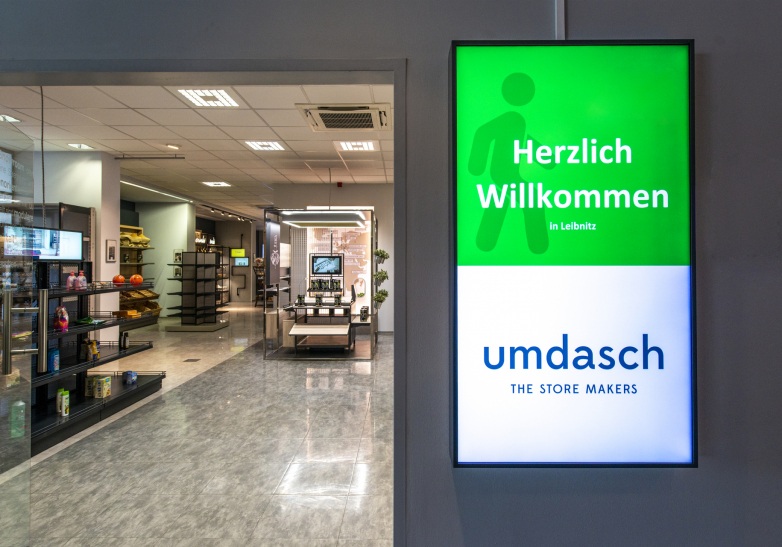 Further highlights of the exhibition: How retailers can link the haptic experience of their products with the digital world is demonstrated showing the sensory Lift & Learn technology. By interacting with the product, for example when removing it from the shelf, additional information appears on the screen. The umdasch price and product checkers can also be tried out during the guided tour - another way to offer customers product information and ignite the sales turbo at the same time, for example by displaying cross-selling items.
Would you like to get to know the new digital world of experience in Leibnitz? Registrations for guided tours (in compliance with the current Covid regulations) are gladly accepted at digitalretail@umdasch.com.