Shopfitting with experience character
The right use of price and product checkers, the viPOS (a touchwall as virtual point of sale) as an experience allows for customer interaction in retail sector. From interactive applications and the shopfitting planning software shop.up to focused sound effects – the shopfitting professionals of umdasch know how to take ordinary POS and turn it into an experience which will encourage repeat visits.
Take a tour through the specific interactive tools of umdasch Digital Retail, or get personal advice from us for your holistic Digital Customer Journey. We offer integrated processes and concepts!
The virtual point of sale connects the online world with the stationary shop. Easy to use via touch function - a haptic shopping experience.
Product staging and enhancing the customer experience
Unlimited selection of products
Additional product information, videos or location details
Act across multiple channels
Expansion of the customer base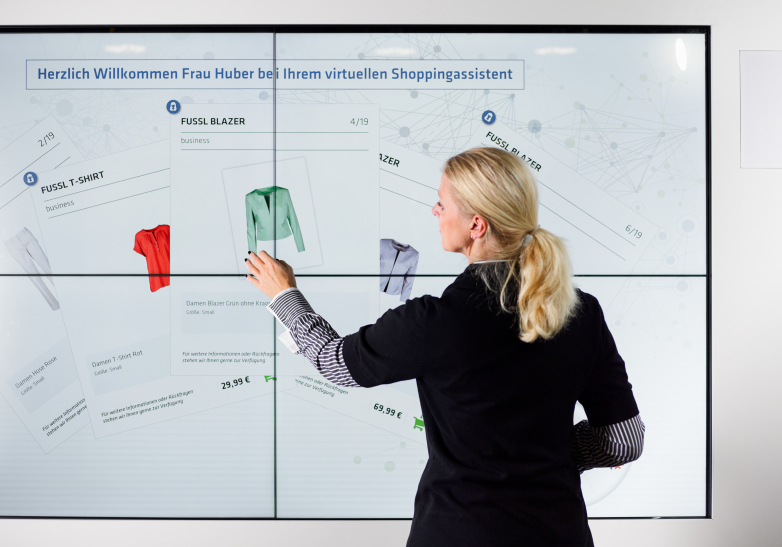 The Price and Product Checker shows buyers the current price and provides additional information about the scanned product - a true shopping aid.
Always current prices and product information
Cross-promotion possible
Sales support through text, image and video
Stable and sustainable in the application
Low maintenance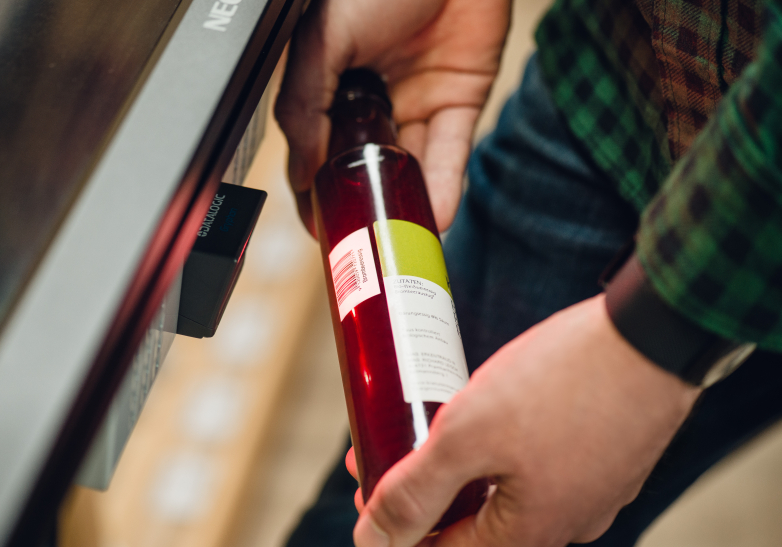 shop.up by umdasch is an interactive 3D planning program for shops that works on the basis of modern visualisation techniques.
3D-shop planning for shops including light staging
Modern visualisation methods via augmented reality
Price information and ordering options
Declaration of the shopfitting systems by animation
Available as an app for IOS and across all web browsers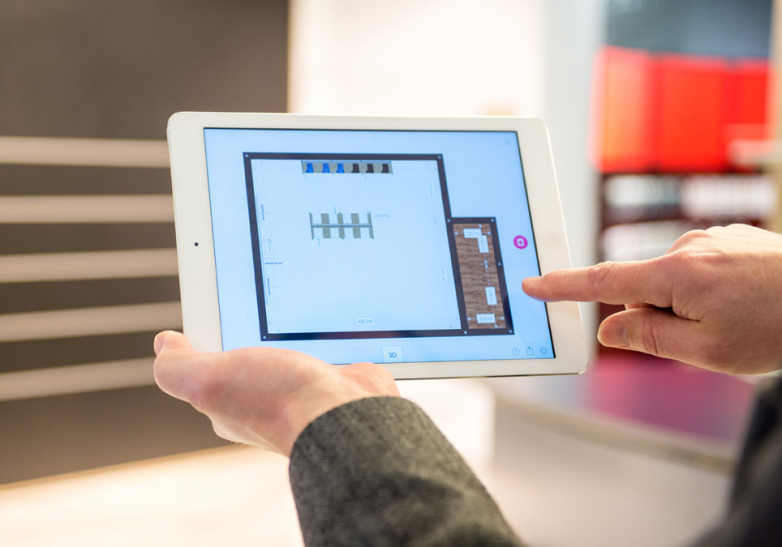 For all the senses: The Sound Shower by umdasch authentically conveys the acoustic side of a product and creates a suitable atmosphere.
Creation of an authentic, sensual ambience
Focus on defined products/product groups
No unwanted environmental noise
Upgrade of the products that are sounded by the shower
Central media control