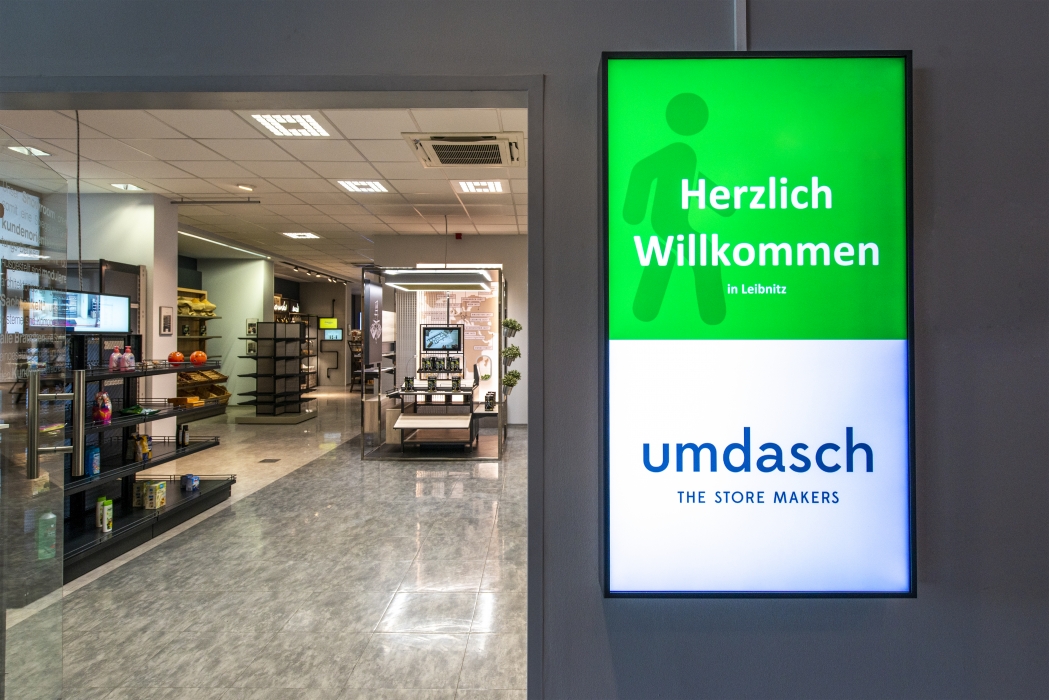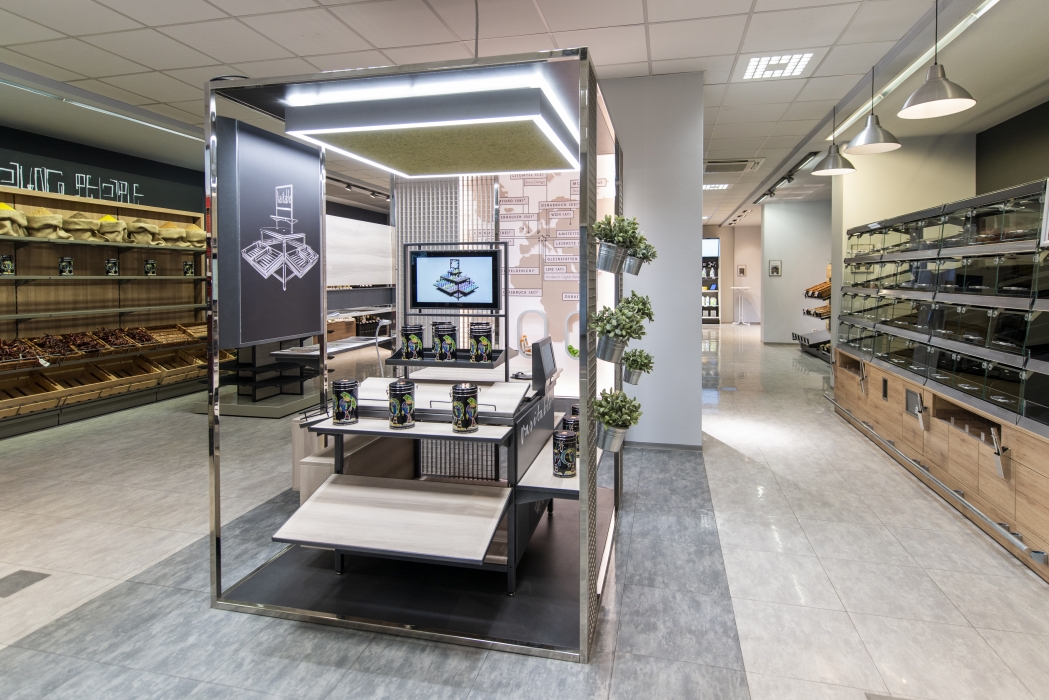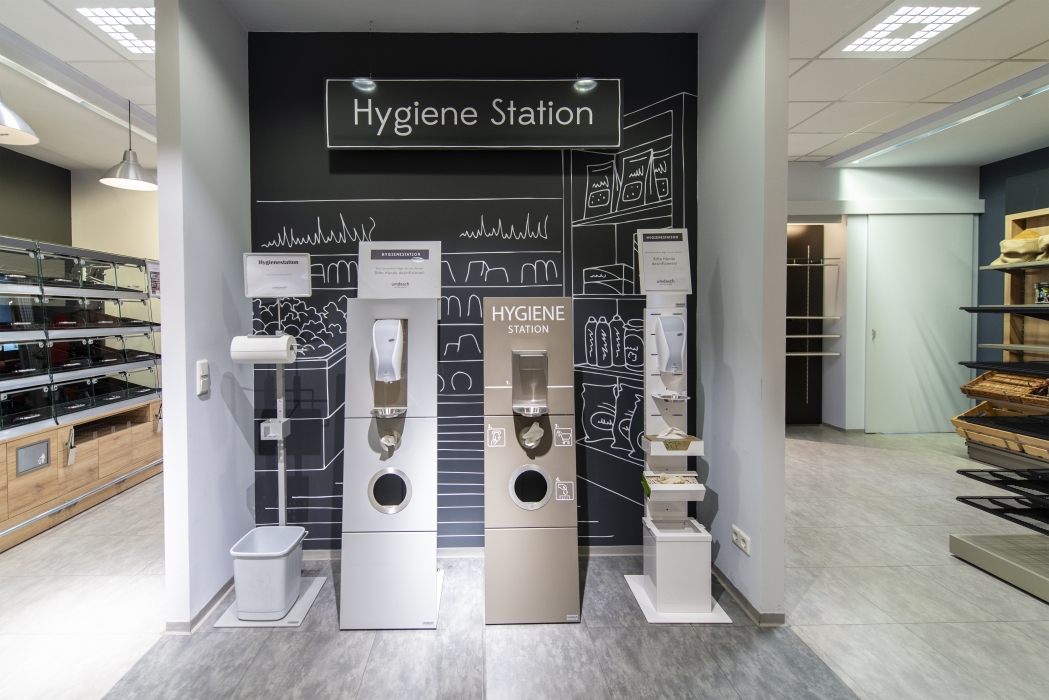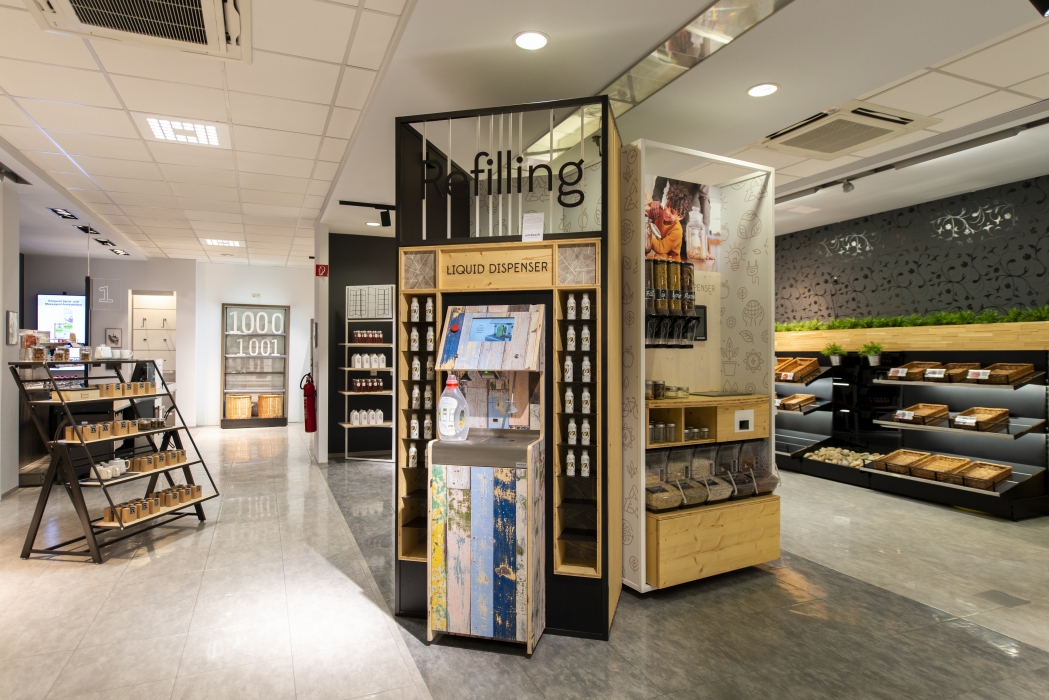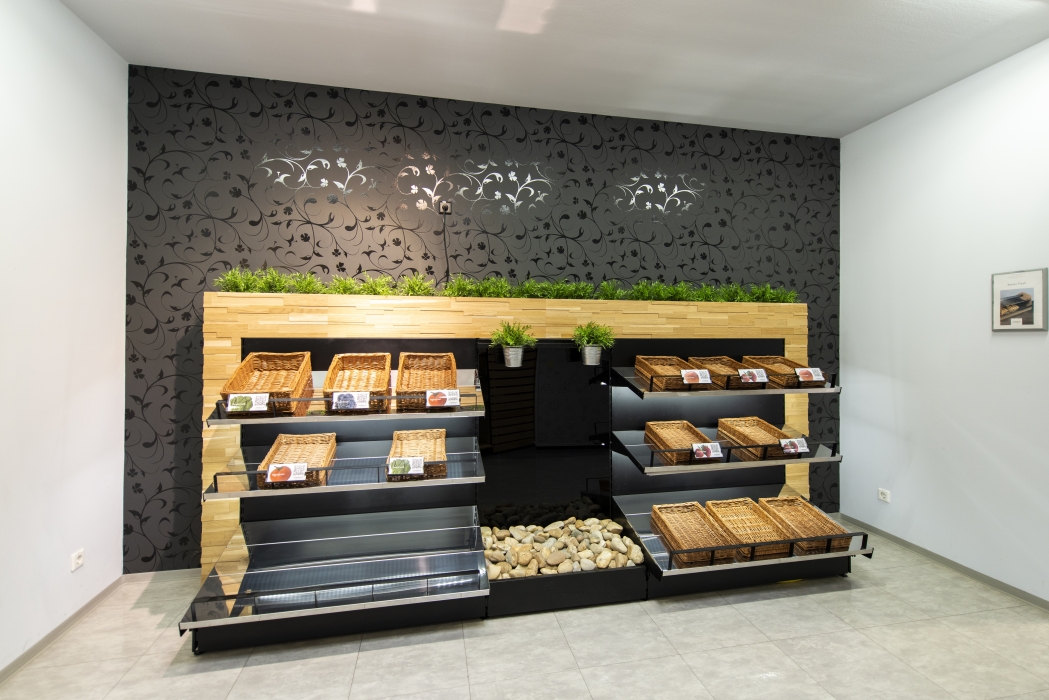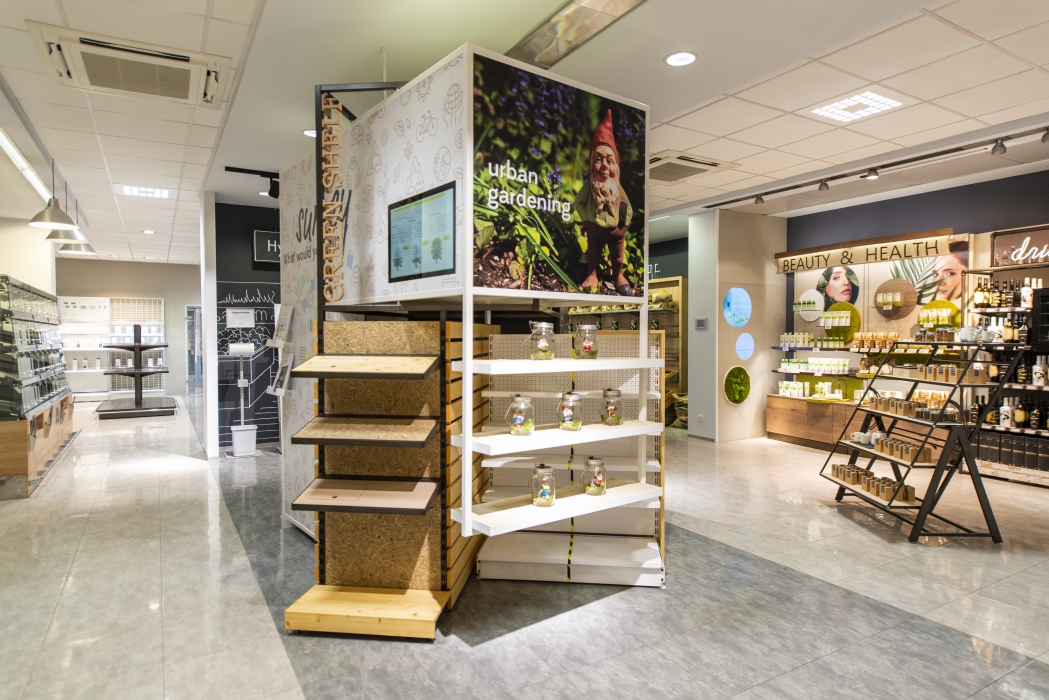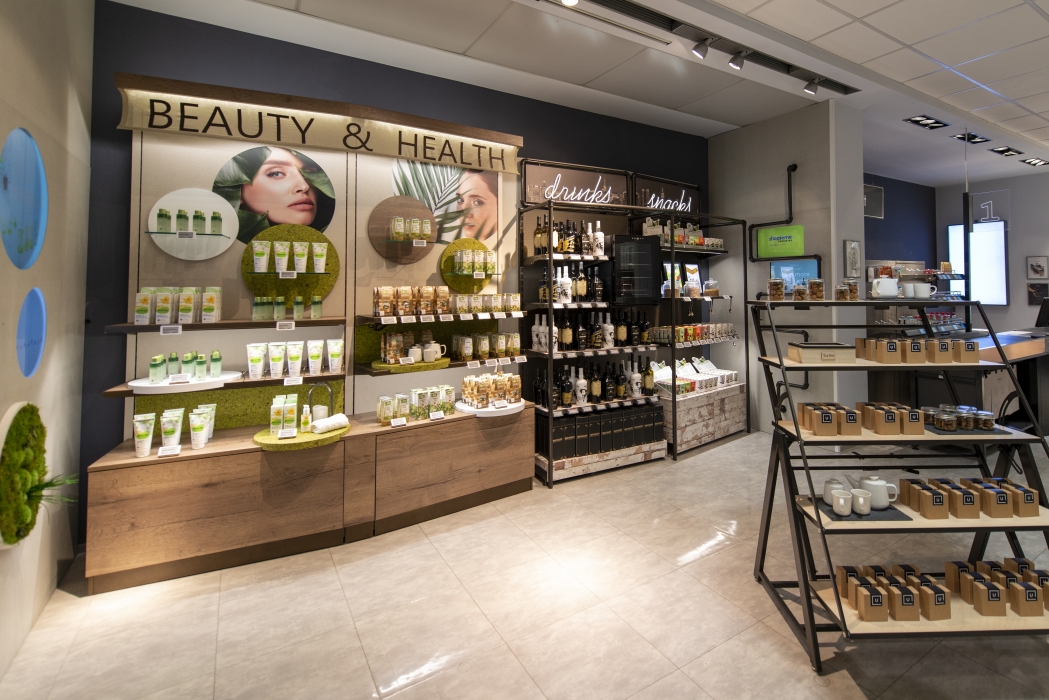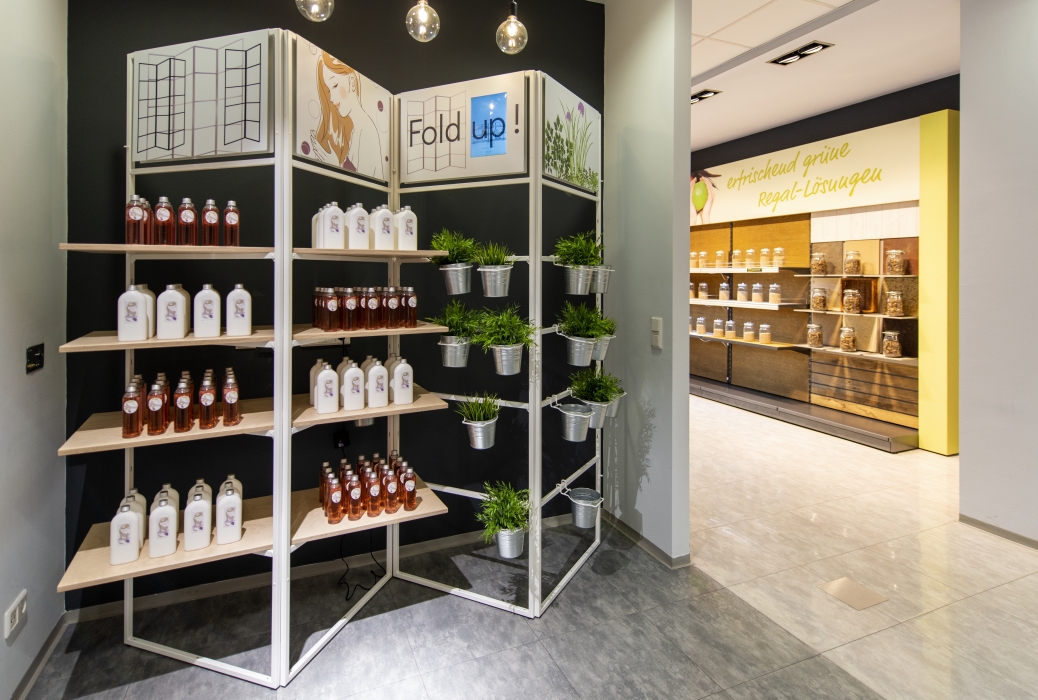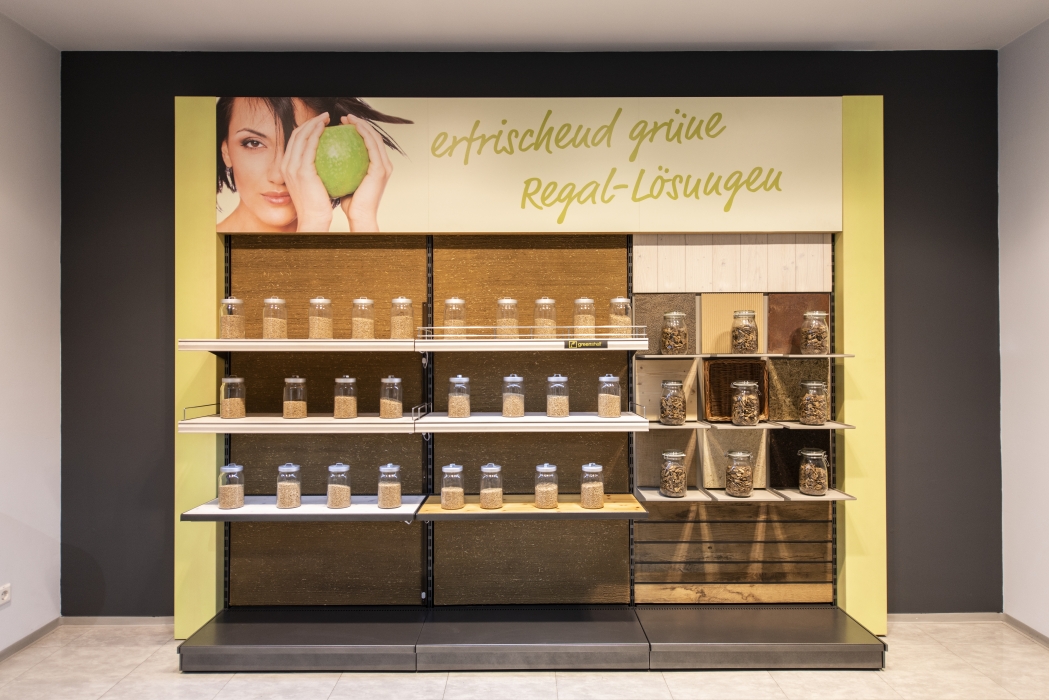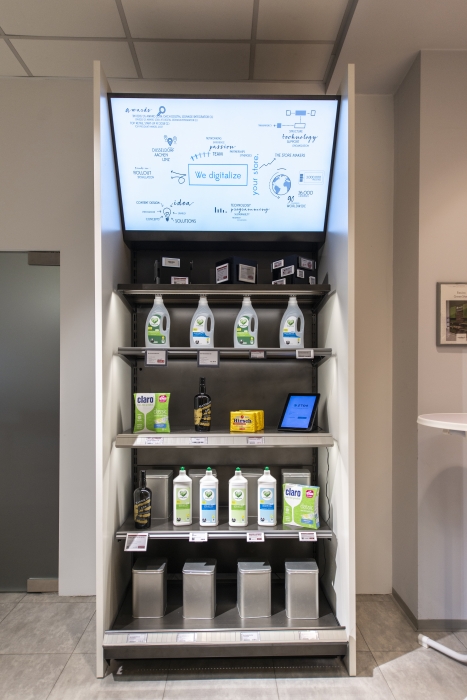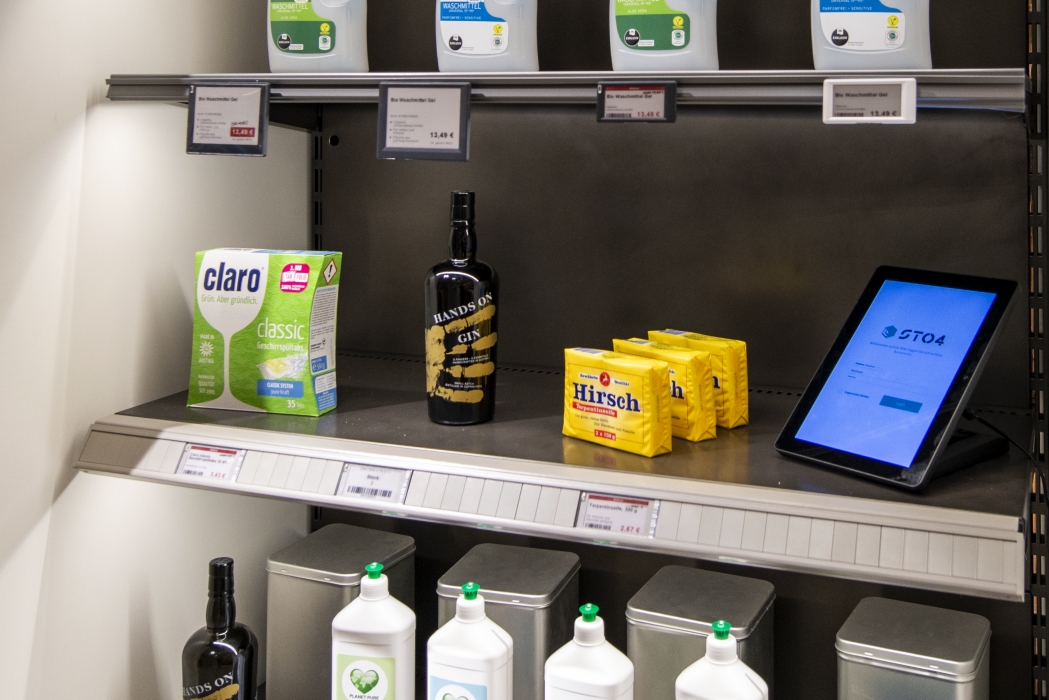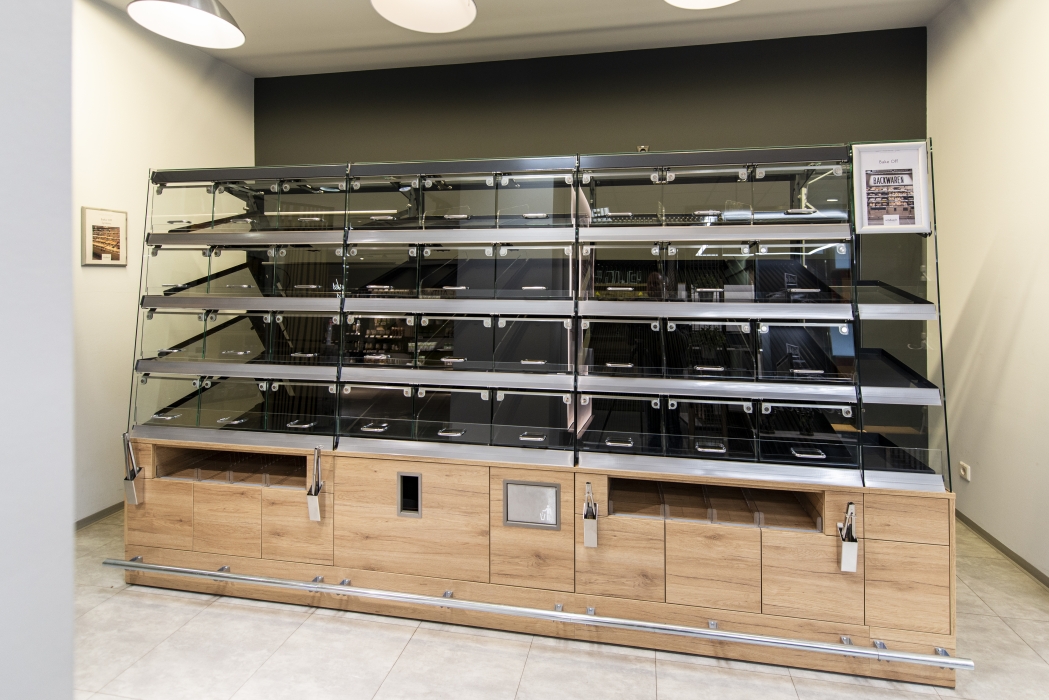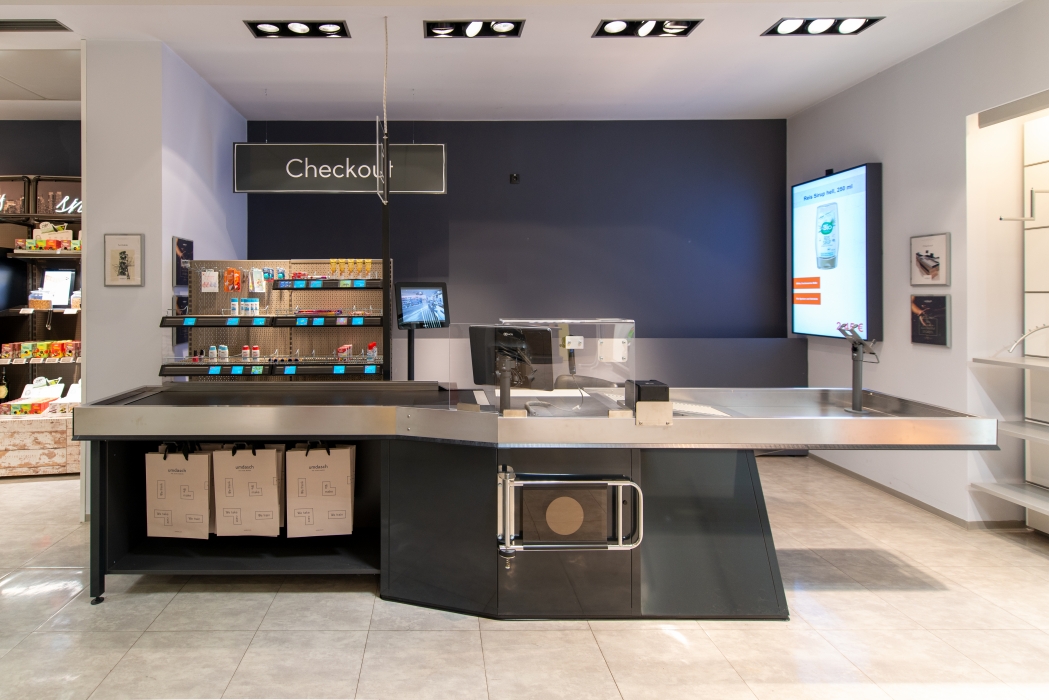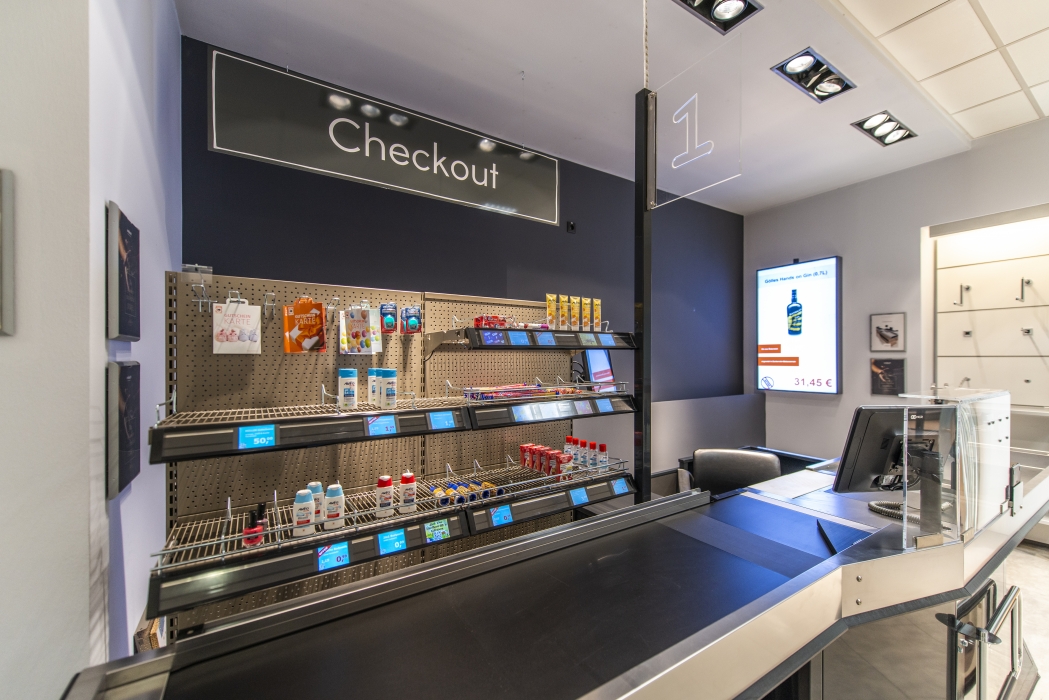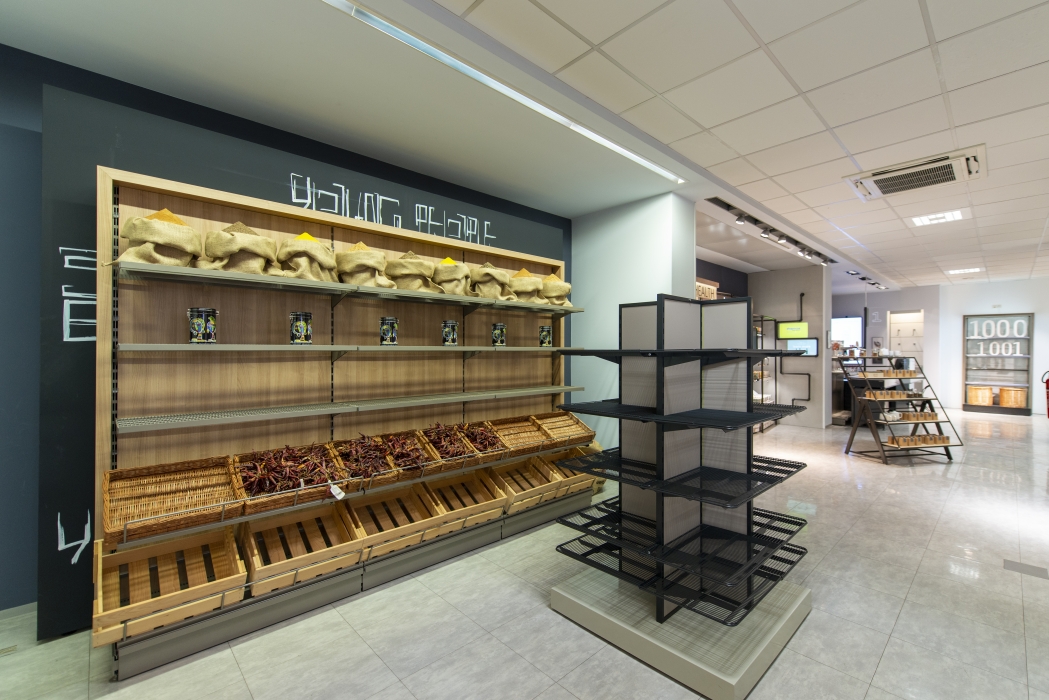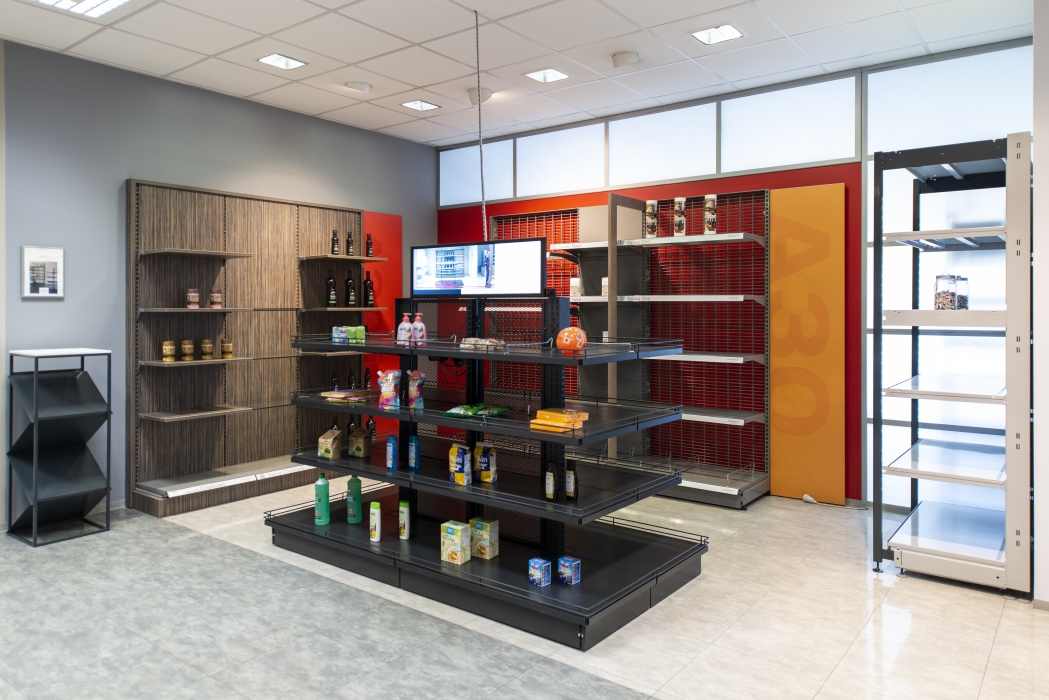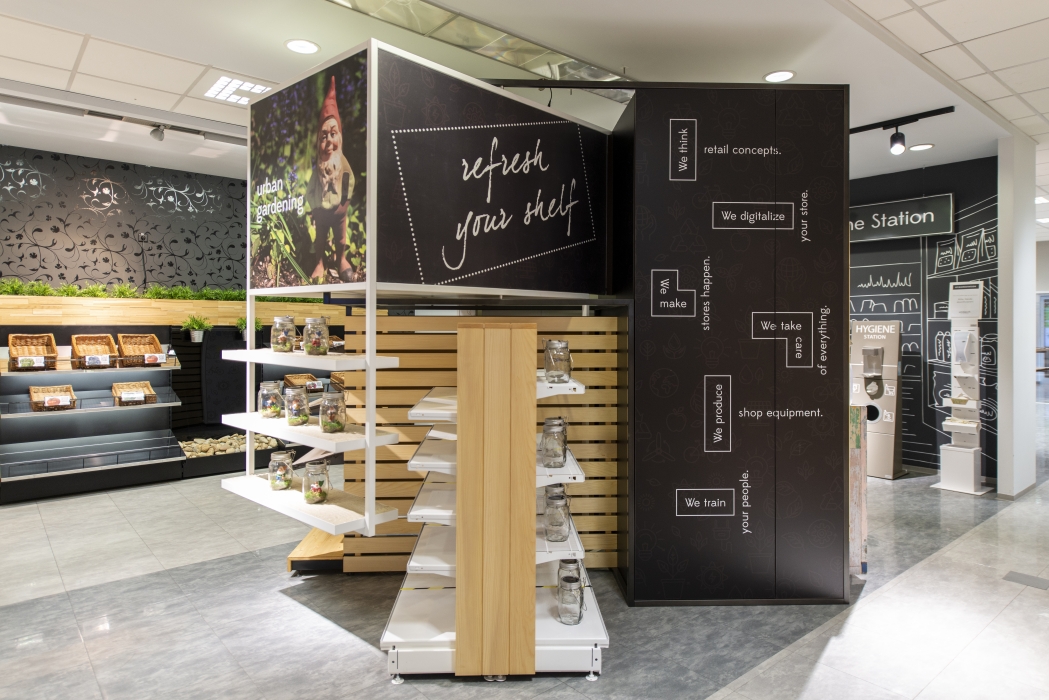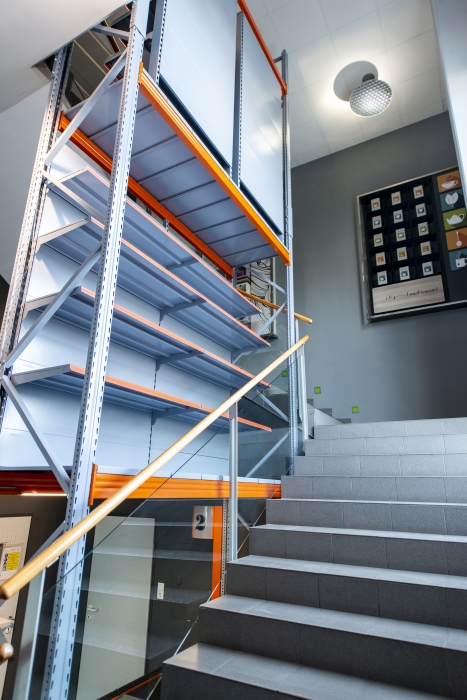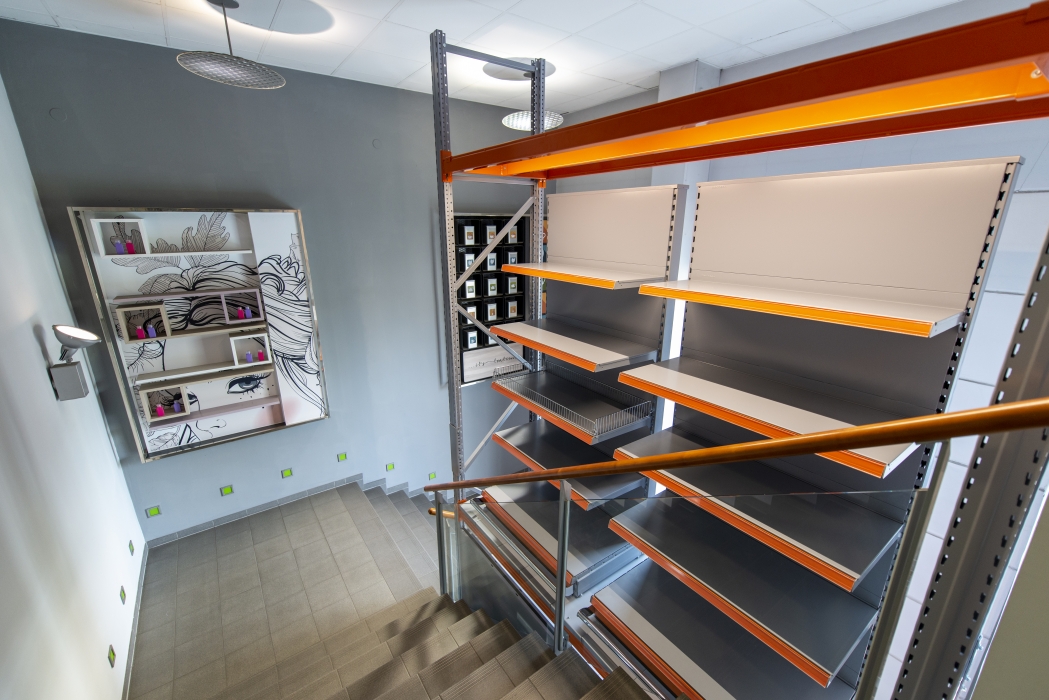 Showroom umdasch Store Makers Leibnitz

Close

Showroom umdasch Store Makers Leibnitz
Location
Leibnitz, Austria
Digital solutions at the POS are a helpful tool to support a successful customer journey. The umdasch shopfitting exhibition in Leibnitz - the headquarters of the Food Retail Division - impressively demonstrates how this digital added value can be generated in a store. Innovative and current trends such as electronic shelf labelling, digital signage, smart tracking, sensor technology, mobile self check-out and cloud solutions are ready to be experienced and discovered on site.
Project
Showroom umdasch Store Makers Leibnitz
Location
Leibnitz, Austria
umdasch eXperience Platform as a management tool
The cloud-based umdasch eXperience Platform enables central networking of all digital tools in the showroom. Thus, a price change not only appears automatically on the electronic shelf tags, but is also displayed simultaneously on the screens in the form of images or commercials. With the help of the software, various technologies (including ESL, digital signage, mobile check-out, smart tracking) can be centrally managed.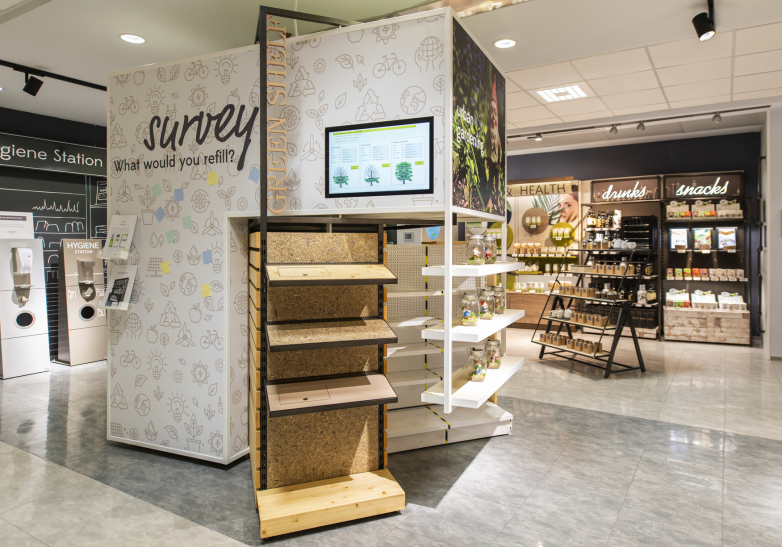 Digital price tags are booming
Digital price tags are on the rise worldwide – even large retail chains are opting for the paperless version. The showroom immerses visitors in the world of electronic shelf labelling (ESL) and paints a comprehensive picture of current product innovations and further developments of this technology – the latest generation of the umdasch ESL rail plays an important role in this context.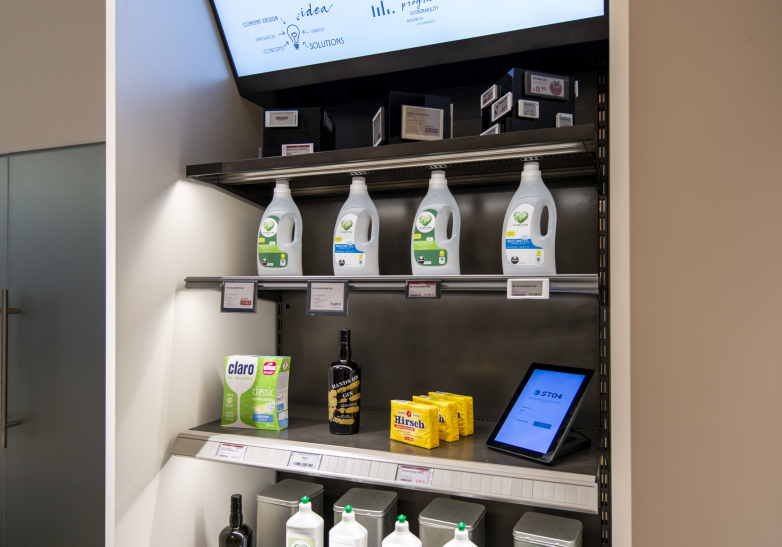 Mobile payment with the smartphone
With regard to Scan&Go, the exhibition presents the smooth process of contactless check-out, using two case studies from the food and perfumery sectors. Payment is made via smartphone using the shopping app of the Umdasch subsidiary "Shopreme".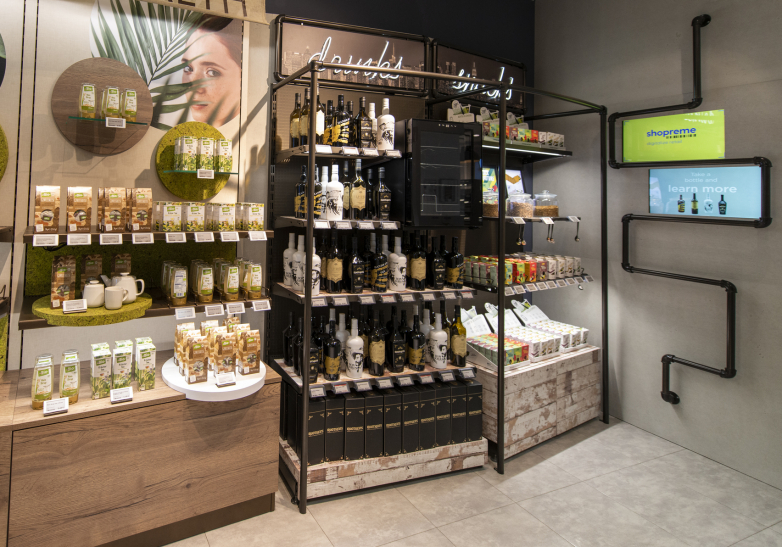 Smart Tracking with many advantages
Smart tracking, i.e. sophisticated solutions for automatic customer counting and access management, is becoming increasingly popular in times of Covid. The tools can also be used to create targeted advertising and relevant customer analytics based on demographics, usage behaviour and emotional sentiment.
The sensory Lift & Learn technology impressively demonstrates how retailers can succeed in linking the haptic product experience with the digital world. Interaction with the product, for example removing it from the shelf, causes additional information to be displayed on the screen.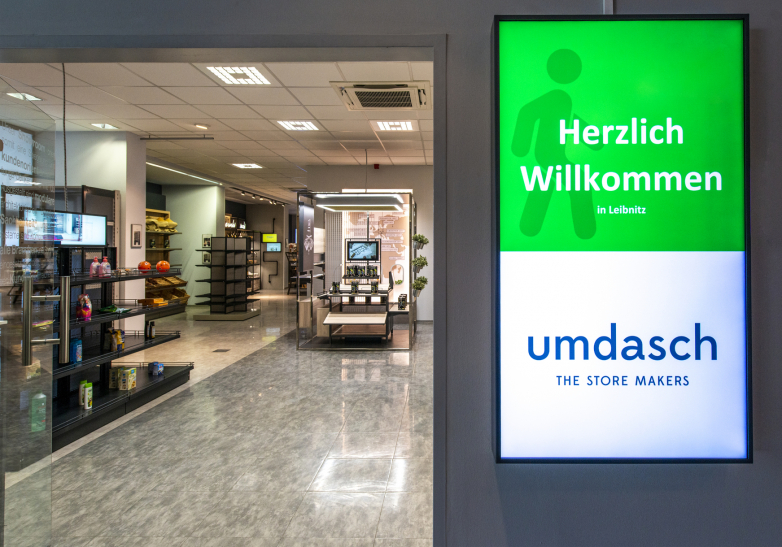 In the Leibnitz showroom, the umdasch price and product checkers can also be tested as part of a guided tour. These are another way of presenting product information to customers in order to boost sales, for example by displaying cross-selling articles.
If you are interested in a guided tour of the showroom in Leibnitz, please contact digitalretail@umdasch.com.