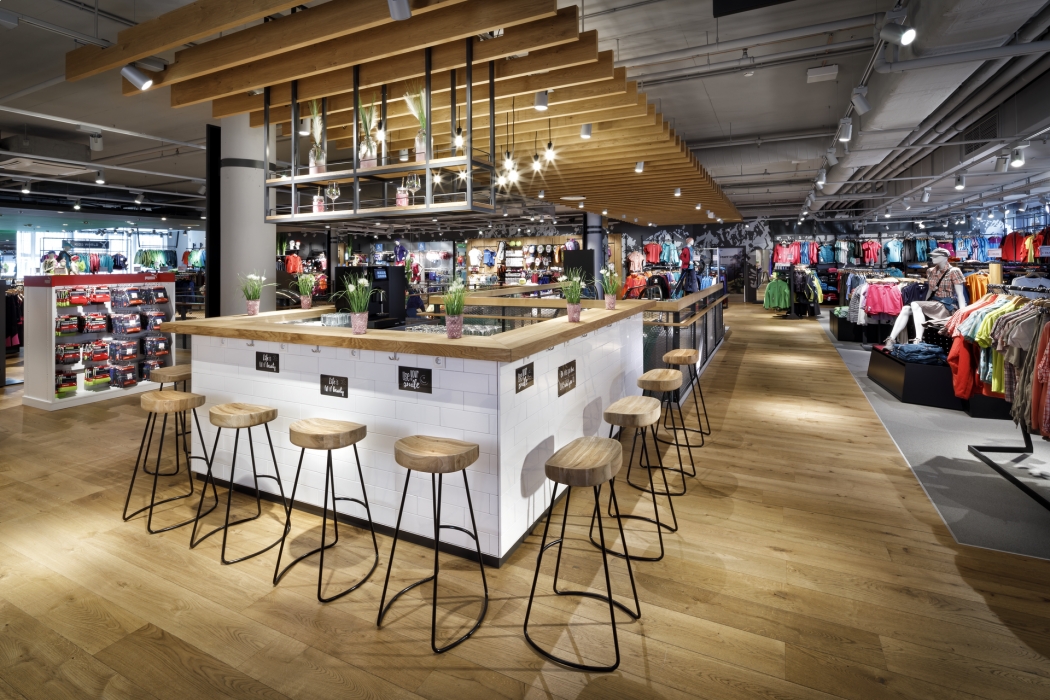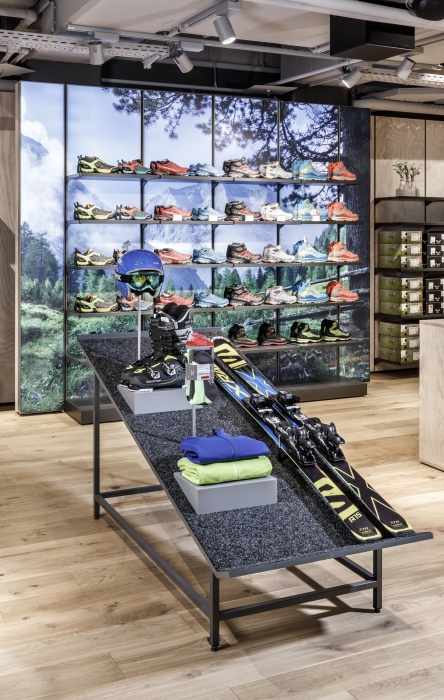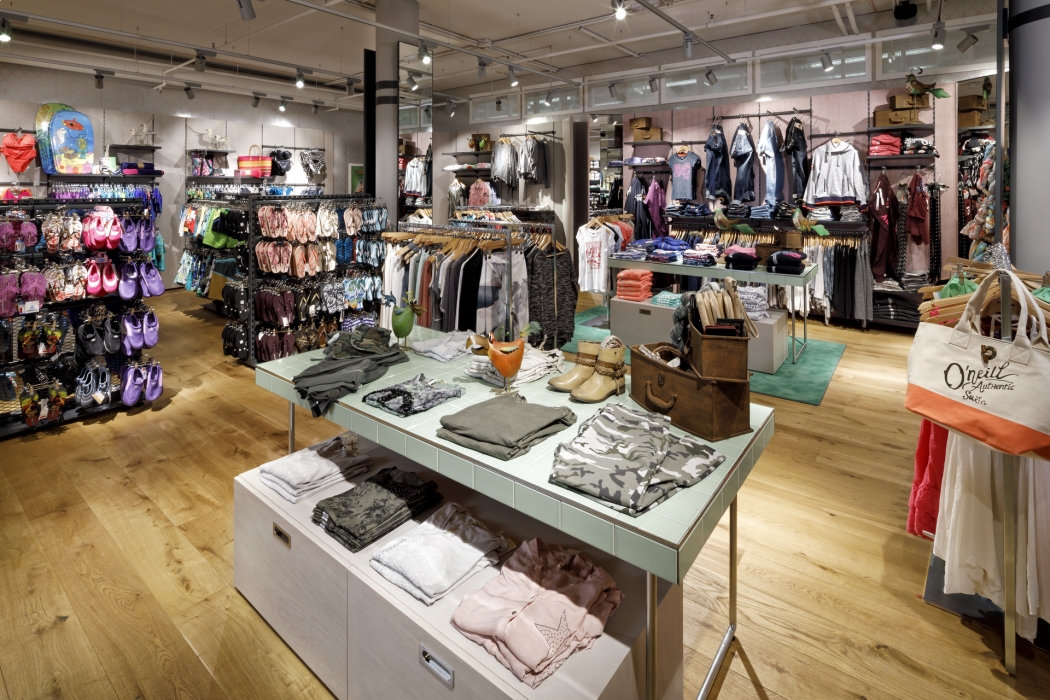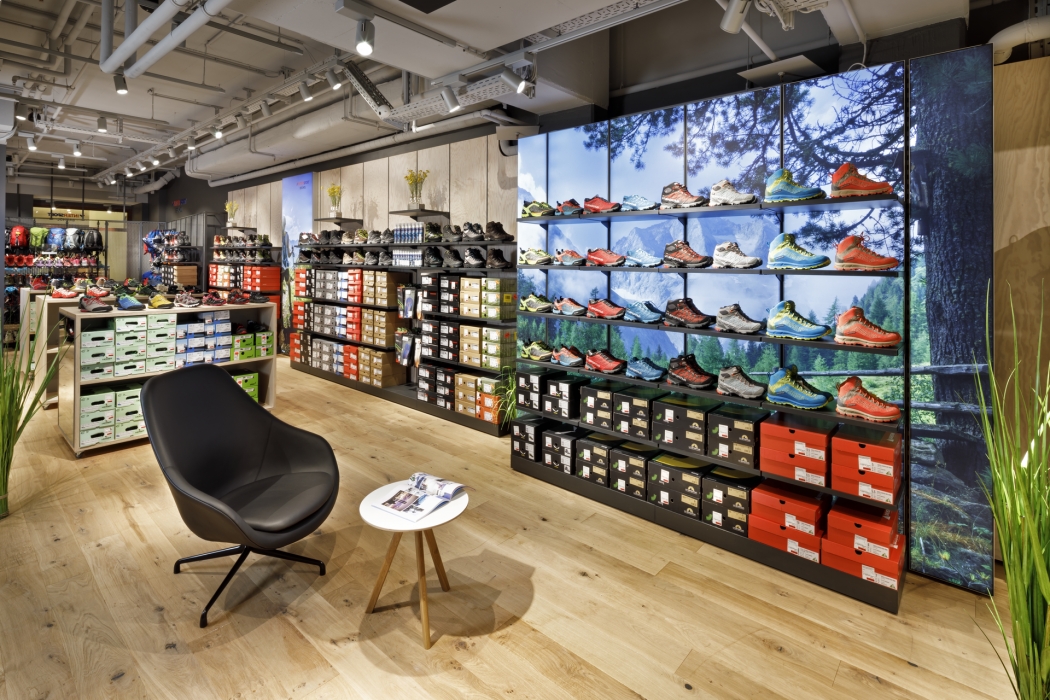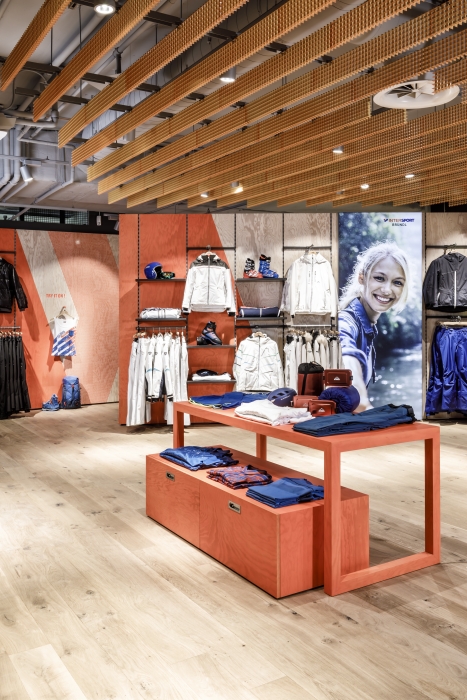 Sport Bründl

Close

Location
Wals, Austria
Services
Installation, Shop Equipment
Architect
Blocher + Blocher
SQM
1800 m2
Photo credit
umdasch
An eldorado for sports fans
In addition to Fügen and Kaprun, umdasch has also staged a unique shopping experience for Intersport Bründl in the McArthurGlen Designer Outlet in Salzburg. 1,200 m² were redesigned within a total area extending over some 2,500 m². In these times of online shopping owner Christoph Bründl even went a step further and enlarged the sales area. Across three floors, an interior in line with the times was developed by umdasch after a shop concept by blocher partners, creating a wealth of shopping highlights and an Eldorado for sports fans. There is a bar and lounge for a cosy stay, a cold chamber, a shoe test course, a hut as a campaign setting and a slide that leads from one floor to another.
Project
Sport Bründl
Location
Wals, Austria
Services
Installation, Shop Equipment
Architect
Blocher + Blocher
SQM
1800 m2
Photo credit
umdasch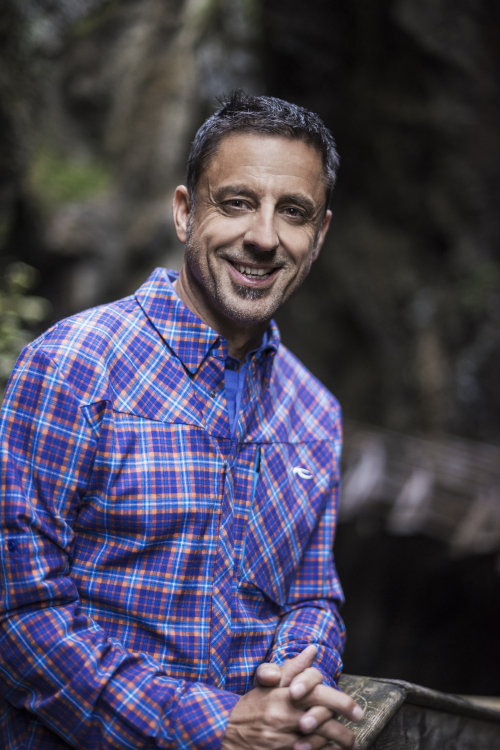 To date Christoph Bründl has opened more than two dozen stores throughout Austria with almost 500 employees and a total area of 19,000 m². However, the sports retailer excludes one option: he will not be adding an online shop. He remains loyal to the Bründl recipe of "experience shopping".
"I don't want to be a small fish in the shark pool of European online retailers. I would rather be the crocodile in the mountains - and the only one there."
Christoph Bründl
Owner, Sport Bründl