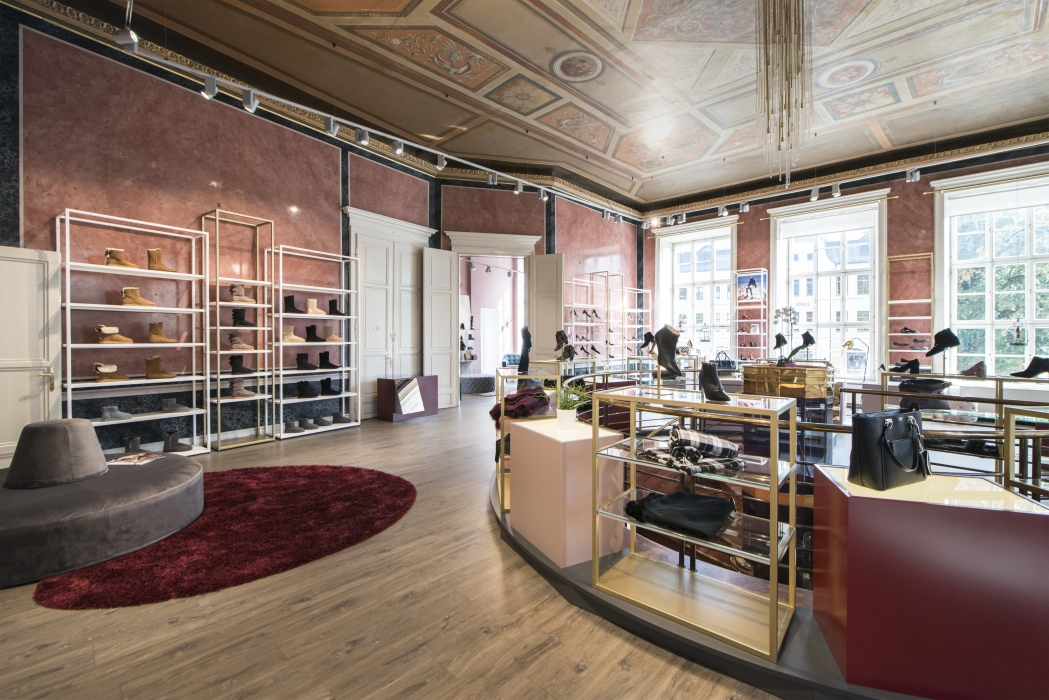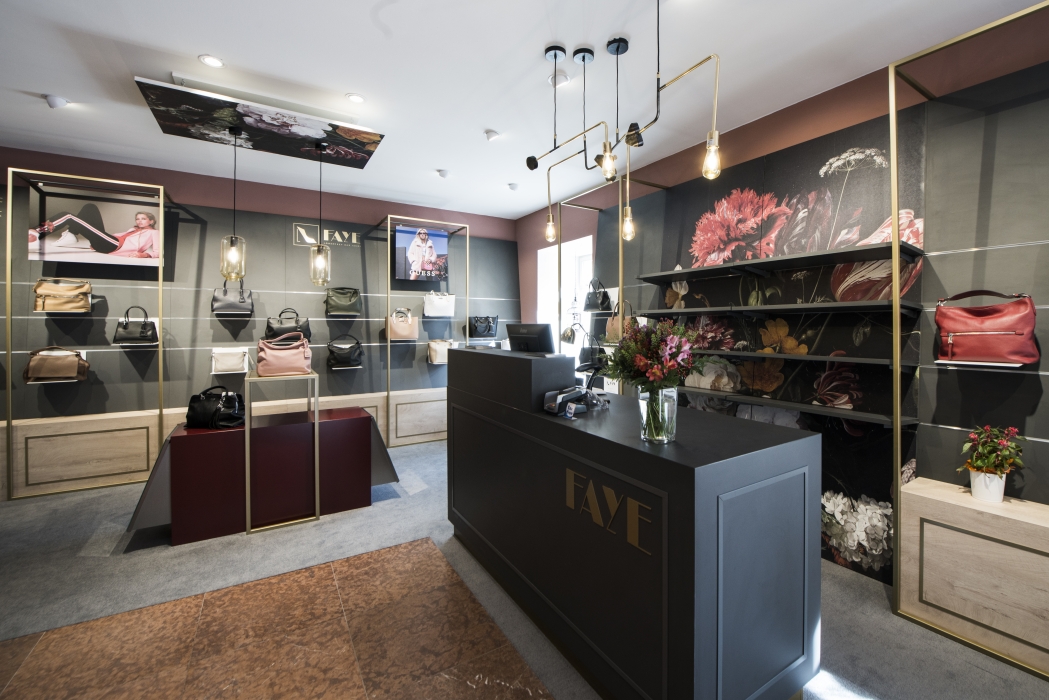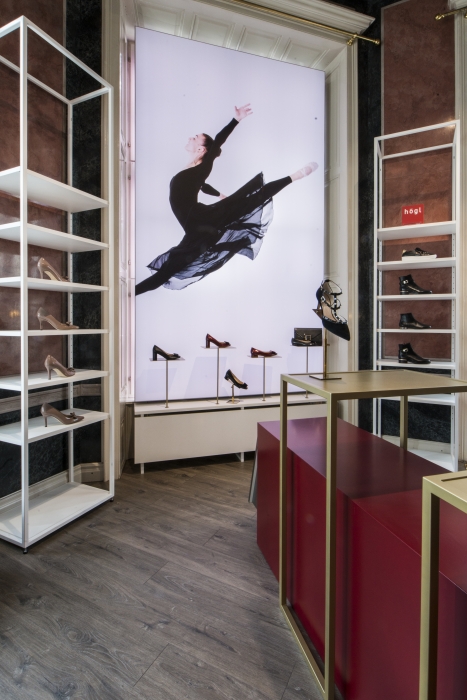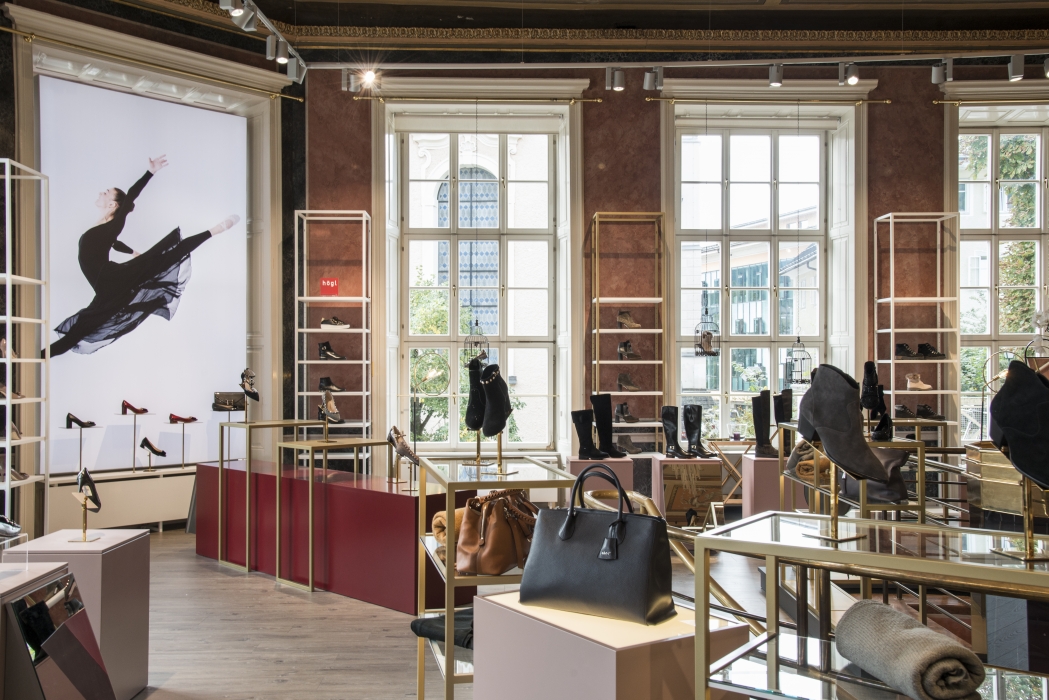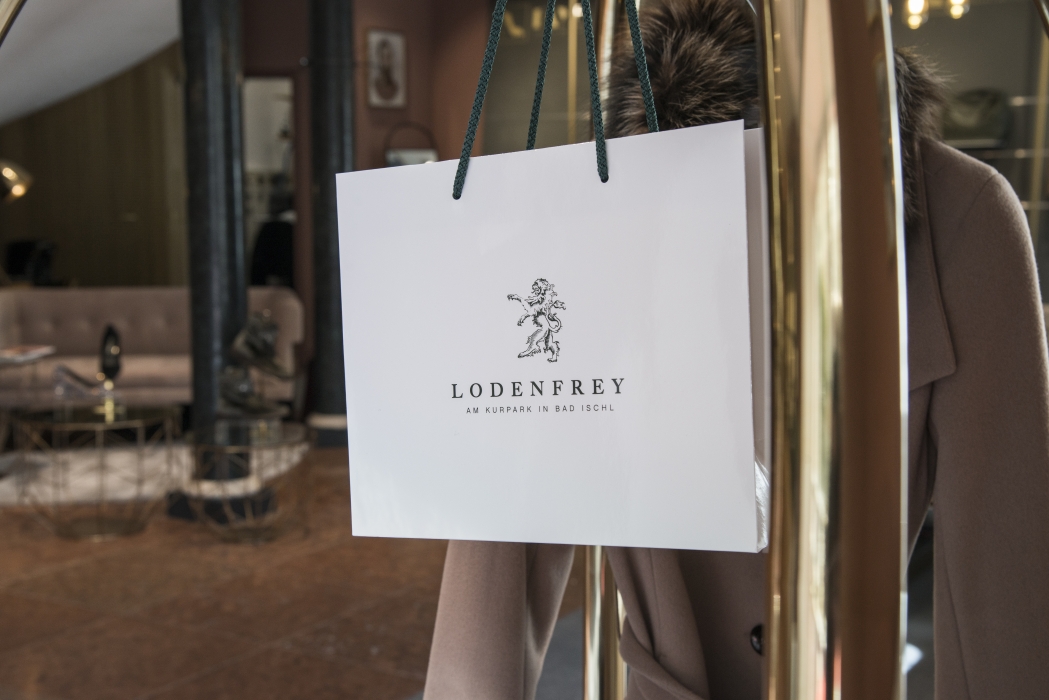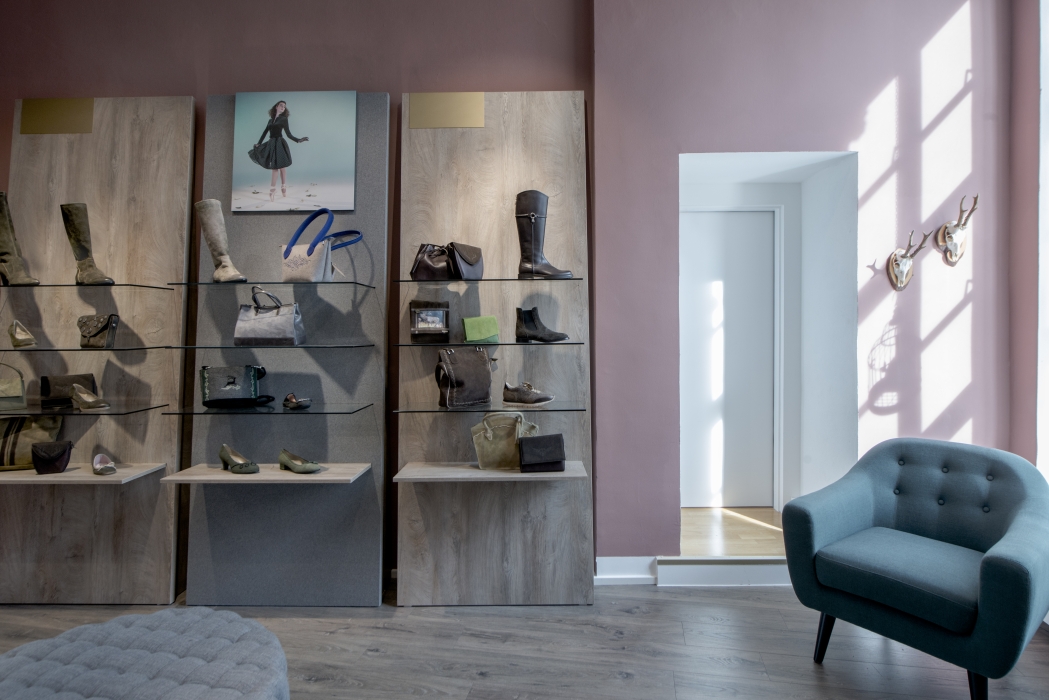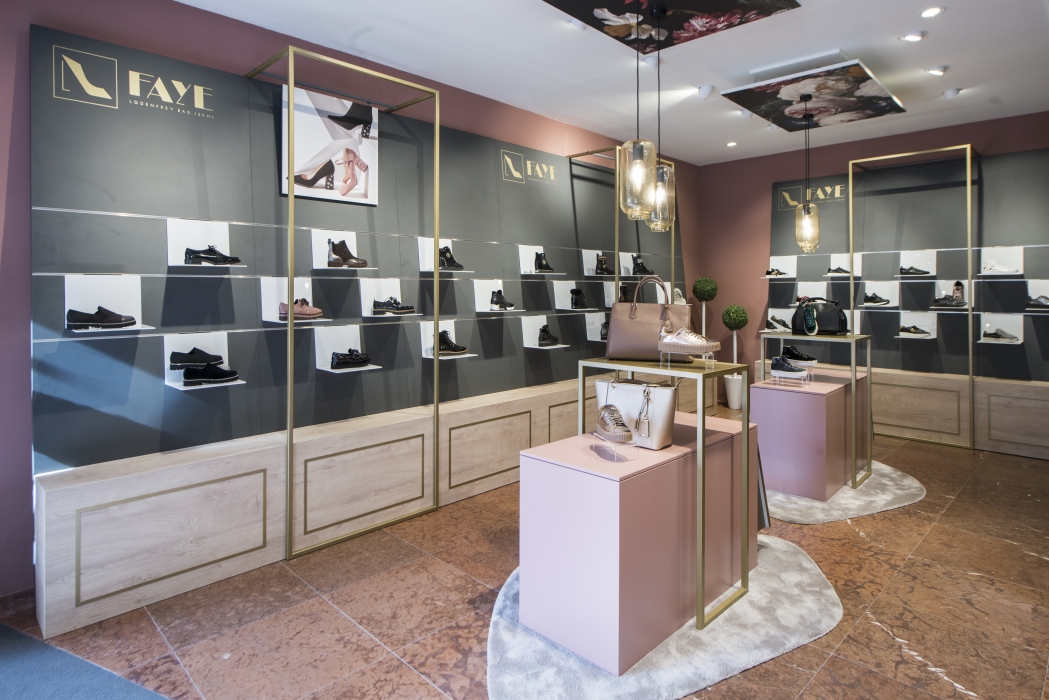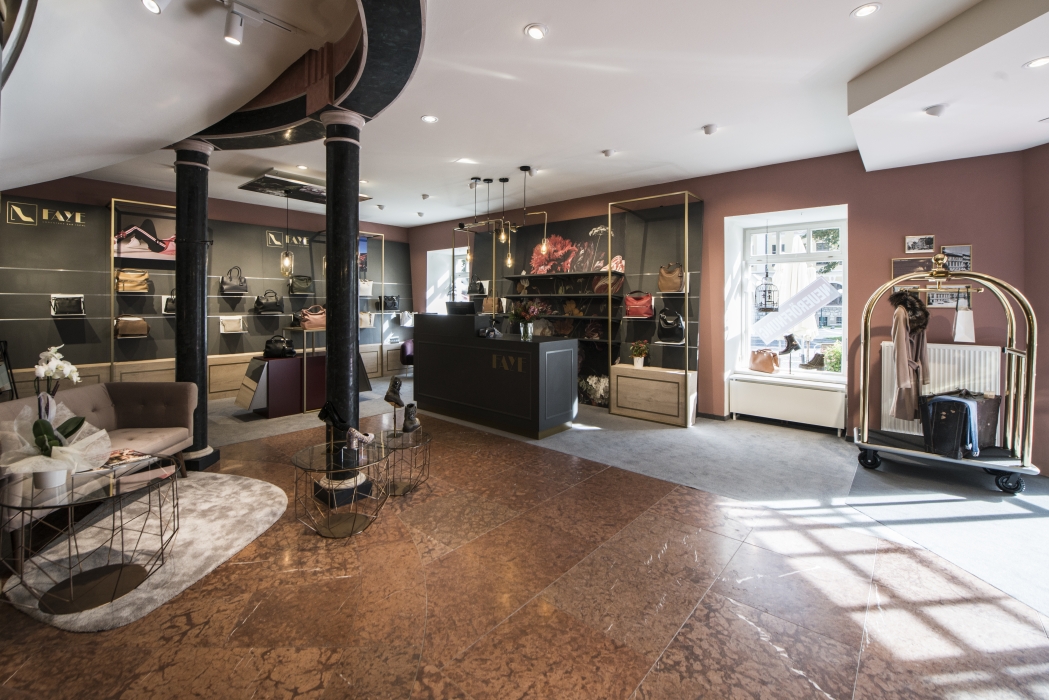 Faye by Lodenfrey

Close

Location
Bad Ischl, Austria
Services
Concept, Design, Planning, Installation, Shop Equipment, General Contracting, Lighting
Architect
umdasch
SQM
200 m2
Photo credit
umdasch
History meets Store Design
Long-standing company Lodeyfrey has written shoe history with the shoe store Faye in Austria's Bad Ischl. The shop's exclusive premises are outfitted to suit that history: They are located in the former "Hotel zur Post", Upper Austria's oldest hotel and the place where Emperor Franz Josef enjoyed spending his summers. Across a total of over 200 square meters, shoes are staged truly uniquely, drawing on tradition and transposed into modern times with the right mix of materials. While the restrained rear walls and shelves made from acrylic glass serve to foreground the products, the refined shelving systems with their brass frames in front of the rosé-coloured walls set highly atmospheric spatial accents. One quite extraordinary highlight is the cabinet for the traditional costumes and the separate showroom for high-end shoes to match them.
Project
Faye by Lodenfrey
Location
Bad Ischl, Austria
Services
Concept, Design, Planning, Installation, Shop Equipment, General Contracting, Lighting
Architect
umdasch
SQM
200 m2
Photo credit
umdasch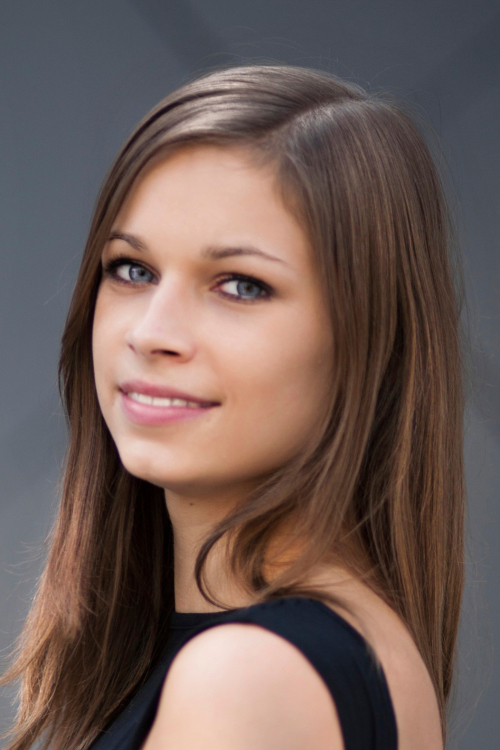 "The target was preserving tradition and drawing inspiration from the signs of the times. The choice of warm colours, specifically red, gold and earthen tones, are adapted to jell with the old building."
Julia Mitteregger
Shop Designer umdasch Amstetten