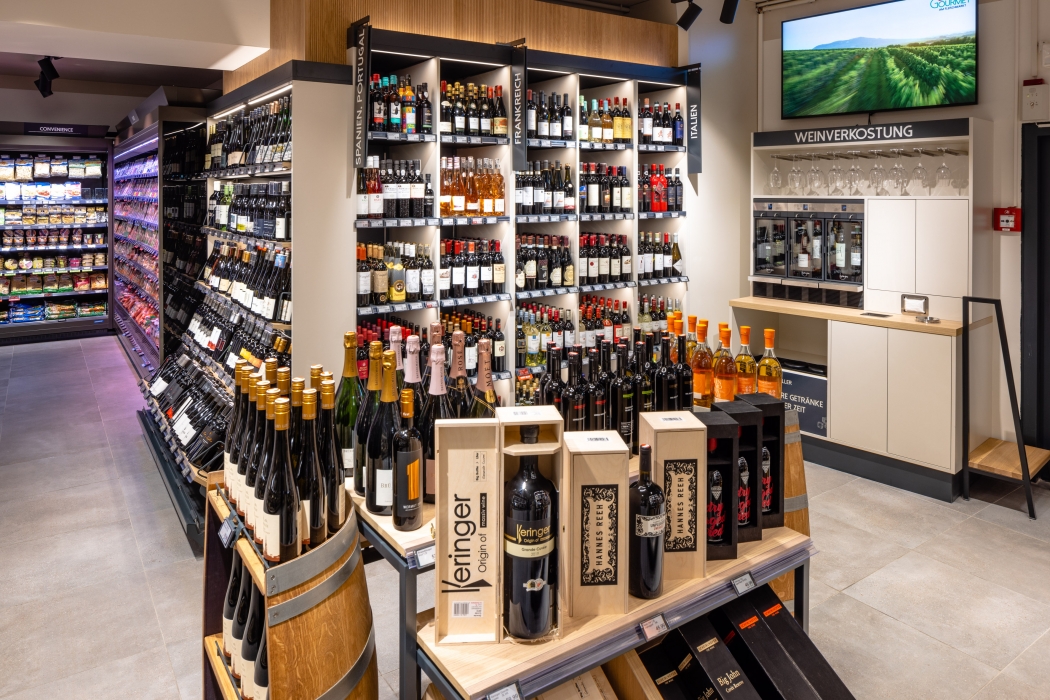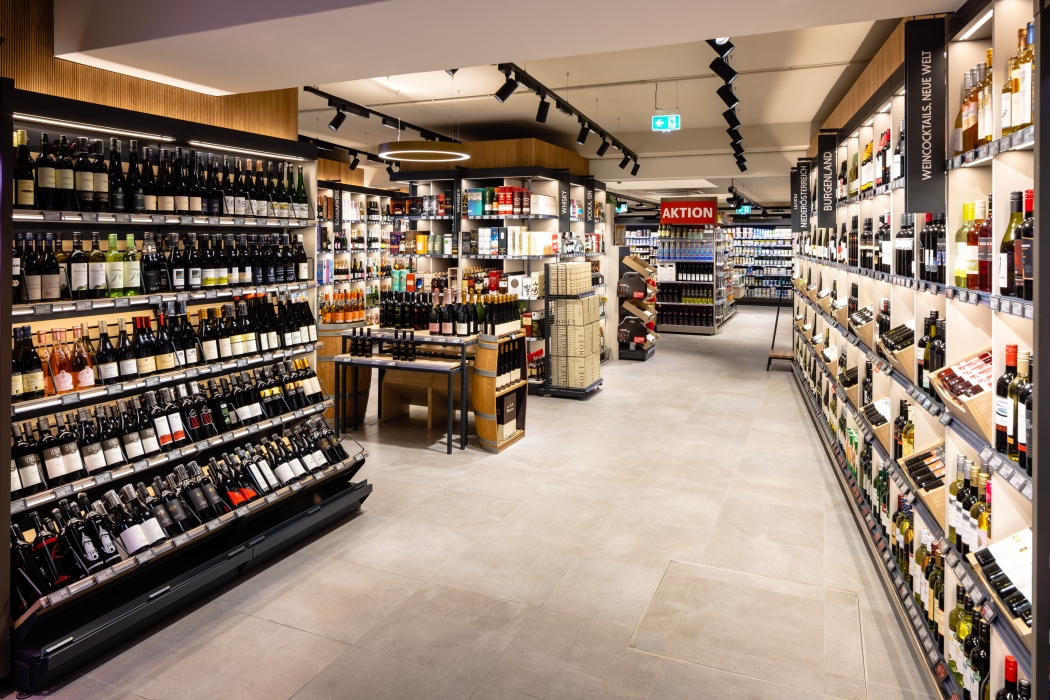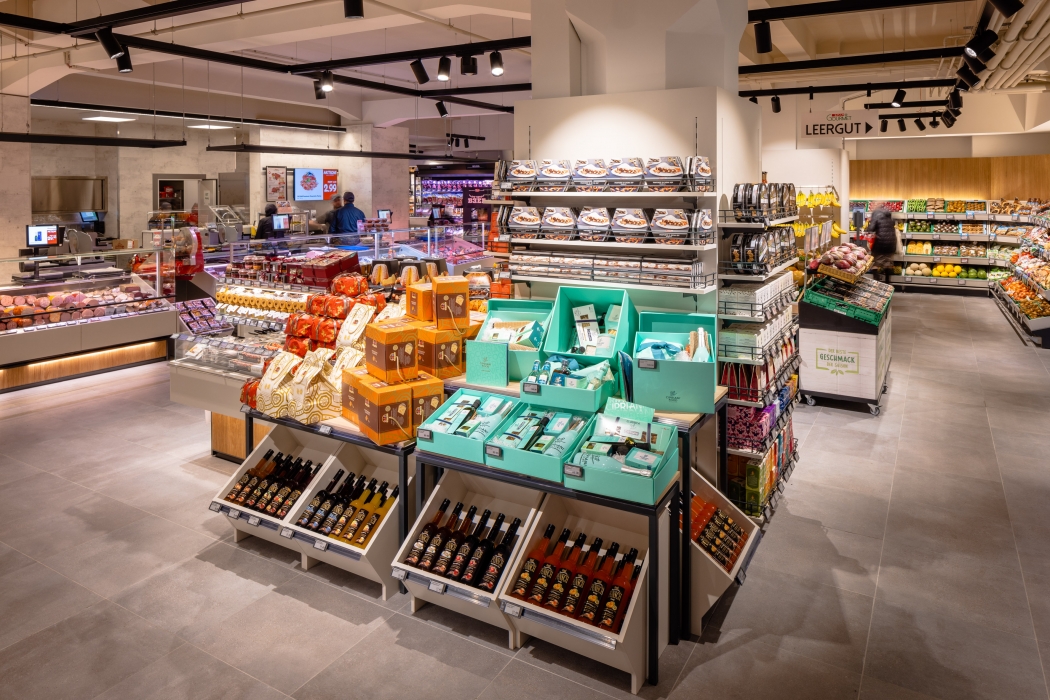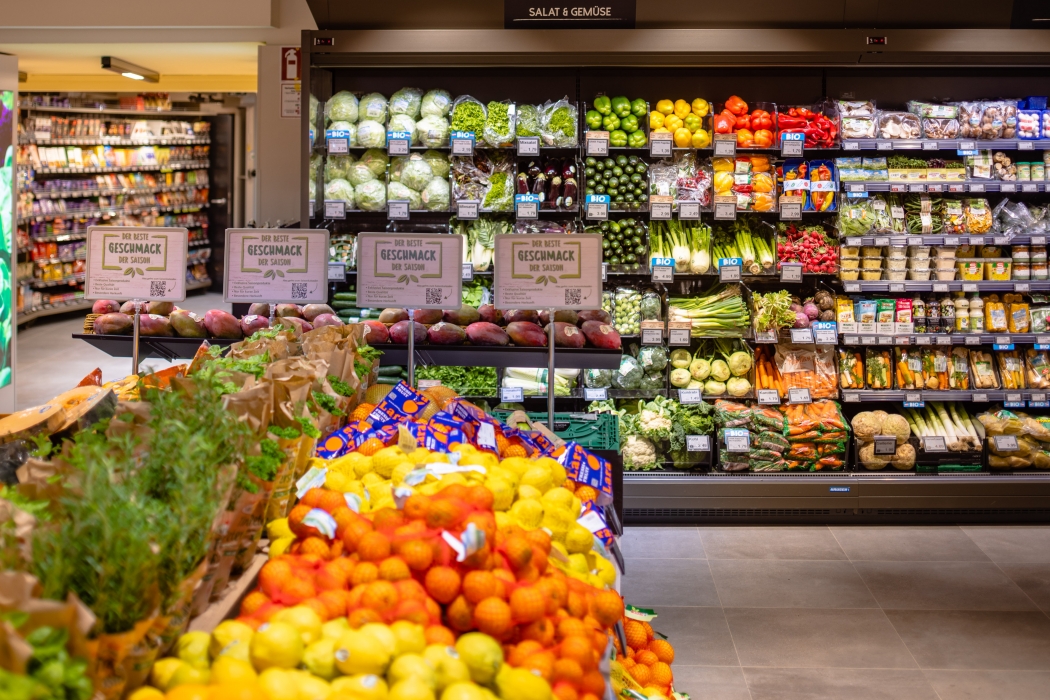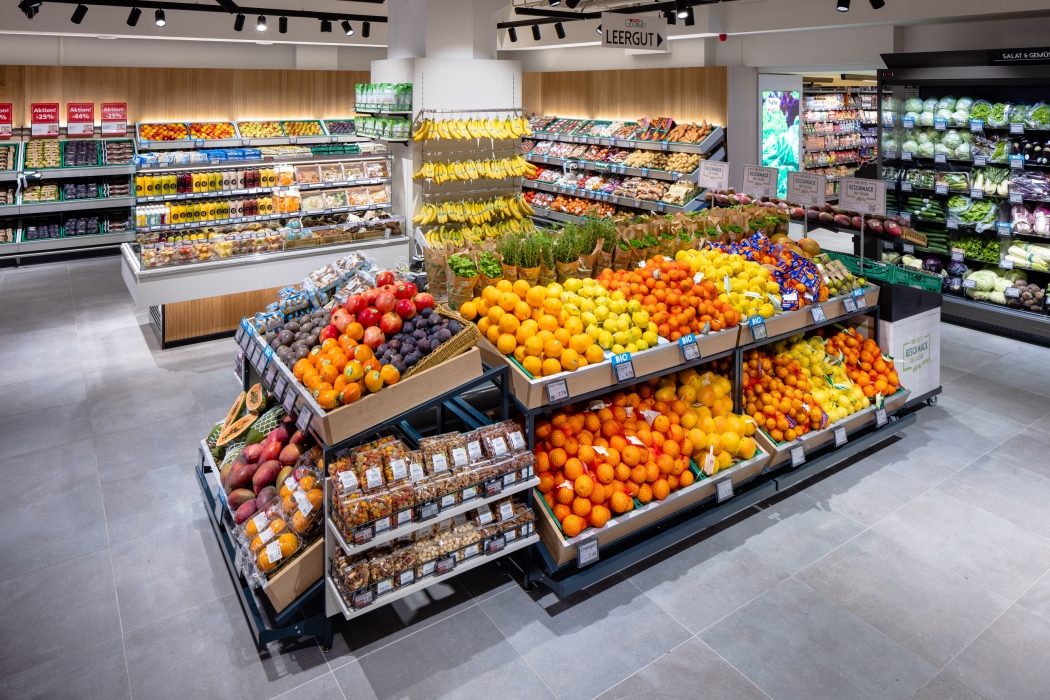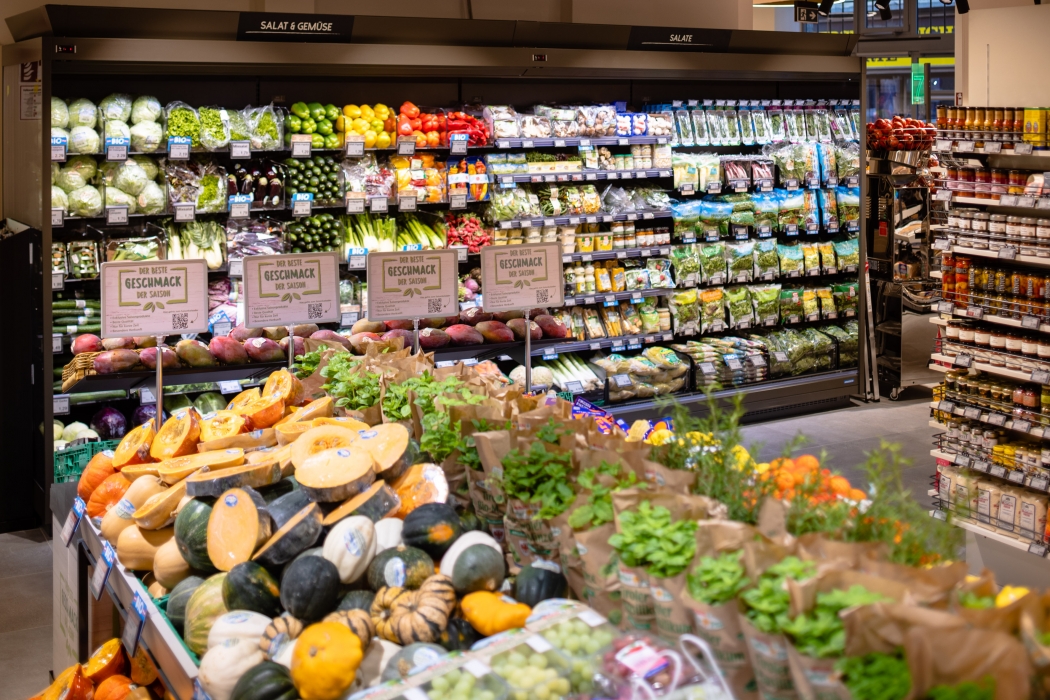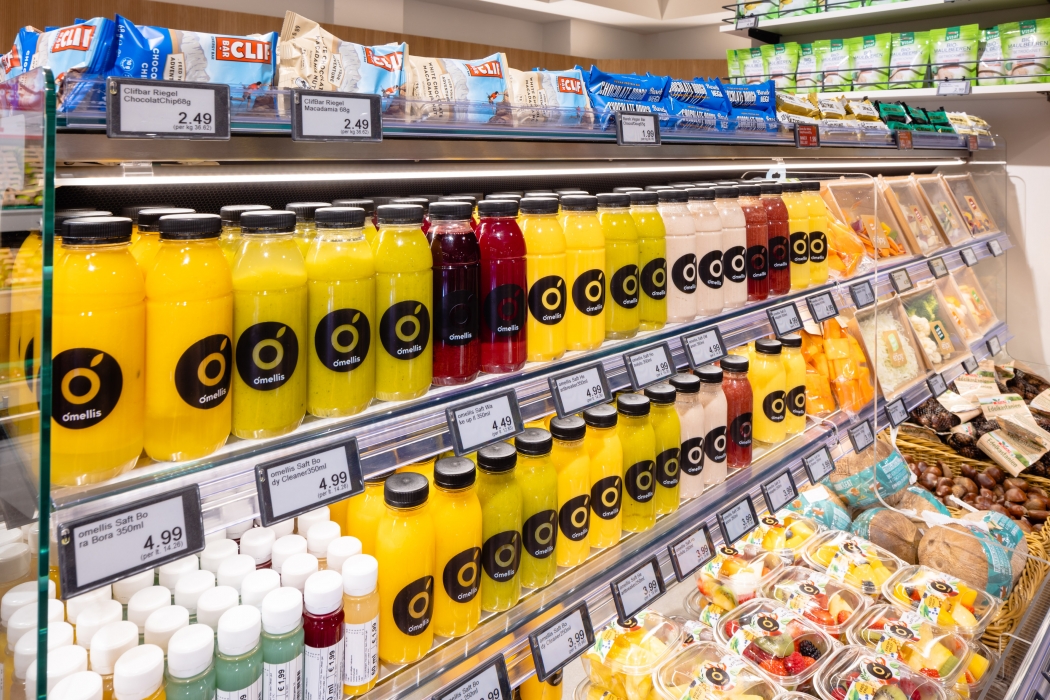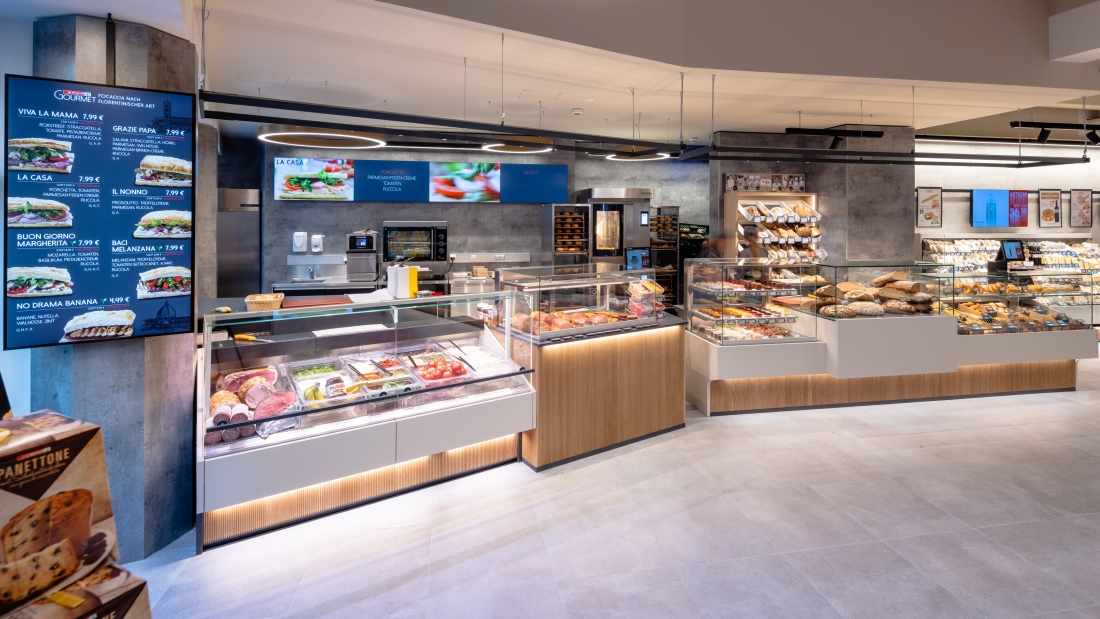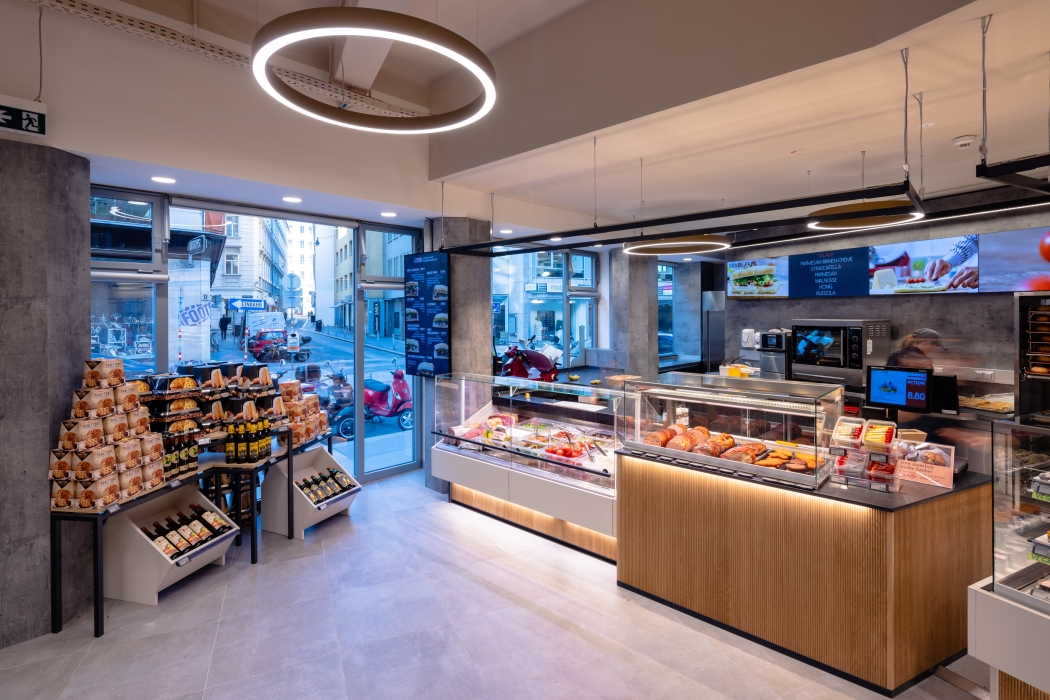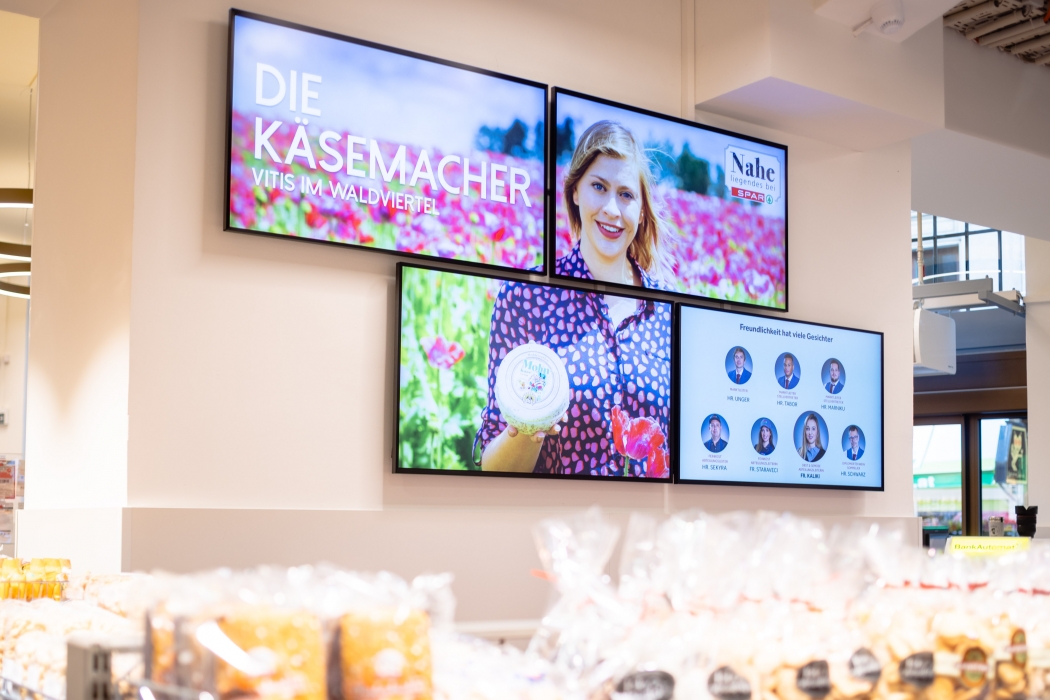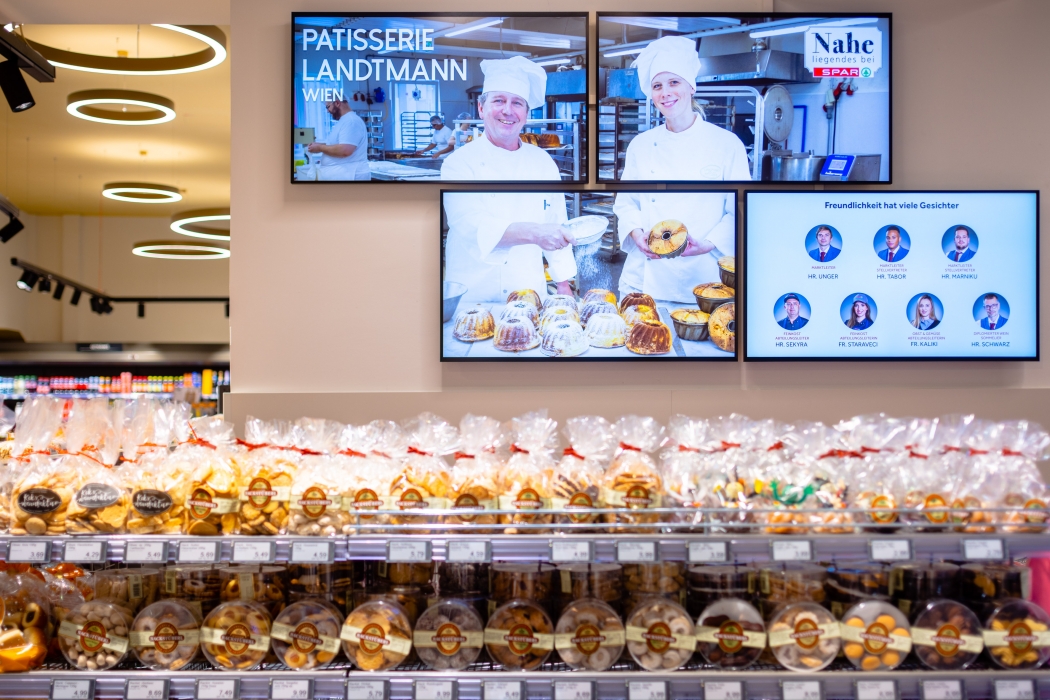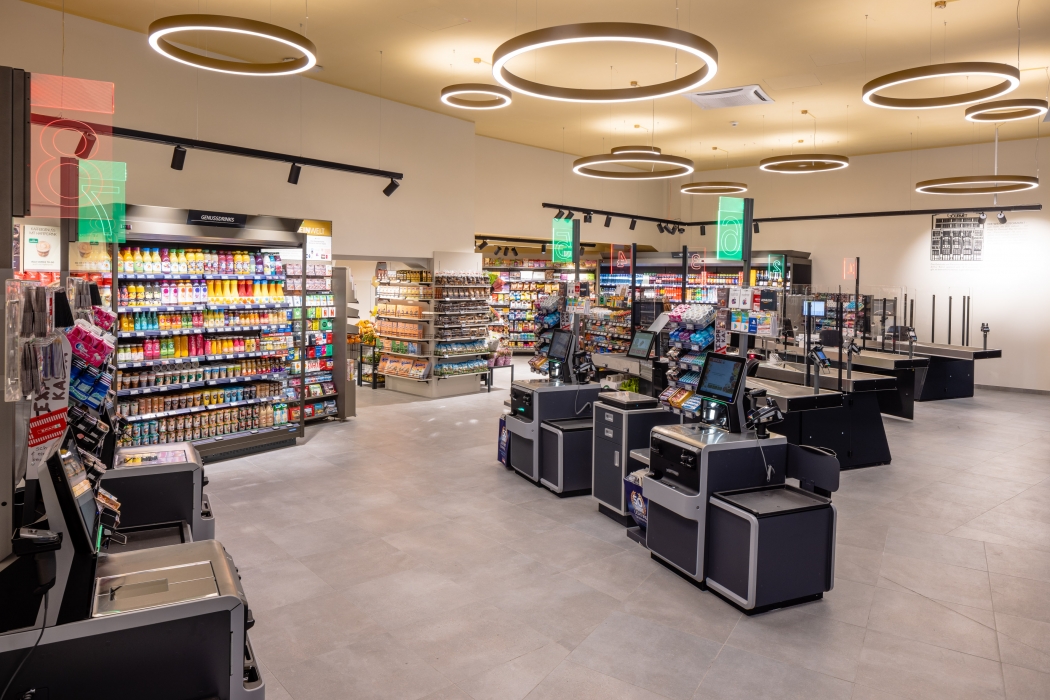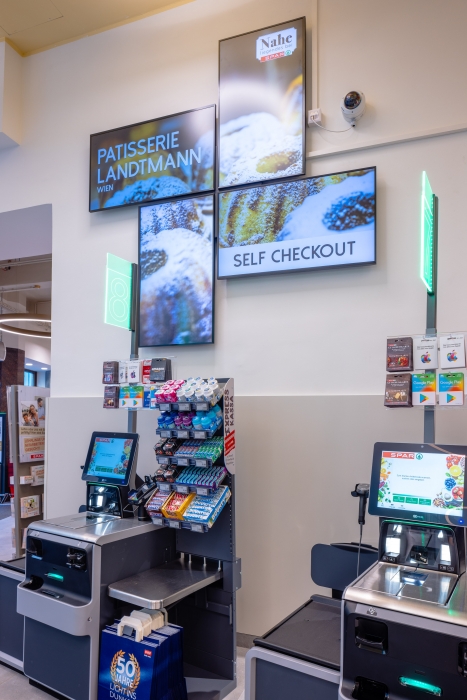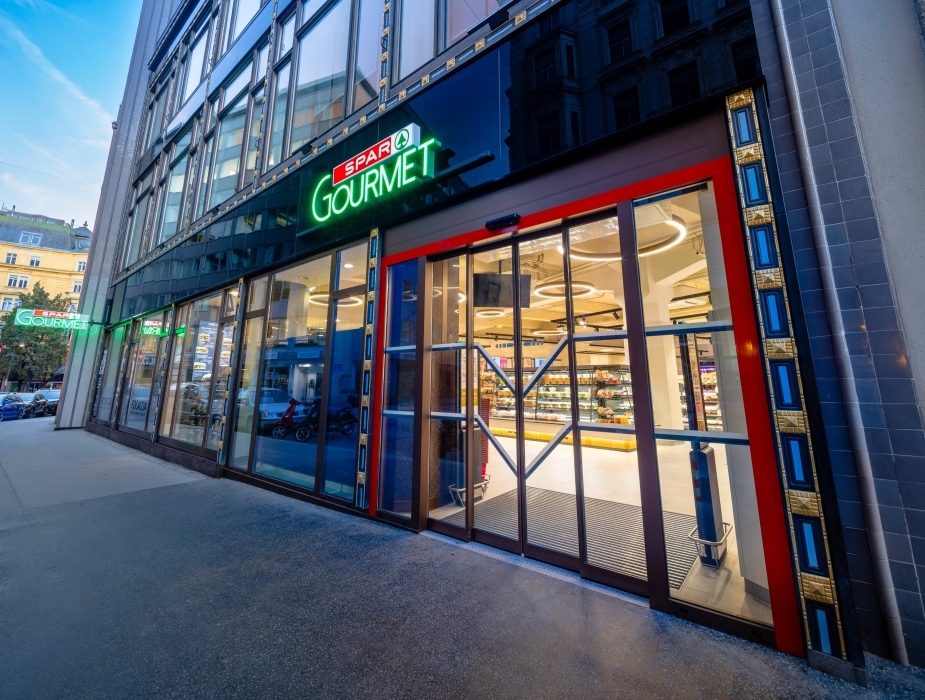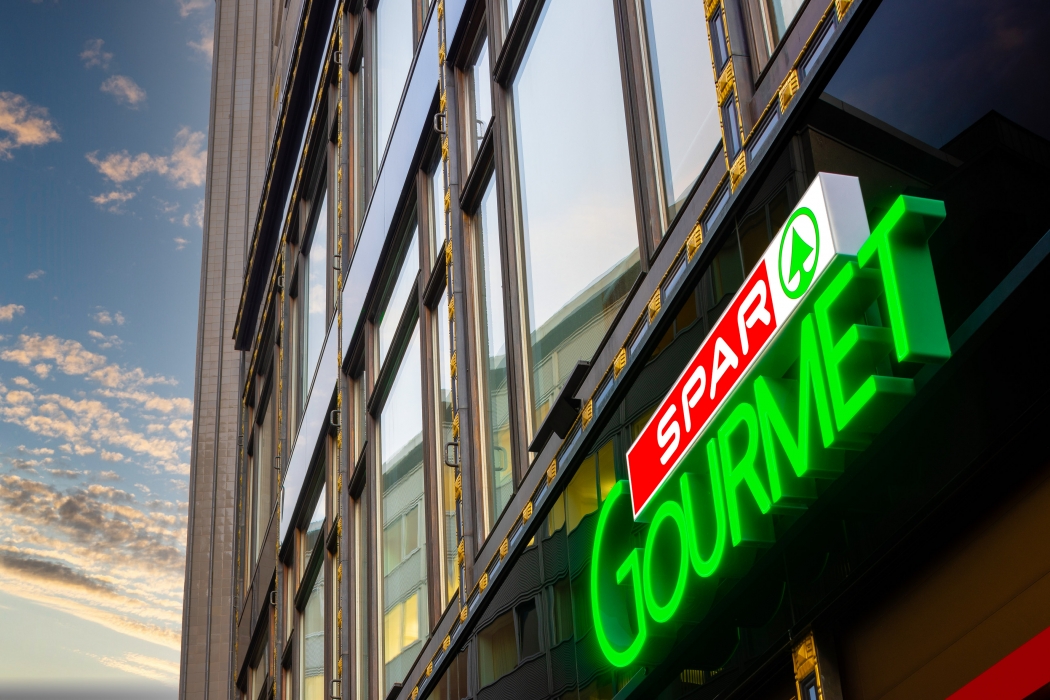 Spar Gourmet Fleischmarkt

Close

Spar Gourmet Fleischmarkt
Location
Wien, Austria
Services
Value Engineering, Manufacture, Installation, Shop Equipment, Lighting, Design Engineering, Electronic Shelf Labeling
SQM
890 m2
Photo credit
SPAR/Brunnbauer
Rock'n' Rollout
From an Austrian to a Central European retail concern: the family-managed Spar Austria Group, the largest private employer and the nationwide market leader also relies on a permanent upgrade of its locations for its growth course – and thereby on the skills of the umdasch Store Makers.
Project
Spar Gourmet Fleischmarkt
Location
Wien, Austria
Services
Value Engineering, Manufacture, Installation, Shop Equipment, Lighting, Design Engineering, Electronic Shelf Labeling
SQM
890 m2
Photo credit
SPAR/Brunnbauer
There is a good chance that you have already had contact with us today. At least indirectly, for example while shopping. Or even a very good one if you purchased your groceries in a SPAR, INTERSPAR, EUROSPAR or SPAR-Gourmet store. Because in order to increase revenues and profits, the full-range retailer permanently examines its own presentation and invests in the shopfitting. We are pleased to have been able to support SPAR as a service partner for many years in this demanding task; with the production and installation of additional furnishings as well as complete shopfitting, from small orders to large-area rollouts.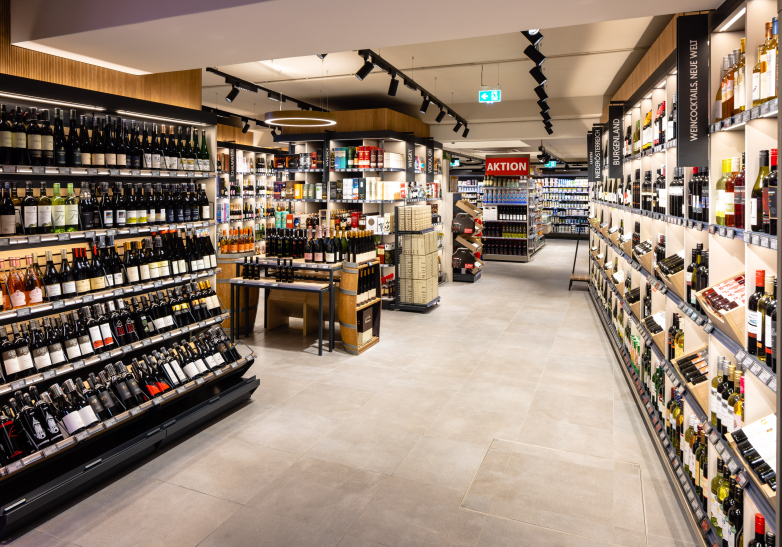 How about a few statistics? In 2022 alone, we provided the complete shopfitting for 63 markets and equipped almost as many with 169 new checkout desks and a few with around 70,000 electronic shelf labels. About 100 times we were requested to modernise selected areas such as drinks, baked goods or fruit and vegetables. And so far we have not even mentioned the rollout projects – that is to say, the extensive retrofitting of the branch network, so that all are on the same level with regard to construction, technology and appearance. A few dozen items of furniture and accessories here, a few hundred stand-up displays, shelves or baskets there – either throughout a region, or – as in most cases – throughout Austria.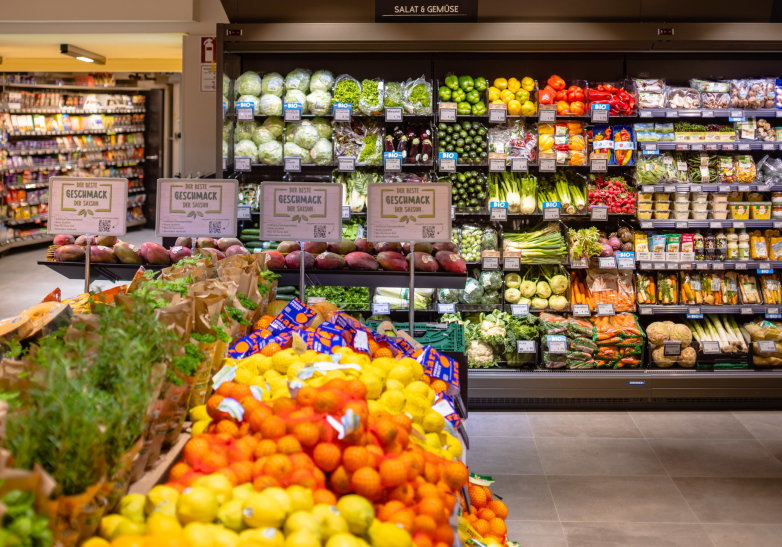 The football motto applies here: "After the game is before the game", because there is always something to do. Sometimes a SPAR express shop at a petrol station is on the agenda, and sometimes it is the SPAR-Gourmet at the Fleischmarkt in Vienna, which we were also chosen to fit out according to a completely new design concept. In the case of a job of this size, good timing is essential. In a rollout the art is to organise dozens of installation teams at the same time, to draw up a perfect tour plan for them, as for example for the Austria-wide retrofitting of the hygiene stations. Manpower and materials must be available everywhere, and indeed within the shortest possible period of time as many retail locations as possible should be brought in line with the modernised presentation. Including the equipment, which of course must also be produced in good time and then sent on its way. But that is another story.