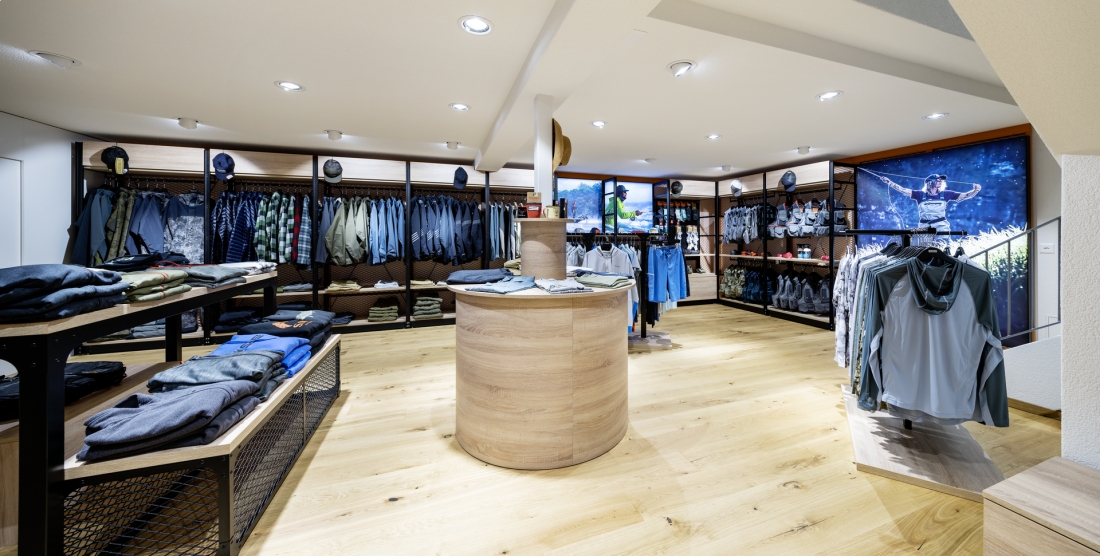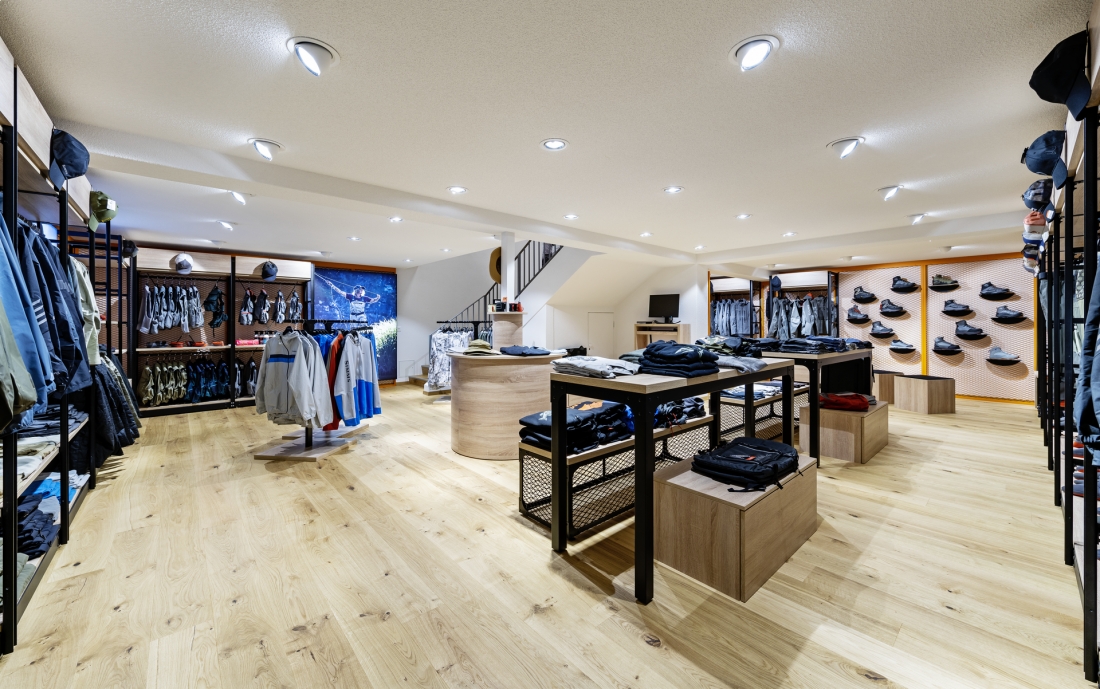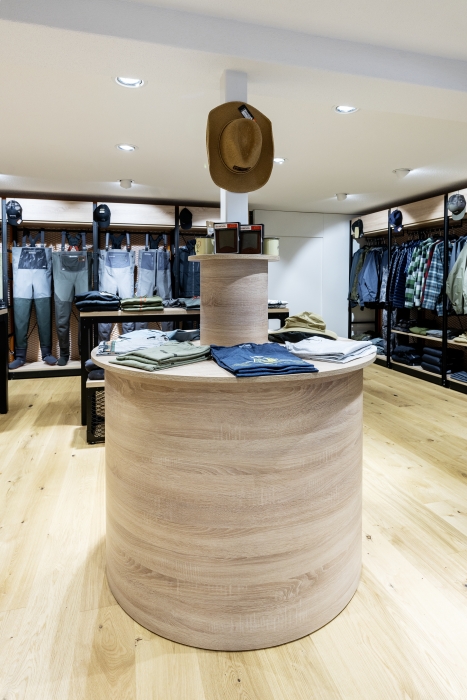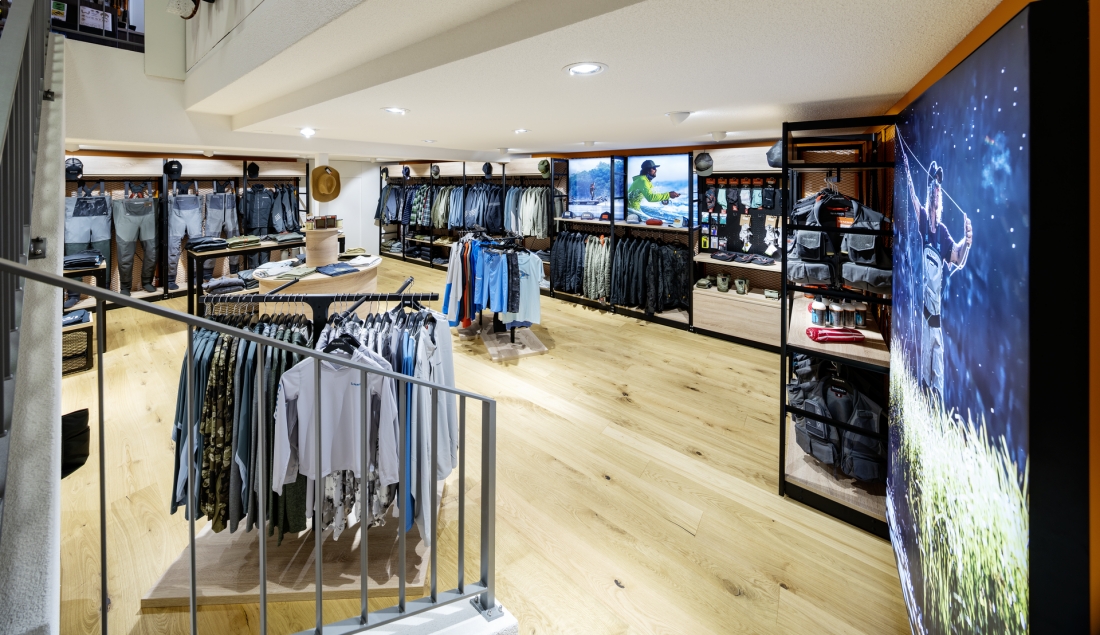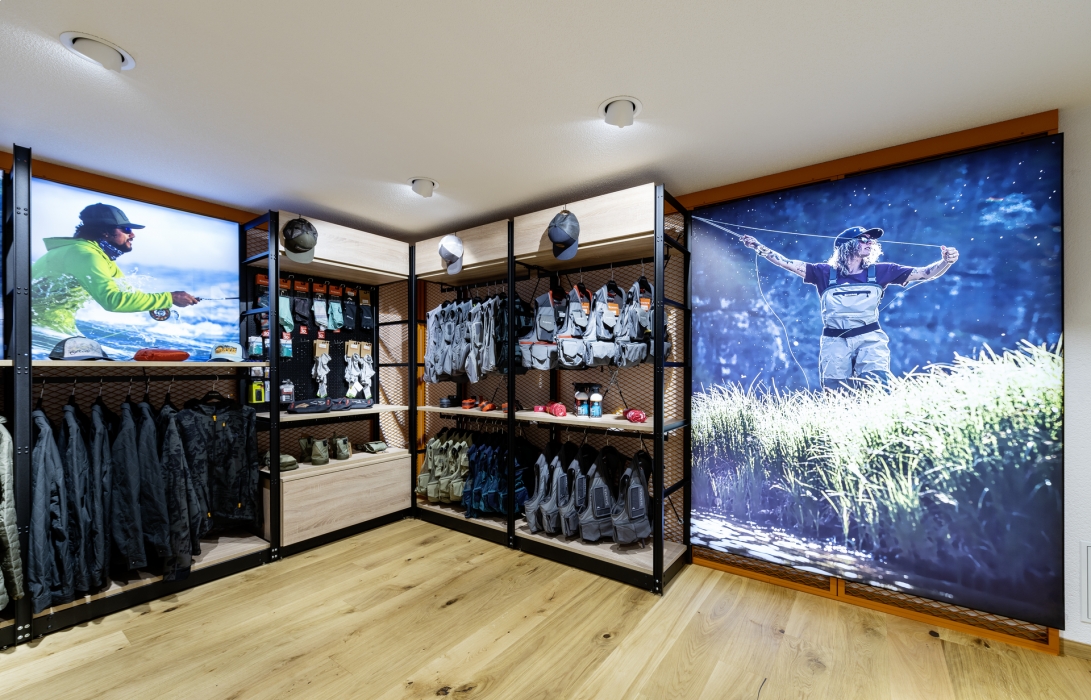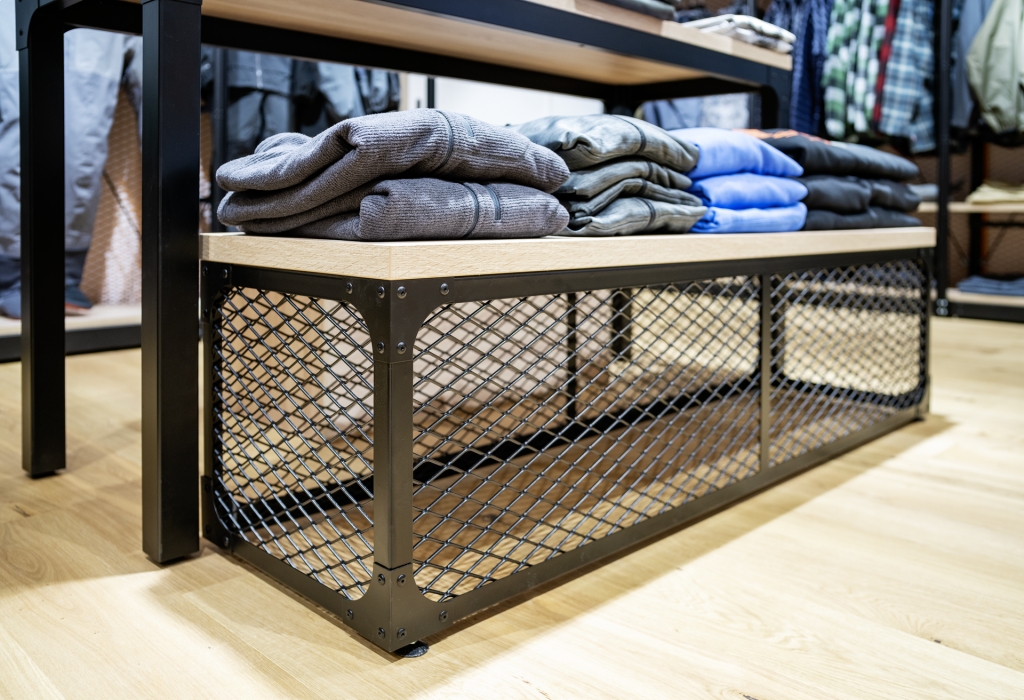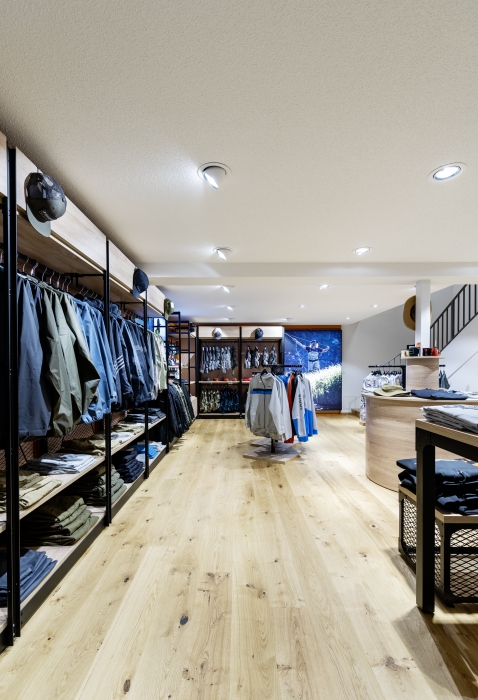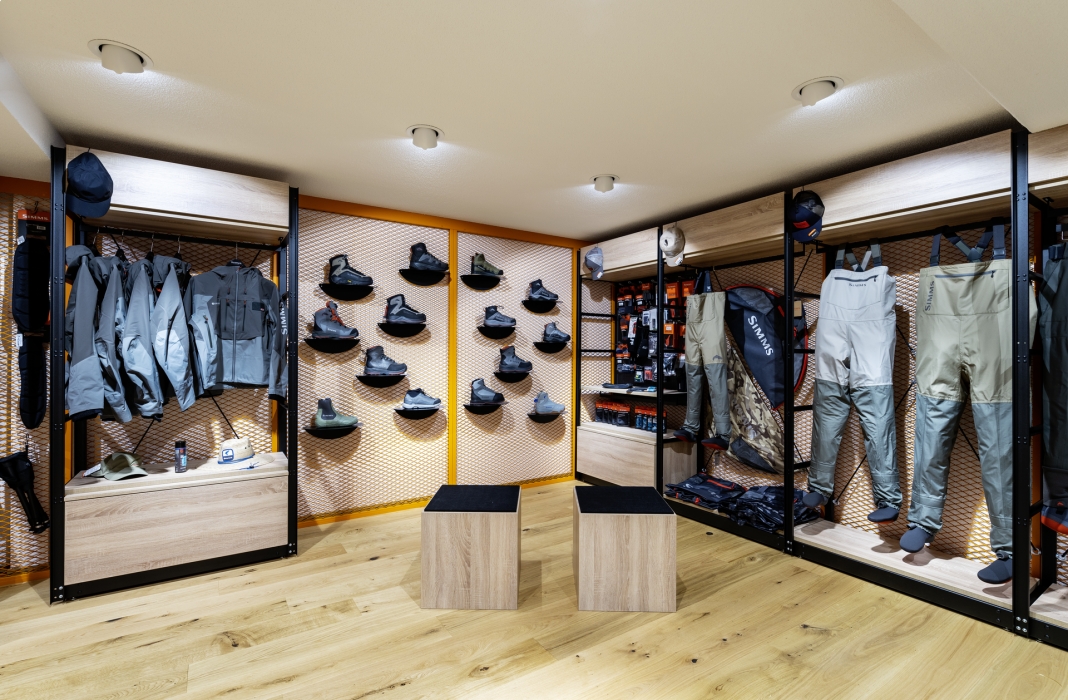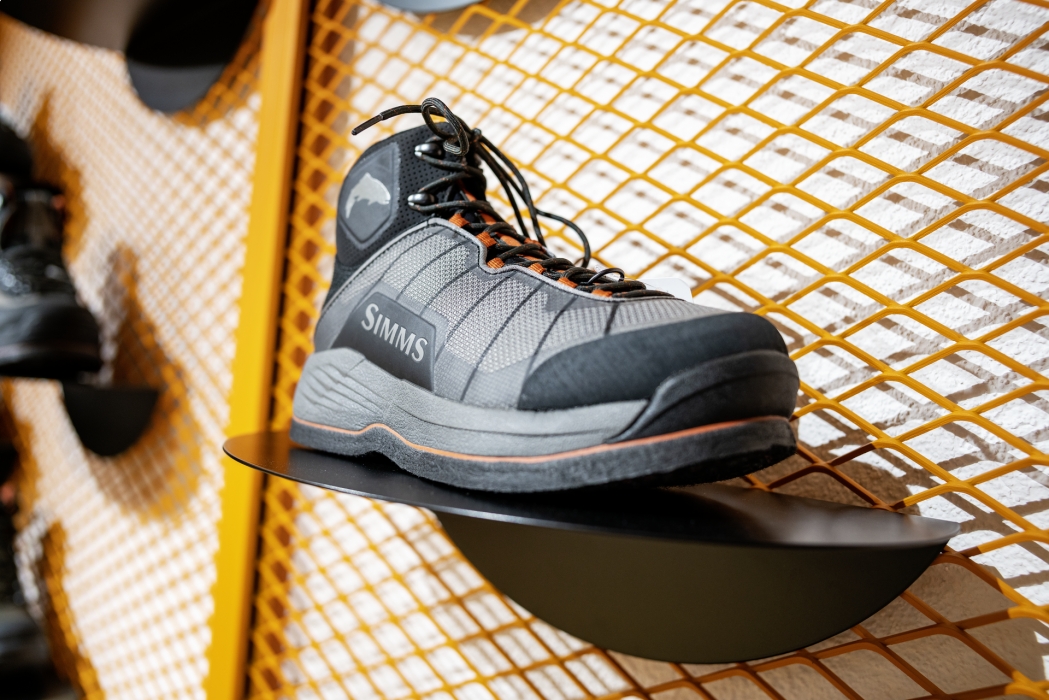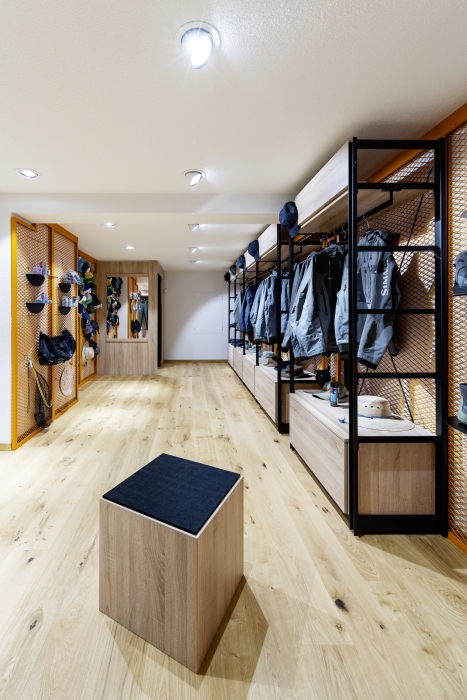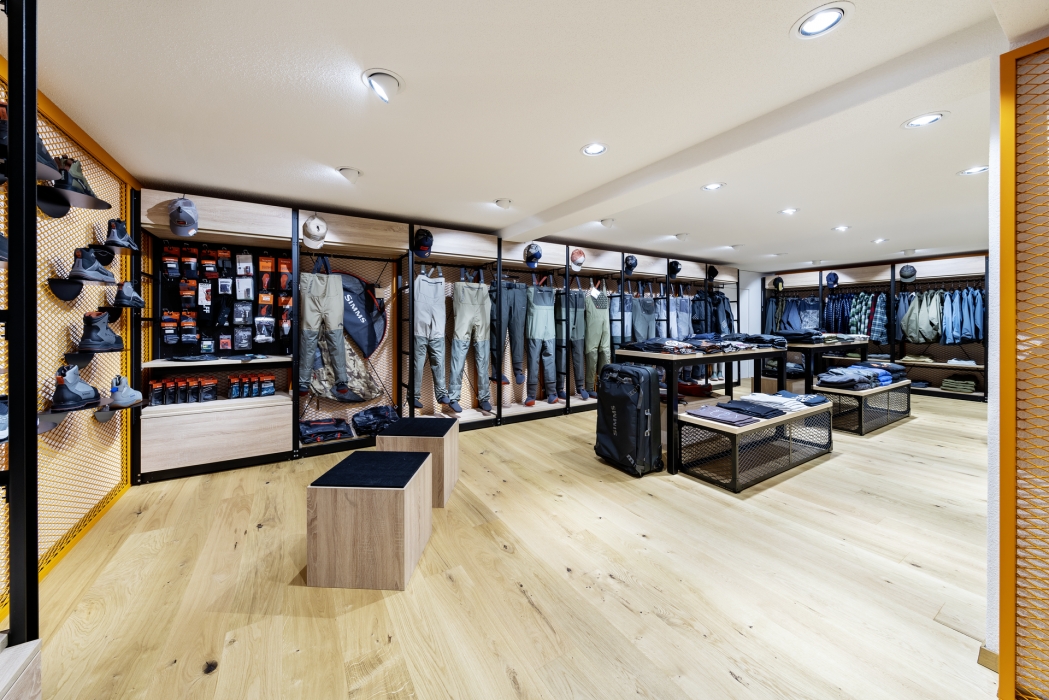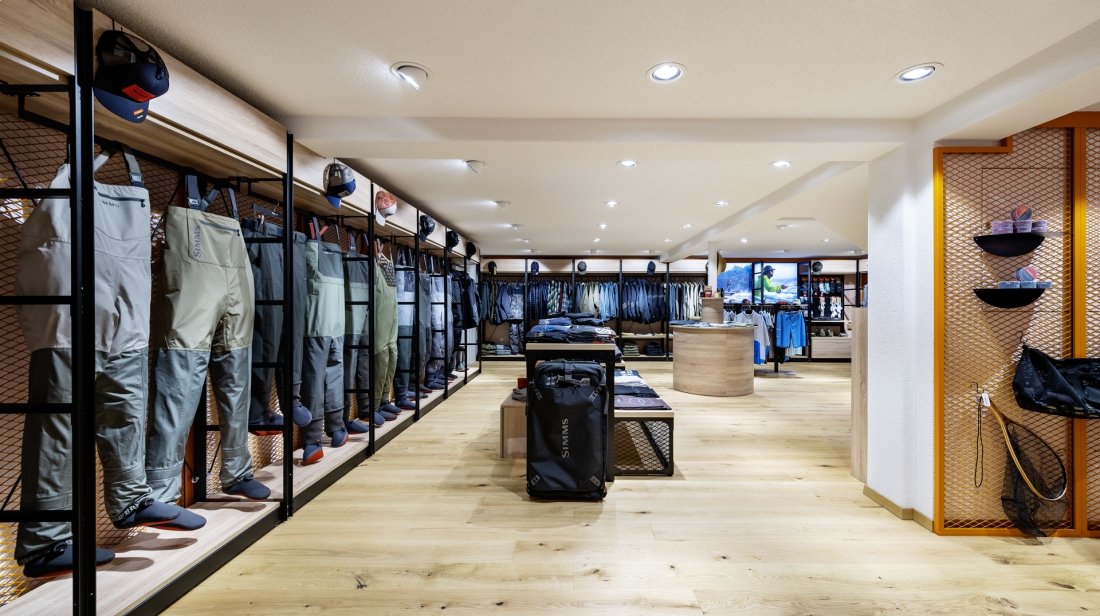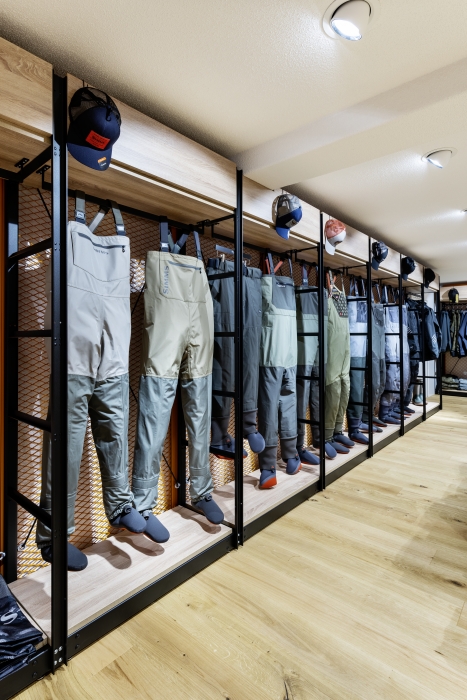 Bernhard Fishing

Close

Location
Wichtrach, Switzerland
Services
Concept, Design, Planning, Value Engineering, Manufacture, Installation, Shop Equipment
Architect
Gala Design
SQM
93 m2
Photo credit
umdasch
Re-opening: Bernhard Fishing
For more than 45 years, Bernhard Fishing from Wichtrach in the canton of Bern has been known for its extensive range of fishing tackle. In addition to the classic fishing assortment, the specialist shop also carries special products and makes the hearts of hobby anglers beat faster. So it's no wonder that Bernhard Fishing is an insider tip even beyond the country's borders. All the worse was the water damage last year, which destroyed the entire interior in the basement.
Project
Bernhard Fishing
Location
Wichtrach, Switzerland
Services
Concept, Design, Planning, Value Engineering, Manufacture, Installation, Shop Equipment
Architect
Gala Design
SQM
93 m2
Photo credit
umdasch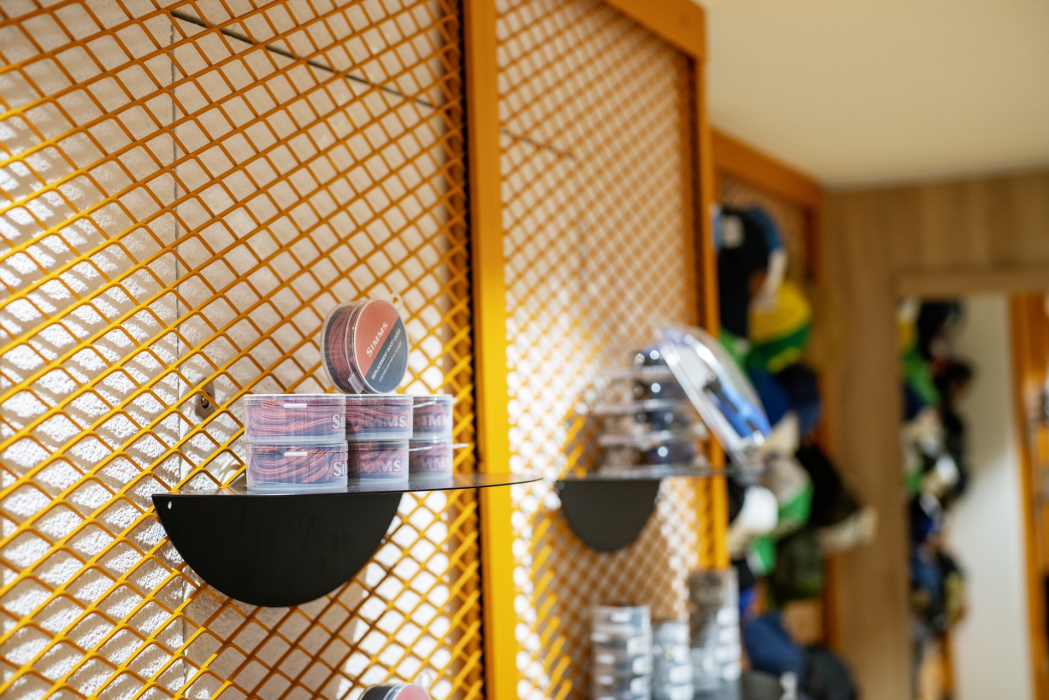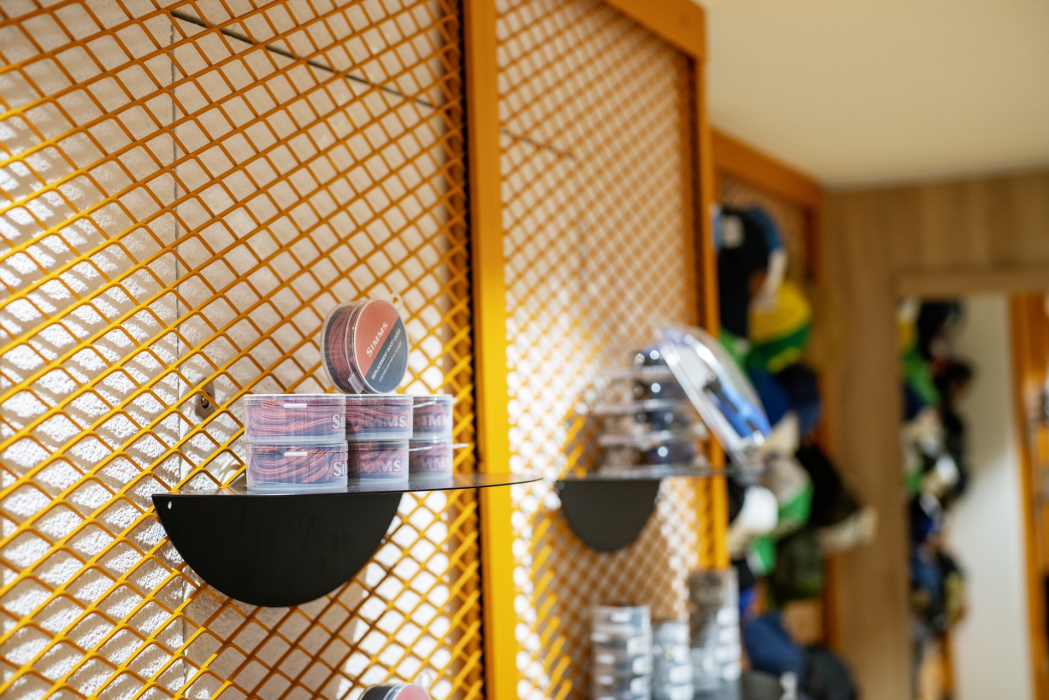 "After this serious event, we had to close the entire basement for a complete renovation over several months. In order to be able to reopen soon, we were urgently looking for a competent partner who could quickly develop and, more importantly, implement a new, creative shopfitting concept that would inspire our customers. While clearing out a broken piece of furniture I found an umdasch sticker and it was immediately clear to me who this partner should be. The high quality of the previous umdasch equipment has convinced us all these decades!"
Michael Maissen
Managing Director Bernhard Fishing
It was a matter of the heart for Frank Föll to support Bernhard Fishing in the best possible way and to quickly realise a new store concept in which customers can emotionally feel the adventure of fishing. Together with Gala Design, the team of Swiss Store Makers developed an emotional concept where nature becomes one with the sport of fishing. The new shelving systems are made of warm oak wood combined with black steel. In addition, the shelves backed with orange steel mesh elements are meant to remind of fishing nets and give the salesroom a powerful look. Several illuminated frames with stretched cloths printed with nature and fishing scenes create a feel-good atmosphere in the salesroom and transport customers directly into nature. The new shopfitting concept is complemented by heavy mid-room furniture and seating cubes where people can sit and talk to the Bernhard Fishing team in peace and quiet.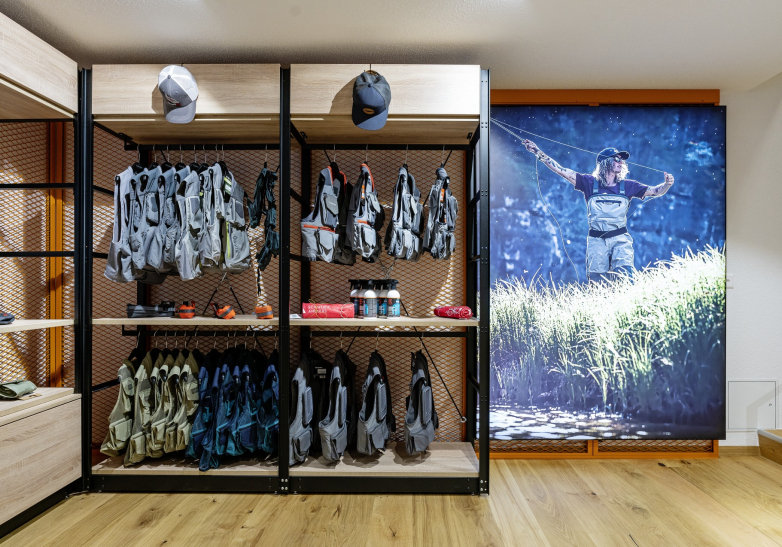 "We are excited about the new concept! umdasch has managed to bring the nature that is our passion for fishing into our salesroom in a tangible way. Our articles are perfectly presented thanks to the new furniture. A big thank you to the entire umdasch team for the great cooperation and precise planning as well as flawless implementation on site!"
Michael Maissen, Managing Director Bernhard Fishing