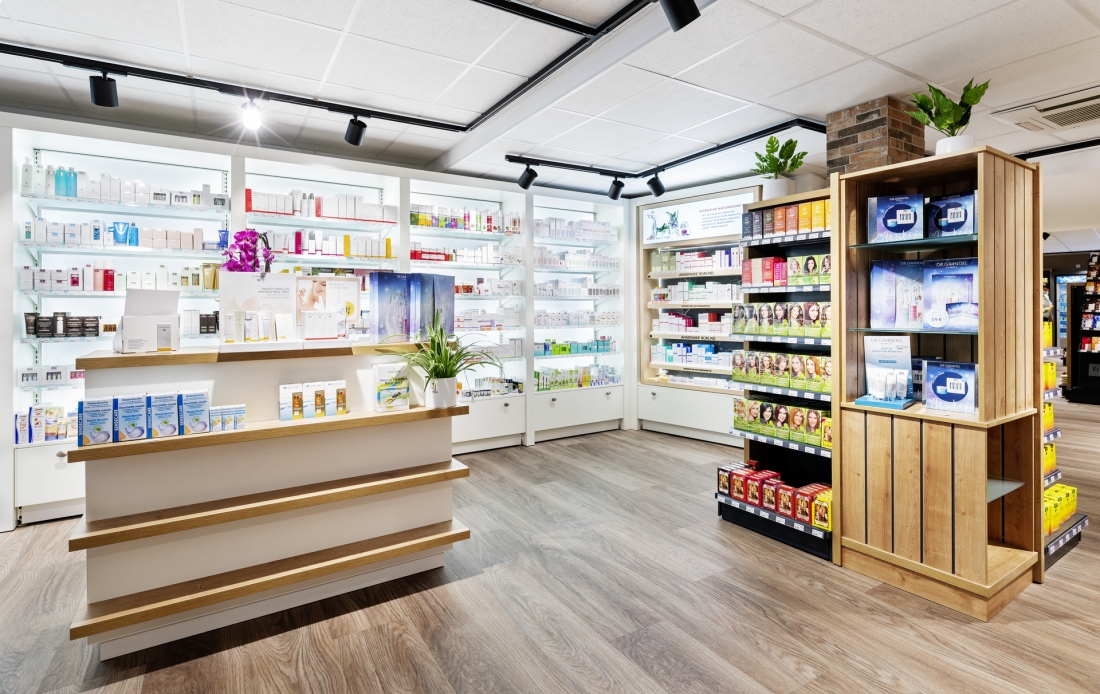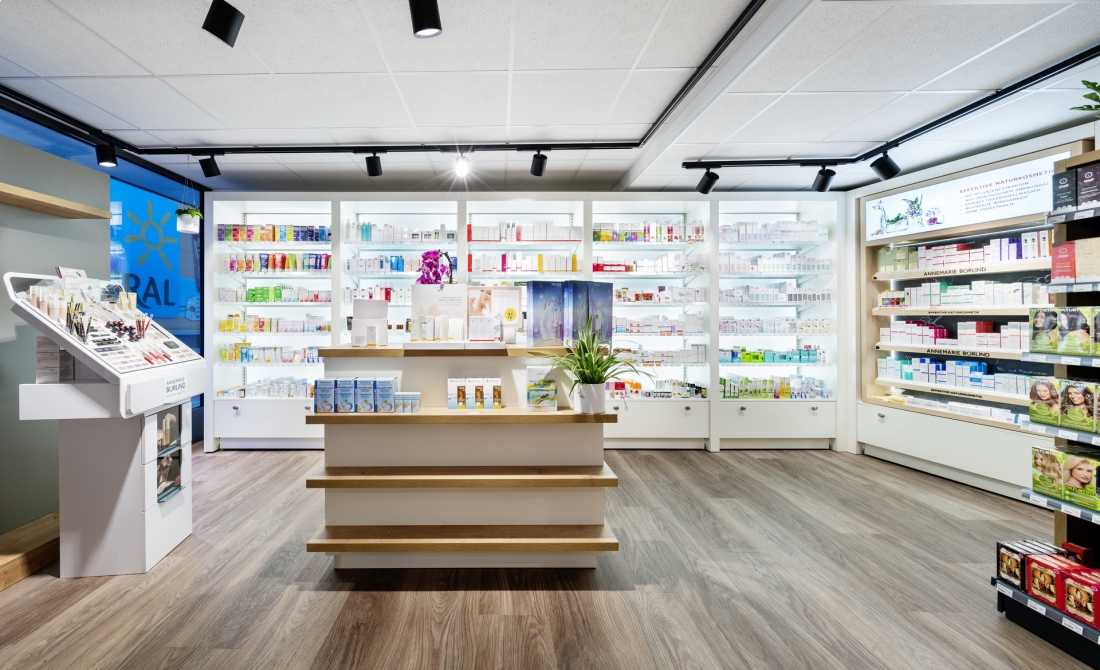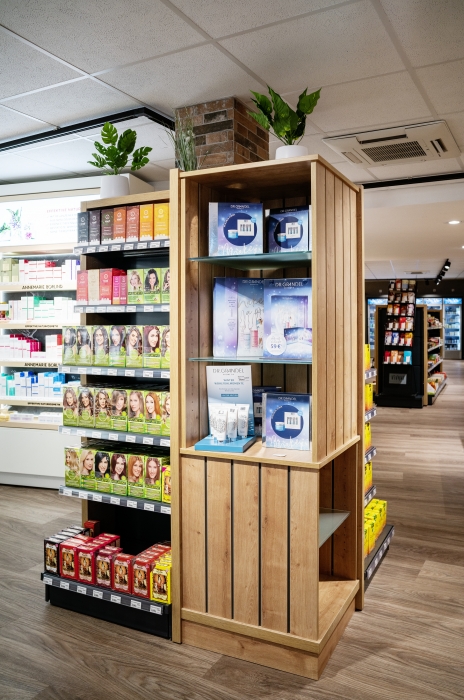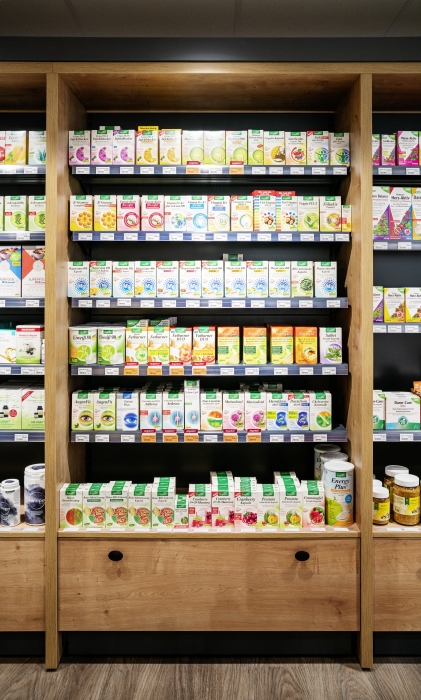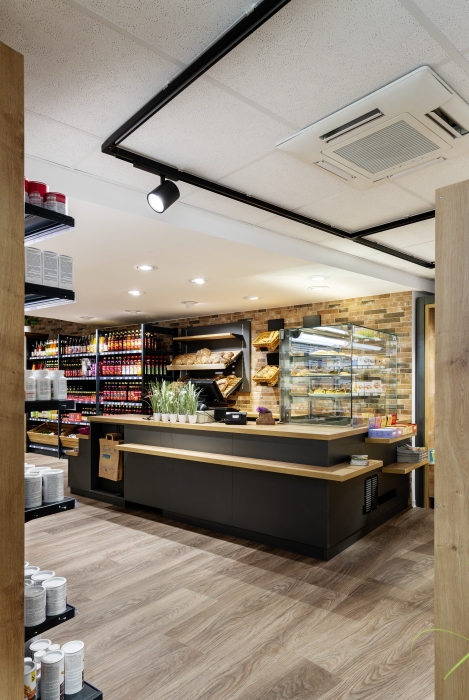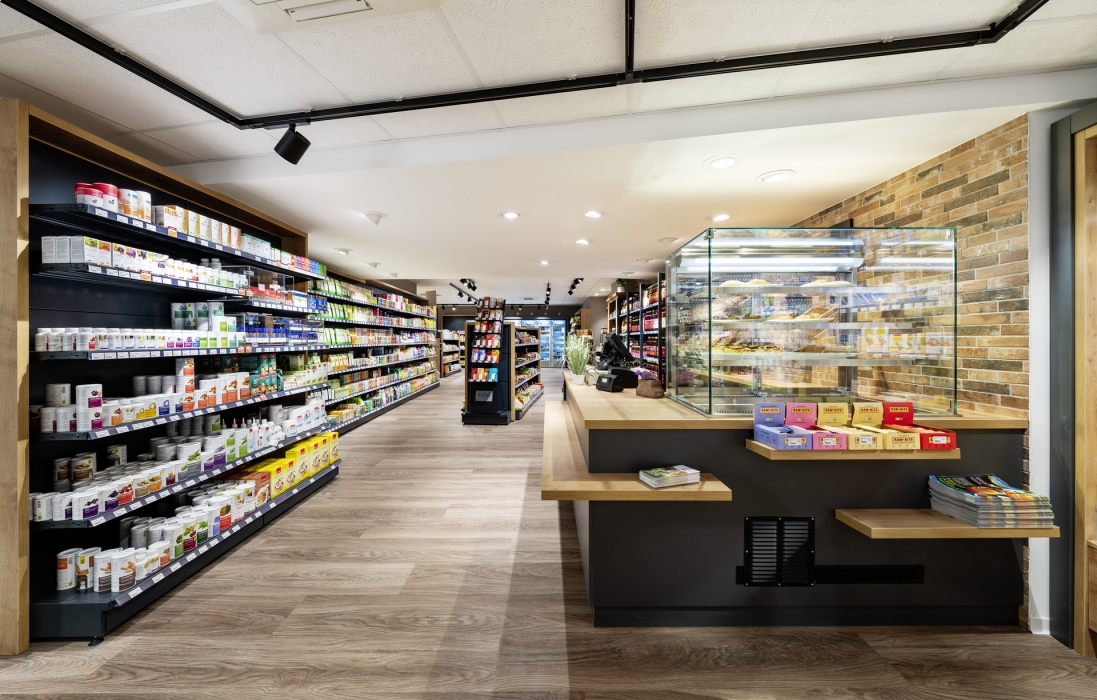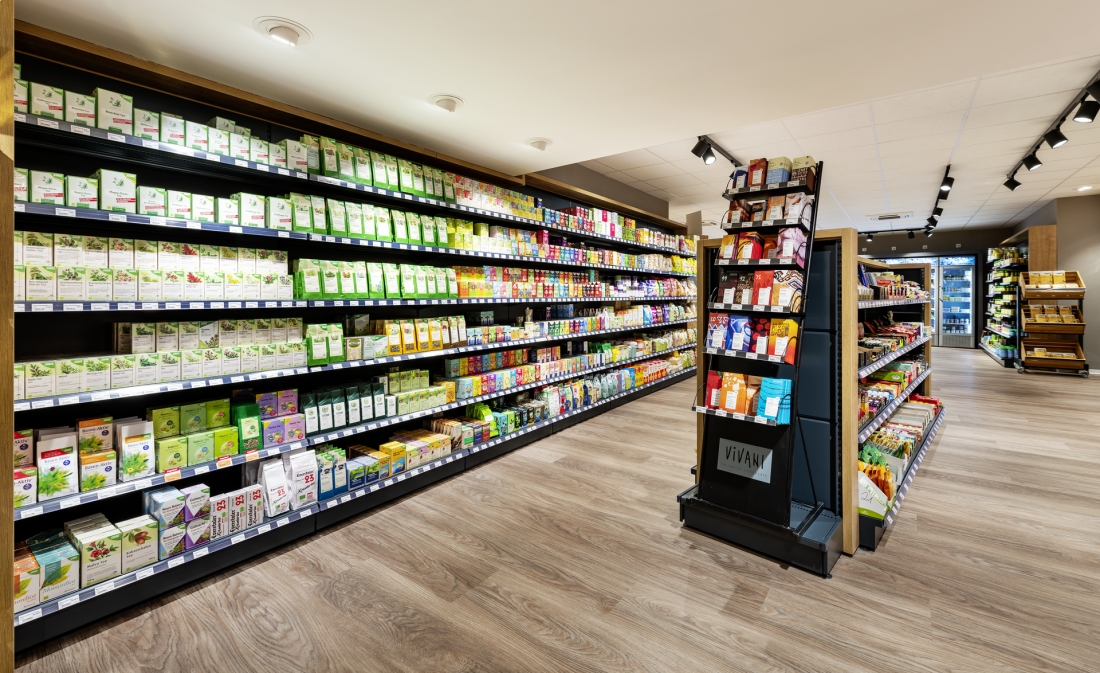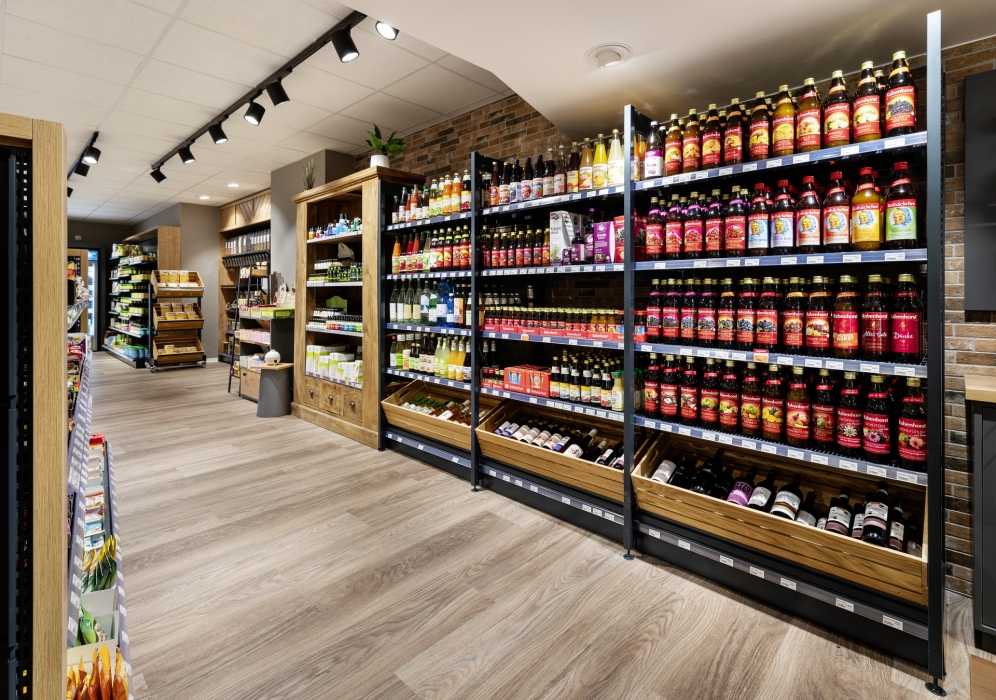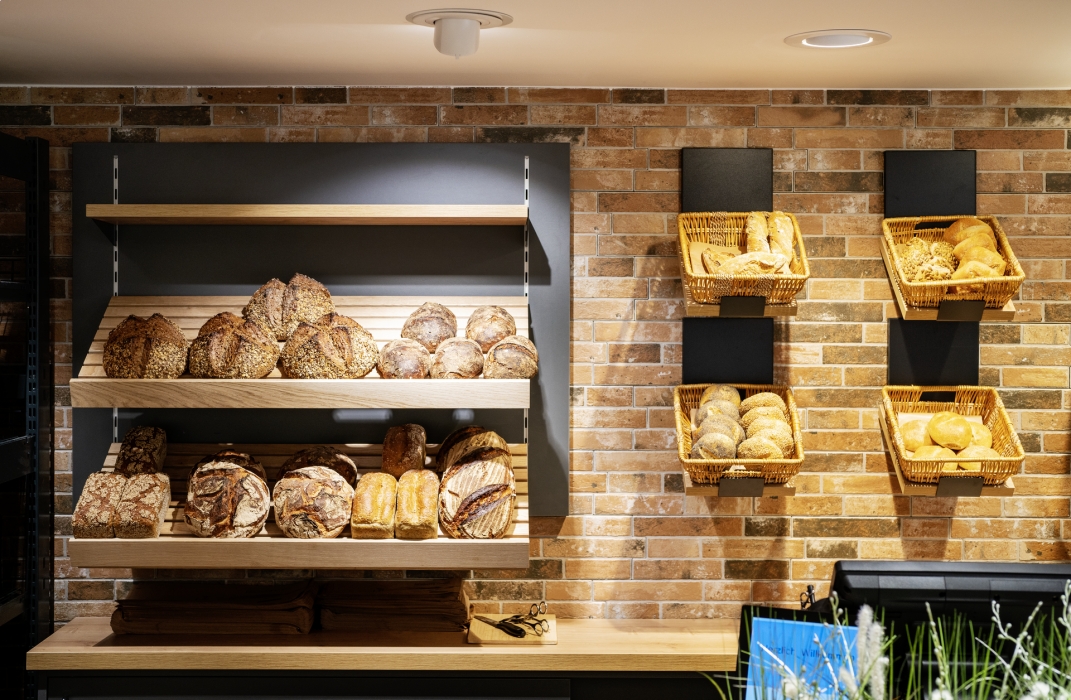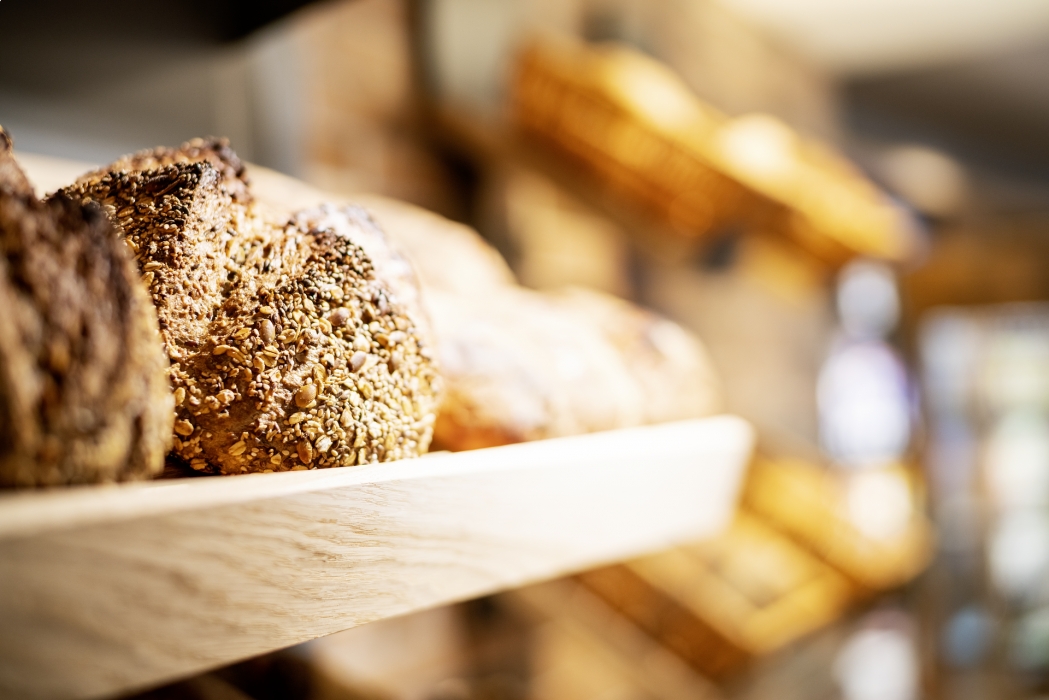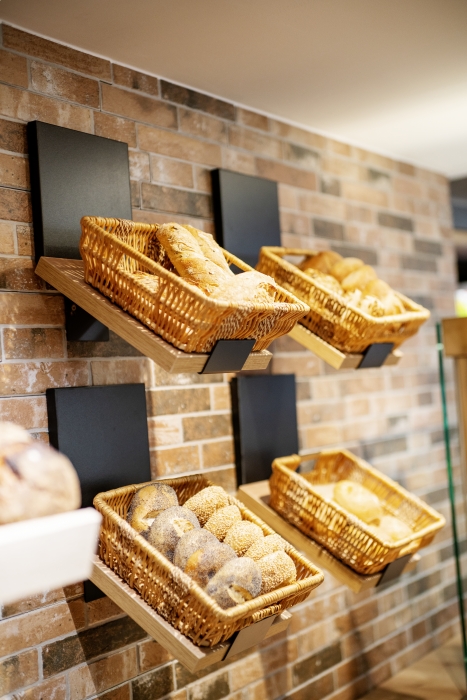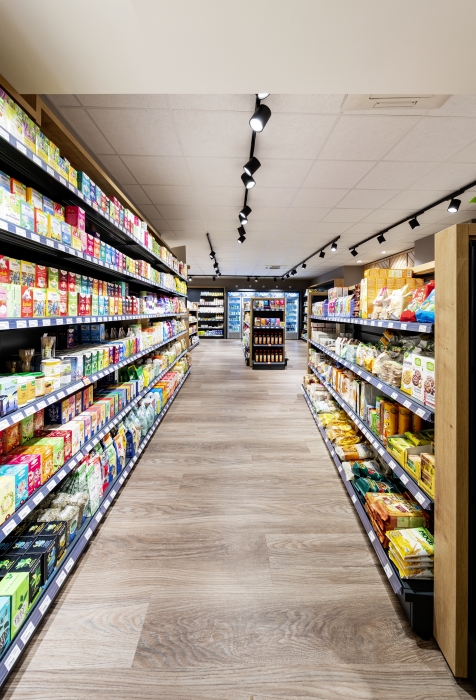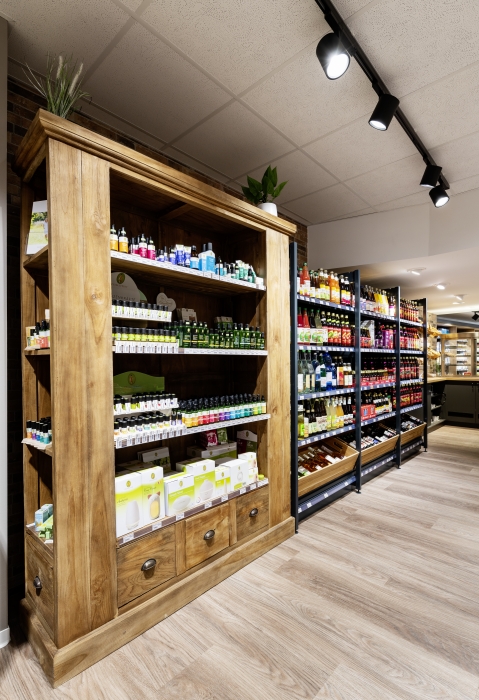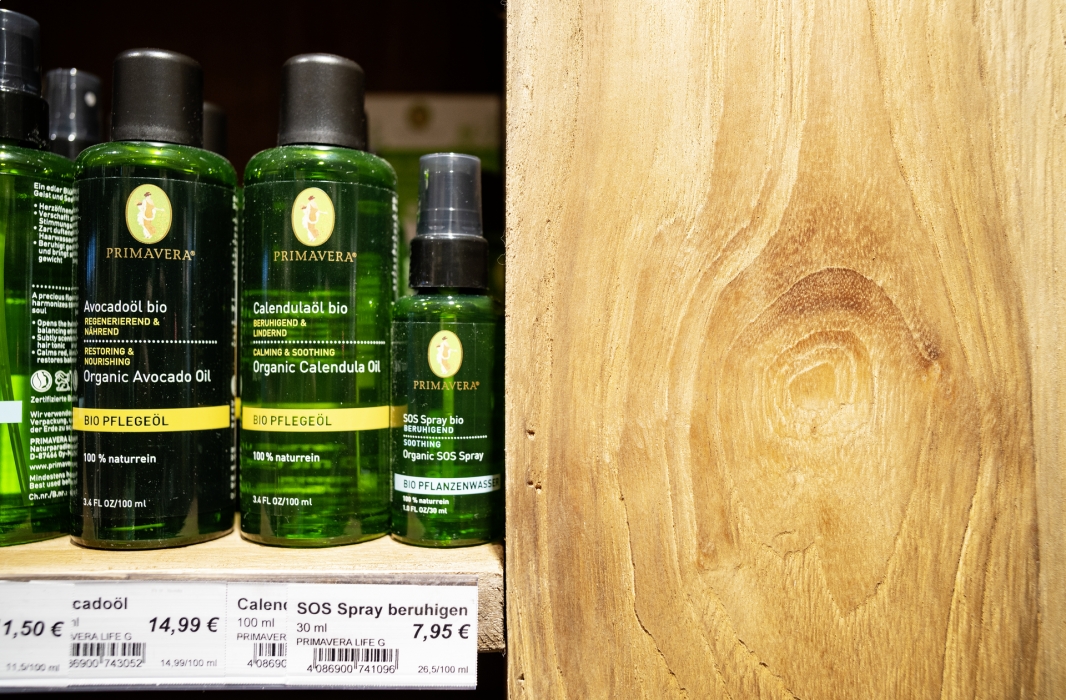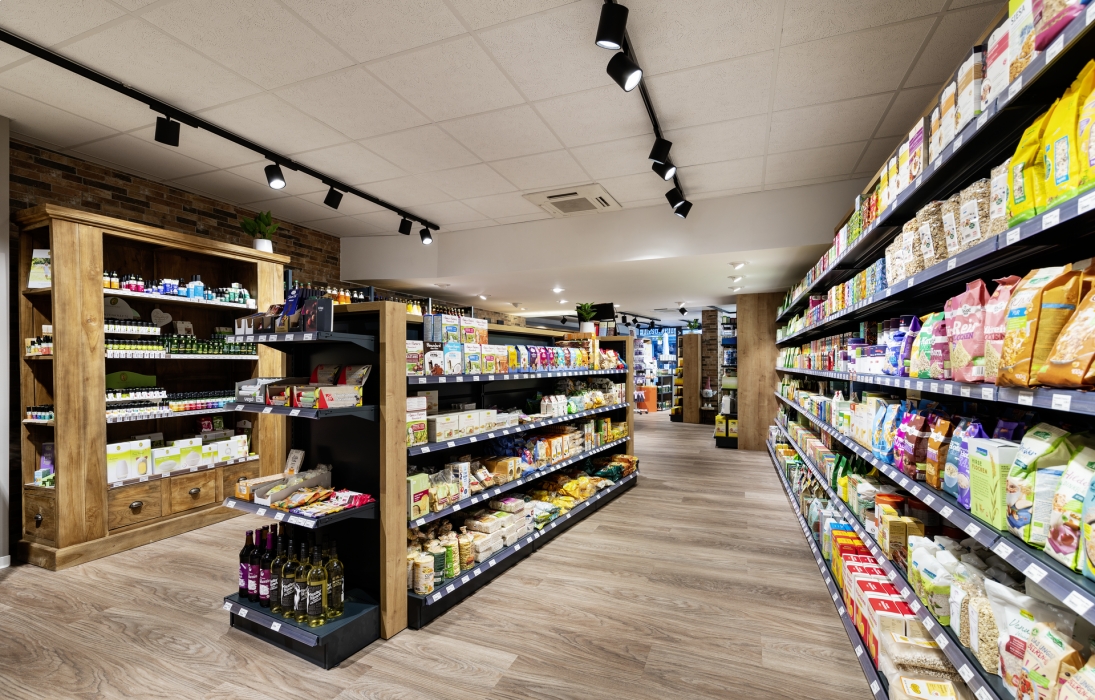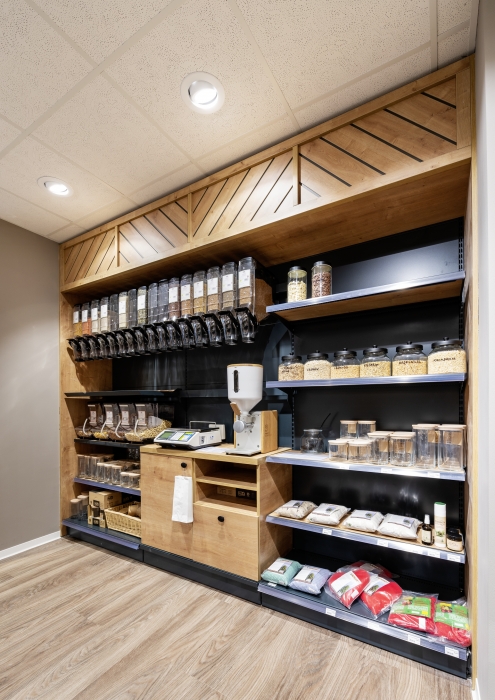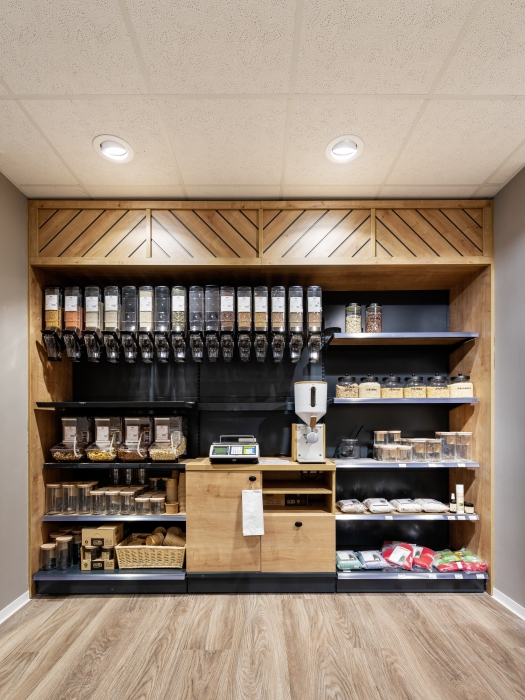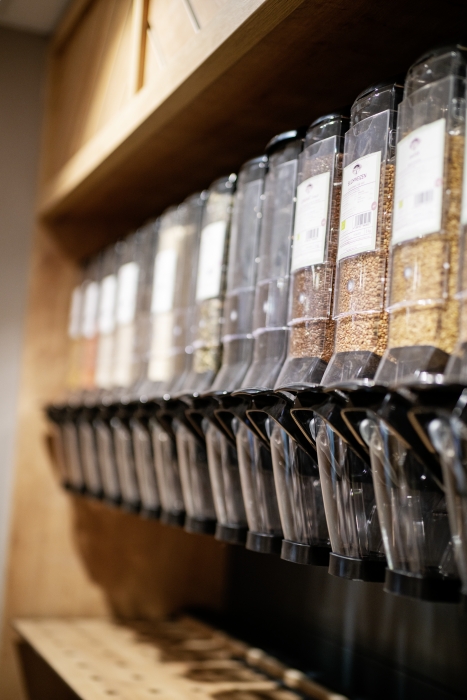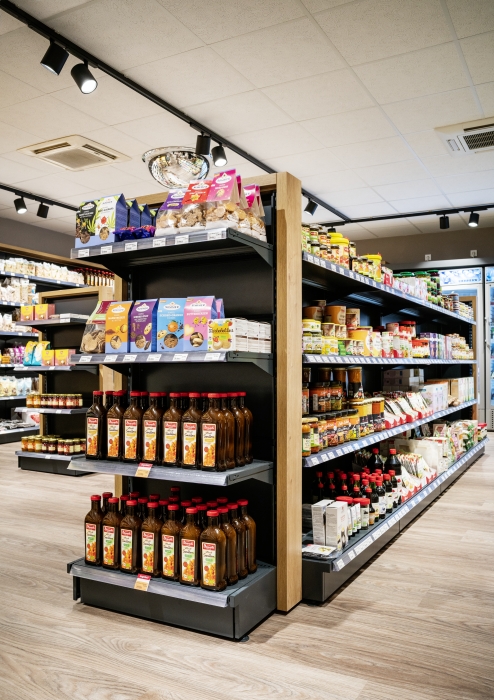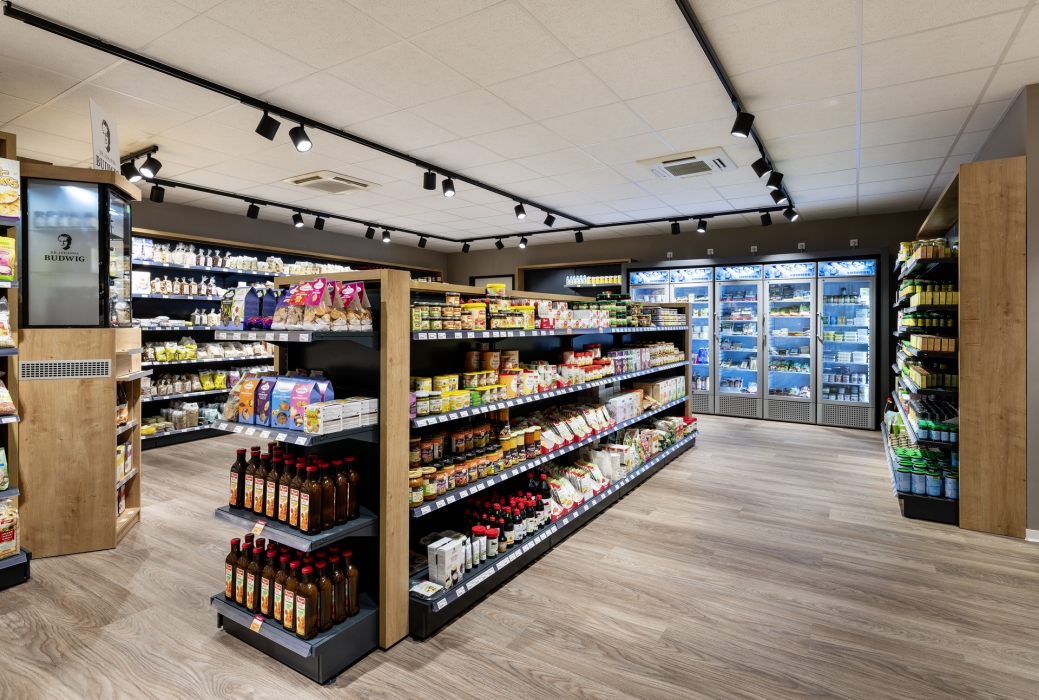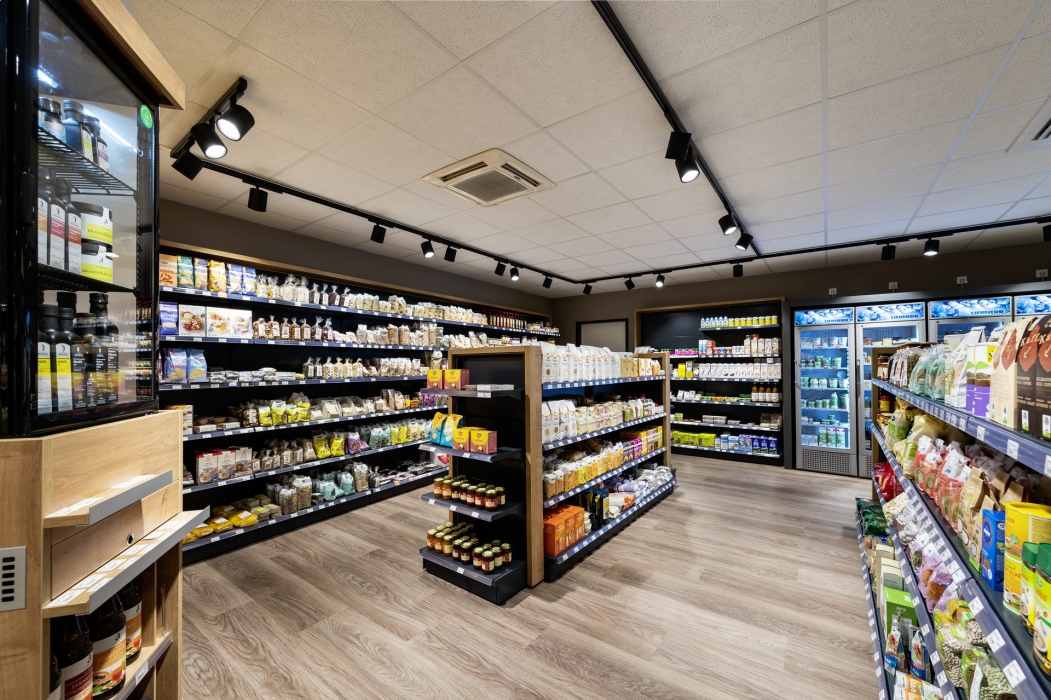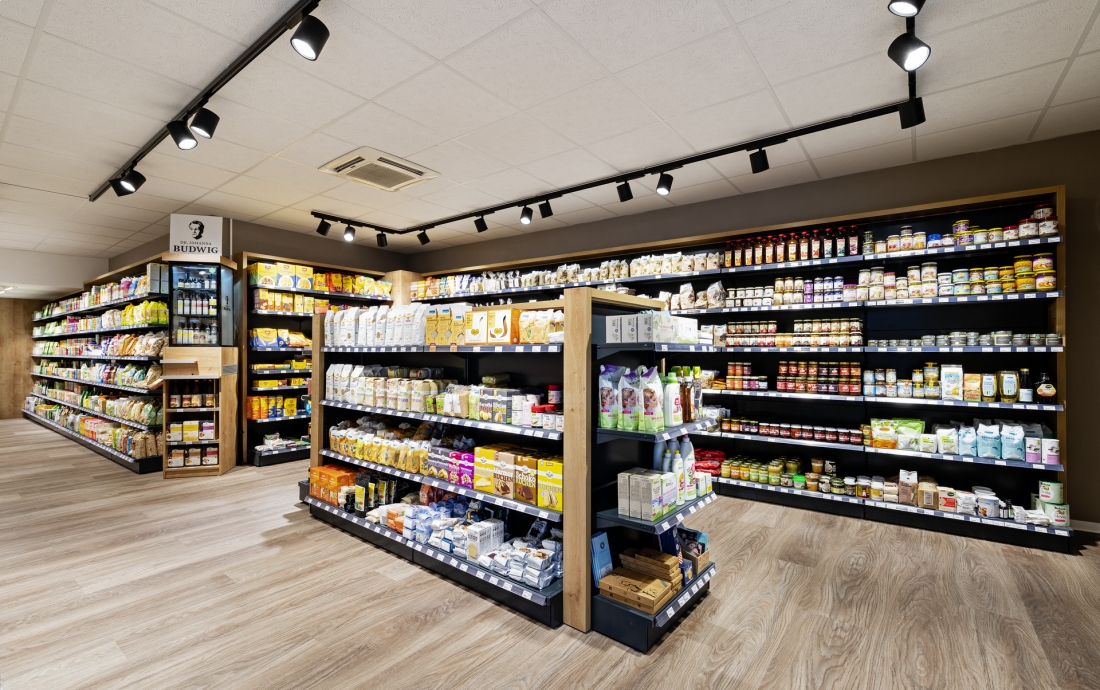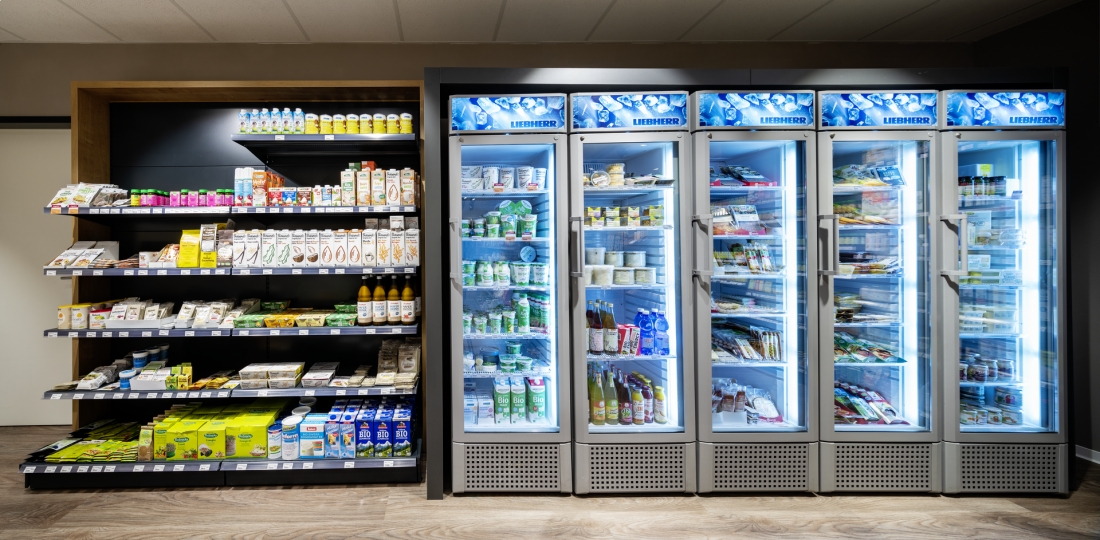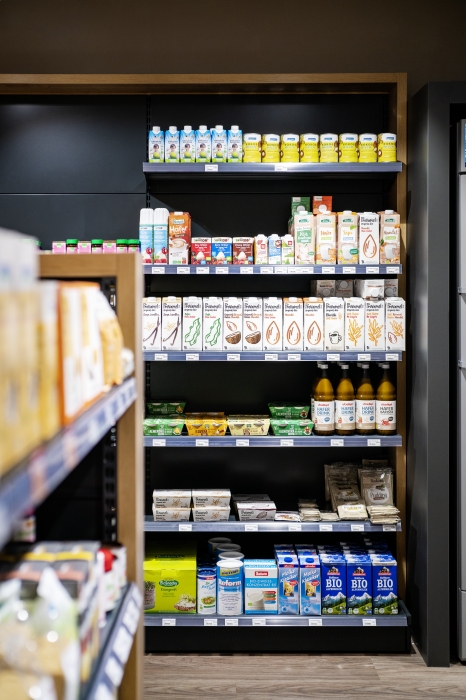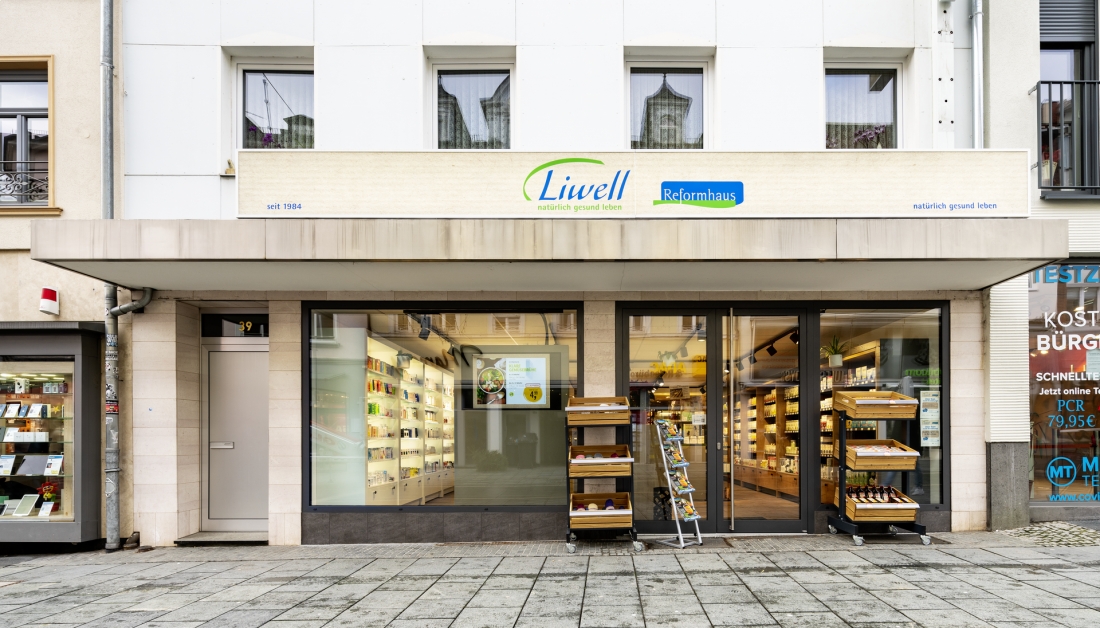 Reformhaus Herrmann

Close

Location
Bad Homburg, Germany
Services
Concept, Design, Planning, Installation, Digital Signage
SQM
160 m2
Photo credit
umdasch
A versatile store with Umdasch's own products
Modern, fresh and natural aspects flow into a harmonious overall concept in the new Reformhaus Hermann. The Store Makers from umdasch were primarily responsible for the newly designed checkout area and the natural medicines section. A special highlight of the store are several solid dispensers for plastic-free refilling of various dry foods – this is how sustainability works at the Point of Sale.
Project
Reformhaus Herrmann
Location
Bad Homburg, Germany
Services
Concept, Design, Planning, Installation, Digital Signage
SQM
160 m2
Photo credit
umdasch
A health-food shop like Herrmann's is characterised by an eclectic range of products, including a bread counter, natural cosmetics and medicines and packaging-free food items from a Solid Dispenser, one of umdasch's developments. For the shopfitting, for which the family-managed group of companies entrusted us, this meant: creating function areas which can be effective on their own but which nonetheless follow a fundamental design concept. The whole is brought together by a series of shelves in a high-quality cupboard look, backlit and elegantly framed or encased.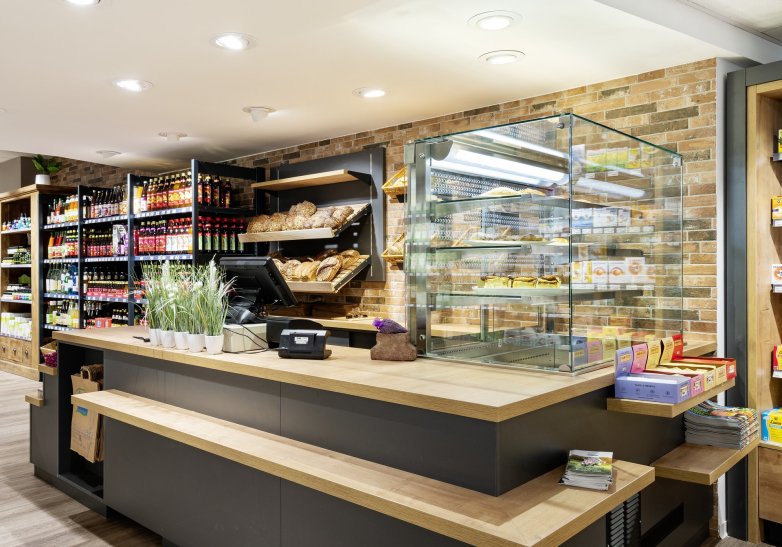 A subtle differentiation is achieved in that the product groups were allocated certain colours and materials, for example white for cosmetics and earth tones and wood elements for the food products. The spin-off effect is a timeless business setting with a high degree of wellness moments.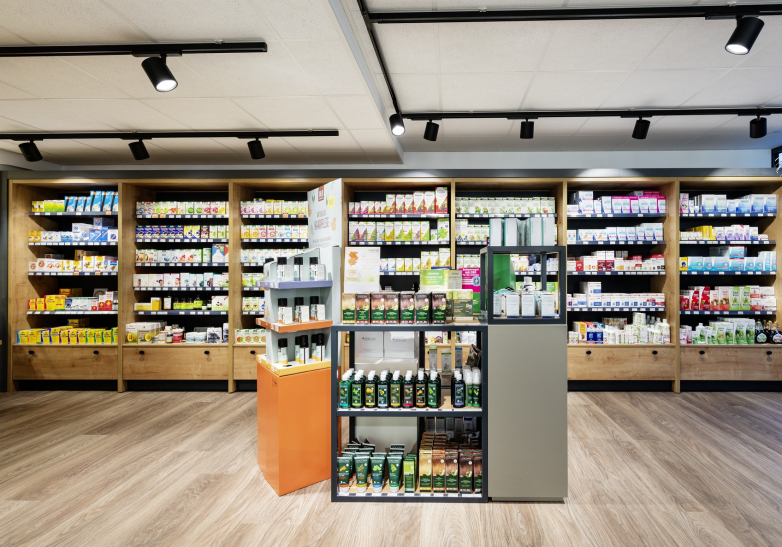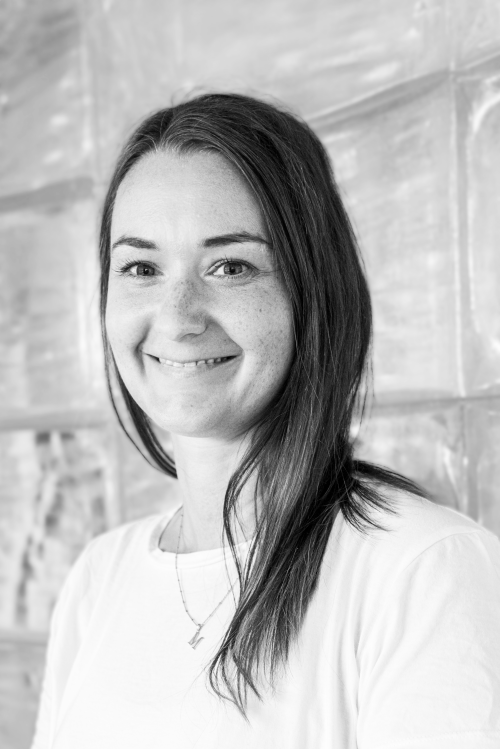 "In the store design of Reformhaus Herrmann we combined functional requirements, including flexibility and long life, with a natural look. The result is a timeless store with wellness character."
Martina Prisching
Shop Consultant
umdasch The Store Makers, Leibnitz