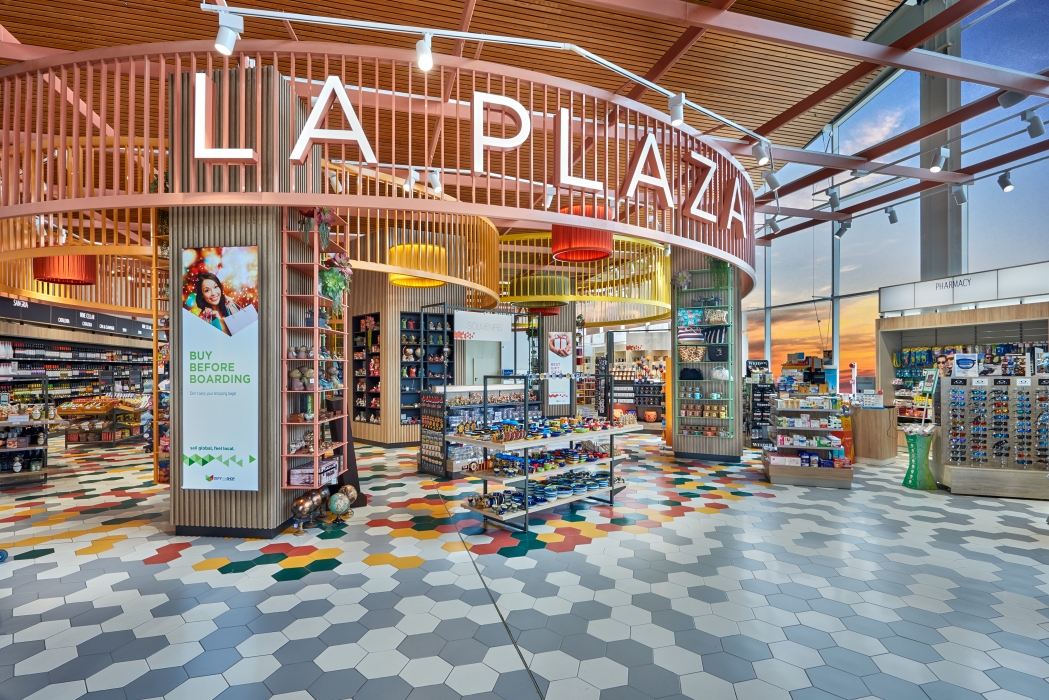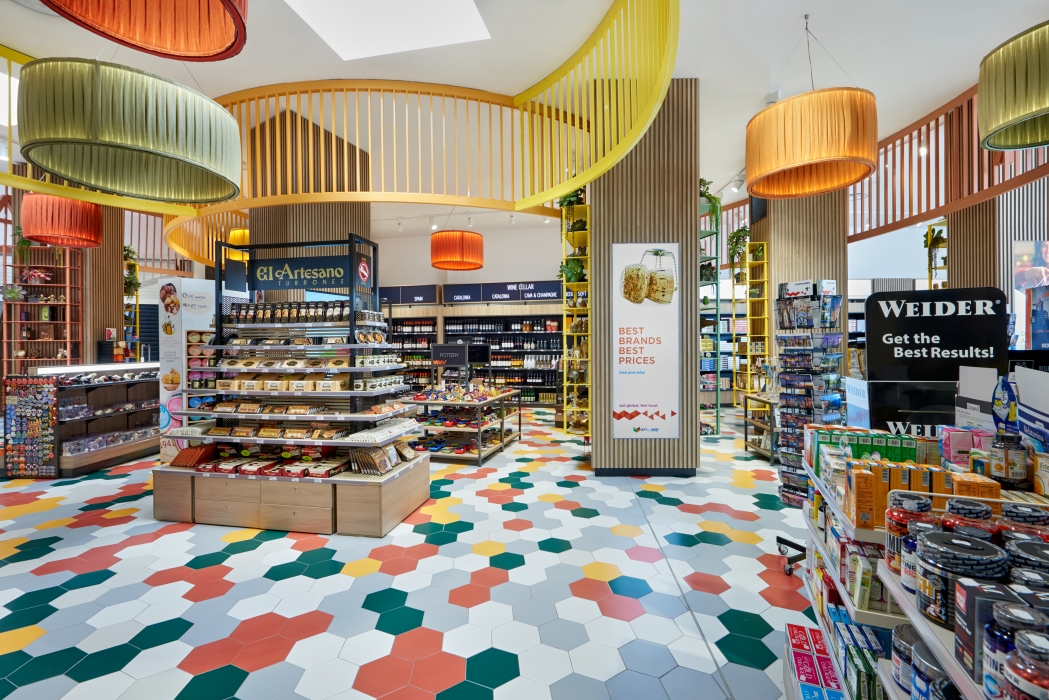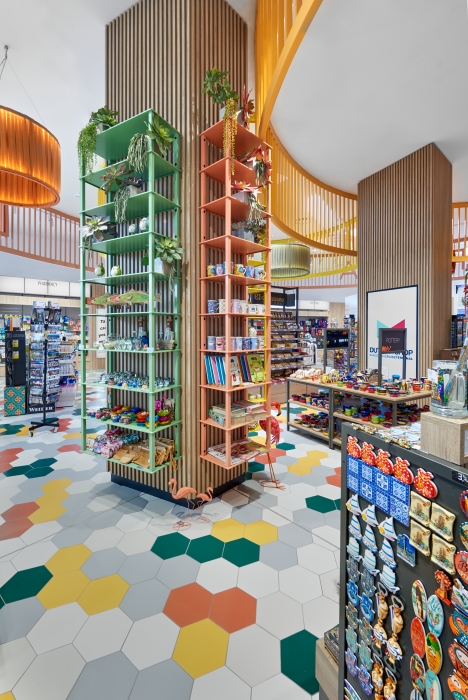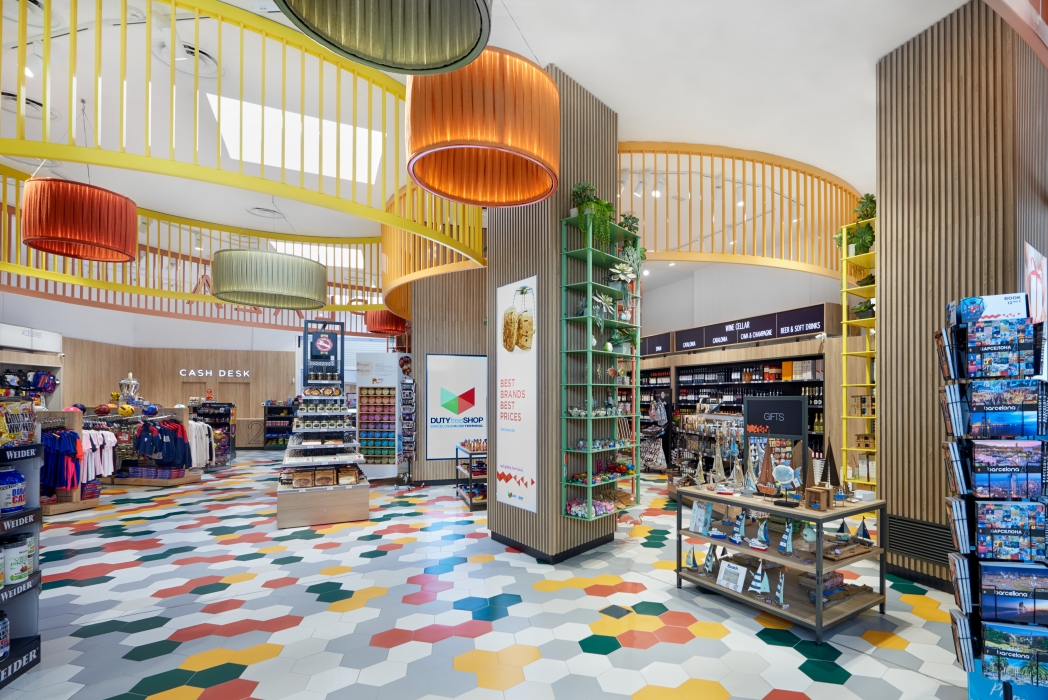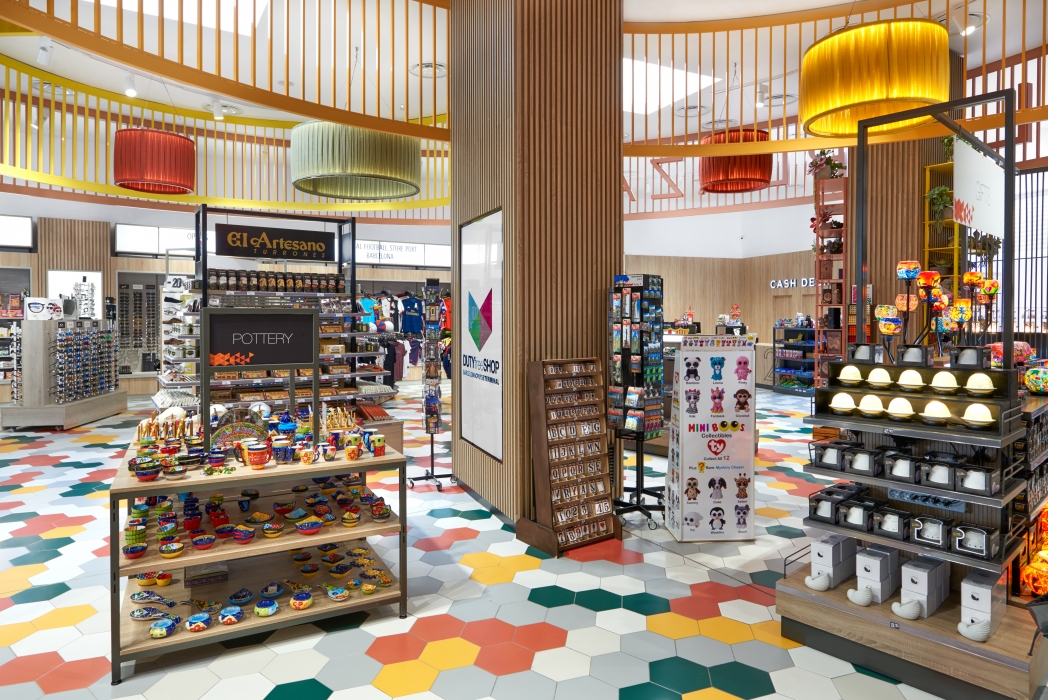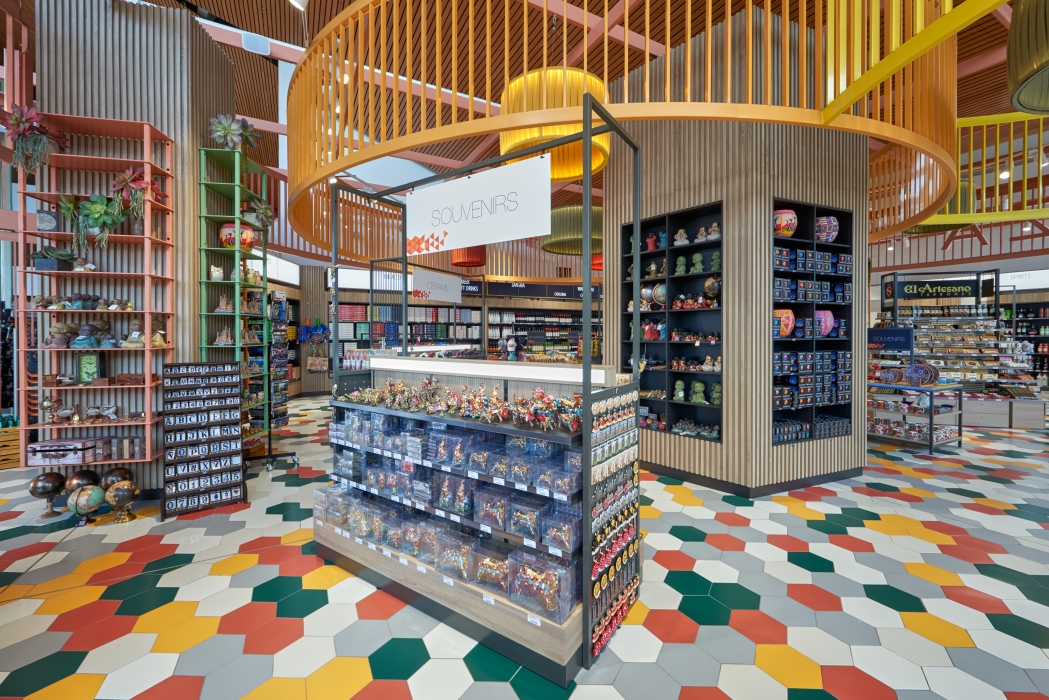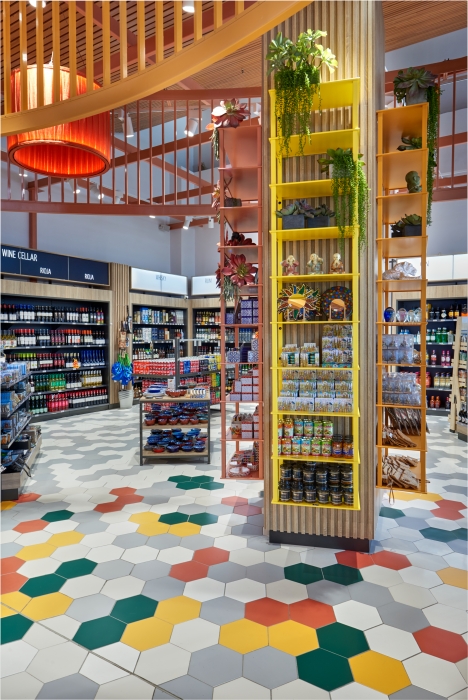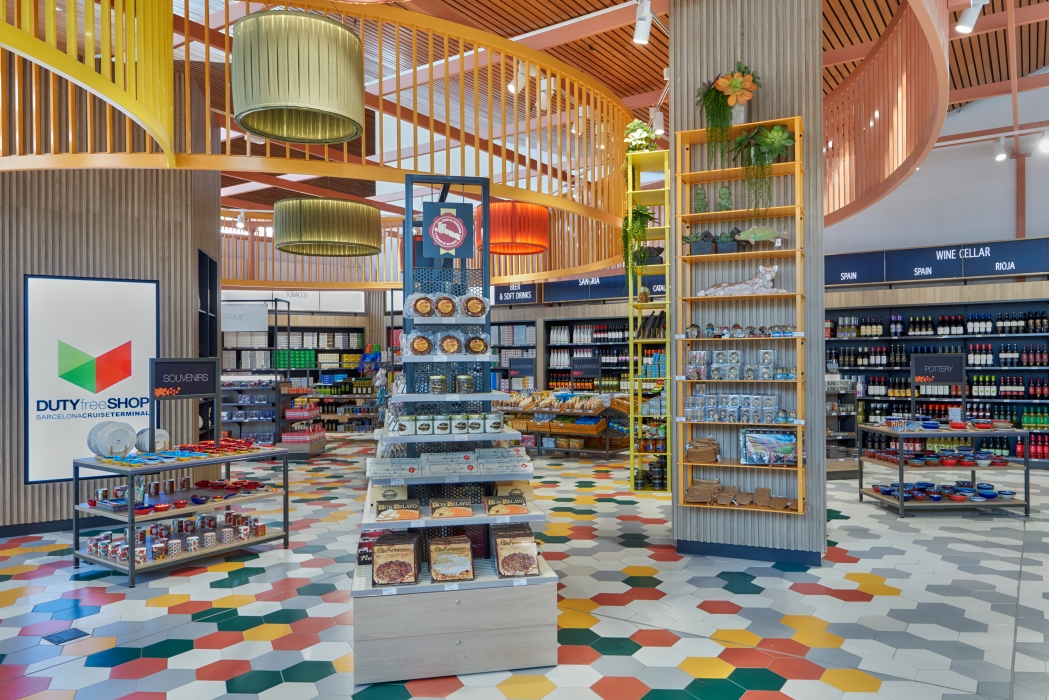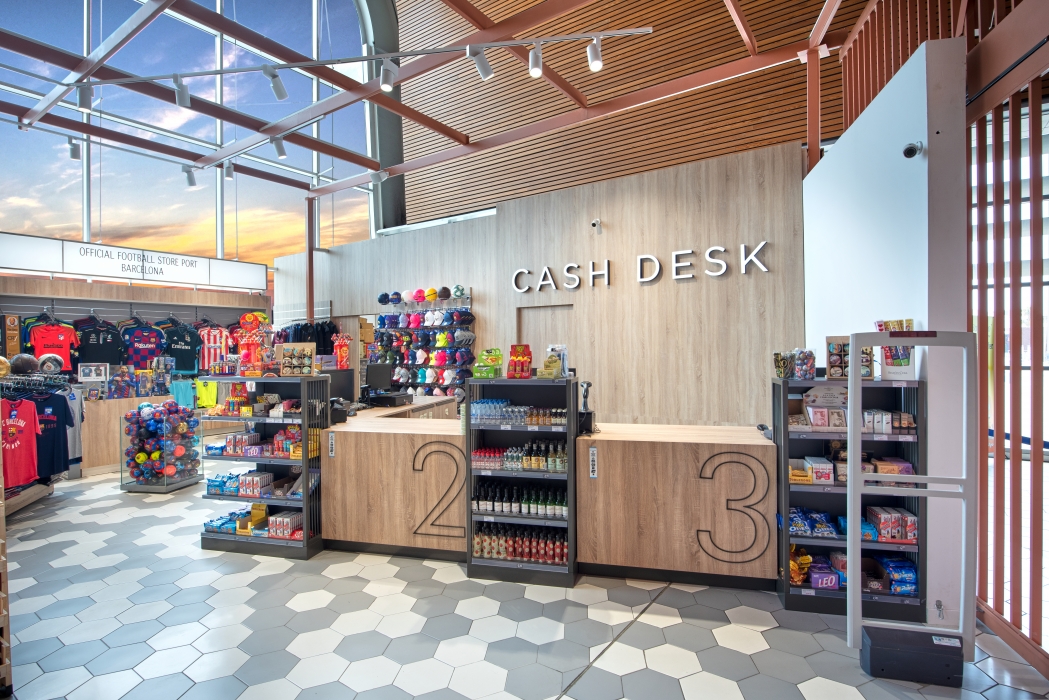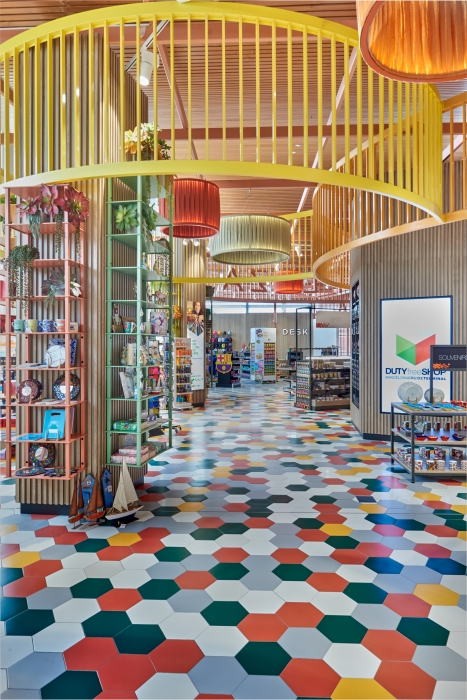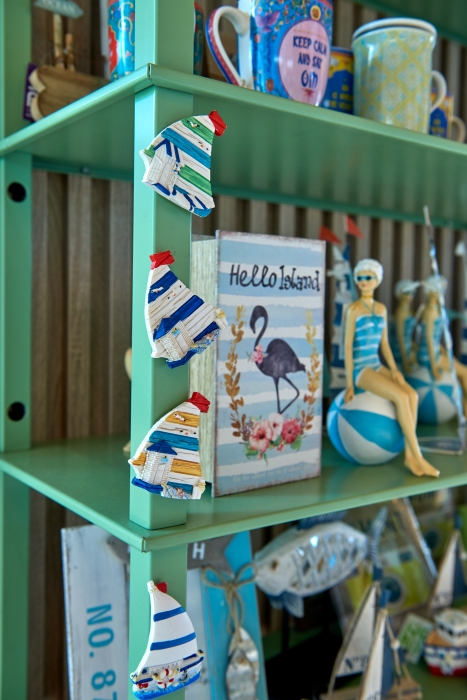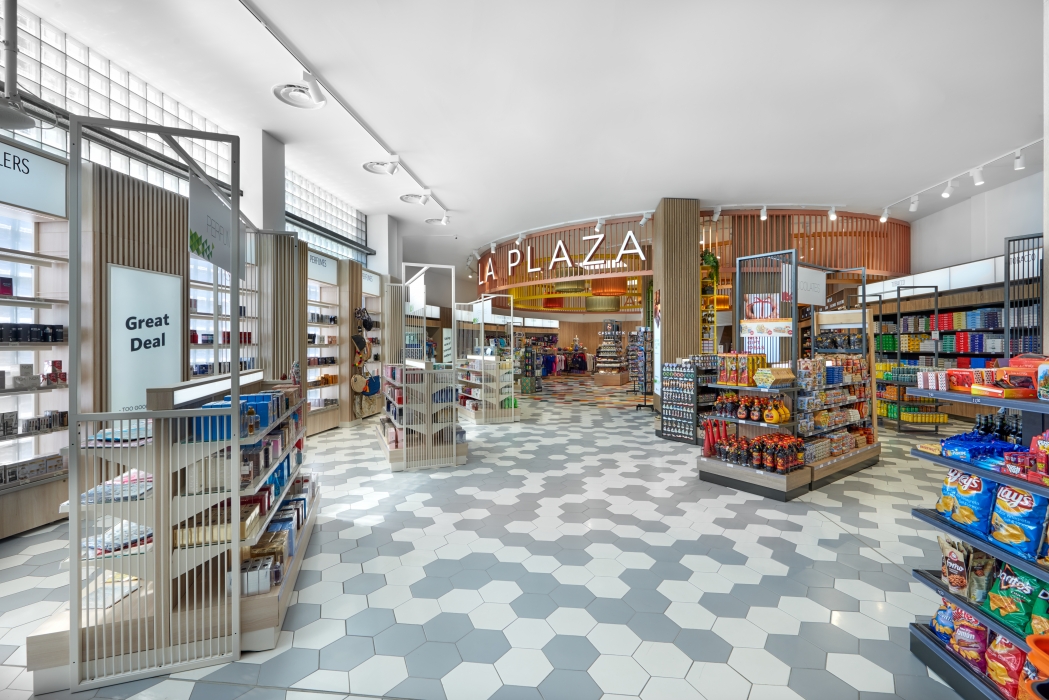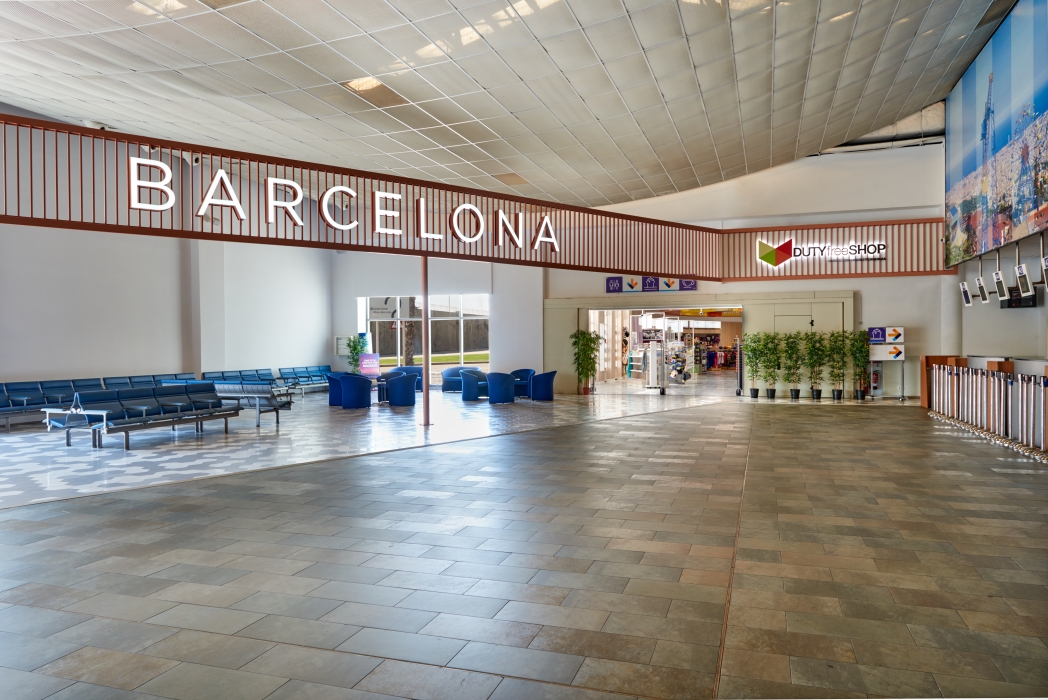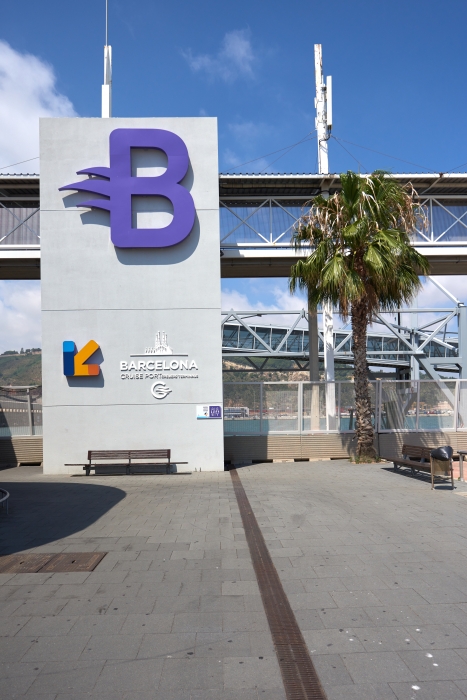 Barcelona Cruise Port

Close

Location
Barcelona, Spain
Services
Manufacture, Installation, Shop Equipment
Architect
Marlene Pollhammer / Lewis Scott
SQM
950 m2
Photo credit
umdasch
Design anchored in spanish culture
Barcelona Cruise Port is one of many successful cruise ports worldwide, operating under the world's largest Cruise Port Operator: Global Ports Holding.
Boosting revenues and sales of local products, Terminals A and B underwent a complete re-fitting with the character of the vibrant city of Barcelona and its lively energy. The new design reflects the identity of the Catalan metropolis.
From the beautiful floor designs reminiscent of the artwork of Antoni Gaudí to the open markets resembling those found throughout Spain, the new concept envelops shoppers in the culture of Barcelona and entices them to explore the local products available.
The flow of potential shoppers is now reconfigured so that they pass through the travel retail space and flow in a circular line, thus increasing turnover and creating a more positive experience for the customer. This was a truly international project, with five nations involved and experts in all areas. The combined effort included umdasch Store Makers from UAE, the umdasch manufacturing team in the Czech Republic, the designer in Austria and the clients in Spain and Turkey.
Project
Barcelona Cruise Port
Location
Barcelona, Spain
Services
Manufacture, Installation, Shop Equipment
Architect
Marlene Pollhammer / Lewis Scott
SQM
950 m2
Photo credit
umdasch