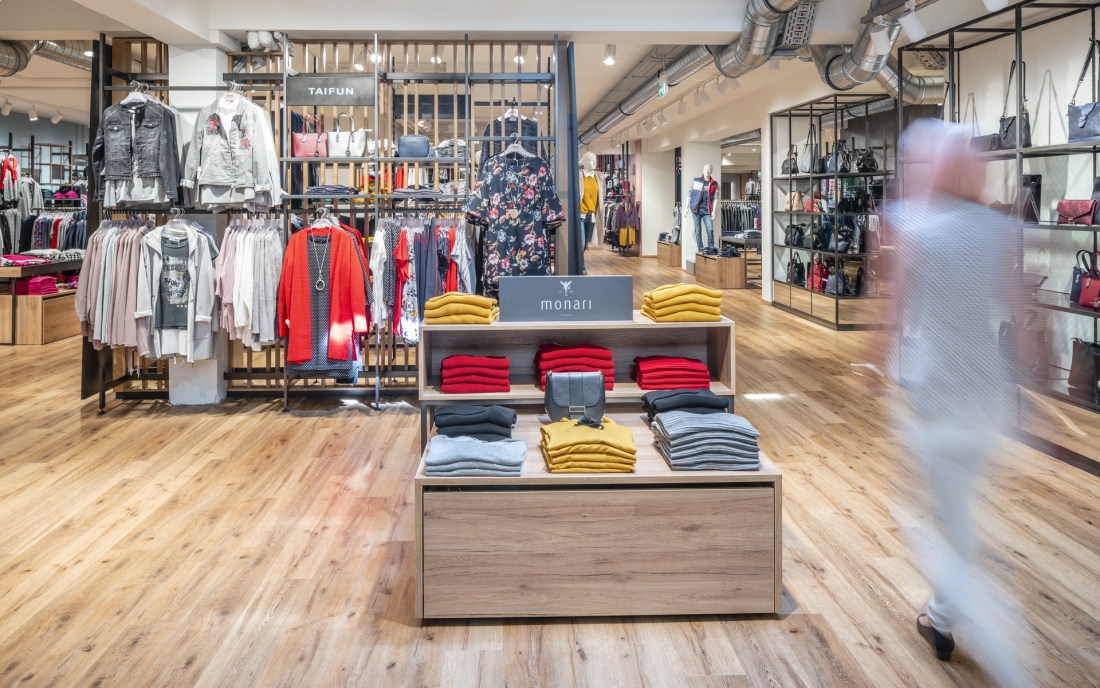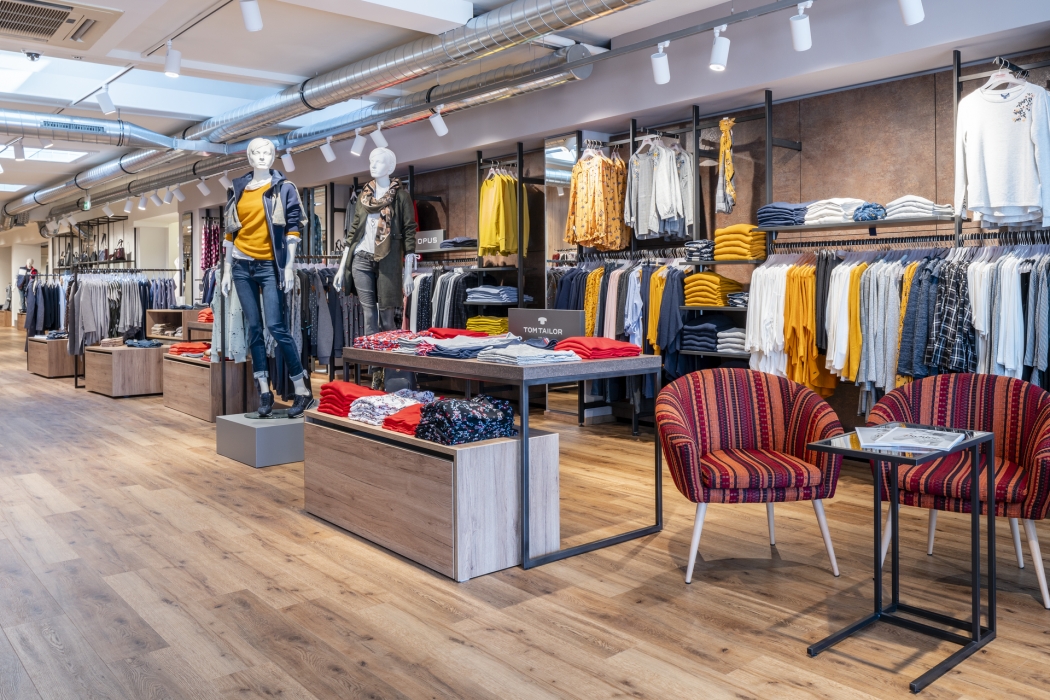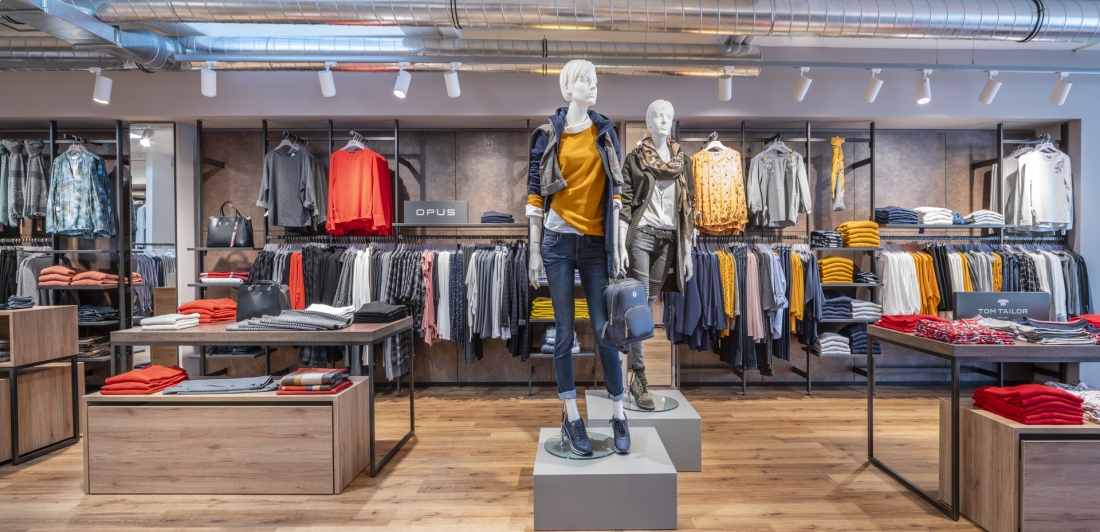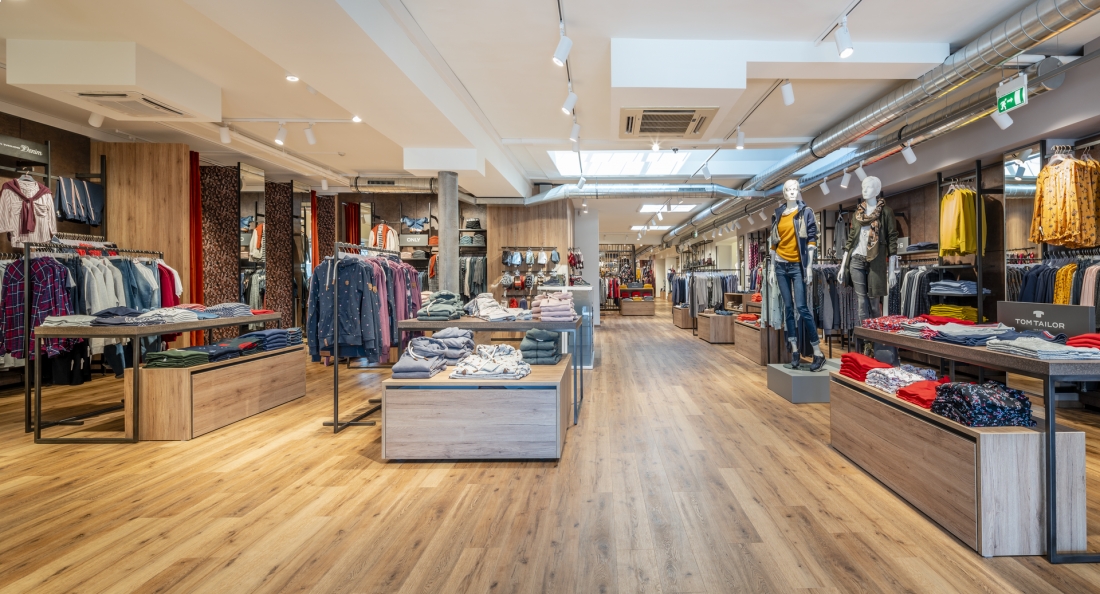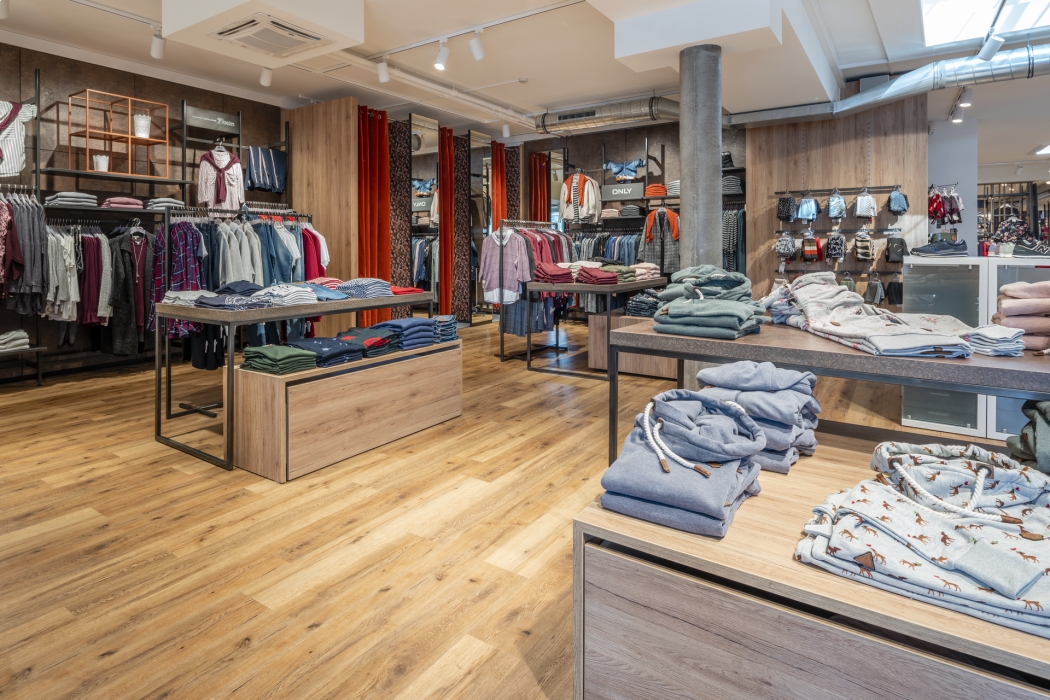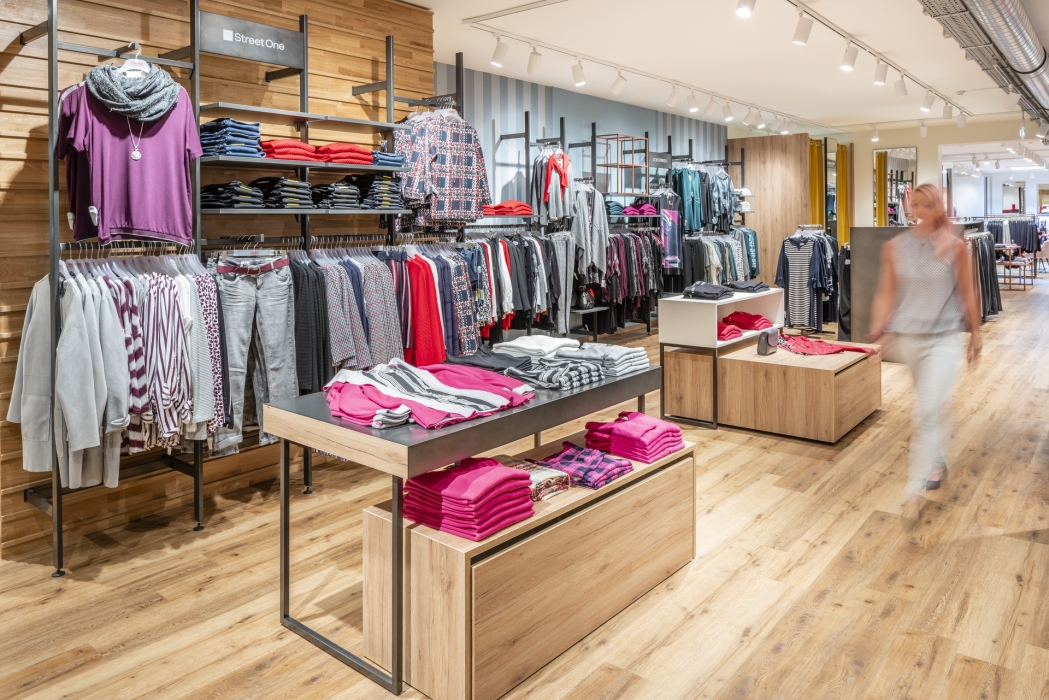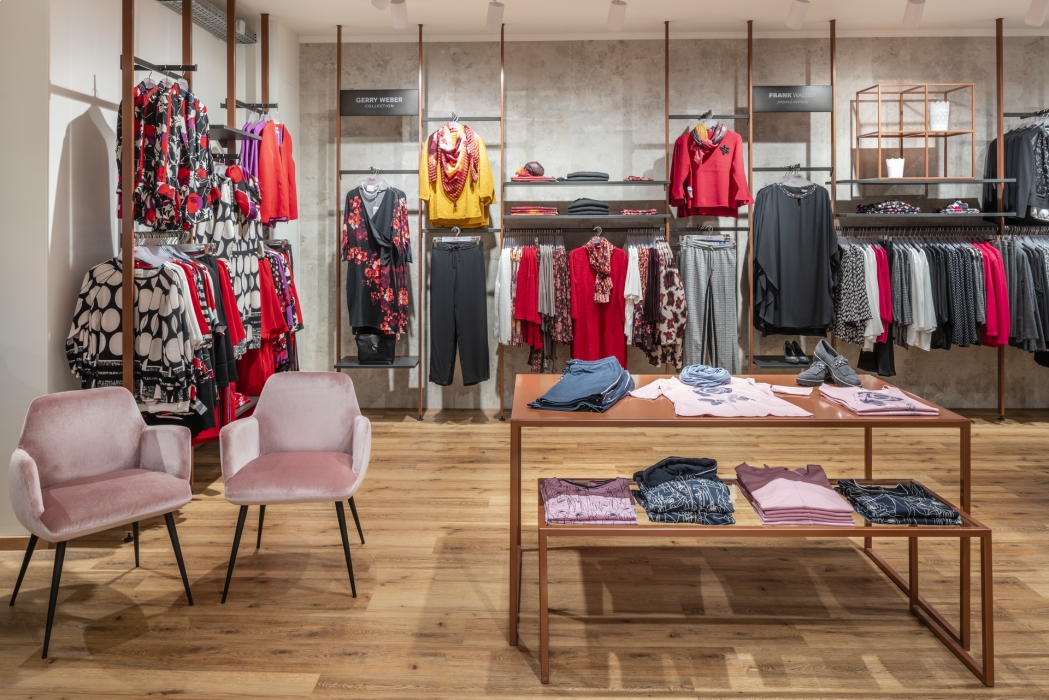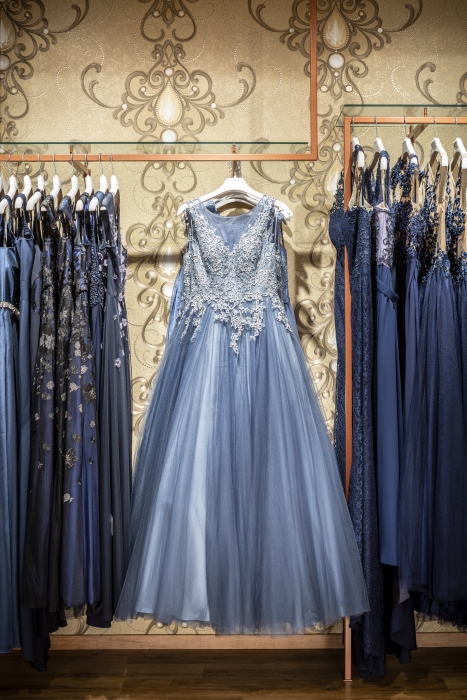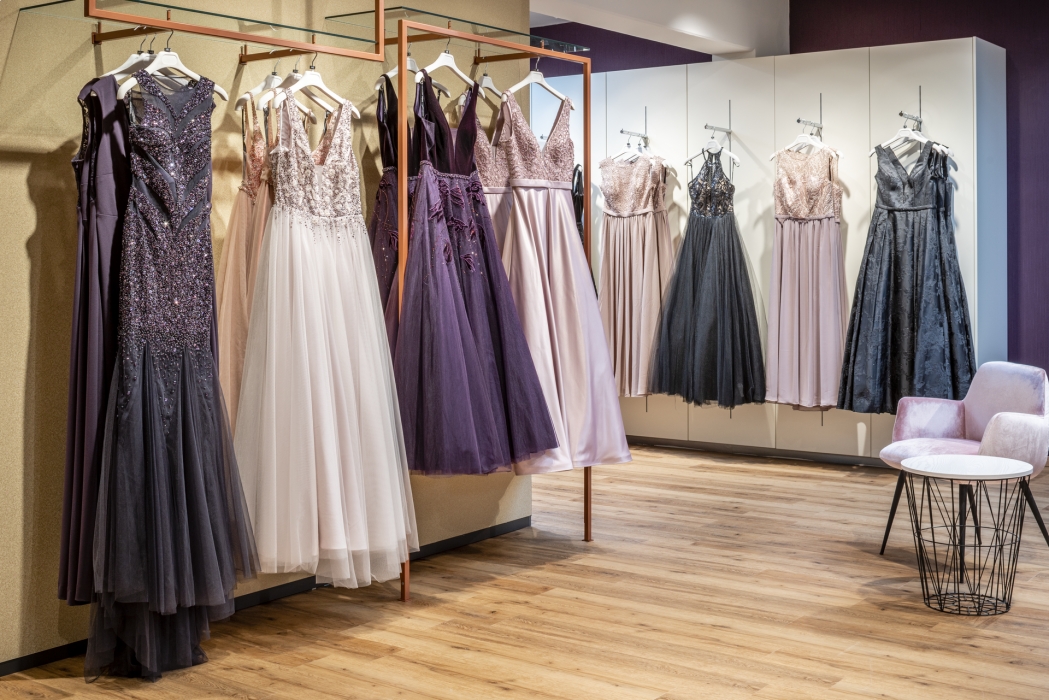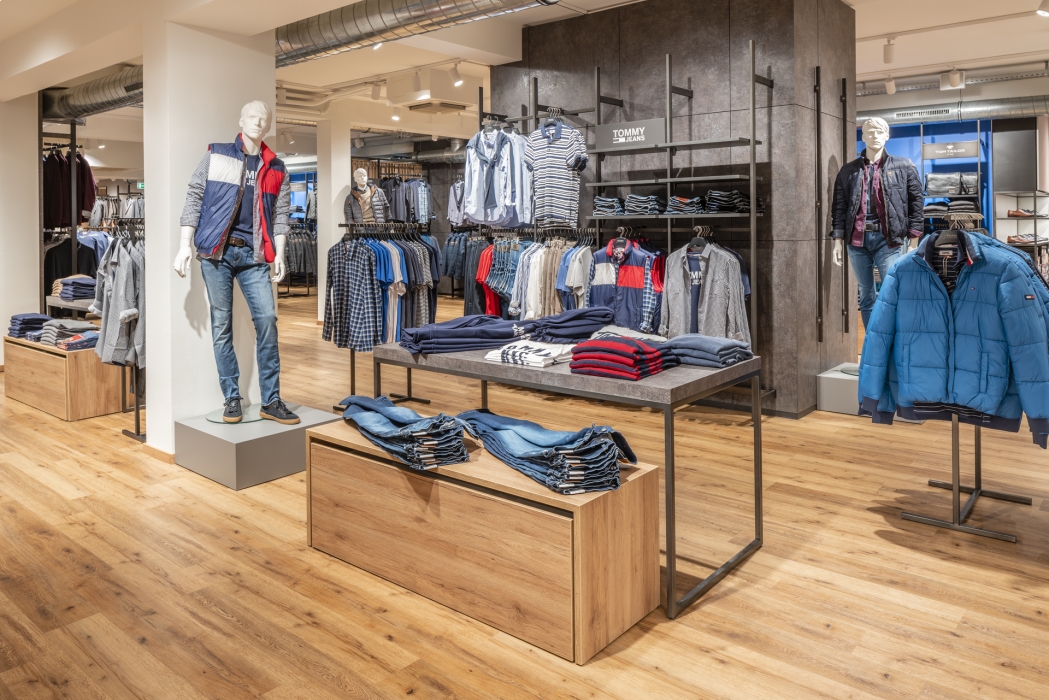 Pichler Fest- und Modewelt

Close

Pichler Fest- und Modewelt
Location
Grunddorf, Austria
Services
Manufacture, Installation, Shop Equipment
Architect
Hans Stacher
SQM
1300 m2
Photo credit
umdasch
Lifestyle Retail
Everything new at the Pichler Fest- und Modewelt
Pichler-Wagensonner offers women's and men's fashion as well as evening dresses in the traditional fashion house. Elegant bridal gowns take about a significant part of the offer. Now the store shines with a new interior from umdasch.
The sales area of ​​1,300 m² has been completely redesigned. This created an atmosphere in which one not only feels at home, but at the same time knows how to orient. Spacious changing rooms, inviting relaxation areas and a cozy coffee bar offer maximum comfort. For this, many natural materials such as oak, stone and metal were used. Semi-transparent focus walls in wood and mixed materials like travertine or non-woven wallpaper provide a clear sense of space, the decor skillfully sets the scene in a spotlight. For shopfitting only individually manufactured equipment was used, including carriers made of powder-coated steel.
Birgit Pichler, owner of the traditional house, puts the conversion concept to the point: "In addition to fashion, the people are the most important thing in our house. Our brand of special, individual customer advice is now accompanied by a modern feel-good ambience, which optimally presents the extraordinary assortment design and guarantees an even greater shopping experience."
Project
Pichler Fest- und Modewelt
Location
Grunddorf, Austria
Services
Manufacture, Installation, Shop Equipment
Architect
Hans Stacher
SQM
1300 m2
Photo credit
umdasch