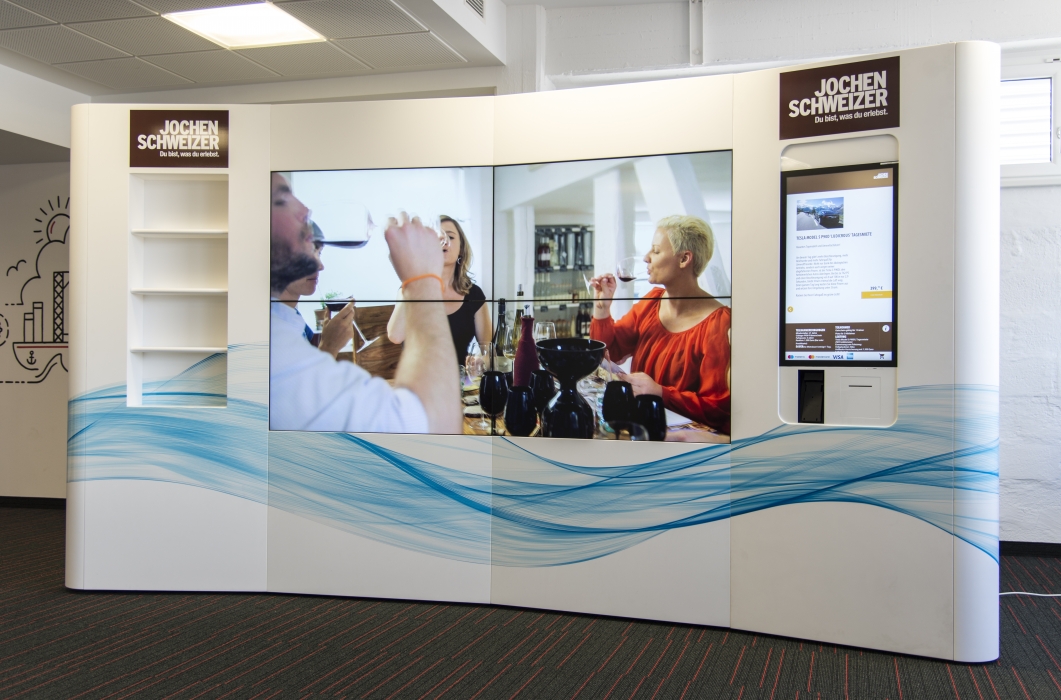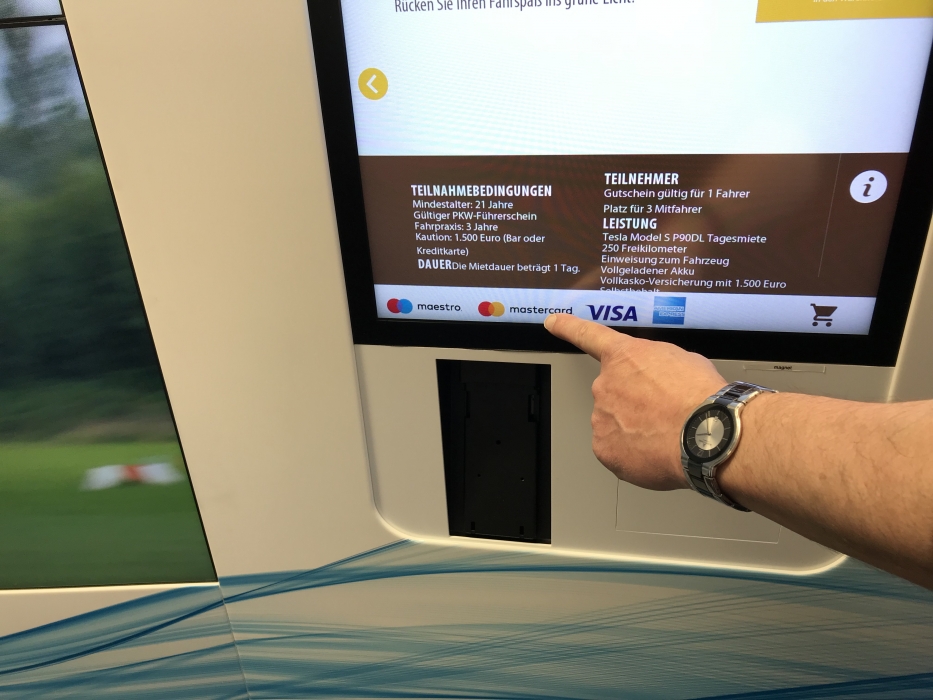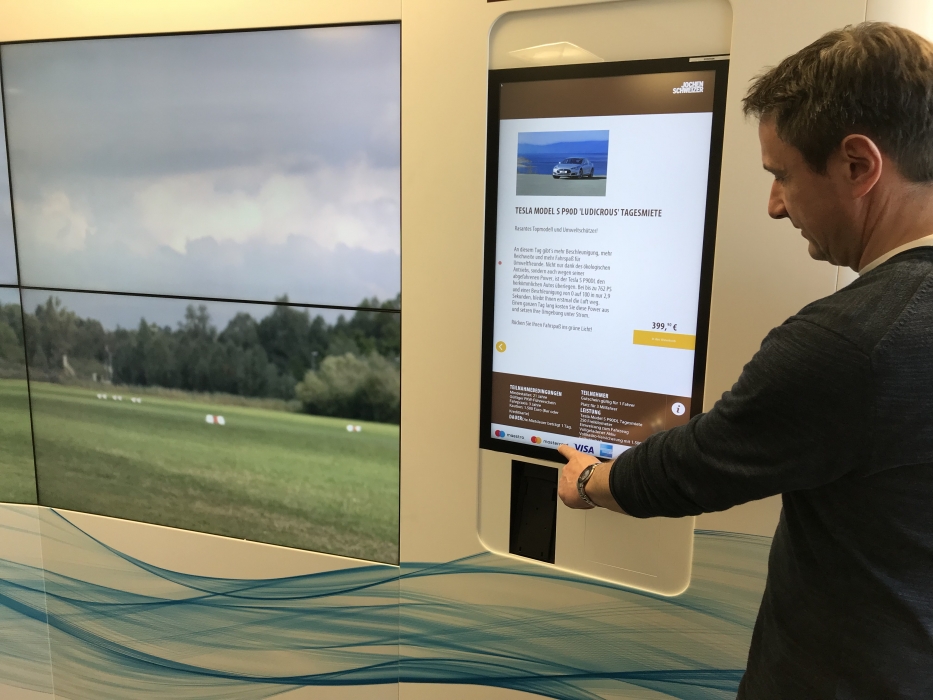 Jochen Schweizer

Close

Location
On Tour
Services
Digital Signage, Interactive Applications, Software Development, Concept & Creation
Photo credit
umdasch
Adventure-Shopping
"Feel the life. You are what you experience "- under this motto, the German company Jochen Schweizer sells vouchers for travel and adventure - from parachute jump over the alpaca hike to the quad off-road tour. The umdasch Digital Retail team has devised a mobile element for sales, a virtual point of sale (viPOS) enabling customers to immerse themselves in the Jochen Schweizer world and experience their first adventures on large-format displays. A touch function lets you navigate the menu and then conclude the purchase using the payment module umdasch has integrated. The viPOS can be divided into the individual modules for easy transportation. It is ideally suited for presentations in shopping malls or at fairs.
Project
Jochen Schweizer
Location
On Tour
Services
Digital Signage, Interactive Applications, Software Development, Concept & Creation
Photo credit
umdasch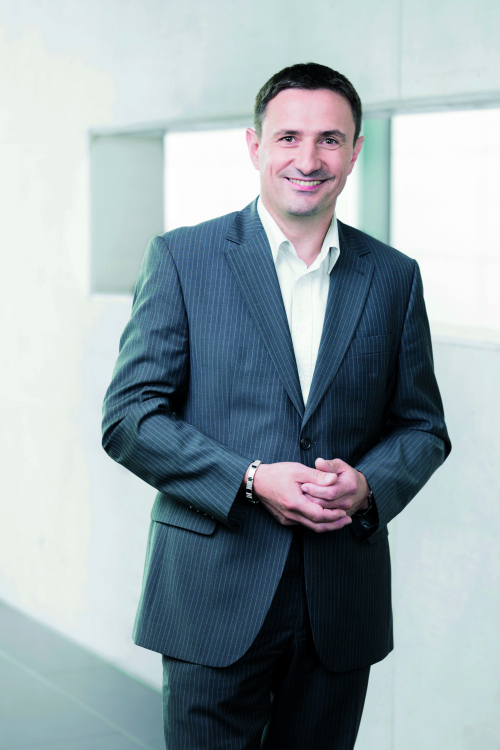 "Compact and easy to transport - the mobile POS scores with its modular structure - ideal for event locations."
Franz Kendler
Project Manager umdasch Digital Retail