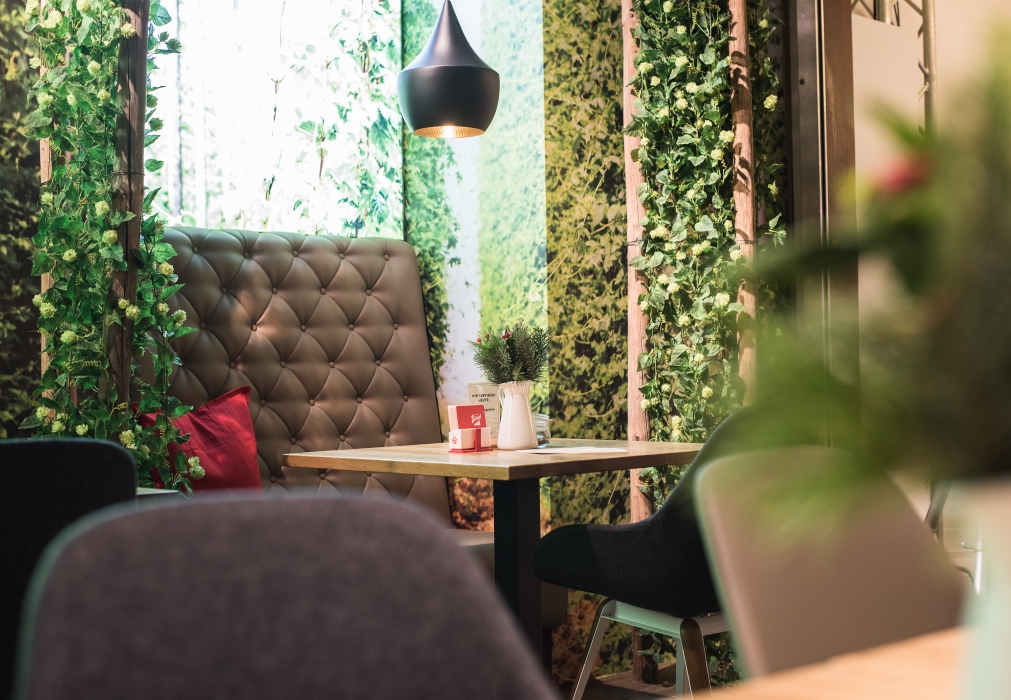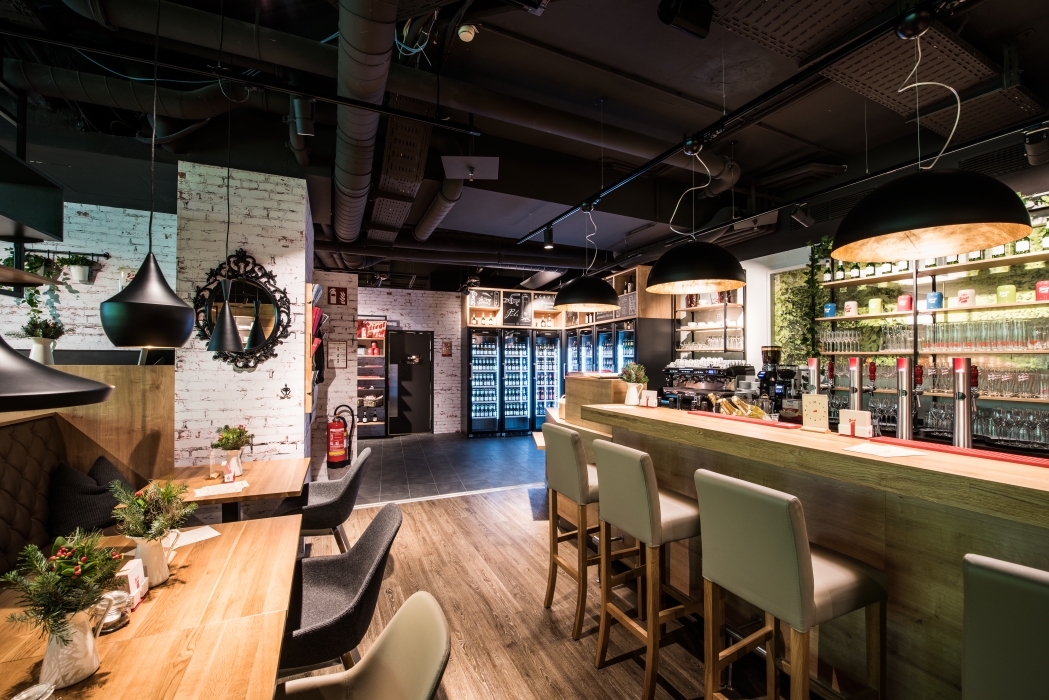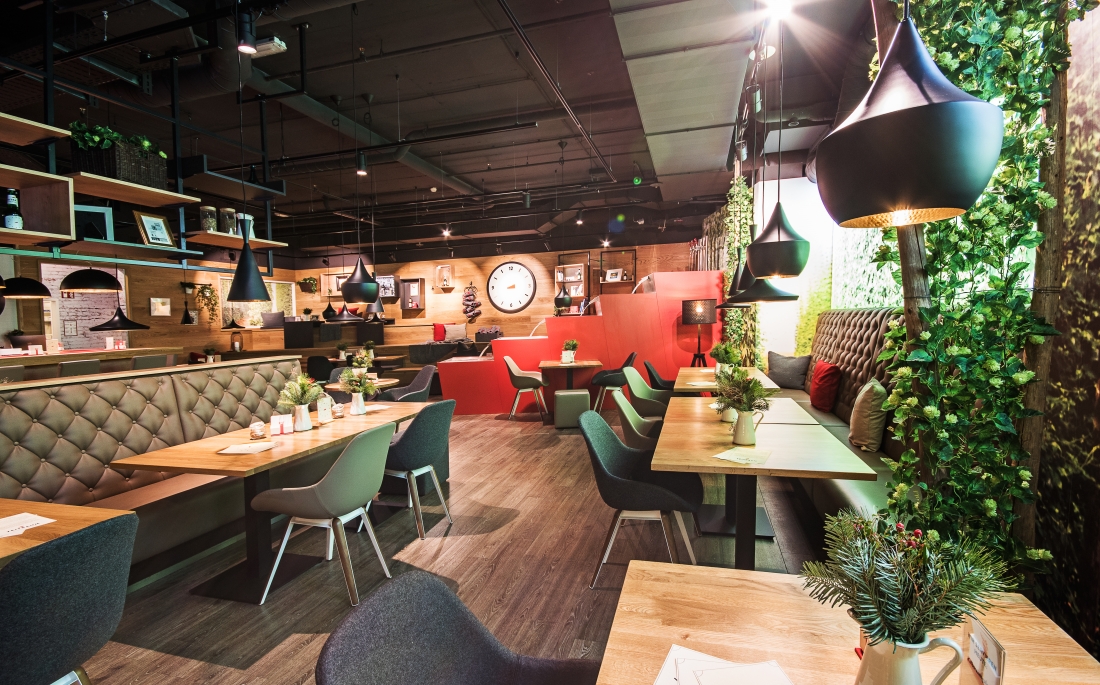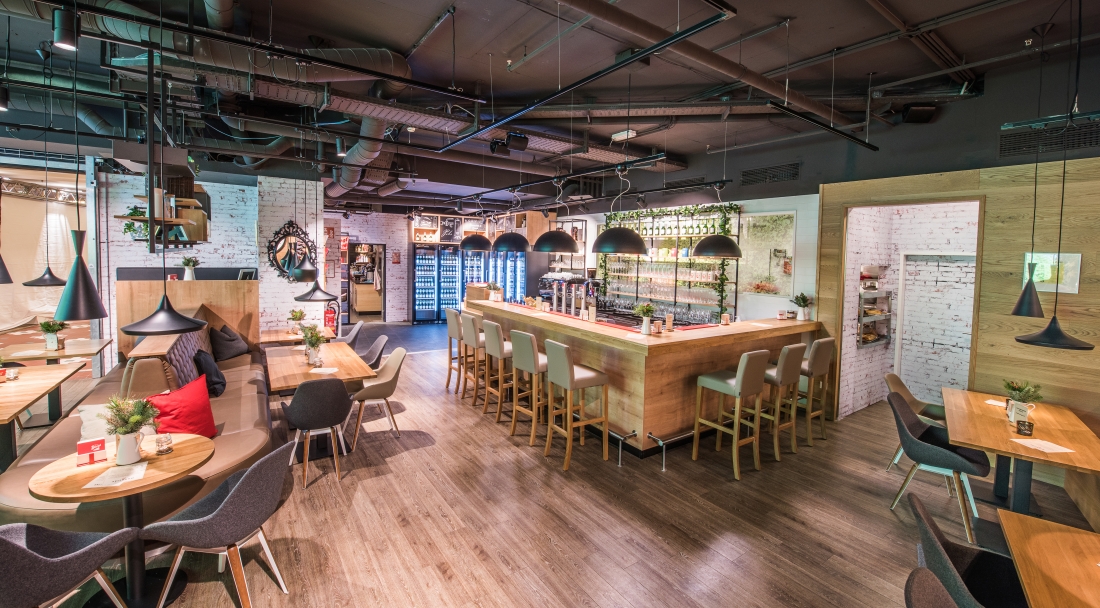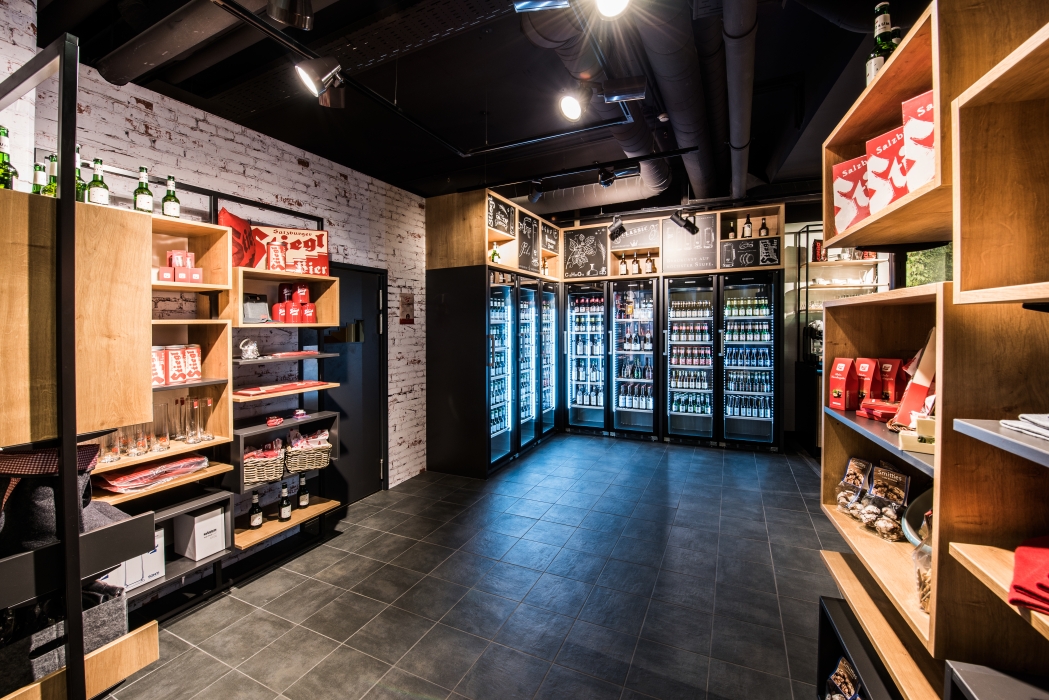 Stiegl Zeitraum

Close

Location
Salzburg, Austria
Services
Concept, Design, Planning, Manufacture, Installation, Shop Equipment, Lighting
Architect
umdasch
SQM
120 m2
Photo credit
Scheinast.com
Giving time a breathing space
Escape from the hustle and bustle, breathe deeply, enjoy and give time a breathing space – it was under precisely this motto that umdasch realised Stiegl's new gastronomic concept: "Zeitraum" in the McArthurGlen Designer Outlet in Salzburg, Austria. Following market research carried out by umdasch, the Store Makers developed an exciting concept, in which the focus lies with the appreciation of beer in a natural living-room atmosphere. Vertical plantings, cosy seating areas and retro lighting emphasise the casual dining.
Project
Stiegl Zeitraum
Location
Salzburg, Austria
Services
Concept, Design, Planning, Manufacture, Installation, Shop Equipment, Lighting
Architect
umdasch
SQM
120 m2
Photo credit
Scheinast.com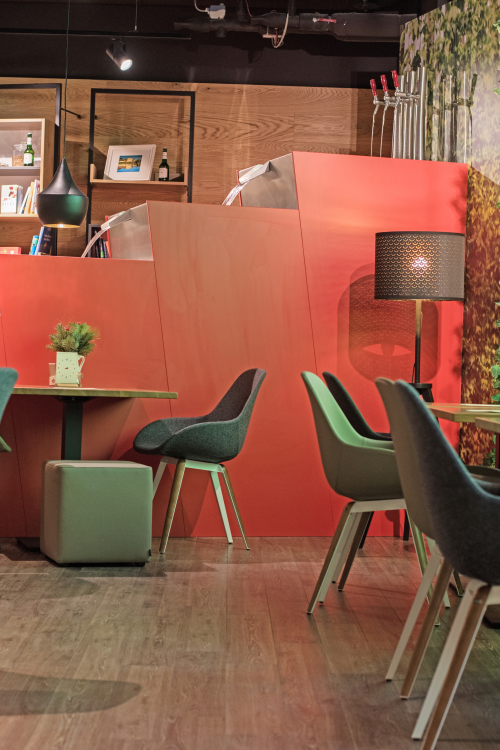 A stairway in Stiegl red in the form of a small waterfall serves as a landmark in the restaurant and completes out the concept.
Stiegl Zeitraum