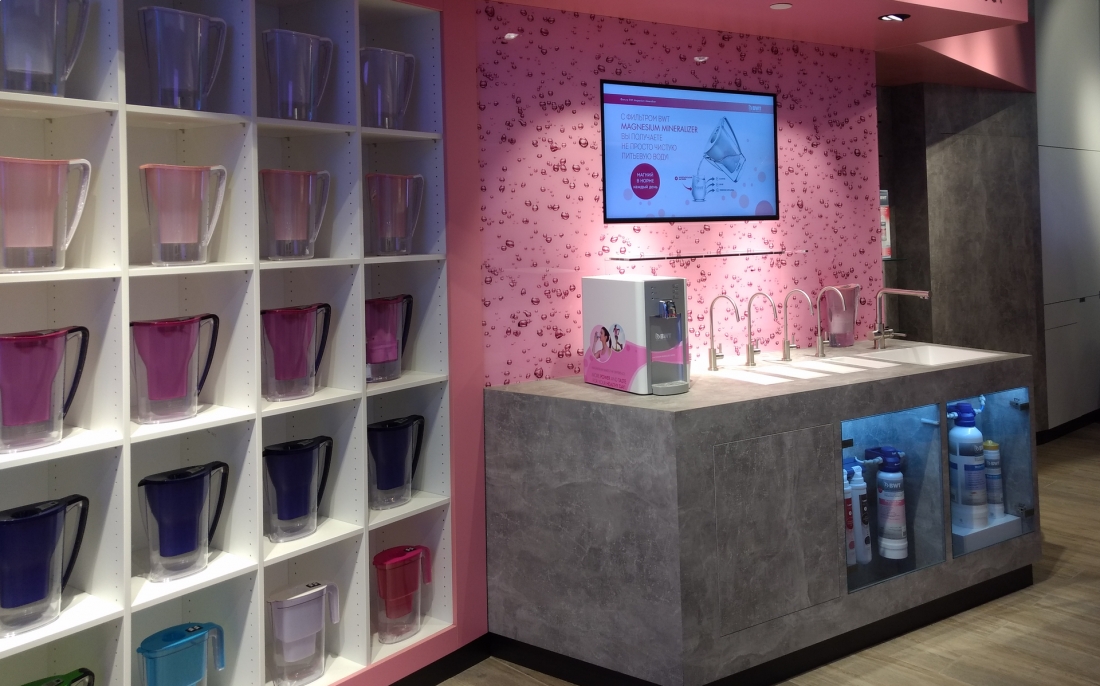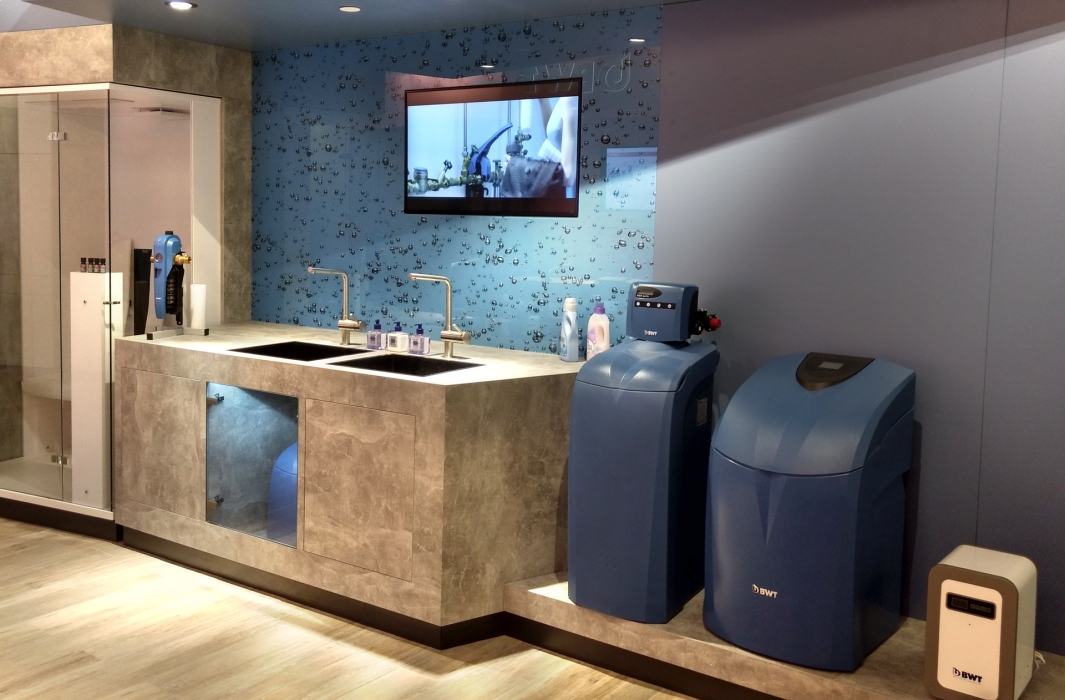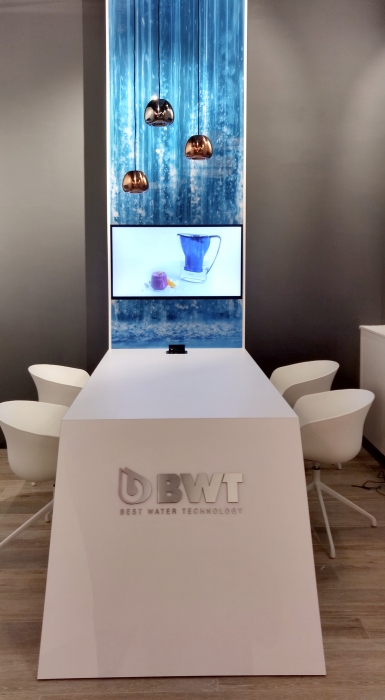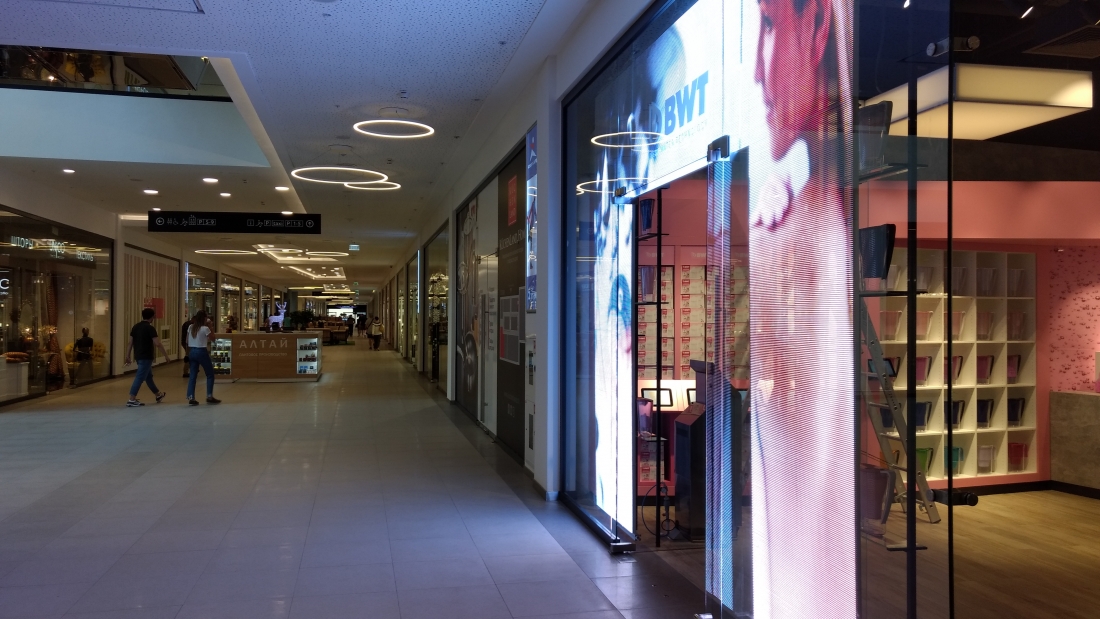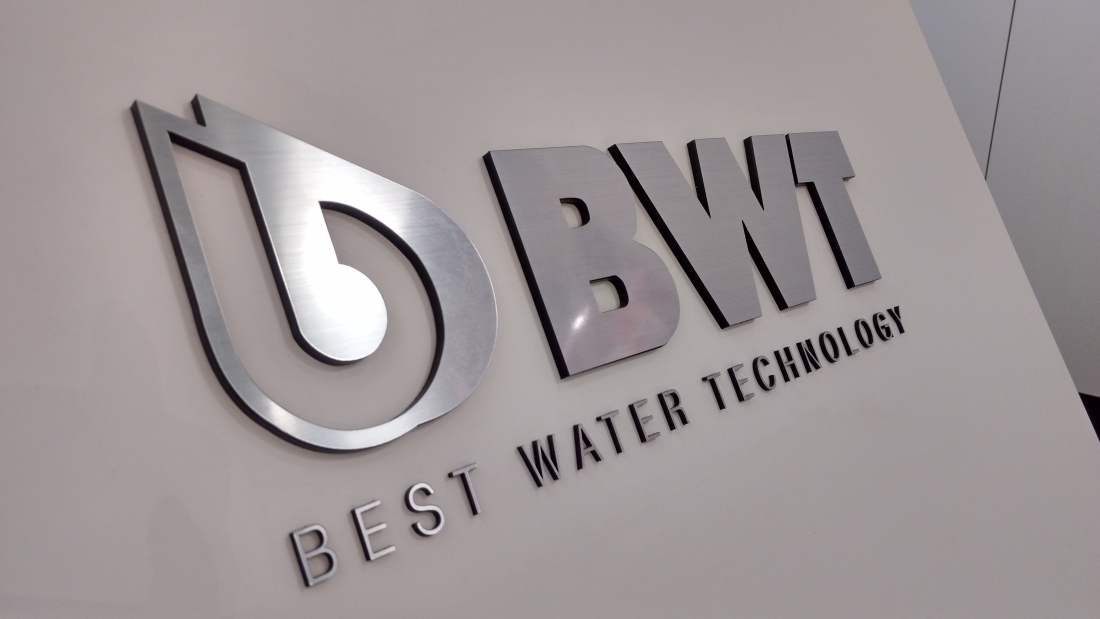 BWT Moscow

Close

Services
Concept, Design, Planning, Manufacture, Installation, General Contracting, Digital Signage, Software Development, Concept & Creation
Architect
umdasch
Photo credit
umdasch
Digital Retail
Element Water
Without water, there is no life or progress. The Austrian water technology company BWT is successfully active on the international stage. Most recently, a new store opened in the Riga Mall in Moscow. The eye-catcher in the entrance area is an LED curtain that marvelously portrays the element of water. BWT's core competence is to develop ecofriendly and economic water treatment products and technologies, and the curtain impressively visualises this. A major role in ensuring the project's success was played by Umdasch Project Manager Jakub Tmej from the Russian Umdasch subsidiary Story Design, Moscow. Umdasch deployed its entire service array to handle the job: from the design concept to planning, production and assembly, the integration of digital tools and general contracting. The result is a store that puts water as the elixir of life firmly at the centre of things.
Project
BWT Moscow
Services
Concept, Design, Planning, Manufacture, Installation, General Contracting, Digital Signage, Software Development, Concept & Creation
Architect
umdasch
Photo credit
umdasch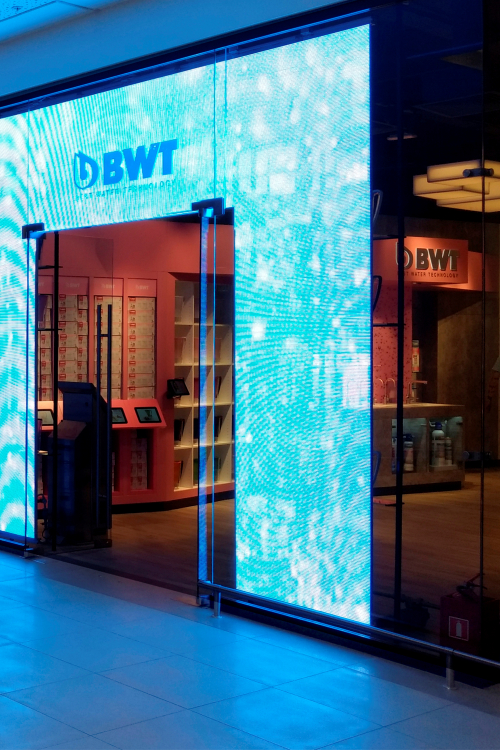 The transparent LED curtain by umdasch draws attention to the core competence of BWT right at the entrance with a multimedia display.
Watch the LED curtain live.
BWT - Best Water Technology