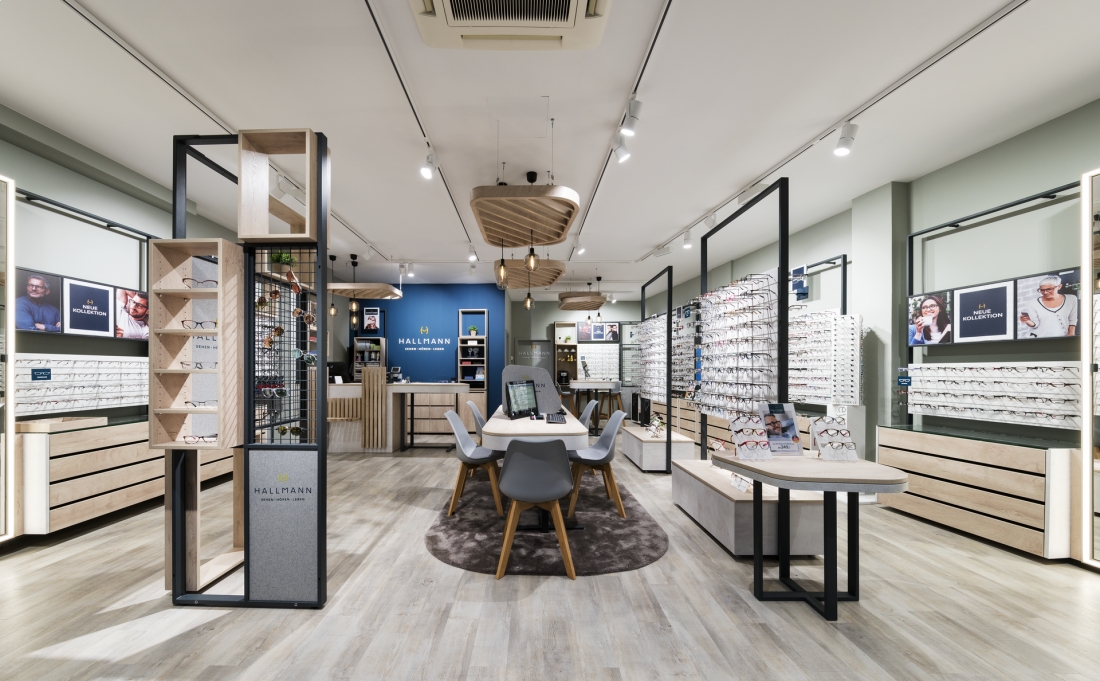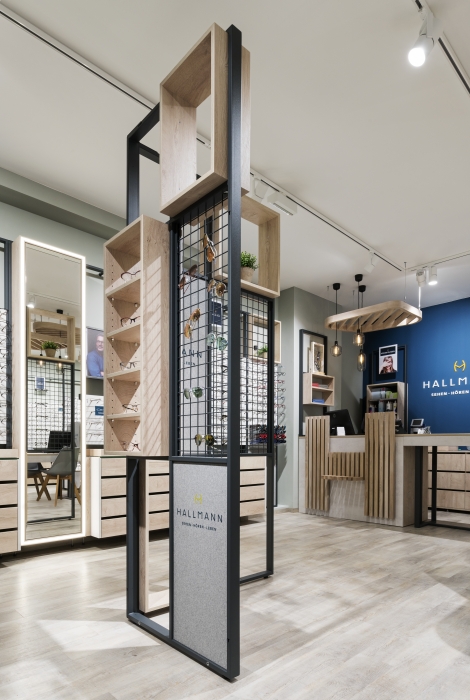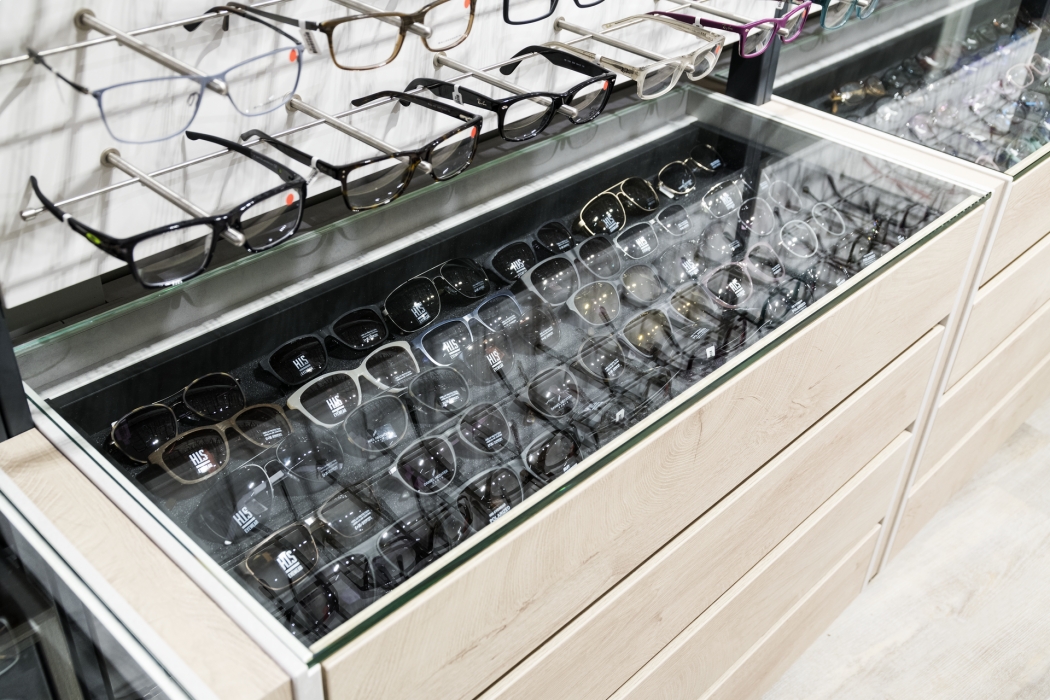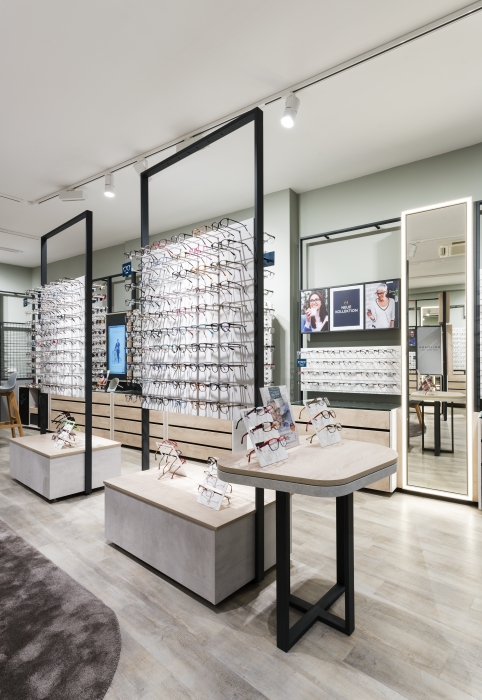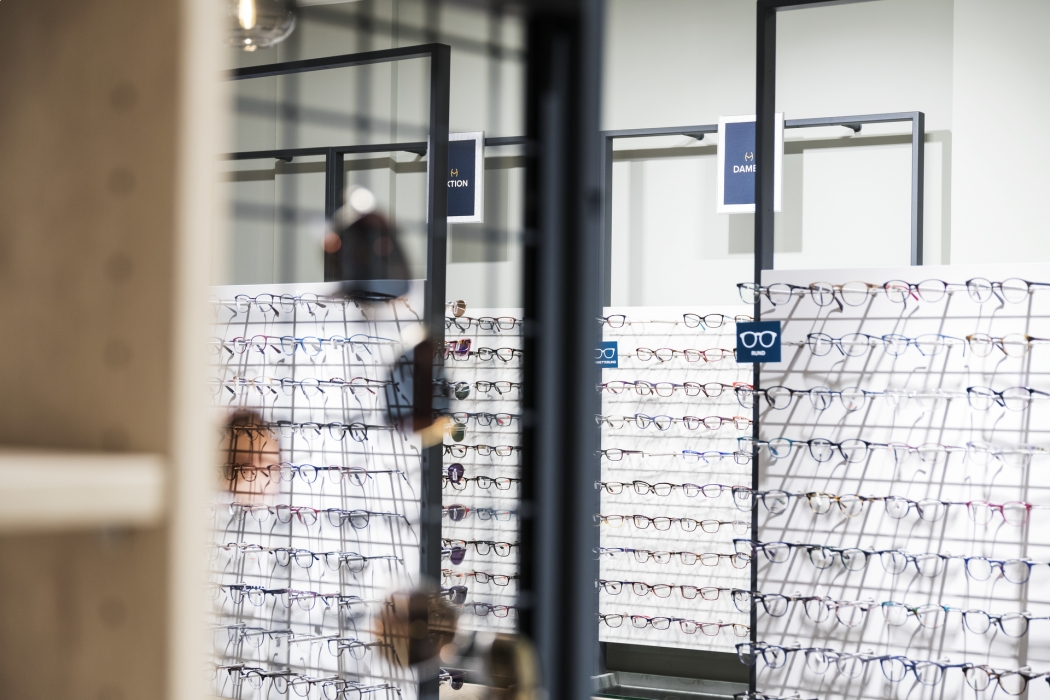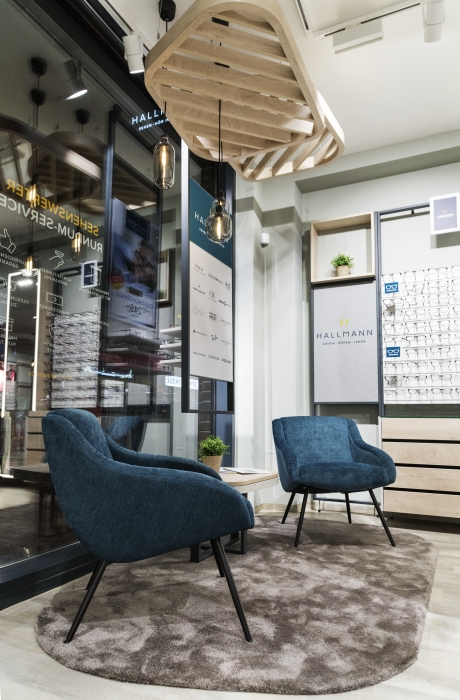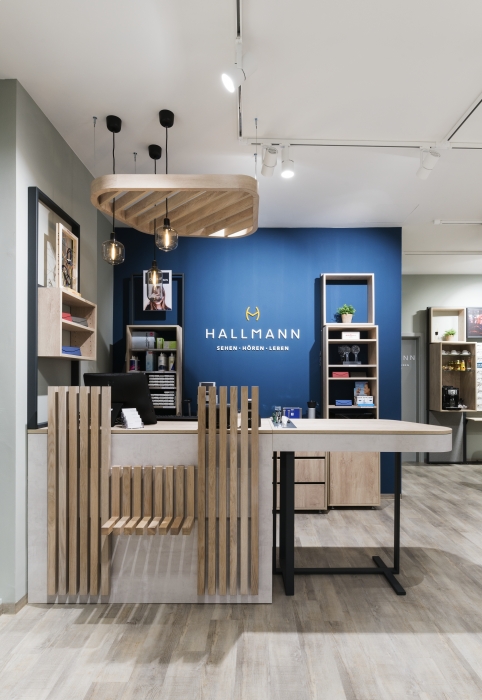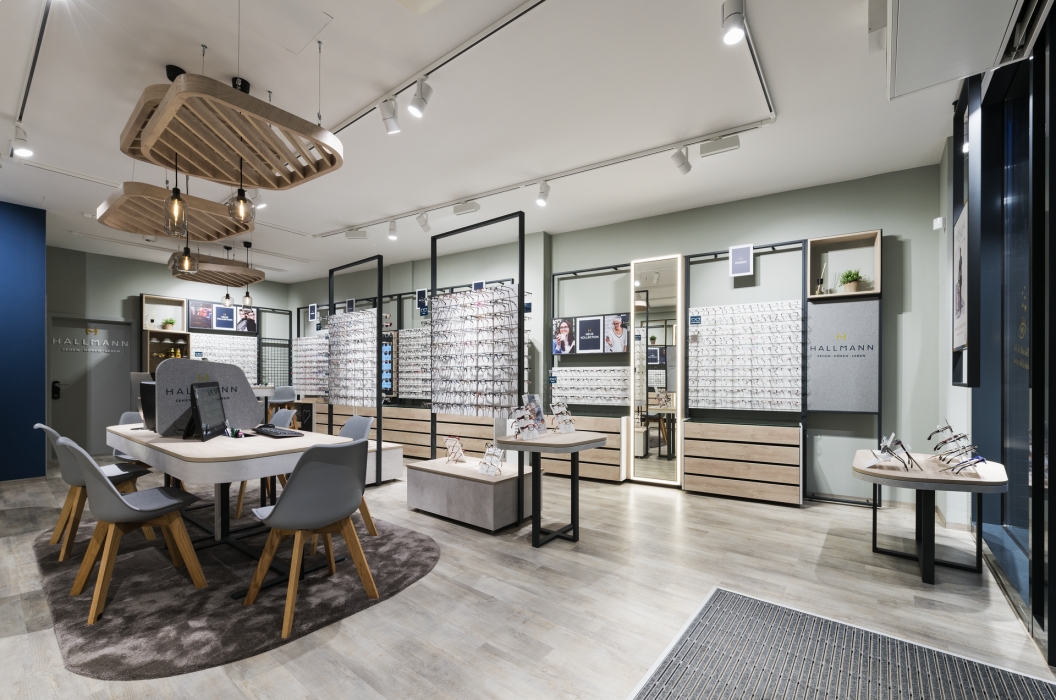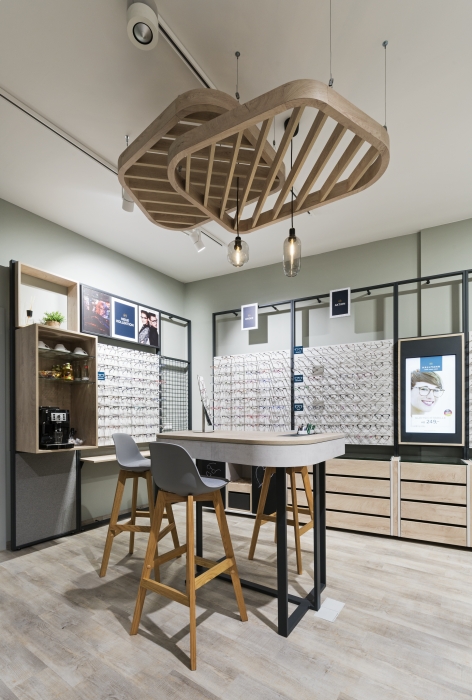 Optik Hallmann

Close

Location
Pinneberg, Germany
Services
Concept, Design, Planning, Manufacture, Installation, Shop Equipment, General Contracting, Lighting, Digital Signage
Architect
umdasch
SQM
78 m2
Photo credit
umdasch
A stage for life's senses
umdasch The Store Makers convinced Optik Hallmann with the construction of two prototypes. After the successful evaluation, the Store Makers received instructions to design and realise an optician's shop in which customers would feel at home – including Digital Retail. The Shop Design team from Amstetten, Austria, therefore designed a shop concept which evokes the feeling of coming home. The successful result can be seen for the first time in the branch in Pinneberg, Germany: the zoning of the groups of products is created with the help of individual back-wall systems. Comfortable seating areas with vintage chic and retro carpets provide a hint of cosiness and invite to consultations. Ceiling elements with warm wood surfaces support the wellness character. The vital senses acquire new space here.
Project
Optik Hallmann
Location
Pinneberg, Germany
Services
Concept, Design, Planning, Manufacture, Installation, Shop Equipment, General Contracting, Lighting, Digital Signage
Architect
umdasch
SQM
78 m2
Photo credit
umdasch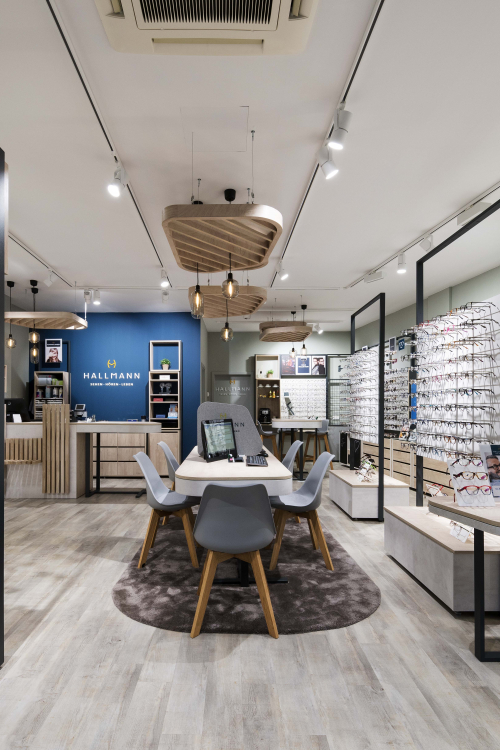 The Store Makers of umdasch were responsible not only for the planning and implementation; they also supplied an integrated Digital Signage solution: customers can access the app of Optik Hallmann via a screen.
Optik Hallmann