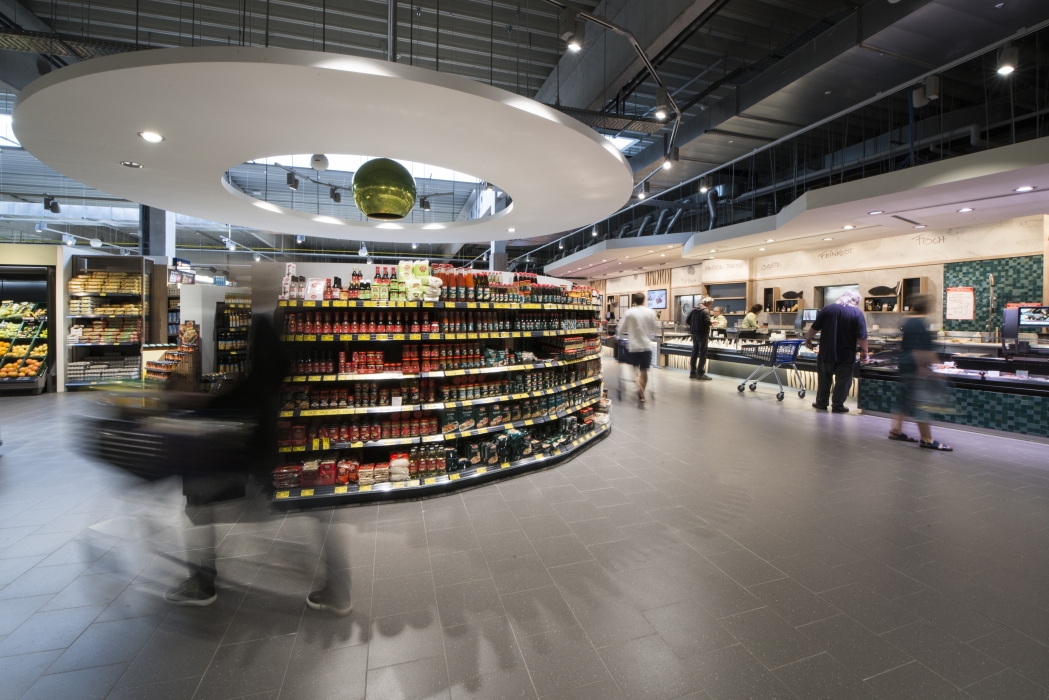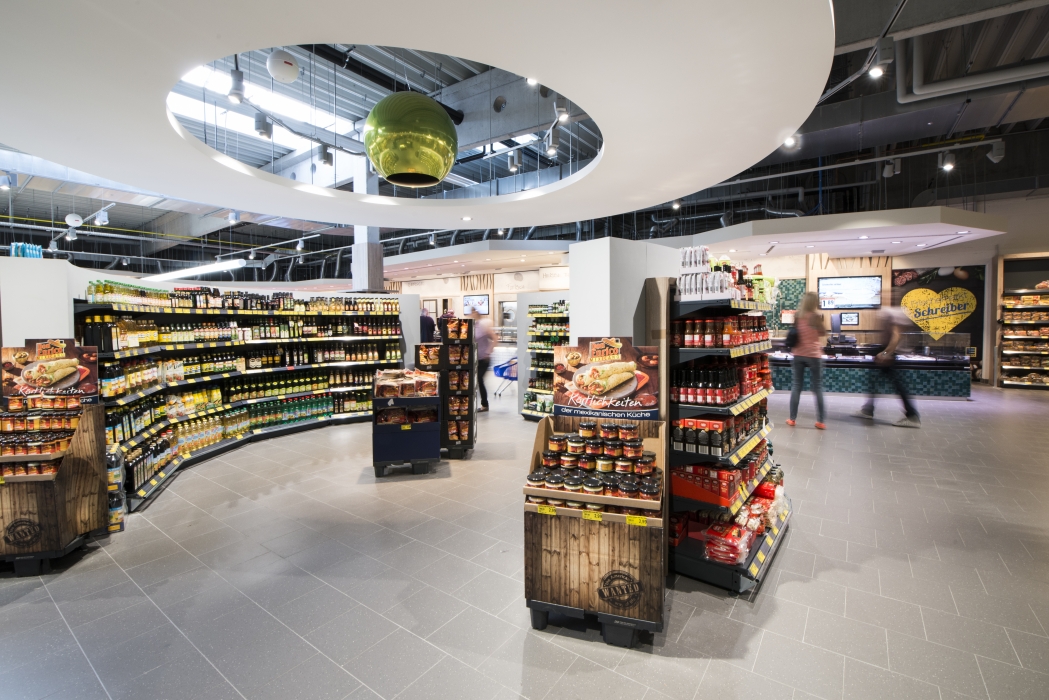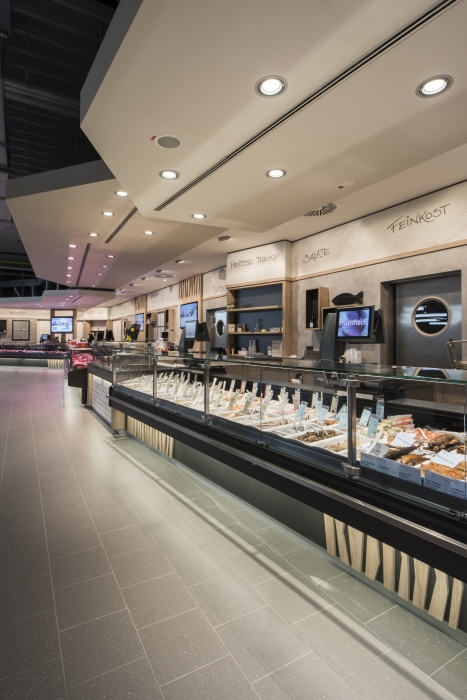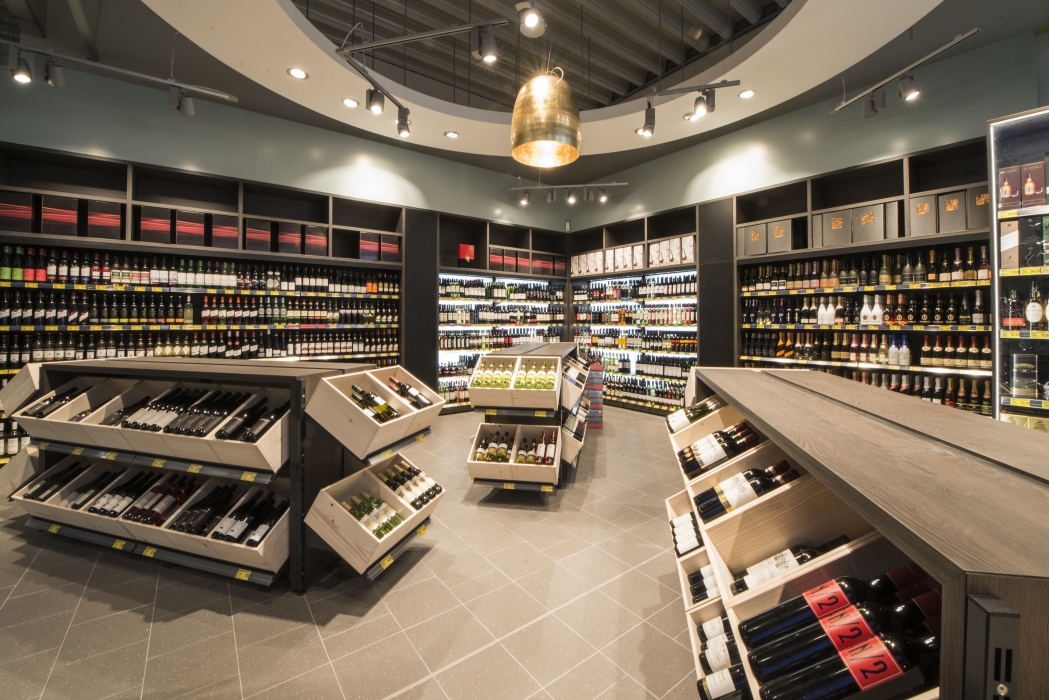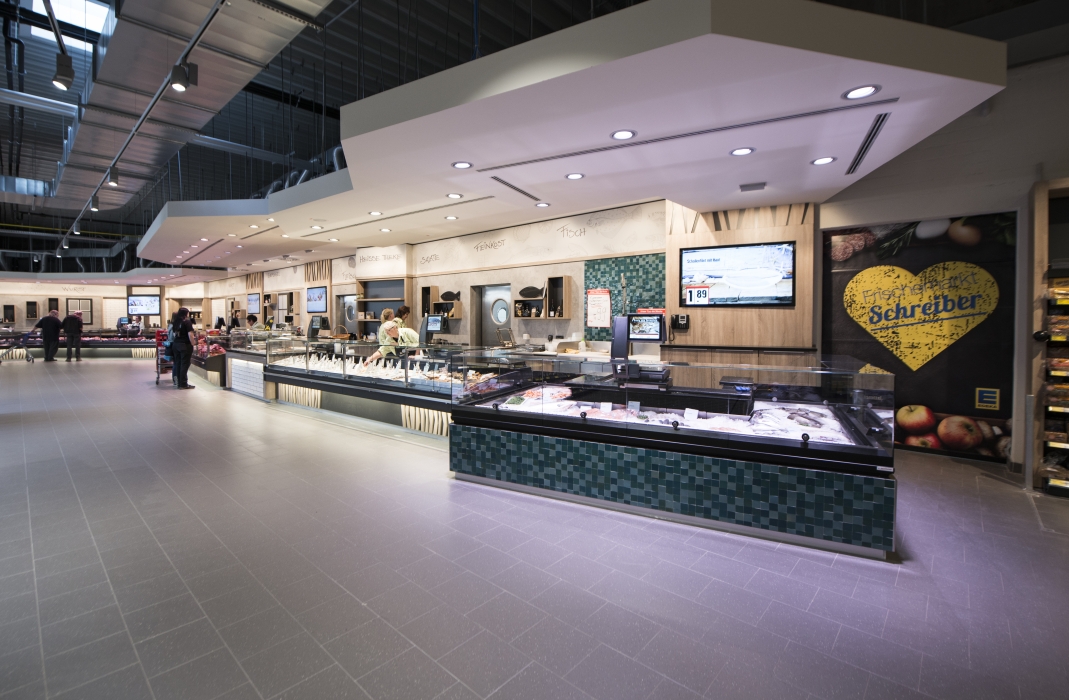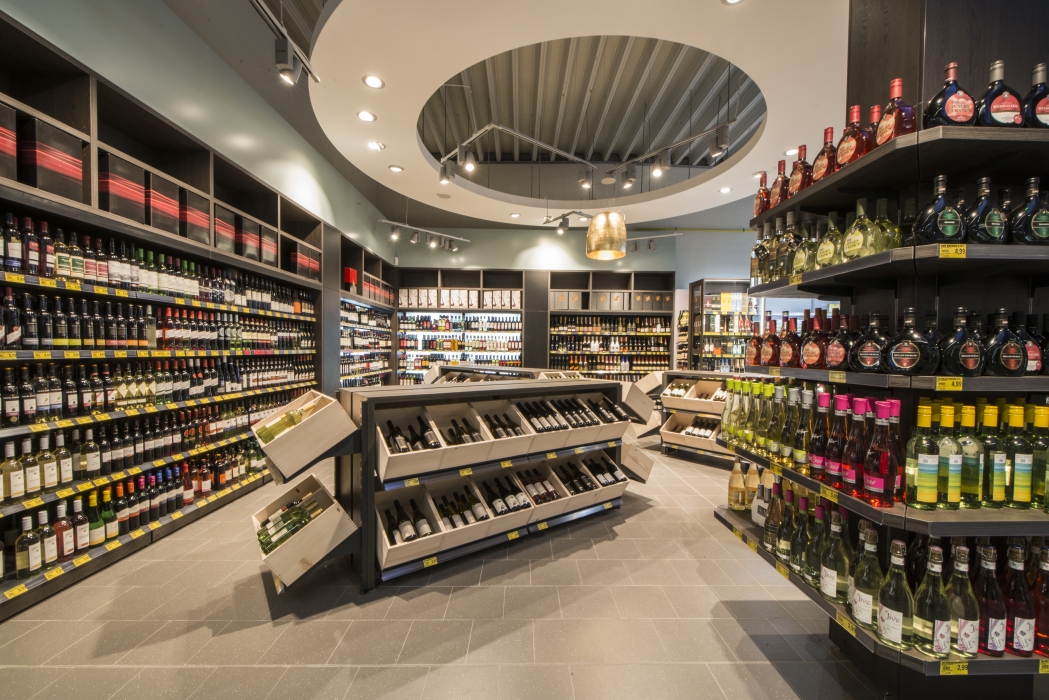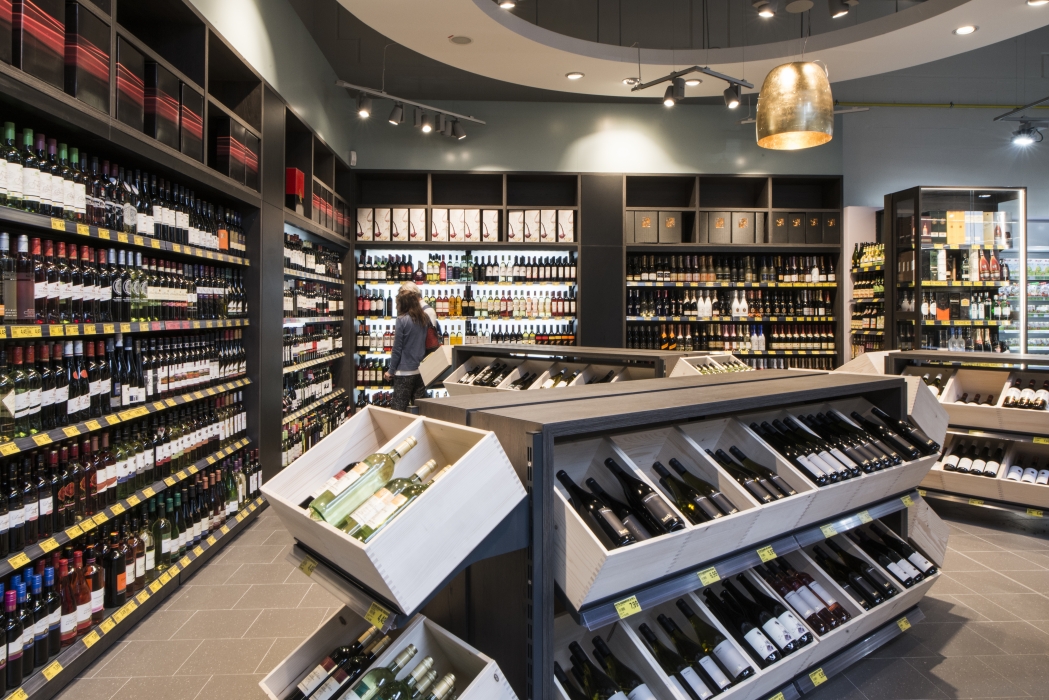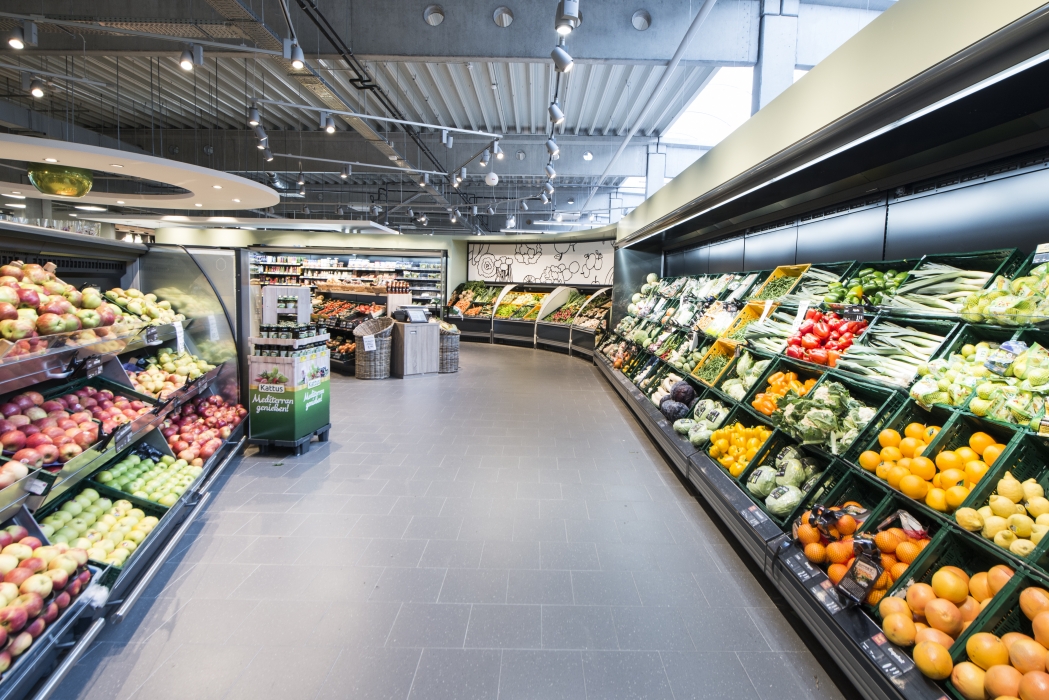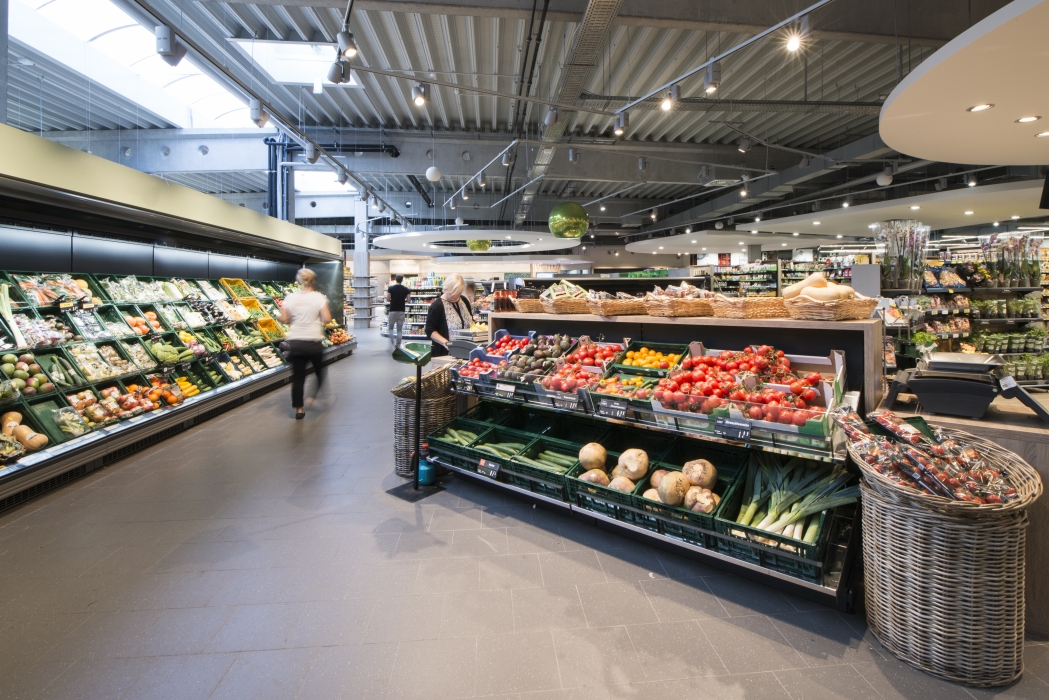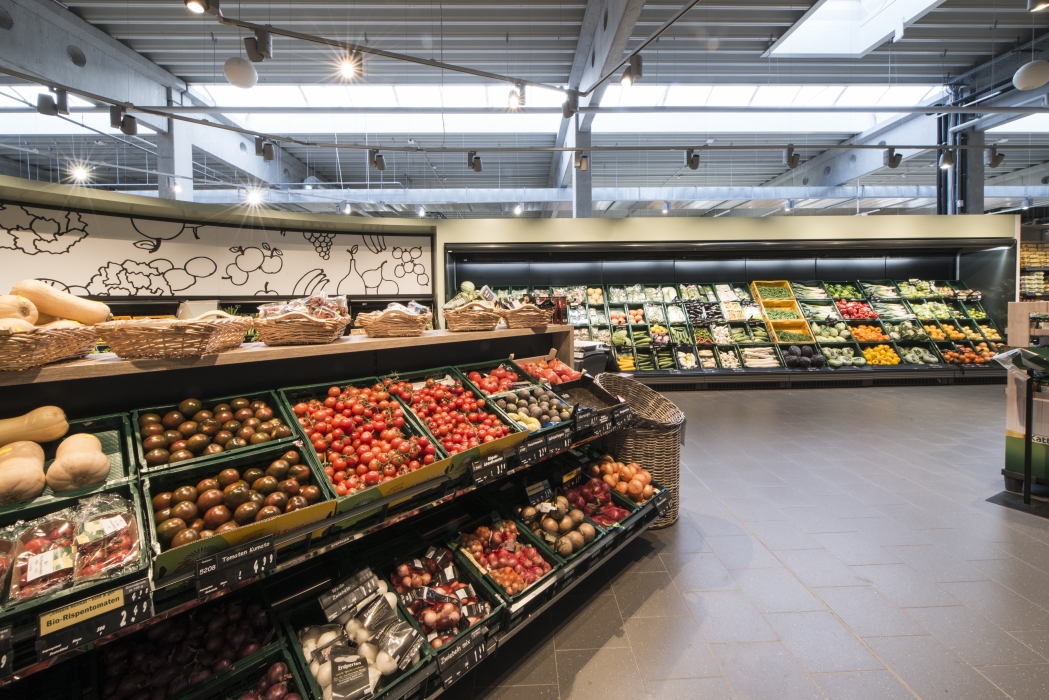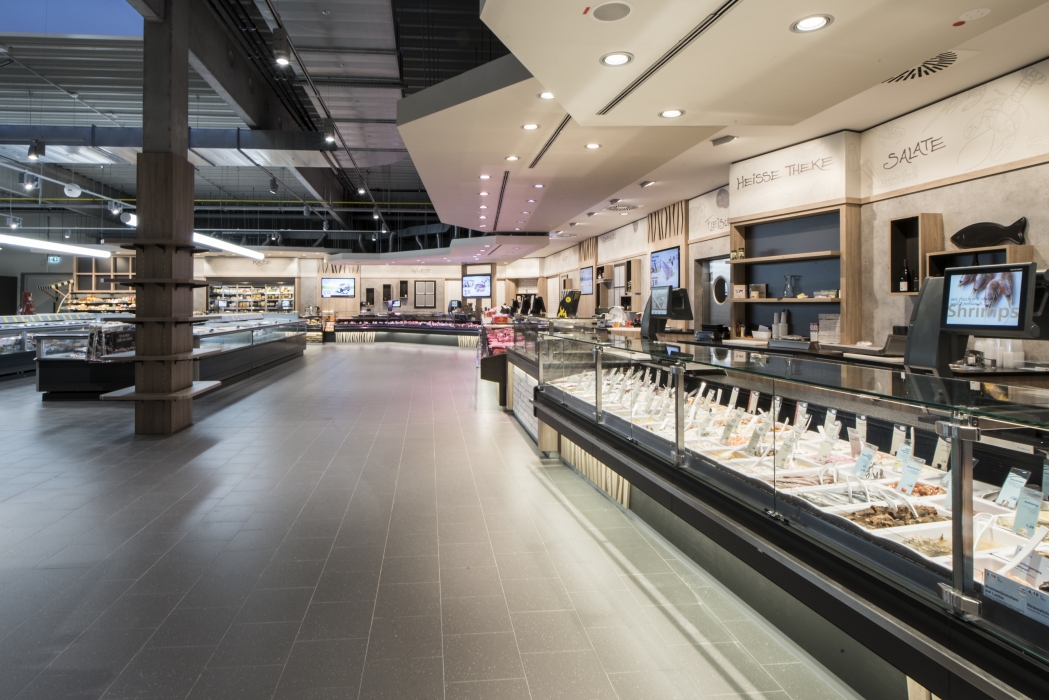 EDEKA Schreiber

Close

Location
Buchholz, Germany
Services
Concept, Design, Planning, Installation, Shop Equipment
Architect
HPG Herbert Jeske, Buchholz
SQM
2000 m2
Photo credit
umdasch
Emotion meets rationality
The Schreiber branch in Buchholz, Germany, is a very special Edeka outlet. Here, across a full 2,000 square metres functionality meets emotional customer journeys. The unique concept bears all the hallmarks of an umdasch design. On their paths through the supermarket, shoppers discover individual phases, such as the fruit & veg section with the feel of a marketplace or the fresh foods counter, where a variety of materials have been deployed to great effect. The liquor section is another highlight: A ceiling ring with integrated lighting directs the eye to the products presented here.
Project
EDEKA Schreiber
Location
Buchholz, Germany
Services
Concept, Design, Planning, Installation, Shop Equipment
Architect
HPG Herbert Jeske, Buchholz
SQM
2000 m2
Photo credit
umdasch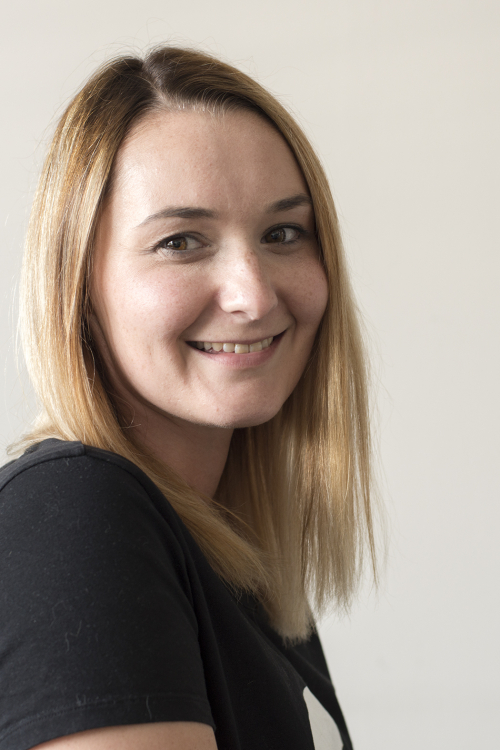 "We were able to implement the specifications of the customer Edeka Schreiber well. For Schreiber's customers, an exceptionally attractive shopping ambience has been created. The positive feedback from the owners confirms our work."
Martina Prisching
Shop Consultant, umdasch Leibnitz