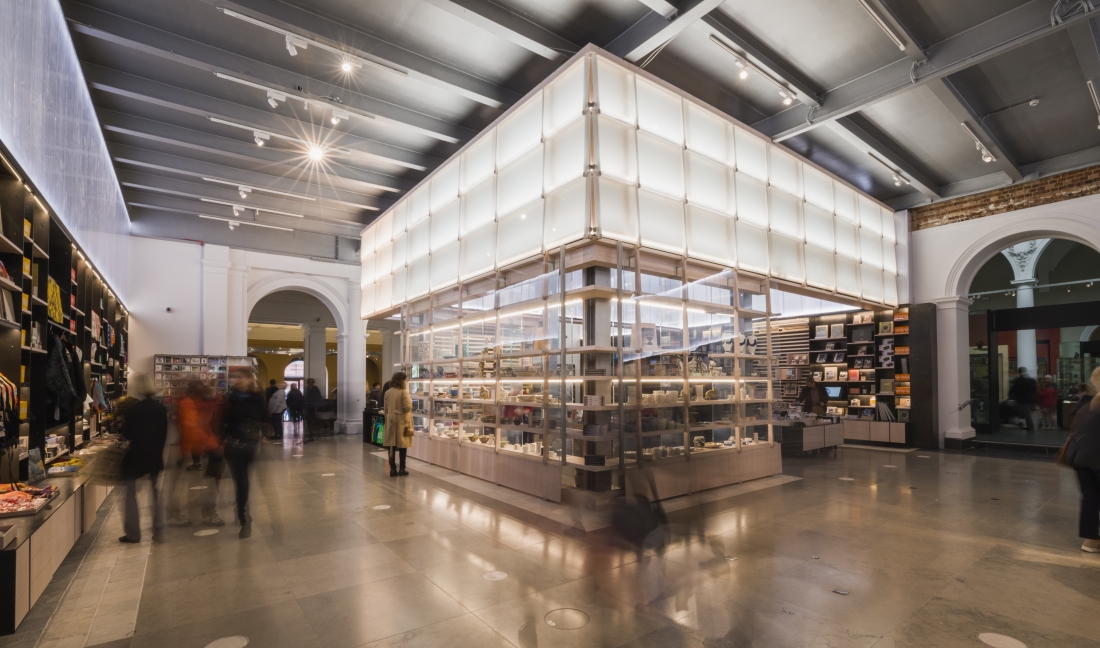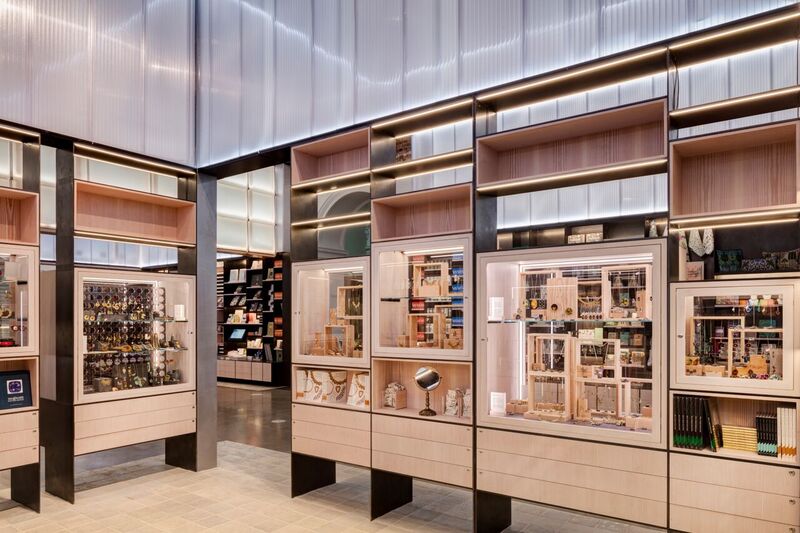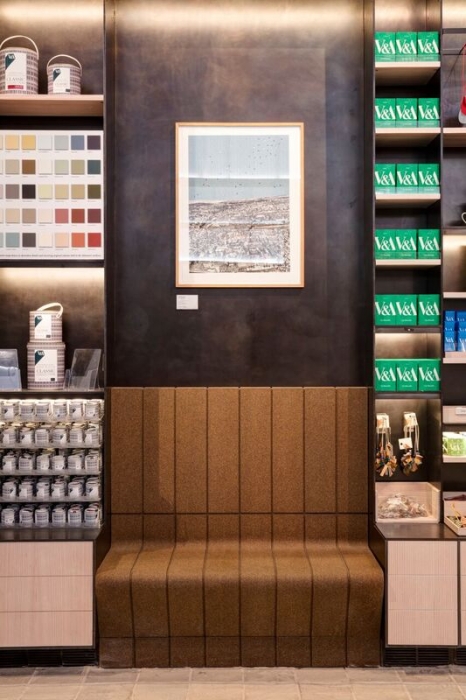 Victoria & Albert

Close

Location
London, United Kingdom
Services
Design, Manufacture, Installation, General Contracting
Architect
Friend and Company
SQM
500 m2
Photo credit
Victoria & Albert
A feel for Art
The Victoria & Albert Museum in Kensington, London is the world's leading museum for the arts and design. It's main shop has undergone a complete redesign, which blends modern architectural and interior design within the fabric of a historic building. Illuminated metal wall cladding and integrated timber shelving warm the open space, which has thousands of visitors every year.
umdasch completed the store refit in just eight weeks construction time on site, allowing for Project Management, Design Development and General Contracting. The building featured several problematic features of historic importance: In order to create a larger and more inviting space, the old ceiling was completely removed to exposed historic plasterwork and the suspended floor reinforced.
Project
Victoria & Albert
Location
London, United Kingdom
Services
Design, Manufacture, Installation, General Contracting
Architect
Friend and Company
SQM
500 m2
Photo credit
Victoria & Albert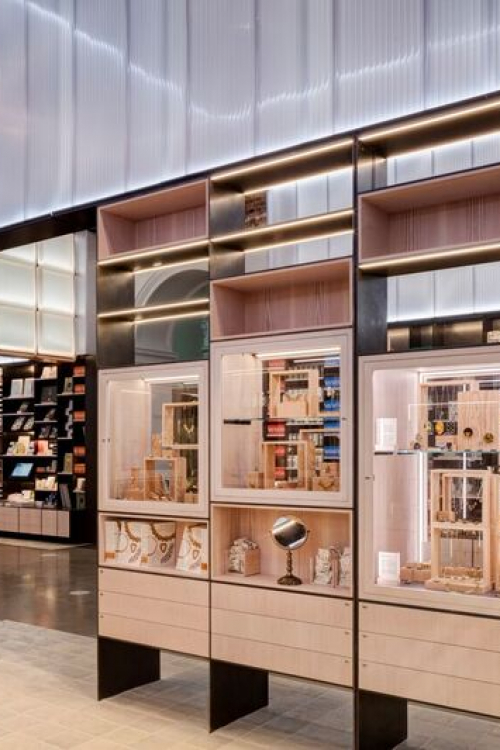 Follow the video and have a look at the installation phases of the museum shop of Victoria & Albert.
Victoria & Albert
London