Shopfitting systems with special effects
In addition to series productions, the shopfitting professionals of umdasch also plan and develop project-specific special solutions. Thus the Store Makers can always offer tailor-made store solutions according to your needs.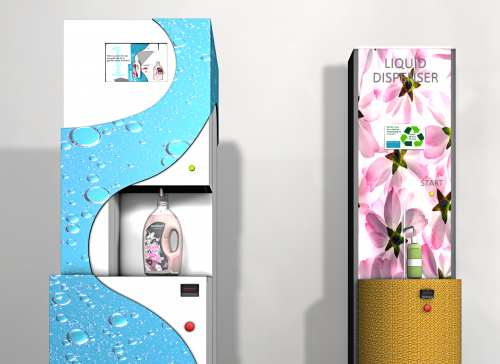 Liquid Dispenser
Sustainability made easy - re-using packaging with the shopfitting system Liquid Dispense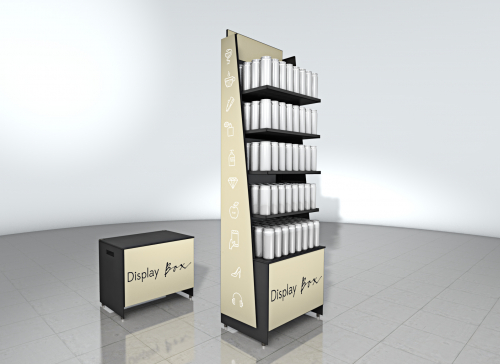 Display Box
Brand industry meets trade - the display solution for all assortment groups and additional placements in food retail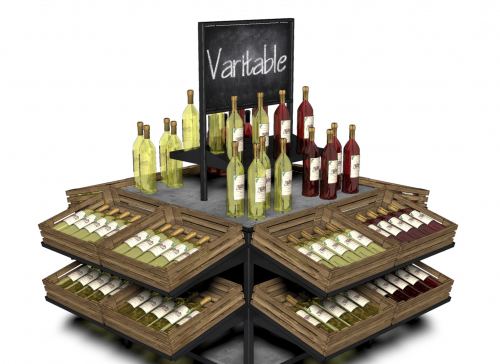 Varitable
Varitable is a modular table programme for all product ranges in the retail sector. It can be combined with individual components or electric add-ons.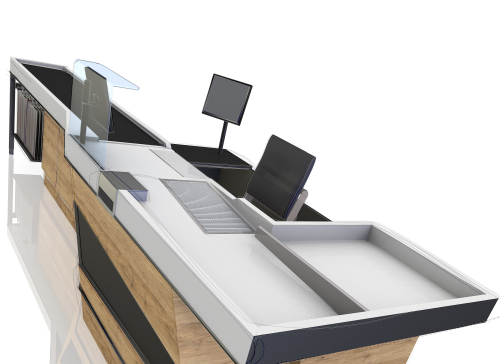 Checkout
The checkout solution from the umdasch Store Makers is a modular shopfitting system which can be installed according to requirements.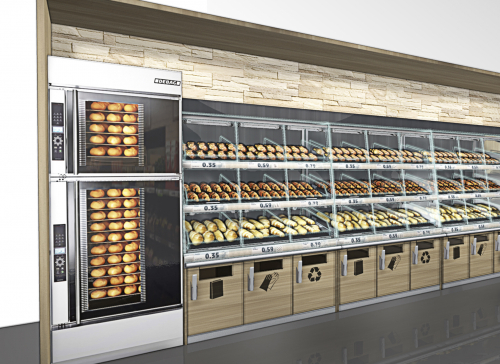 Bake Off
The shopfitting professionals of umdasch developed a modular shelving system for bread and baked goods.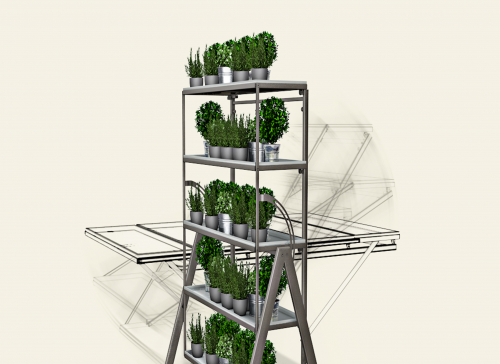 Turntable
From Shelf to Table with one turn