Grassfish at the EuroShop 2020
Digital Signage customers are increasingly abandoning isolated solutions and are interlinking their digital media channels – a trend which is proving advantageous for Grassfish.
Since 2018 we have seen a massive change in the Digital Signage market, which has increased still further during 2019. Major retailers and manufacturers of consumer goods are developing sustainable strategies for the digital transformation of their customer communications, including Digital Signage. Strategies, solutions and integration are the prime concern, while individual projects form part of the whole – both online and also offline in the branches and locations. This also applies – to a somewhat lesser extent – to Corporate Communications projects.
What does this change for market participants? Customers increasingly seek contact with companies which can offer a comprehensive platform as well as long-term advice and development of solutions – partners who can support them on their journey towards digital transformation. For us and our partners this is a very positive trend, since Grassfish has been developing in precisely this direction for years. Since 2014 Smart Store solutions and since 2018 Xperience functions have formed part of the Grassfish Digital Signage Platform. We have built up a wide-ranging portfolio of software, expertise and services which corresponds optimally to the current requirements of our customers.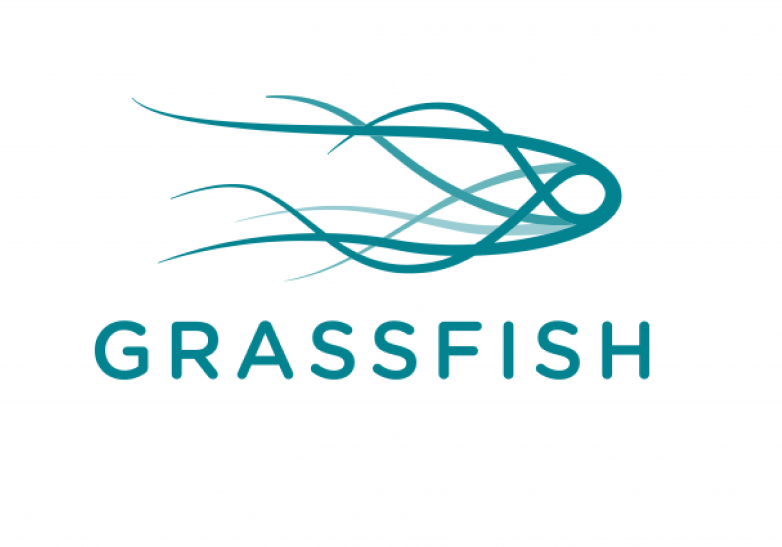 This is reflected in our business success. During 2019 Grassfish acquired more new customers than ever before. We increased our revenues by 20 % compared with the previous year; our numerous new major projects form the basis for growth over the next years. We were able to score both in fashion retail and also in cosmetics, the automotive sector and food retail. New partnerships with creative Digital Signage experts and international integrators are resulting in an ecosystem that covers all customer requirements.
An important element in the new projects is the replacement of existing isolated solutions. In future customers want to operate a single platform for all digital touch points across the board, because this is the only way for the interconnection of the touch points with each other and the platform with the rest of the corporate IT and online platforms to succeed. During 2019 Grassfish was chosen as software platform by customers on several occasions even before a roll-out project had been defined. Correspondingly we have upgraded the infrastructure and security department and developed solutions for the easy adoption of extraneous networks.
We see a continuation of this trend during 2020. Correspondingly we are working on the expansion of our service and consultancy network, and especially on the further development of our platform in the direction of a Digital Experience Platform. New interfaces will simplify the communication with other IT systems and touch points; increased dynamics and intelligence will be available. The projects will be more interesting and more diverse – we are looking forward to 2020.
Learn more at www.grassfish.com