Record-breaking: umdasch Store Makers is a four-time winner at the POPAI D-A-CH Awards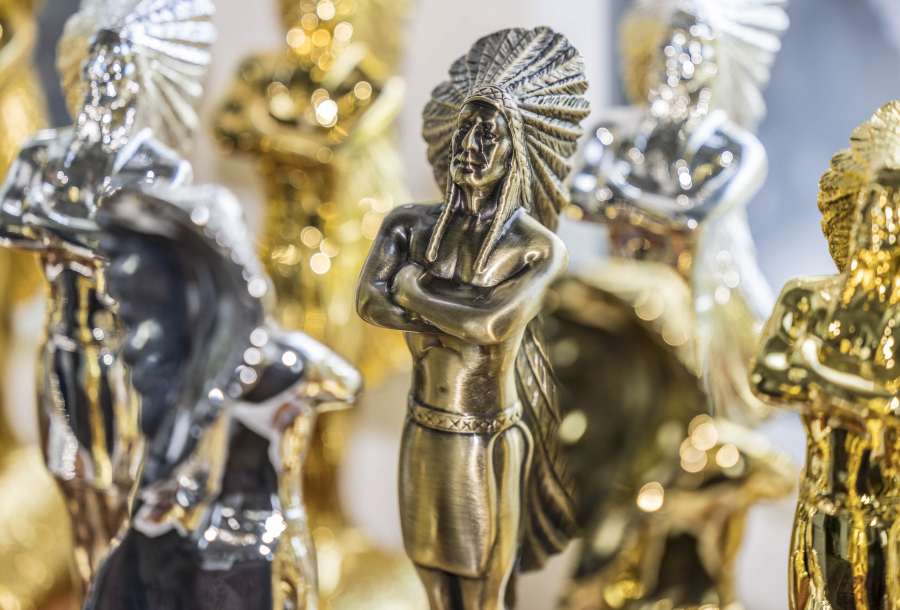 News
On May 31, 2023, the renowned POPAI D-A-CH Awards 2023 were presented in Cologne. umdasch The Store Makers, the experts for shopfitting and digital solutions at the POS, was able to claim four awards. The two submitted projects – the dealer app at TotalEnergies and the O2 Live Concept Store in Berlin – convinced both the audience and the jury and together received two gold, one silver and one bronze.
The award ceremony of the POPAI D-A-CH Awards 2023 took place on 31 May 2023 in the Flora in the Botanical Garden in Cologne and was also broadcast via livestream. With their four awards in the category "Retail Technologies", the umdasch Store Makers were undoubtedly among the biggest winners of the evening. "These awards highlight the commitment and continuous innovation of the umdasch digital teams in creating outstanding digital point-of-sale experiences for customers across all sectors," said Bernd Albl, Managing Director at umdasch Digital Solutions, proudly about this recognition.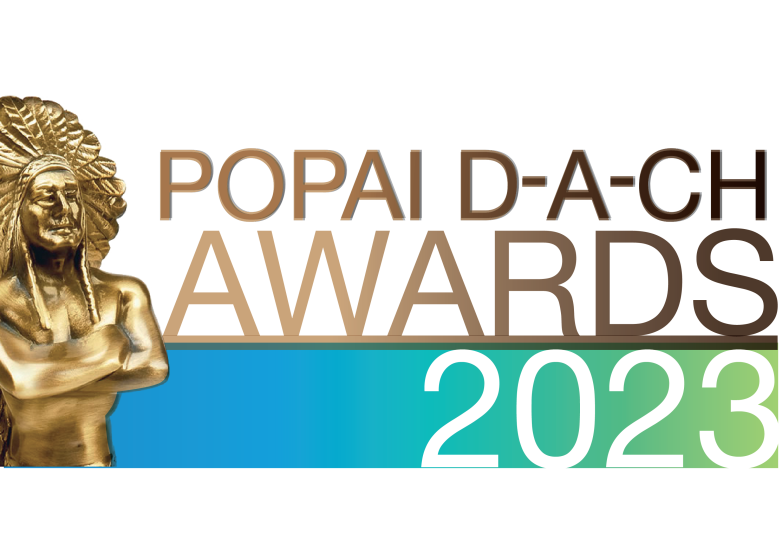 Double gold, silver and bronze
The O2 Live Concept Store in Berlin secured first place in both the jury award and the public vote. With the realisation of the 19 square metre semi-transparent LED wall in the shop window of the store in Berlin, umdasch was able to convince the experts and the community. Thanks to motion sensors, the content reacts to passers-by and thus creates an interactive and playful encounter with the O2 brand.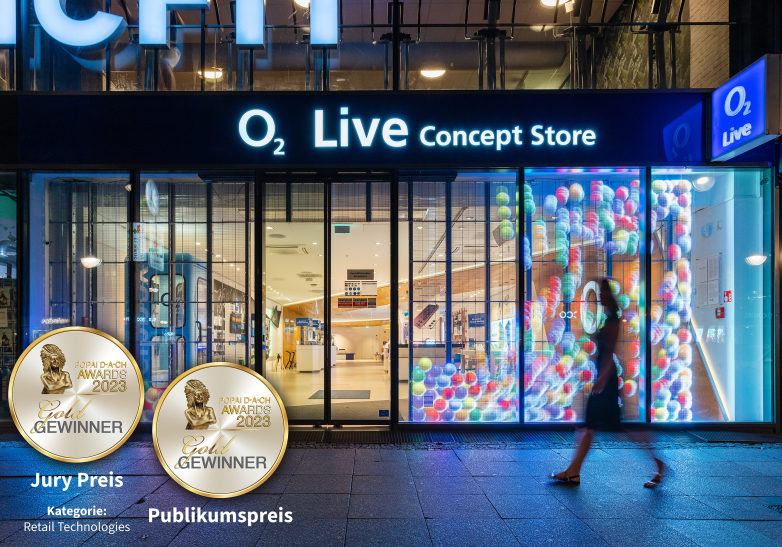 The dealer app implemented at TotalEnergies also achieved great recognition and conquered the second place of the jury as well as bronze in the audience award. The umdasch digital professionals equipped several hundred petrol station shops with digital signage solutions and thus enabled flexible product communication and advertising opportunities for industry partners. With the so-called dealer app, store employees can change prices and the content displayed in a few simple steps and without any prior knowledge of graphics. The successful implementation of this digital application caused great enthusiasm among the award judges and the audience.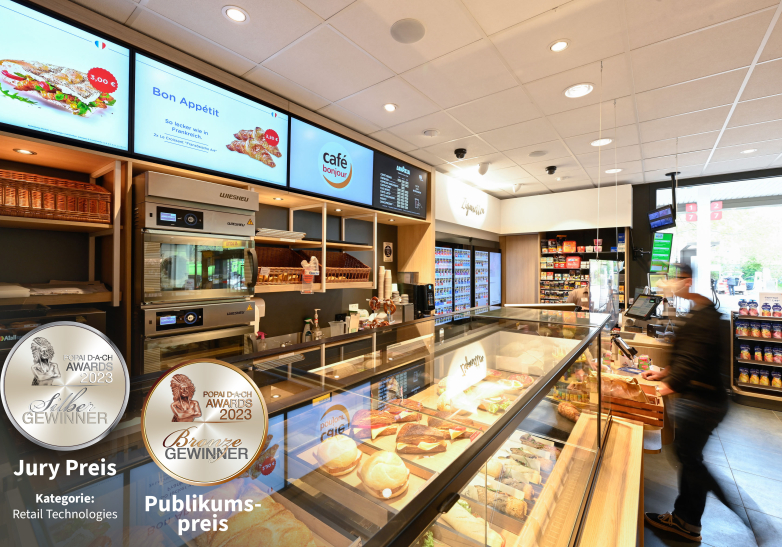 About the POPAI D-A-CH Awards
The POPAI D-A-CH Awards, which this year already went into the 13th round, offer a platform to honour outstanding achievements in the area of Point of Sale. In total, prizes were awarded in 15 categories covering the entire spectrum of activities at the Point of Sale. From POS materials to creative sales promotions and visual merchandising to digital technologies – the awards represent the diversity and innovative power of the industry.