New umdasch international branch in Abingdon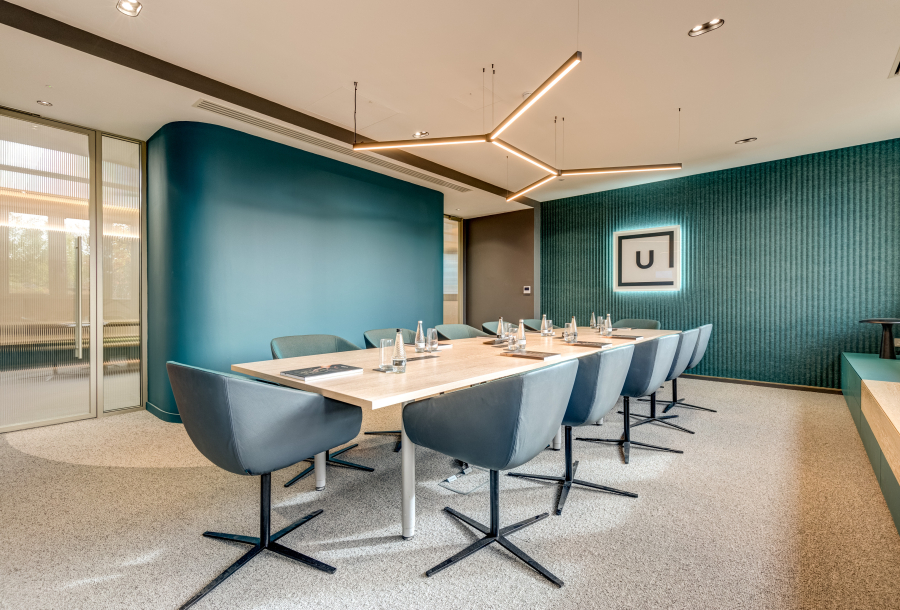 Press
The British subsidiary of umdasch The Store Makers moved into the Abingdon Business Park in October 2022 as part of the company's plans to accelerate growth in Britain.
Ideal conditions for umdasch's international business
In Abingdon, the Store Makers have 50 percent more office space available than at their previous location in Oxford. Both customers and employees benefit from this. A prototype area in the centre of the office is the heart of the new location. This is where shopfitting life pulsates – prototypes and furniture of current customer projects are presented on this constantly changing stage. State-of-the-art lighting and stage technology is used for this. Curtains provide flexible room separation and, depending on the setting, offer exciting views in and out.
The excellent infrastructure around the Abingdon Business Park is another reason for the move. Abingdon is highly accessible to and from London, Central and Northern England and is in immediate proximity to several airports. So these are ideal conditions for the international business of umdasch which is managed from the British office.
In cooperation with top architects and established store designers the umdasch experts in the UK accompany premium brands like Harrods, Nike, Stone Island, KaDeWe, NIO, Bucherer and many others.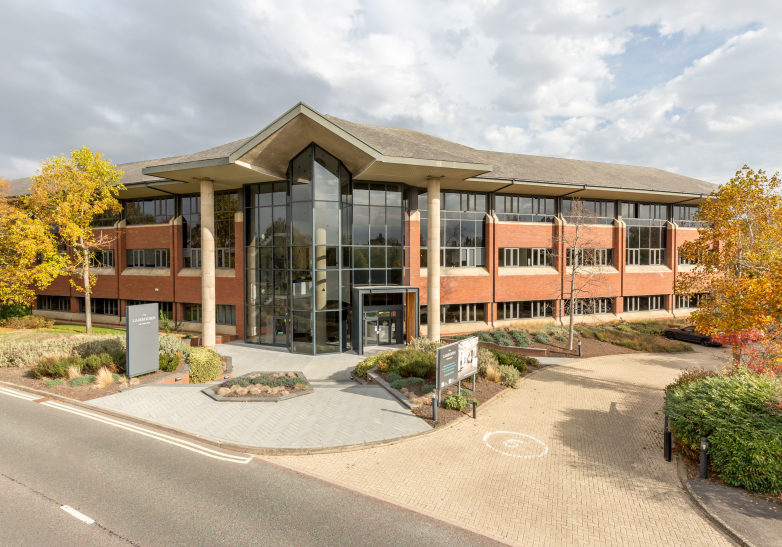 An optimal environment for high performer in the shopfitting business
Roman Fußthaler, Managing Director umdasch Premium Retail, is convinced: "We want to focus even more on the UK over the next few years and the office is basically the first step of this strategy. Our team goes the extra mile for our clients every day and deserves to work in the best possible environment according to new demands of our time. I believe that we are better together and we make better decisions as humans when we interact well. Our industry is very fast paced and effective communication and cooperation is key to thrive".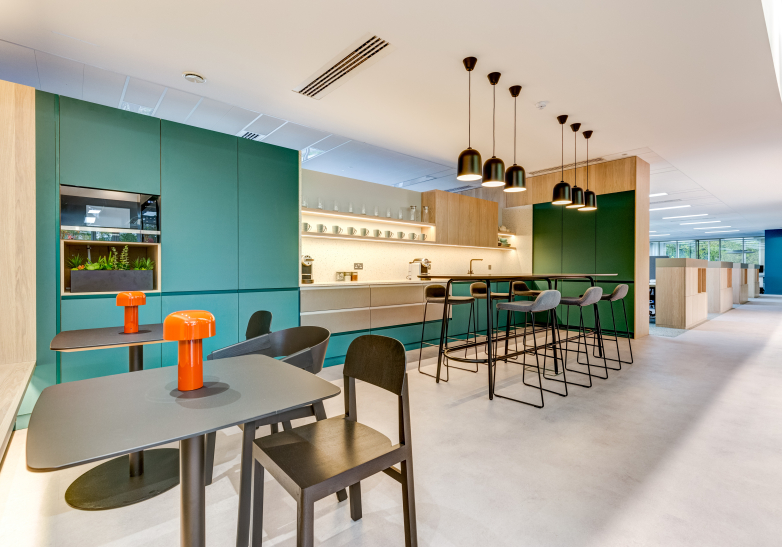 State-of-the-art technology and healthy working
The entire office is equipped with state-of-the-art meeting and conference technology and also creates space for a retreat with communication booths. The Store Makers not only work with global players in sports retail, but also stay fit themselves. For example, the team has two meeting rooms with treadmills and indoor bicycles to keep them moving during longer meetings. For all sports enthusiasts who come to work on their bikes & Co, showers have also been provided. Height-adjustable desks support healthy and ergonomic working.
Currently, Fußthalers team consists of 30 Store Makers in Abingdon. With the new modern location, Roman Fußthaler wants to arouse the enthusiasm of more talented people for umdasch, in order to pursue the company´s growth strategy.