Reopening of Eurotrade Munich - Shopfitting by umdasch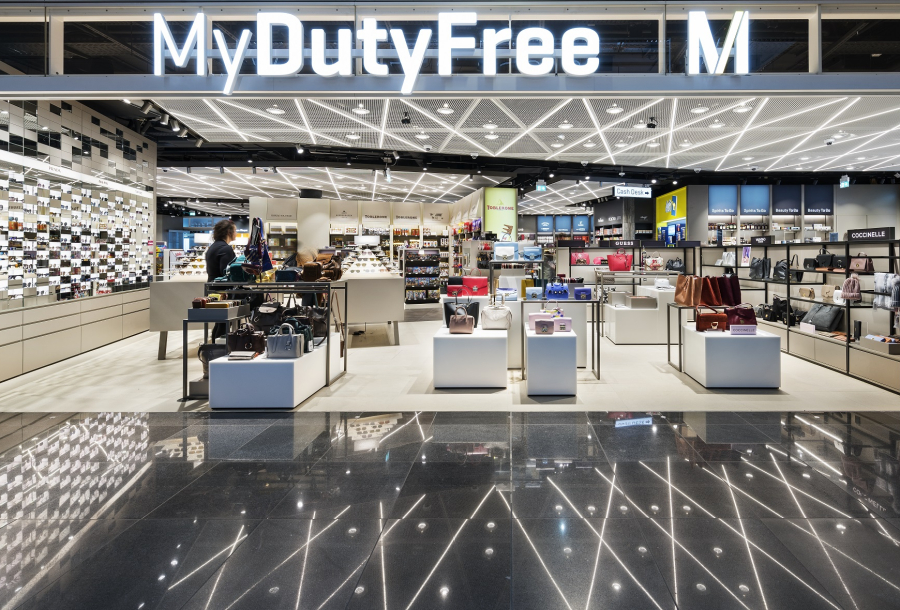 Press
The duty-free area Eurotrade Munich at Terminal 2 of Munich Airport reopened in December after a complete redesign. The design bureau Gruschwitz, based in the hometown of the airport, has developed the store design, which was implemented by umdasch The Store Makers.
At 1,000 square meters, Eurotrade Munich - the shopping world at Munich Airport - offers a wide range of travel retail options at Terminal 2. As in the previous areas, Munich's squares and personalities served as inspiration. In addition to the Angel of Peace and the Isartor, one can also find a figure of Gustl Bayrhammer in the role of "Meister Eder" and his Pumuckl (a famous German cartoon series), created by the artist and sculptor Harry Seeholzer.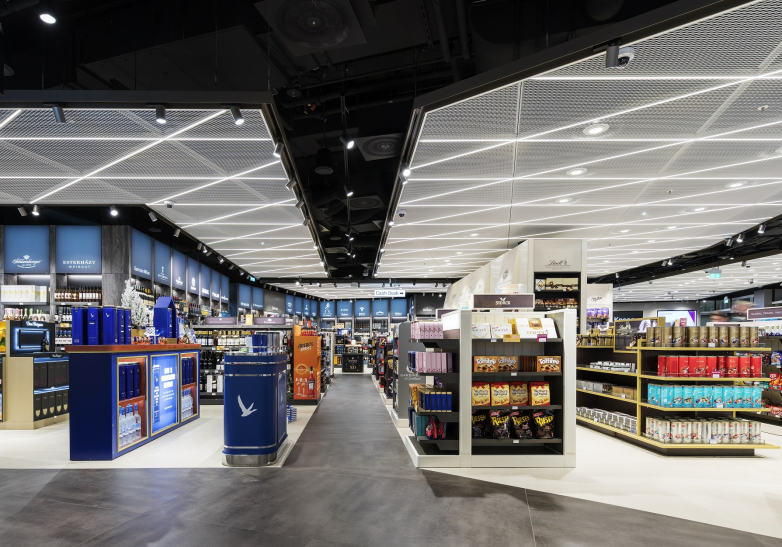 © umdasch
Joachim Nieters, Head of Design at Gruschwitz explains: "Munich does not have one single face. Munich has many faces ... and many stories. Some of these stories we want to give the visitor on their flight home."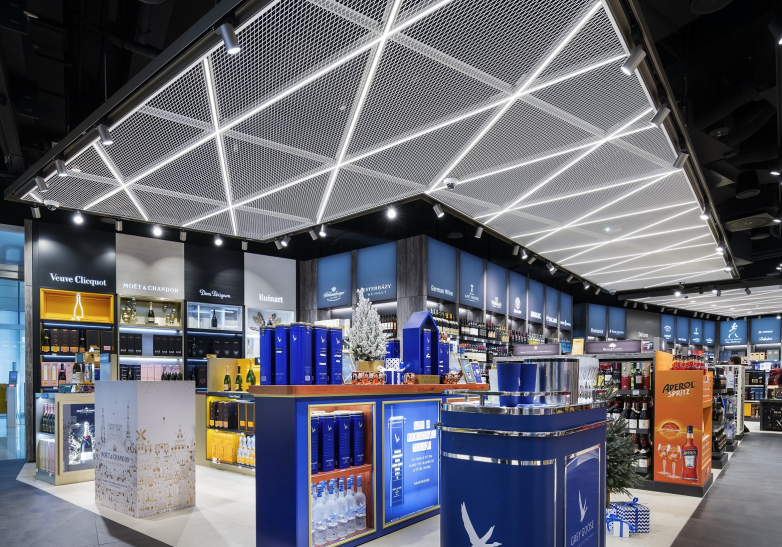 © umdasch
There are also other highlights on the newly designed retail space. For example, a "fragrance bar" in the duty-free zone offers an interesting eye-catcher: special glass domes house perfumes thus setting them even more impressively in the spotlight.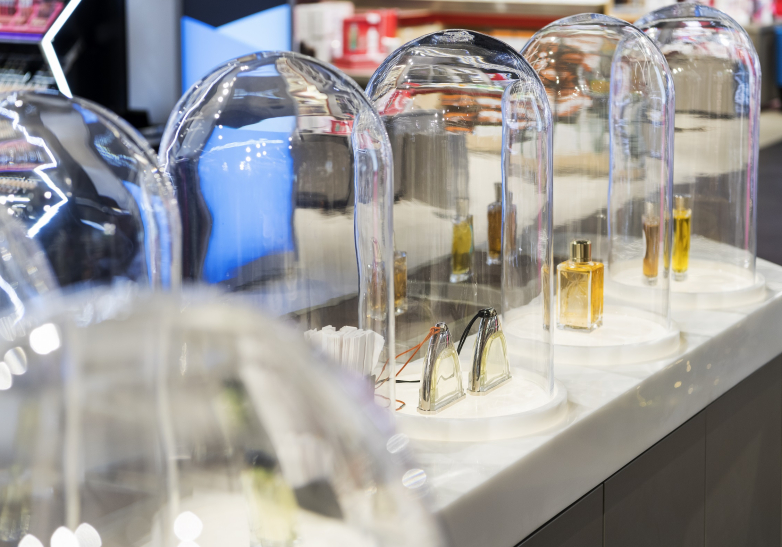 © umdasch
The diverse Duty-Free offer is presented on classic shelving, while glossy surfaces and mirrored back walls decorate top-class designer eyewear.
Next to Eurotrade Munich, many other duty-free operators rely on the expertise of the Store Makers. For example, umdasch has successfully realised travel retail spaces at airports in Zurich, Oslo, Abu Dhabi and Athens in recent years.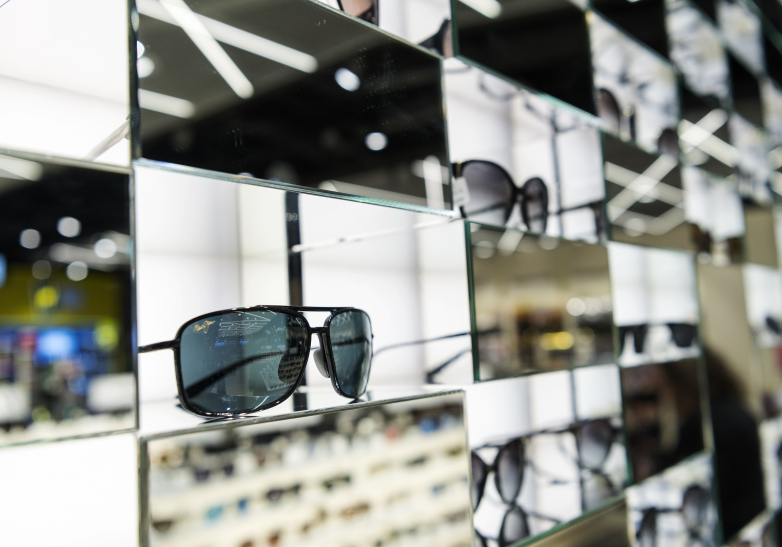 © umdasch