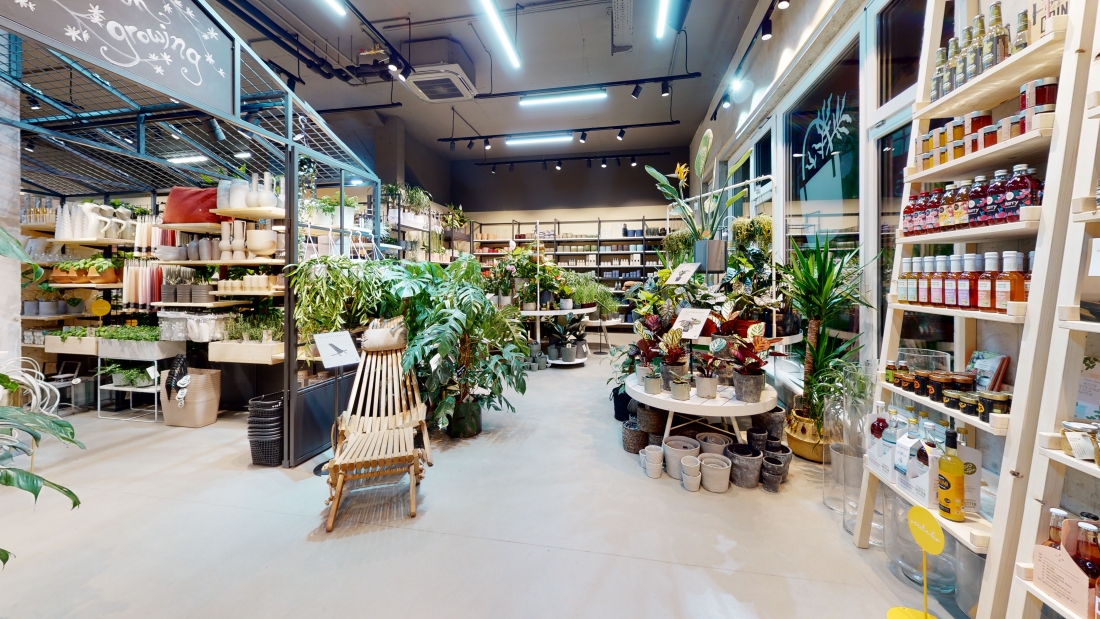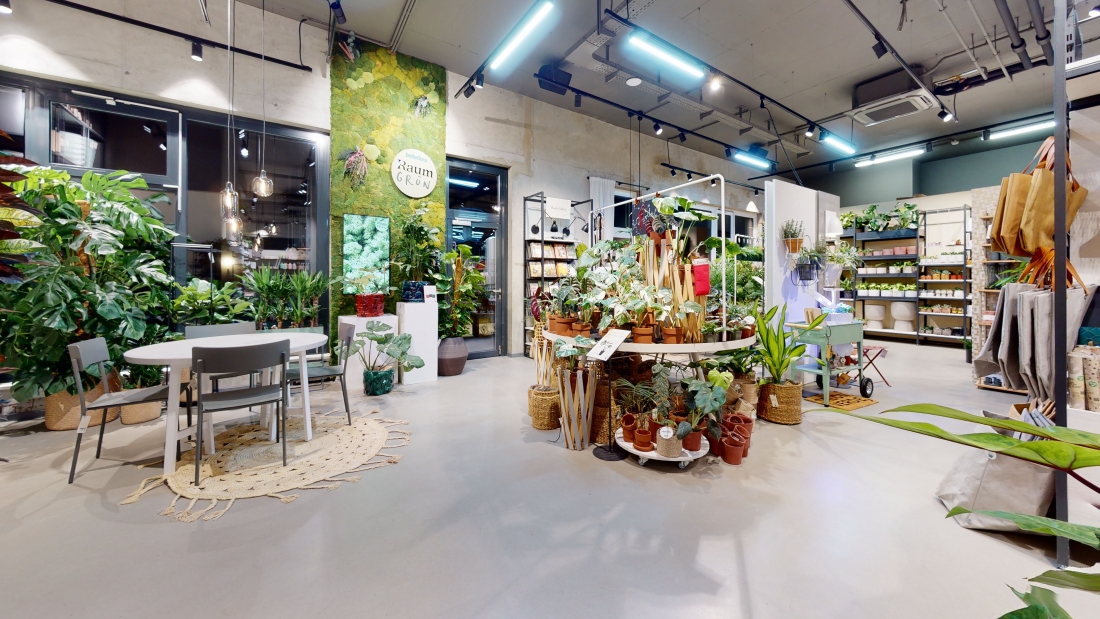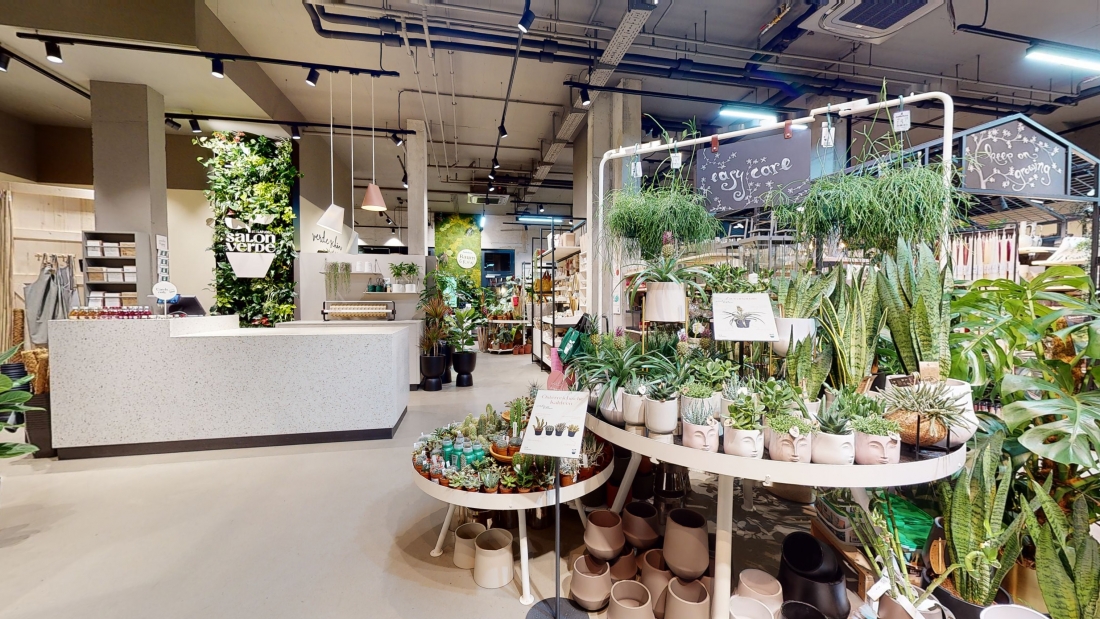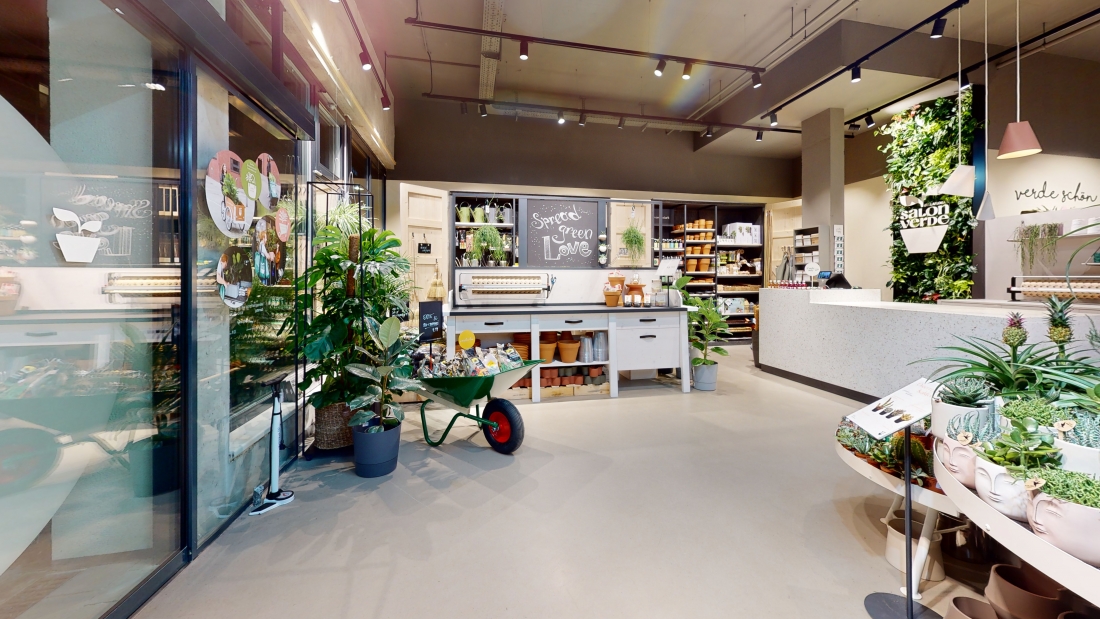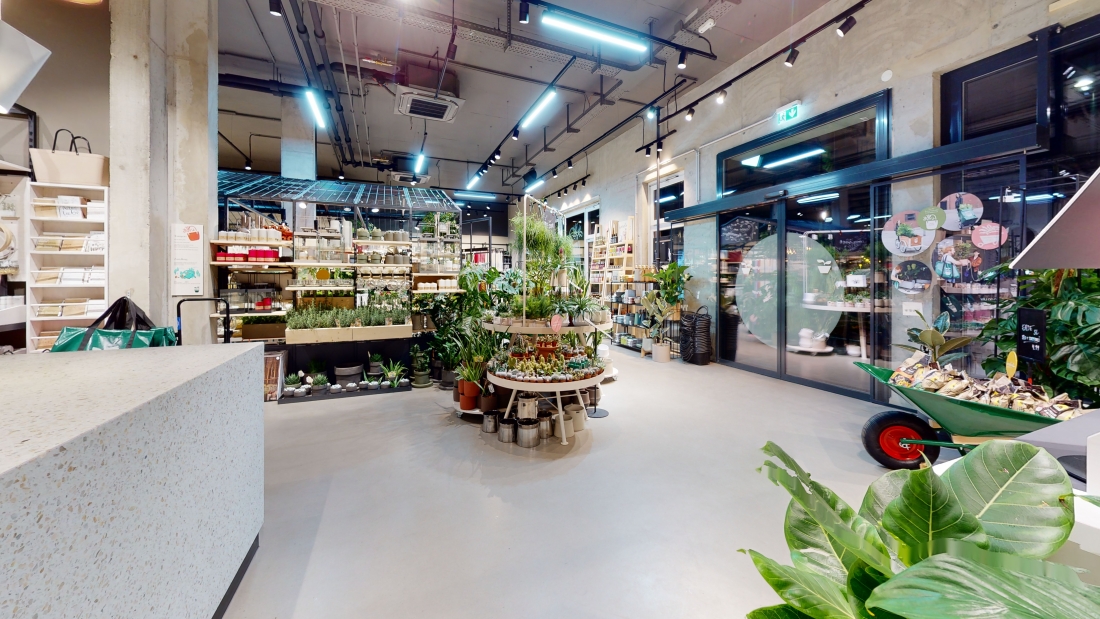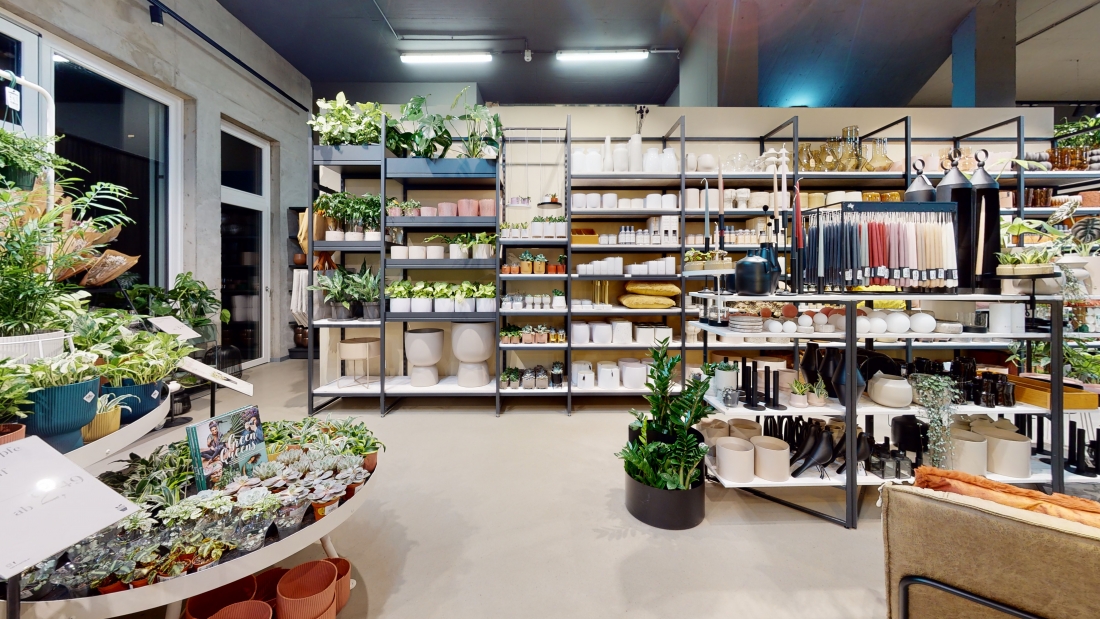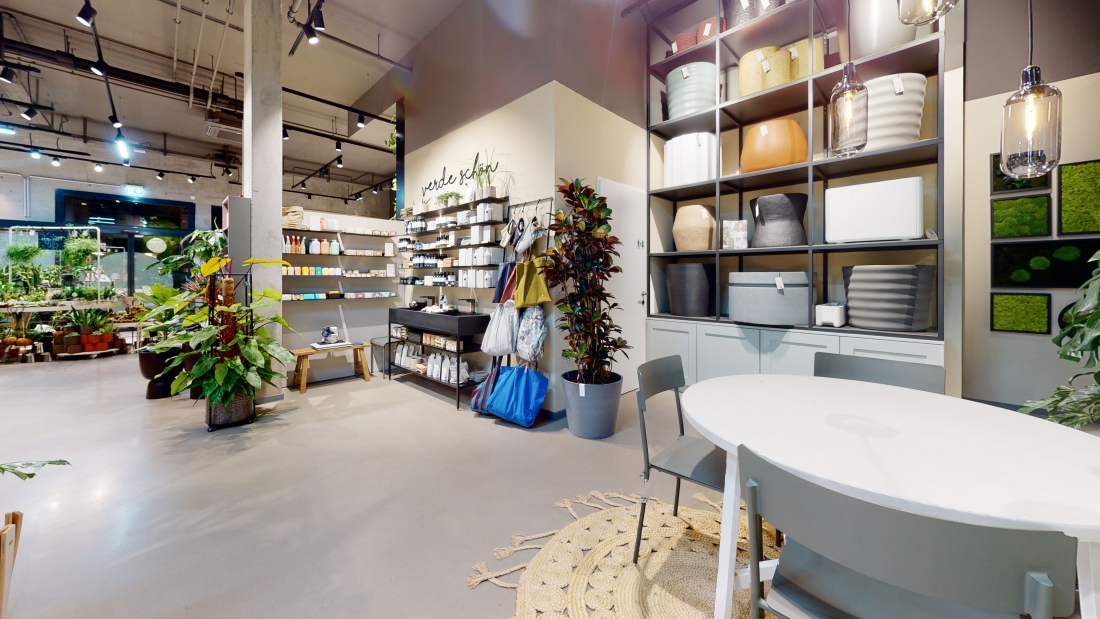 Salon Verde

Close

Location
Wien, Austria
Services
Concept, Design, Planning, Value Engineering, Manufacture, Installation, Shop Equipment, Lighting
SQM
250 m2
Photo credit
umdasch
Sophisticated Customer Journey
Short distances and a sustainable, carefully curated range of foliage plants for flat and balcony, home accessories and small furniture items together with care products and culinary offers for trend-savvy town-dwellers – that is the concept of Salon Verde, the new urban format of bellaflora. You will now find the first of these urban formats in Vienna's upwardly mobile Nordbahn district, and as general contractors the Store Makers at umdasch showed from the beginning that they not only have two right hands, but green fingers as well.
Project
Salon Verde
Location
Wien, Austria
Services
Concept, Design, Planning, Value Engineering, Manufacture, Installation, Shop Equipment, Lighting
SQM
250 m2
Photo credit
umdasch
Because this modern adaptation of a garden centre anticipates the changed shopping behaviour of people as well as raising the concepts of service and the provision of facilities to a new level of awareness. Changing events, an on-site re-potting service and Green Building principles in shopfitting, which the Store Makers were able to implement alongside the planning and lighting concepts, ensure that the Salon Verde really lives up to its name.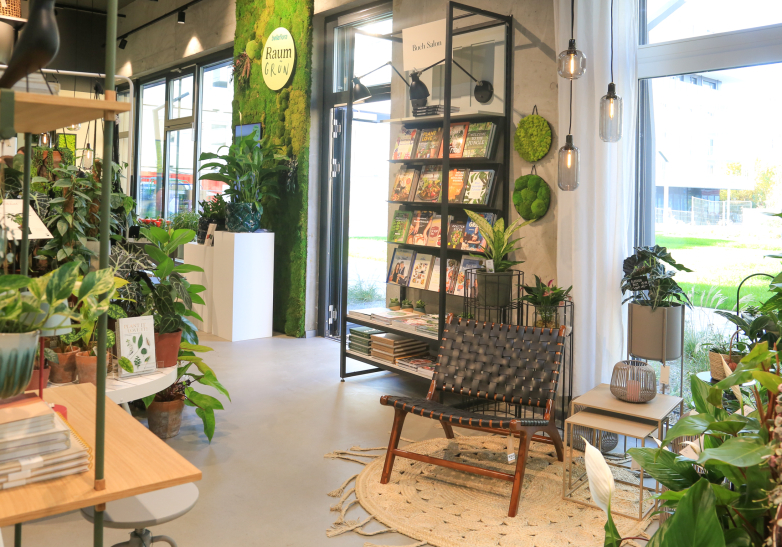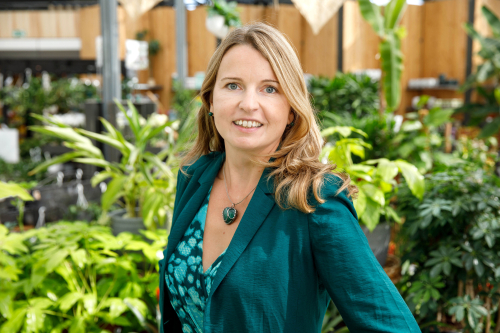 "The dedicated team at umdasch captured the essence of this new, urban small format with spot-on precision and brought our strategy to life with natural materials, a pleasant shop layout and a coherent feel-good ambience. With their sustainable approach and careful planning, they were the essential basis for this exciting, fresh concept, of which we are very proud."
Susanne Eidenberger
Geschäftsführerin Bellaflora