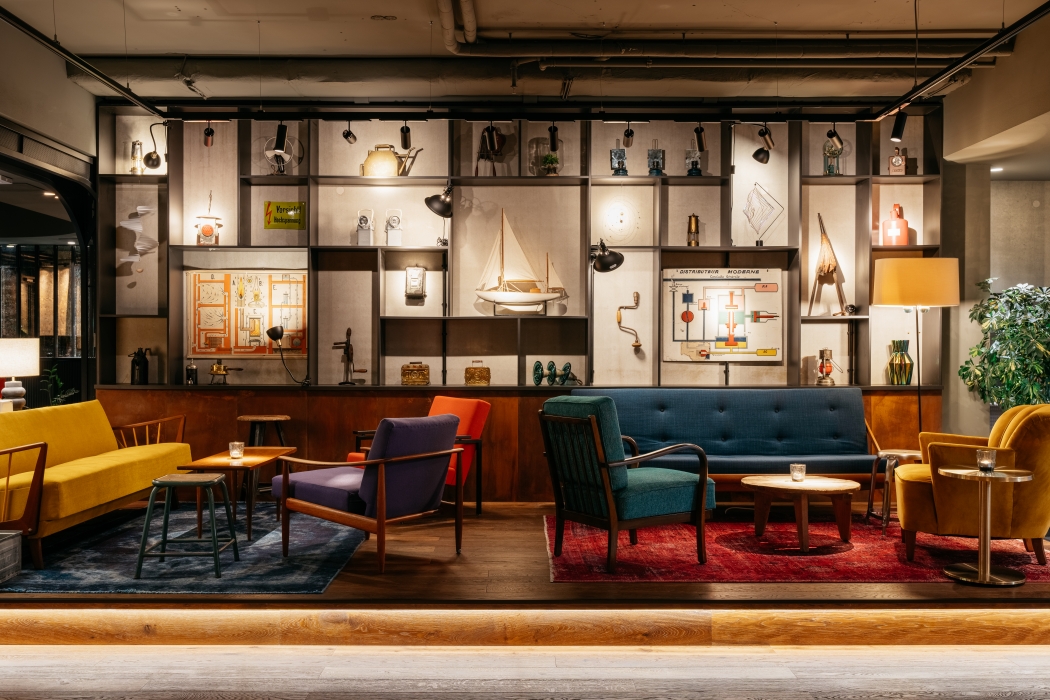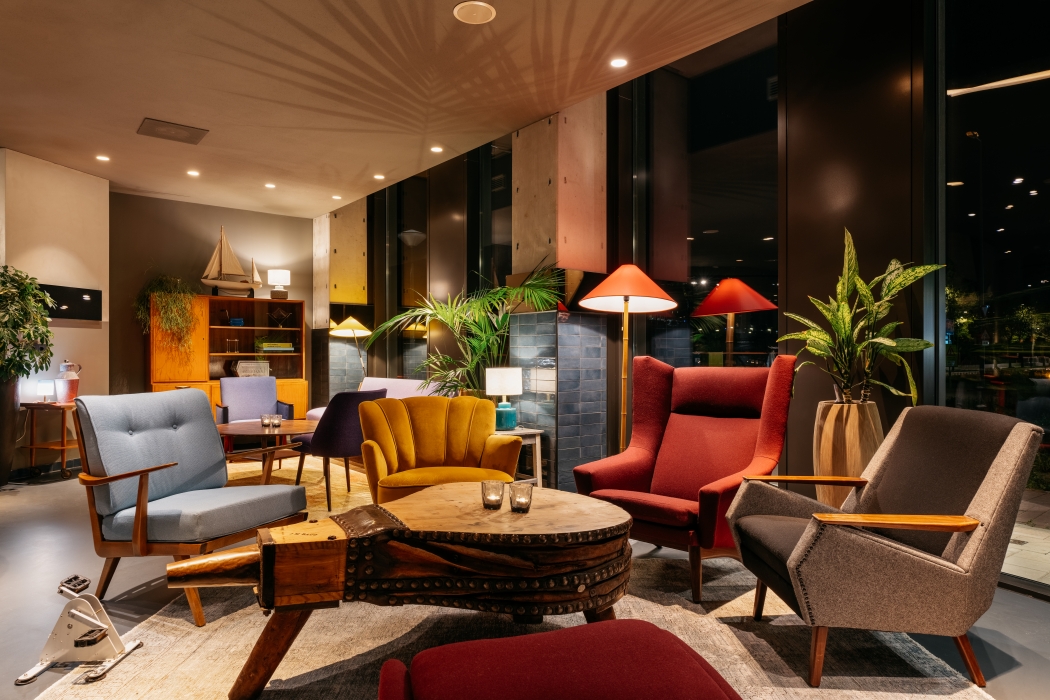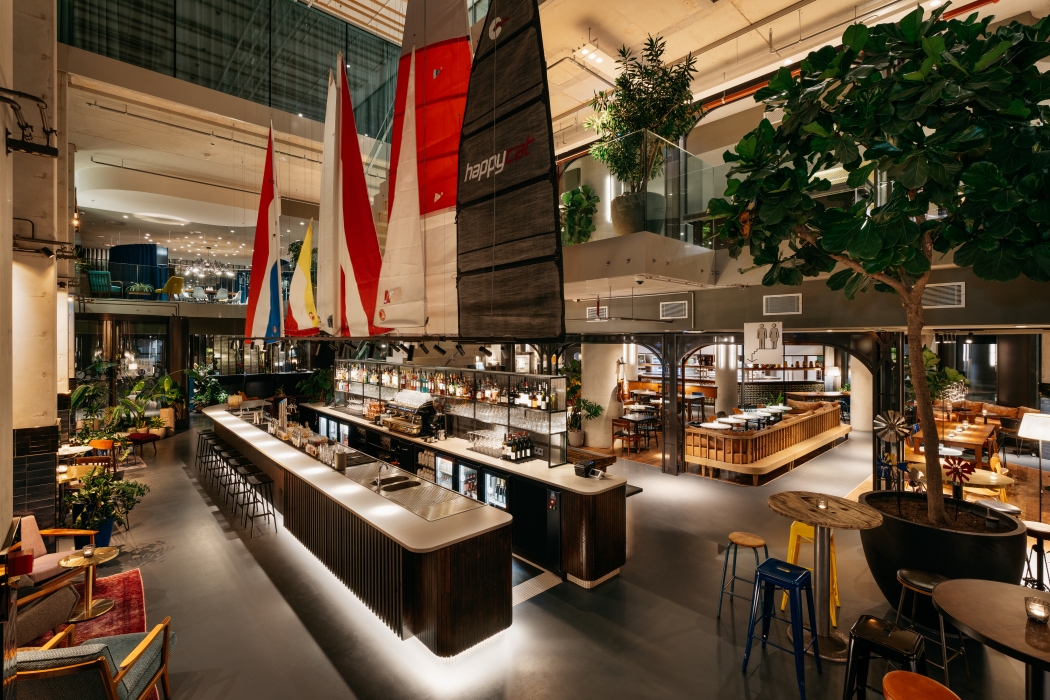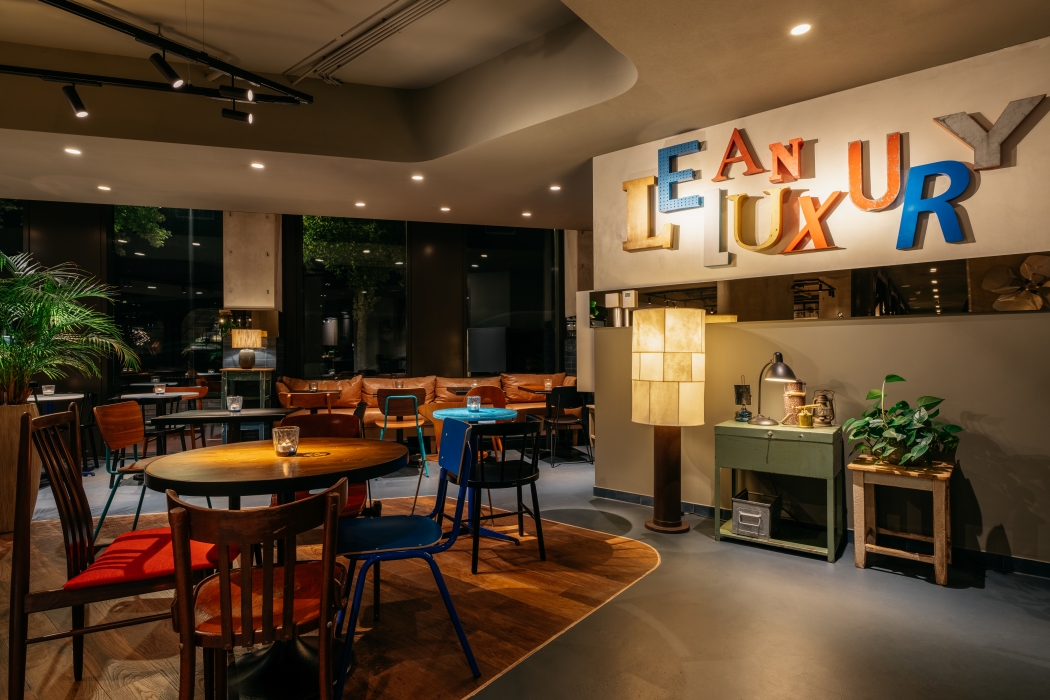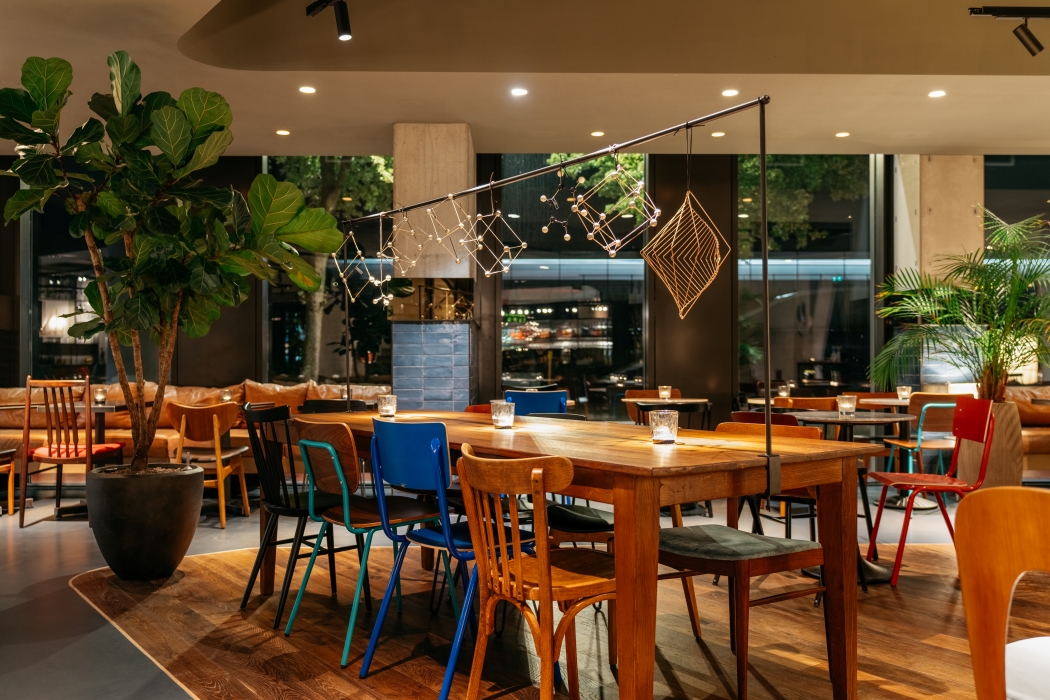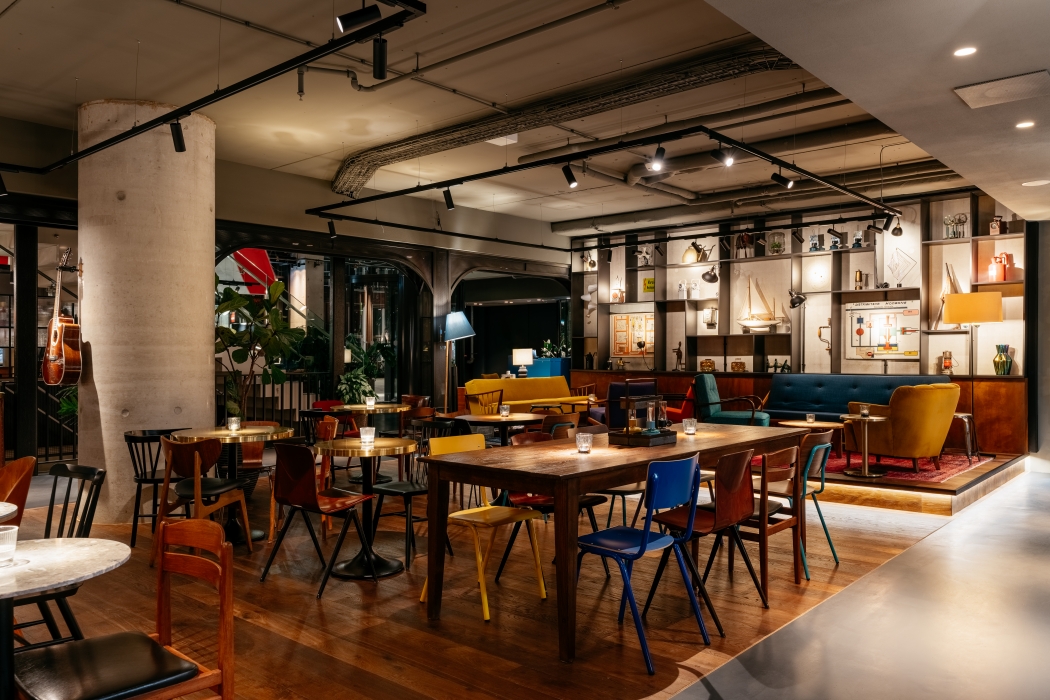 Ruby Emma Hotel & Bar

Close

Location
Amsterdam, Netherlands
Services
General Contracting
SQM
1800 m2
Photo credit
Ruby Hotels, Photographer: Gregor Hofbauer.
Public Hotel areas in our hands
Ruby is a young, unconventional hotel group that is keen to expand and that chooses its locations with great care. Typical for the group are interesting settings, preferably also in existing historic buildings which then are expanded in the modern manner in accordance with the principle of the Lean Luxury Philosophy, thereby setting the story for the design concept and then ultimately breathing the culture of the city in question: individuality as Corporate Identity. This makes it not business as usual for us, who have already projected Ruby Hotels in Cologne and Zurich. Because rubies occur in many different varieties; no final polishing is like any other. Historically, Emma is located in an energetic place, with the power of nature providing the leitmotif. Consequently, our general contracting and the furnishings for the public areas represented a powerful performance – as did everything that was involved: drywall installation, interior doors, painting works, furnishings for the lounge, flooring and window decoration. And because the customer likes to deliver a punchline, this also included an elegant check-in desk and Quooker taps in the galley kitchens. The project management was correspondingly complex, even challenging. And this could be seen, for example, in the increased amount of correspondence, the more detailed discussions and in the logistic and constructional performance.
Project
Ruby Emma Hotel & Bar
Location
Amsterdam, Netherlands
Services
General Contracting
SQM
1800 m2
Photo credit
Ruby Hotels, Photographer: Gregor Hofbauer.