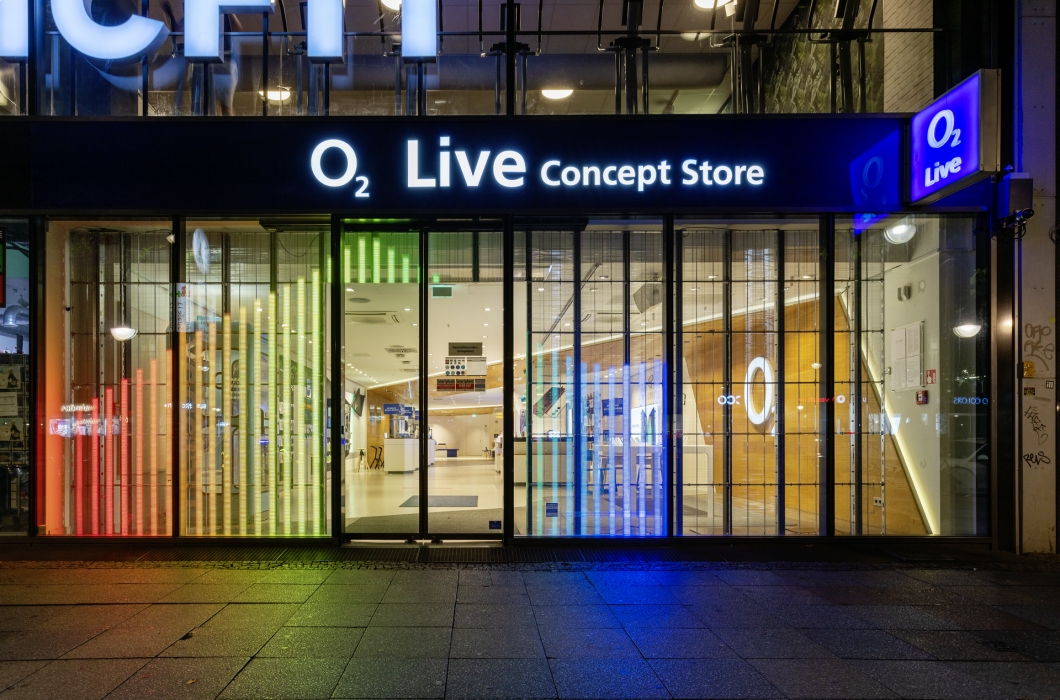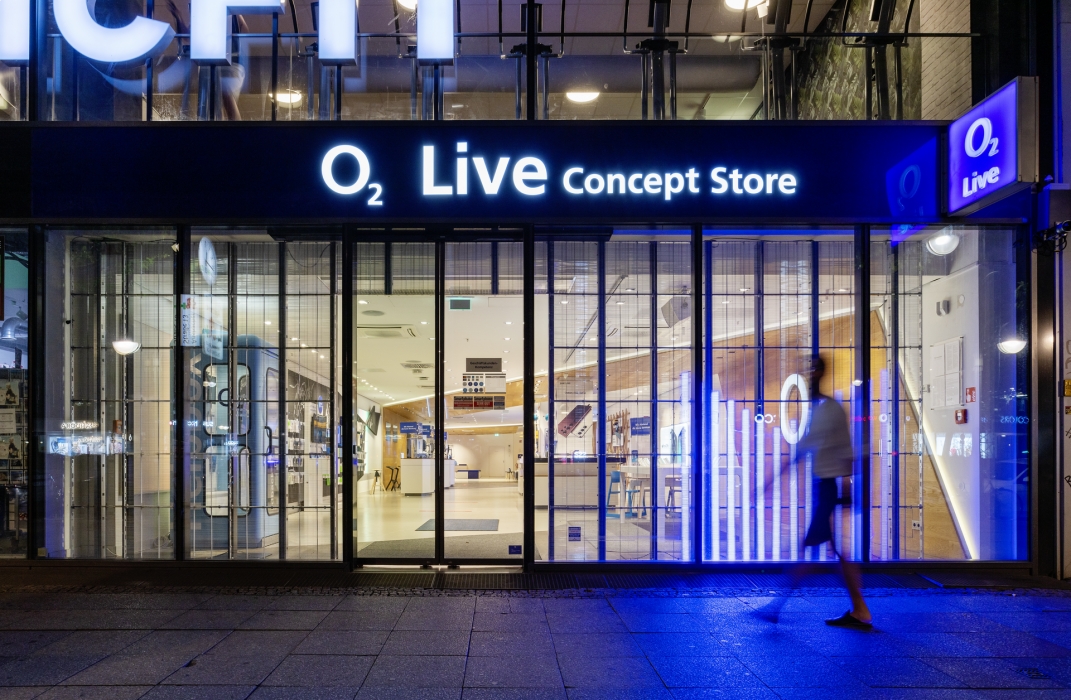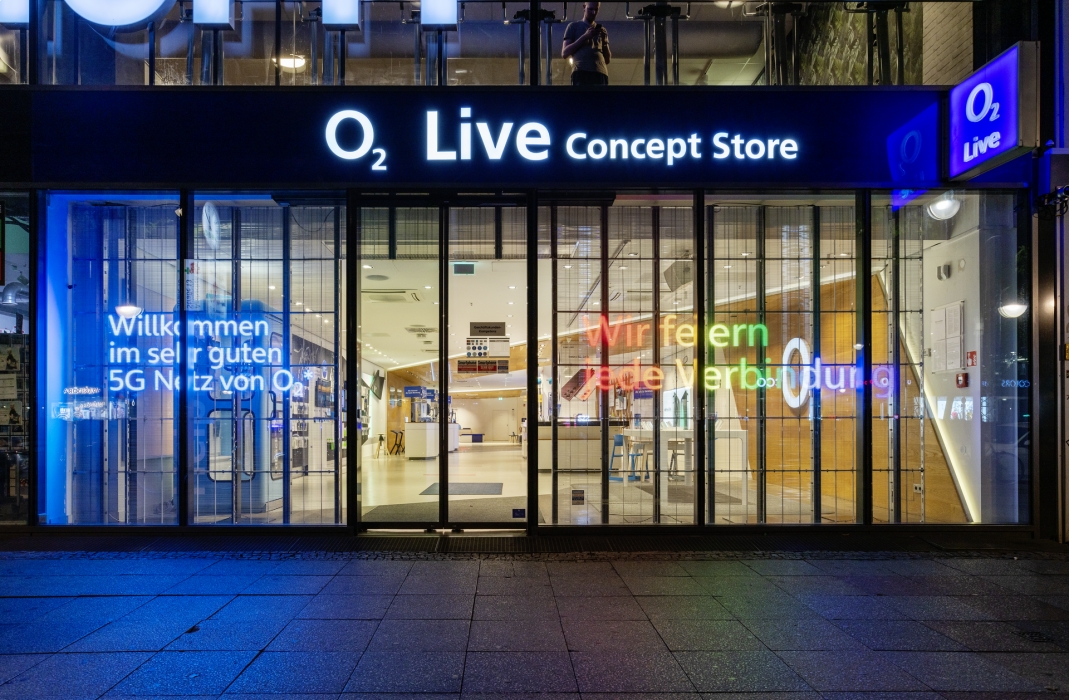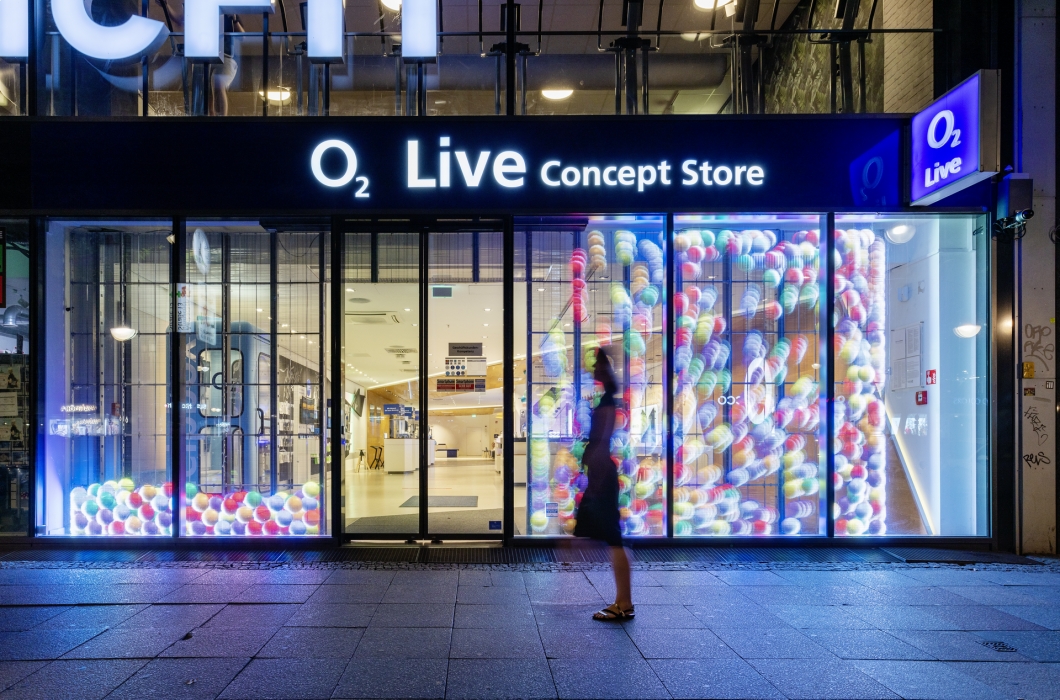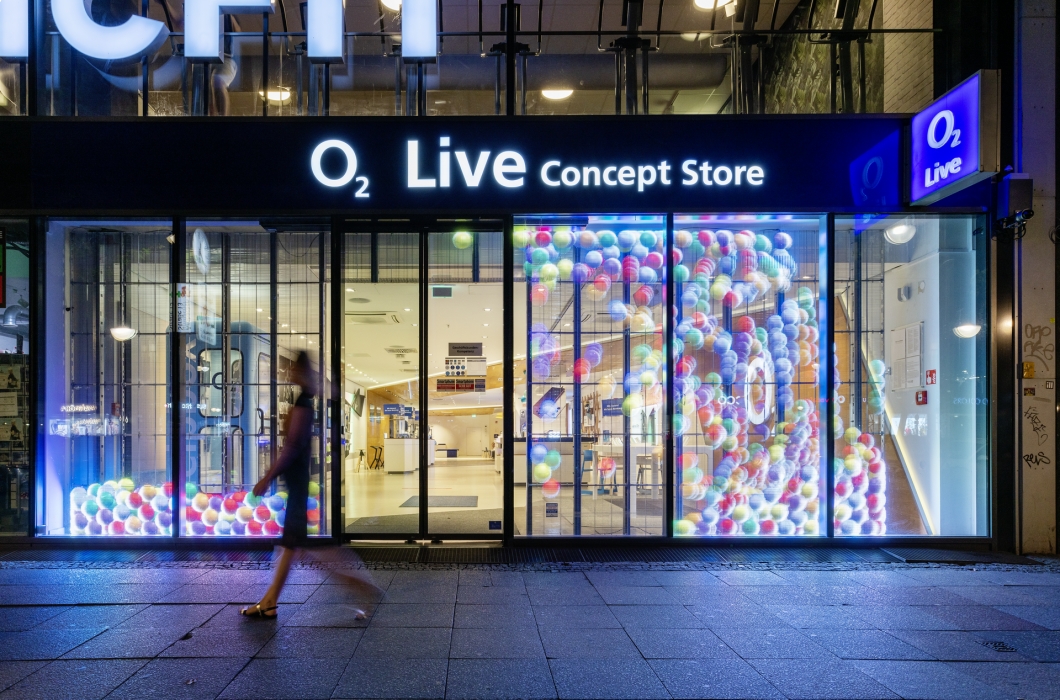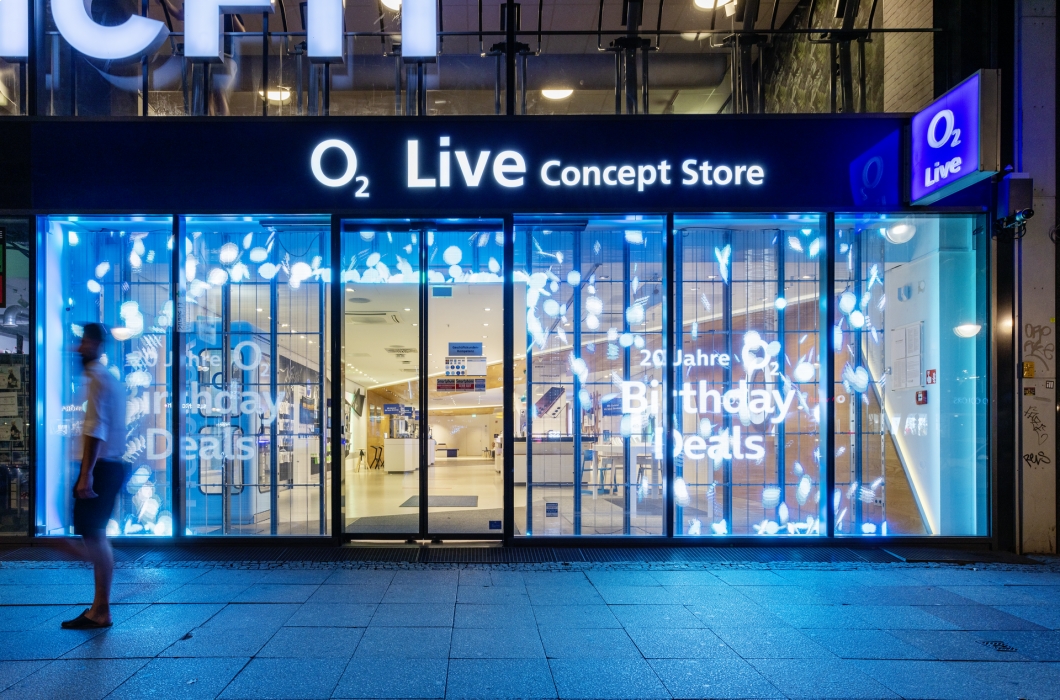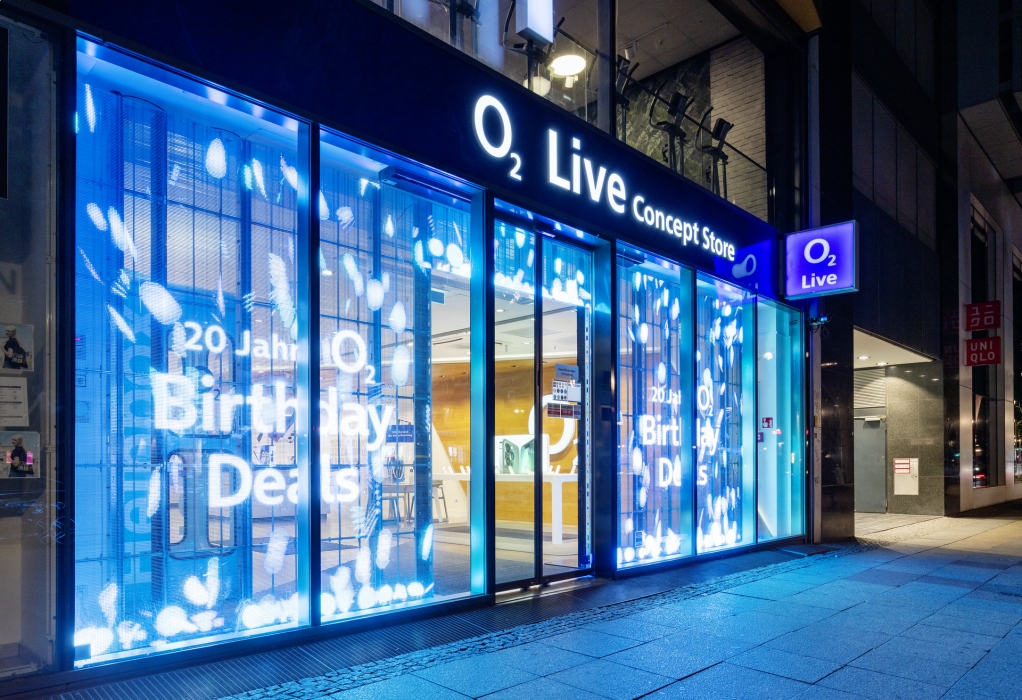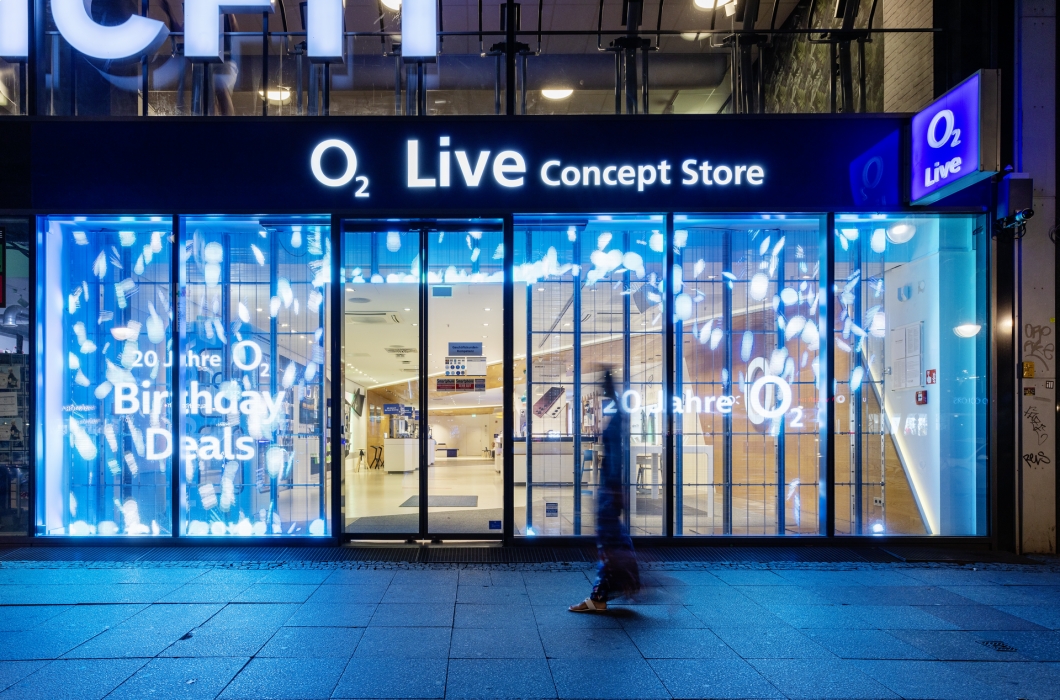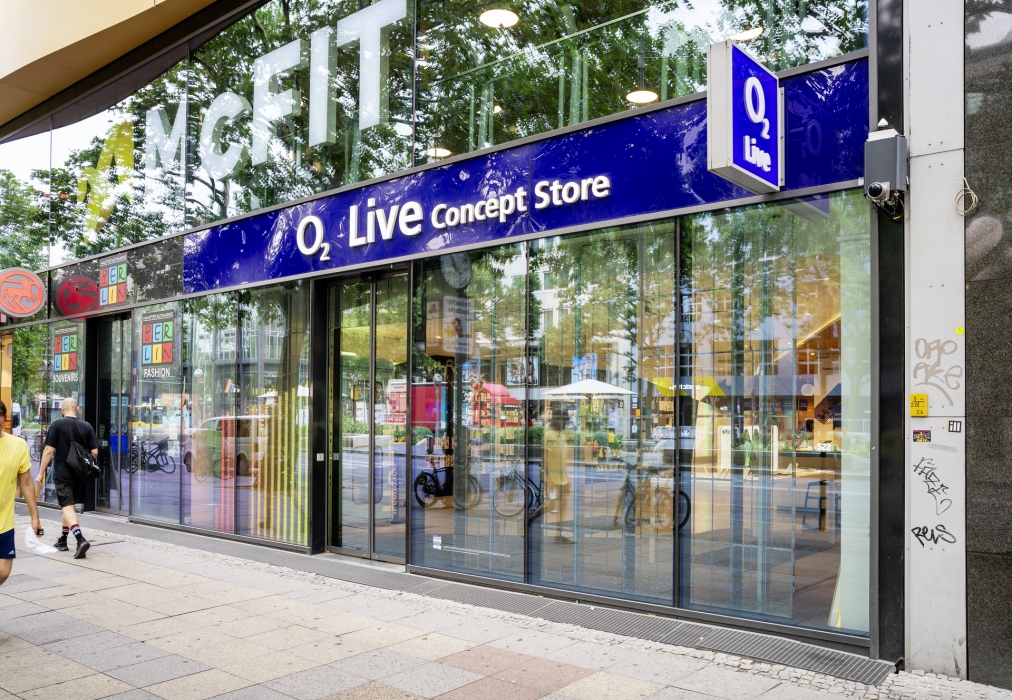 o2 Live Store Berlin

Close

Location
Berlin, Germany
Services
Installation, Digital Signage, Smart Tracking, Rollout, Maintenance & Support
SQM
344 m2
Photo credit
umdasch
Making the invisible visible
Conjurors do not like people to look at their cards, because the way they fascinate their audience is part of the magic. We can imagine that the same applies to Telefónica's O2 Live Concept Store in Berlin. The main focus of the digital signage solution implemented by umdasch is on the effect, not on how it was brought about. For this purpose, a transparent LED wall by LEDCON was installed in the shop window, which reacts to passers-by and customers and interacts with them thanks to content creation via Serviceplan Bubble.
Project
o2 Live Store Berlin
Location
Berlin, Germany
Services
Installation, Digital Signage, Smart Tracking, Rollout, Maintenance & Support
SQM
344 m2
Photo credit
umdasch
When someone appears in front of the store, the radio signals of the mobile phone network appear, represented by strips of light which move according to the direction in which the passer-by is moving. Another interactive element consists of digital balls which leap through the picture thanks to movement sensors. The POS presentation forms part of the Visible Net Campaign of O2, in order to make its own 5G network visible. For umdasch this means a focus on the brand experience. "The digital elements should be positioned in such a way that the customer is not aware of them", says Manuel Pilz, Head of Sales at umdasch Digital Retail. A bit like a magician, in fact.