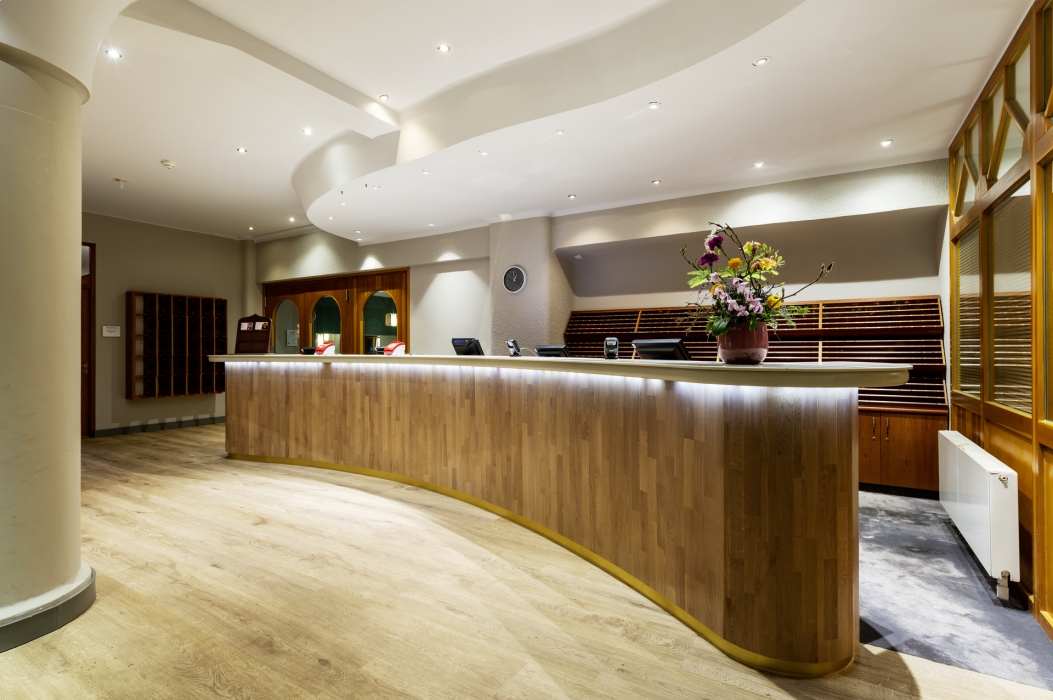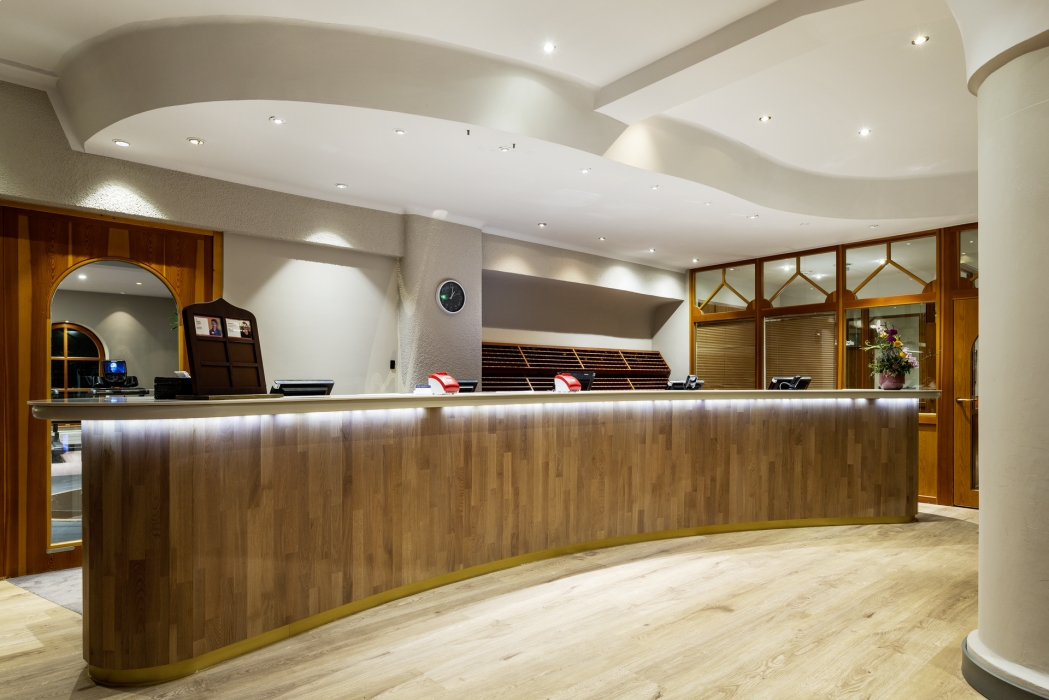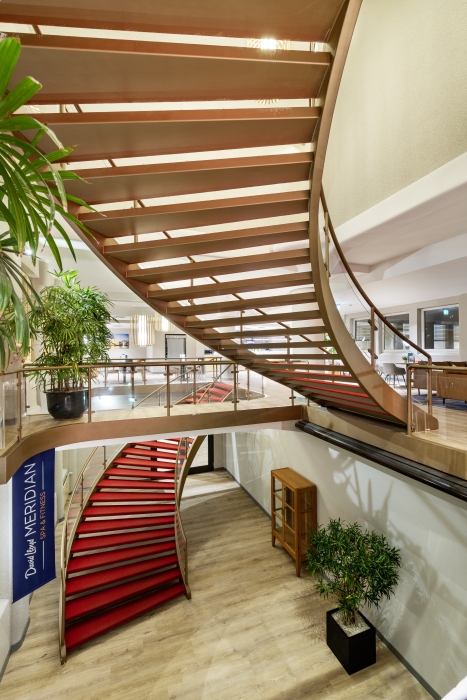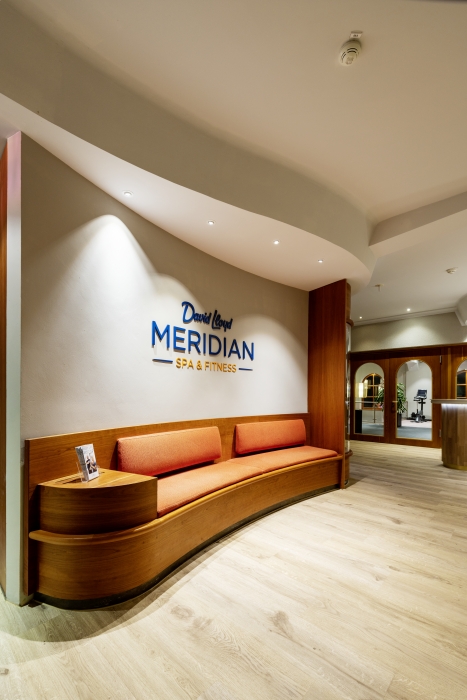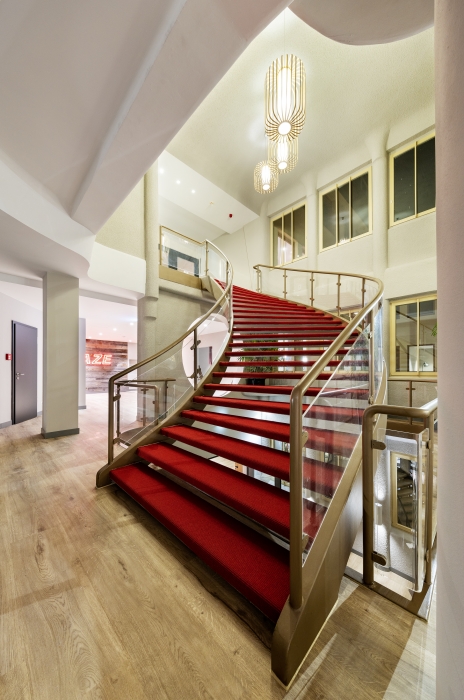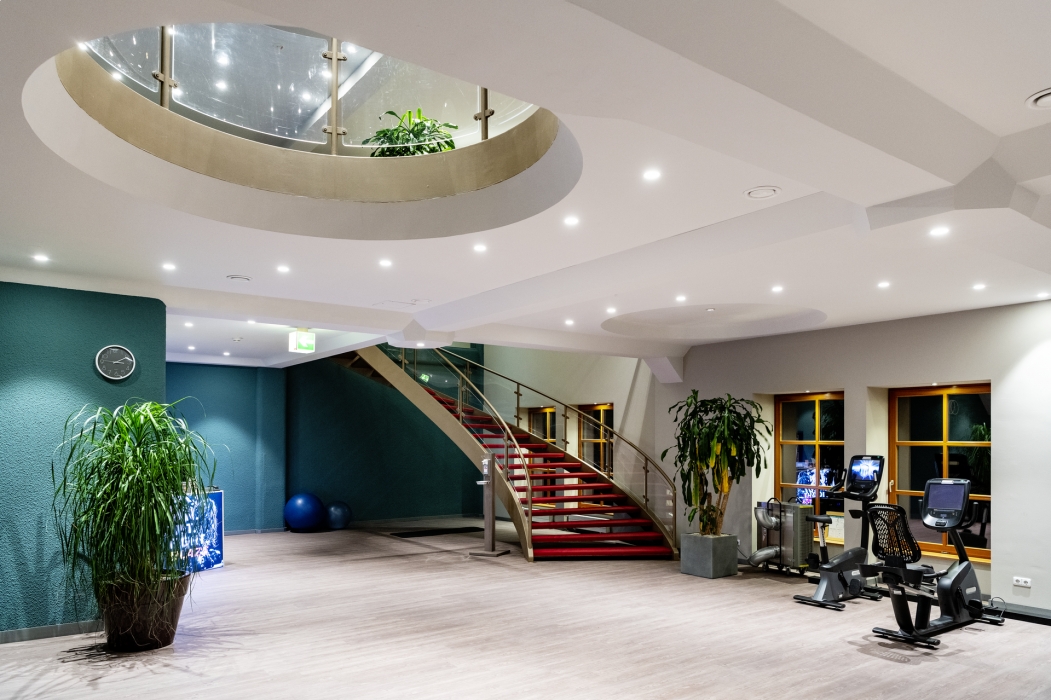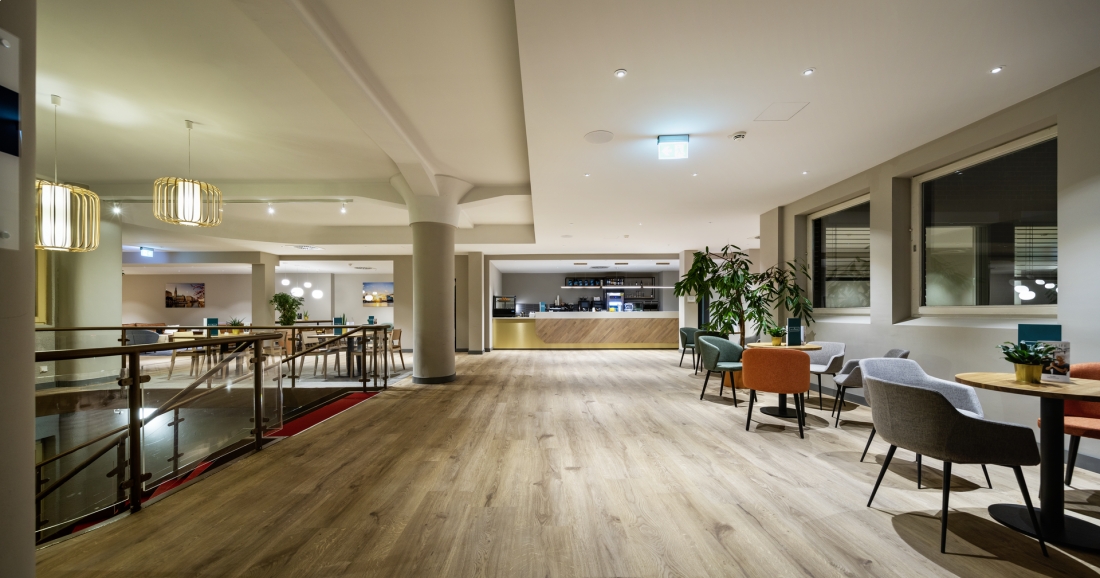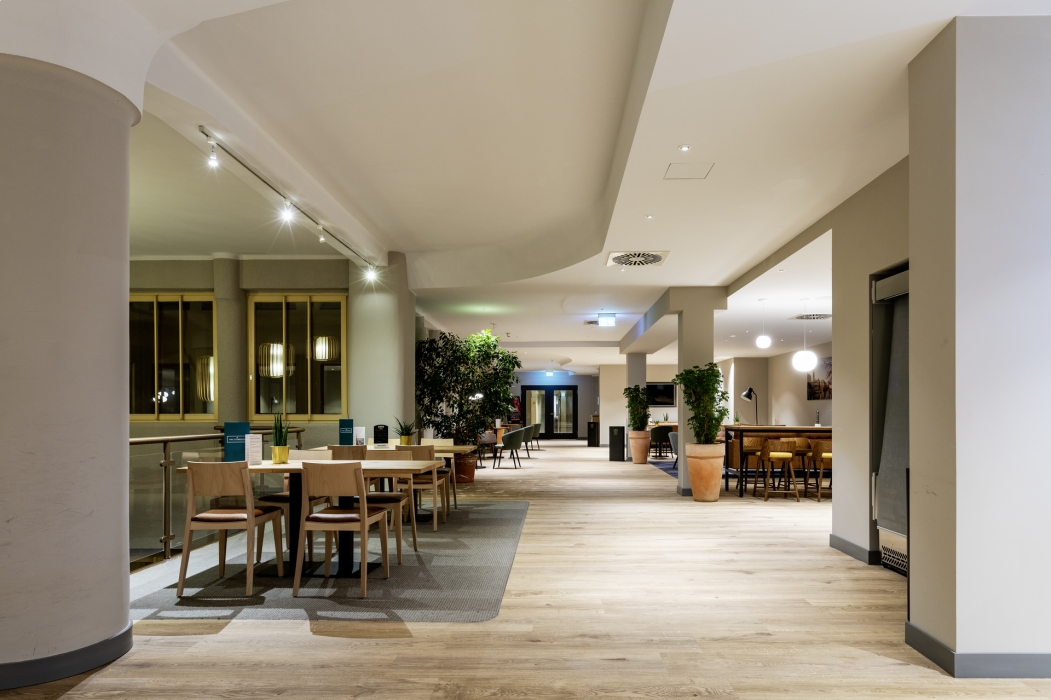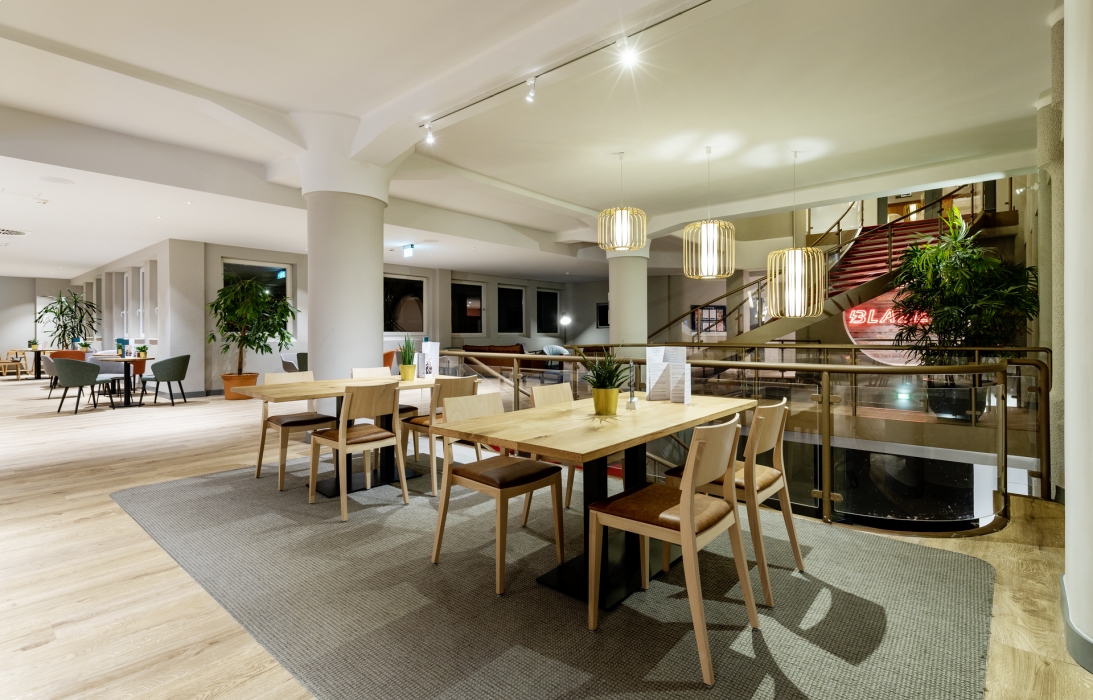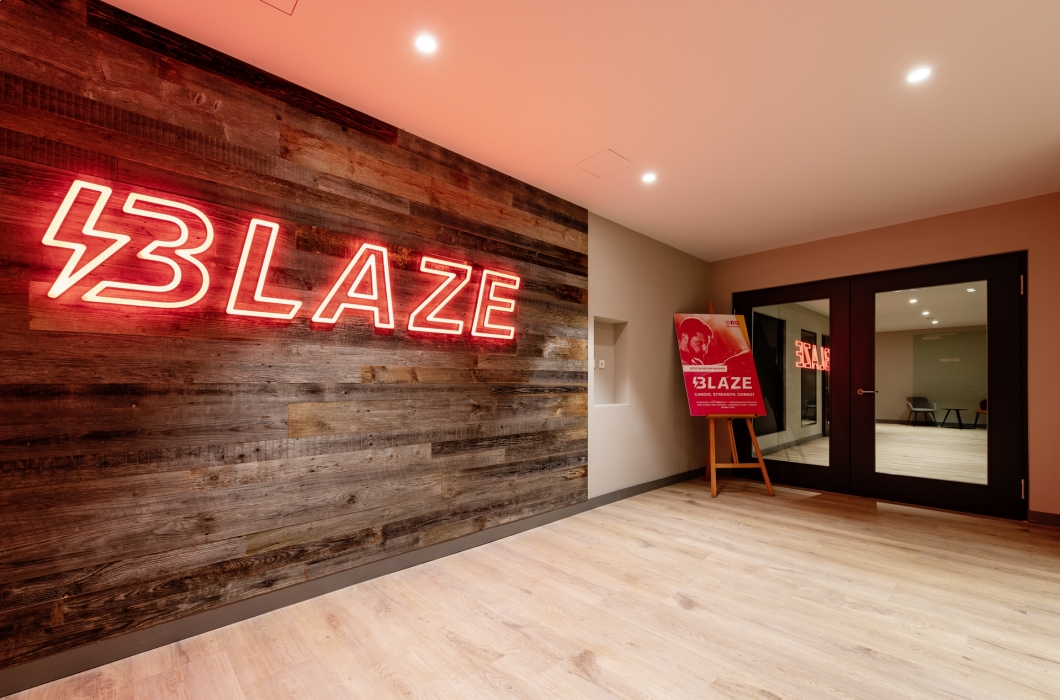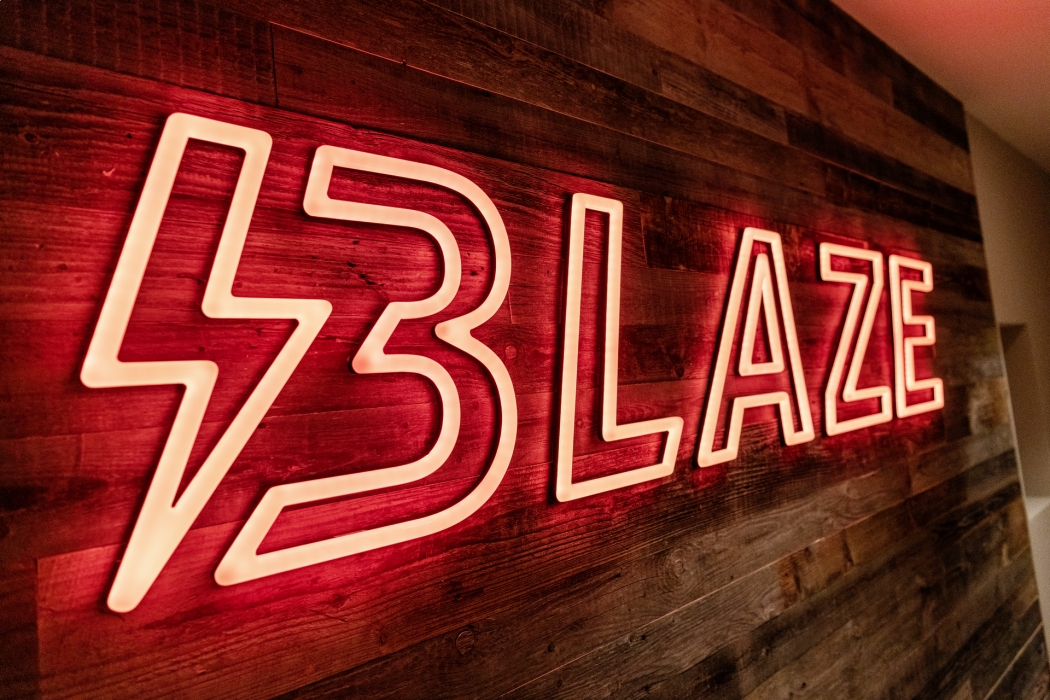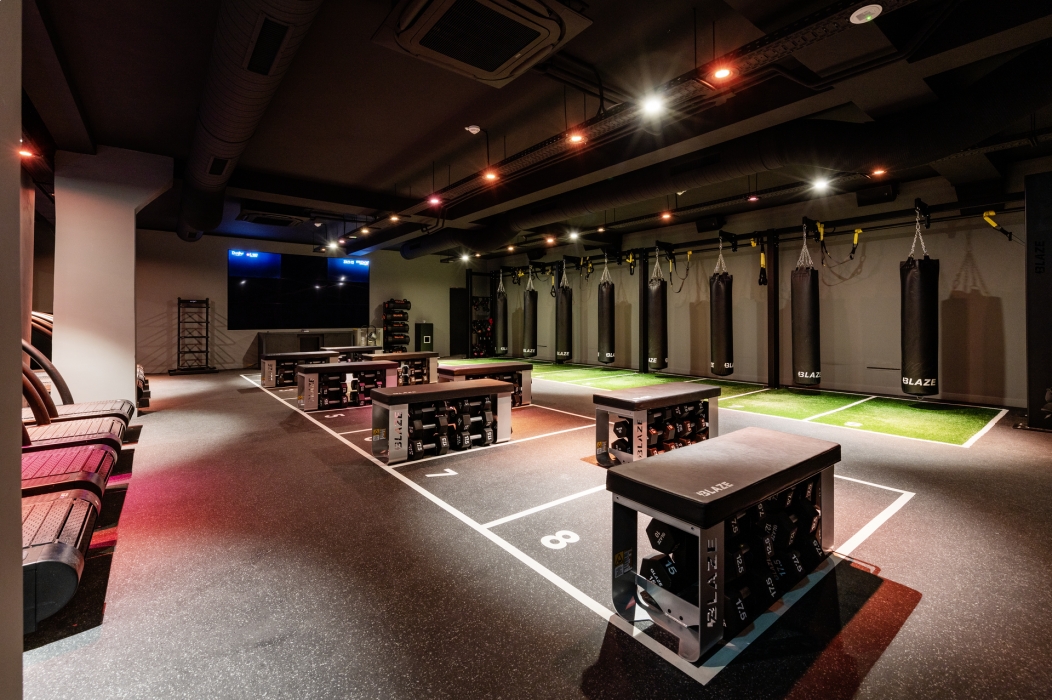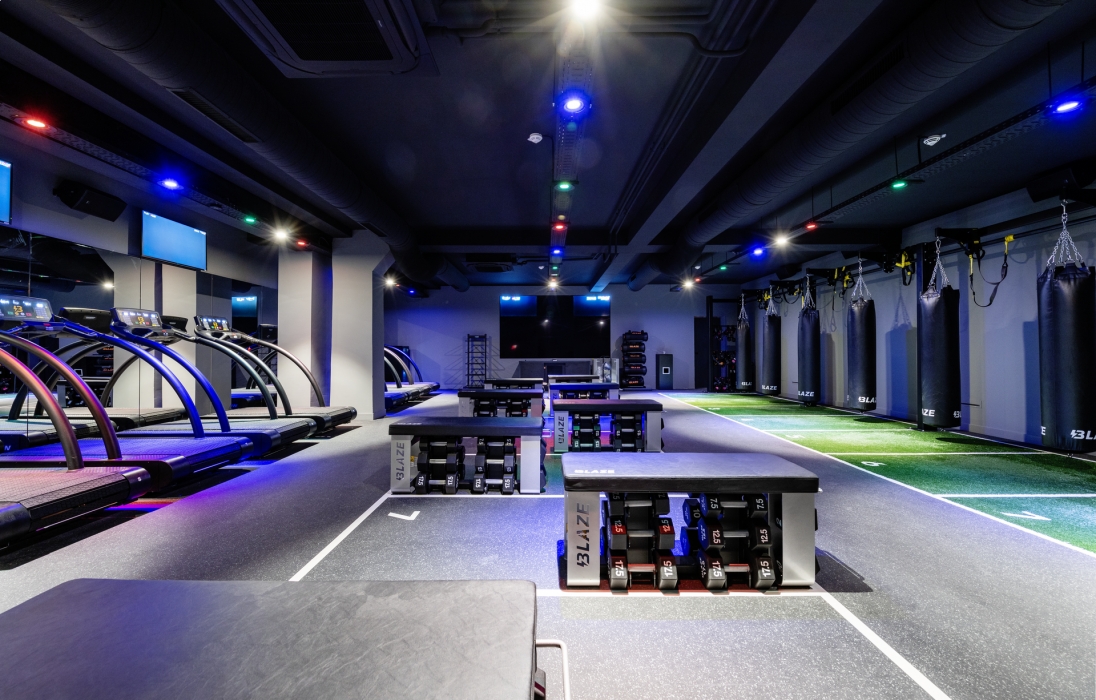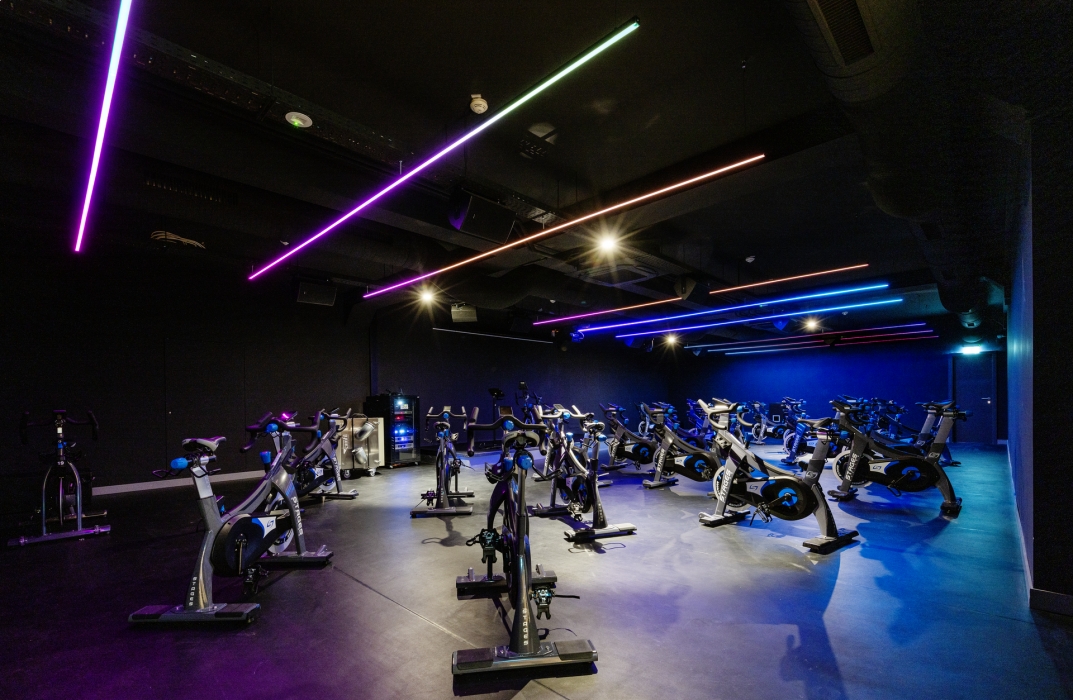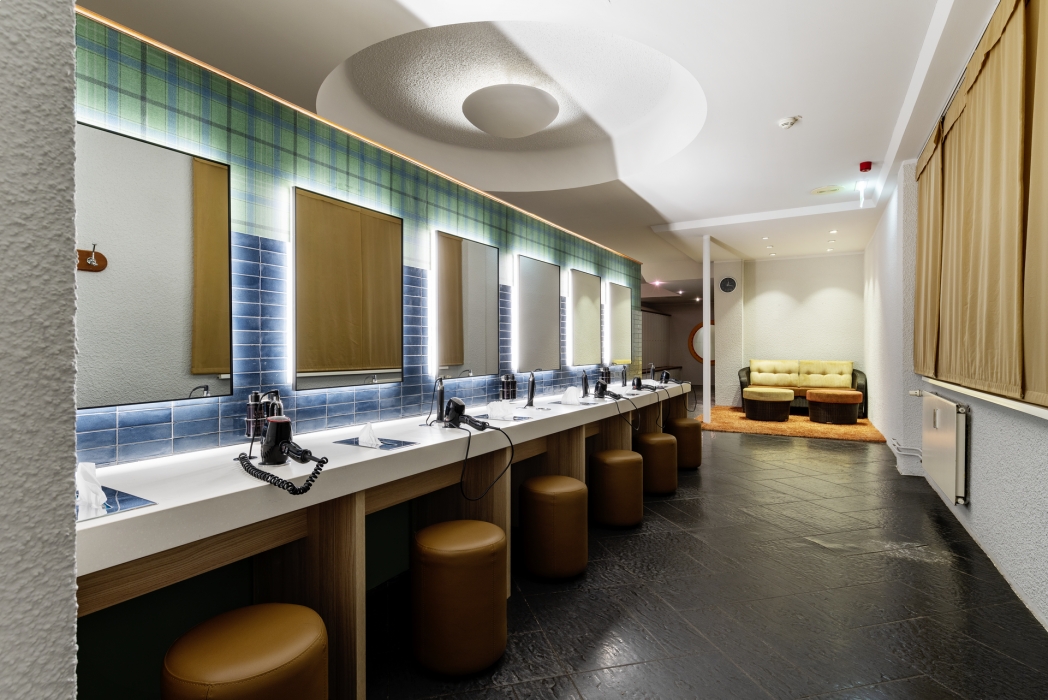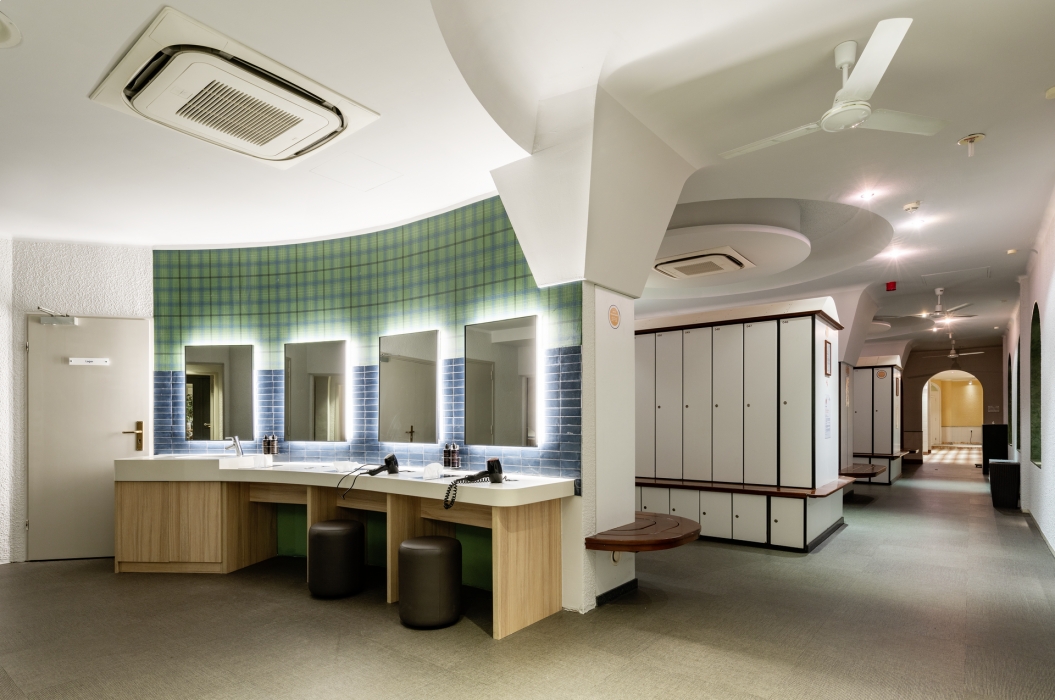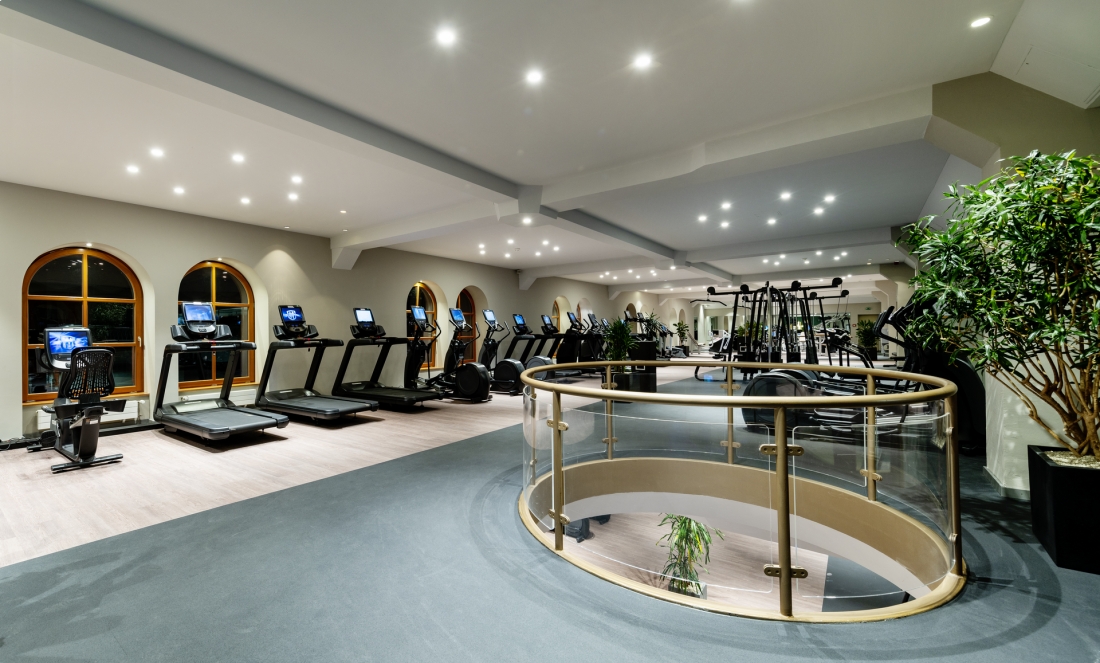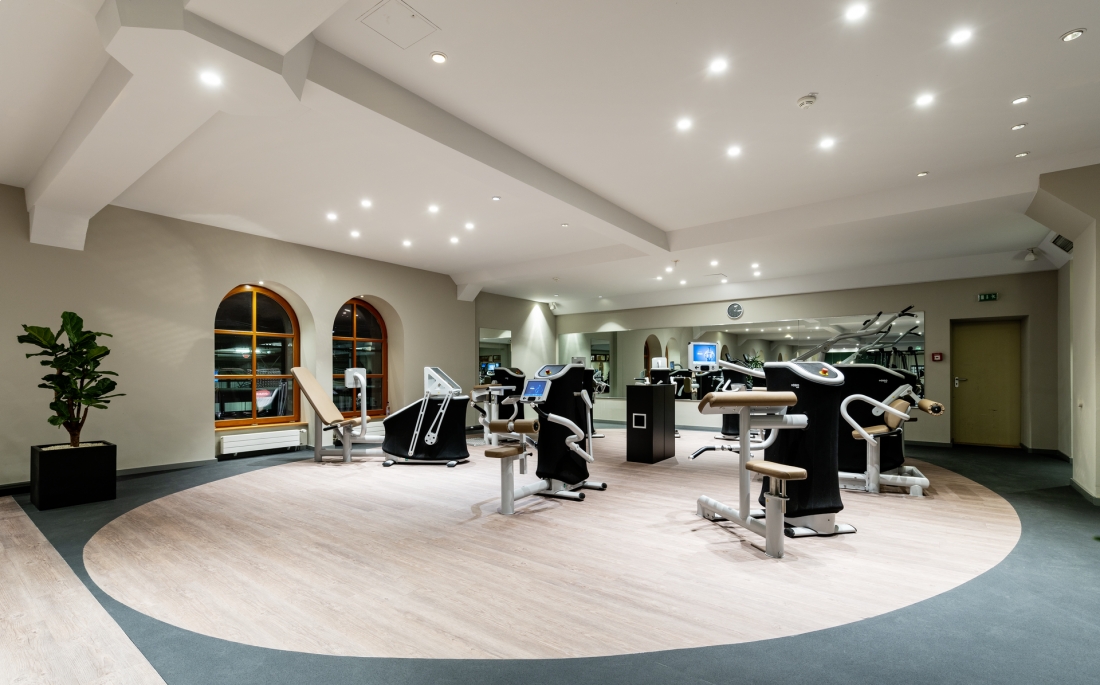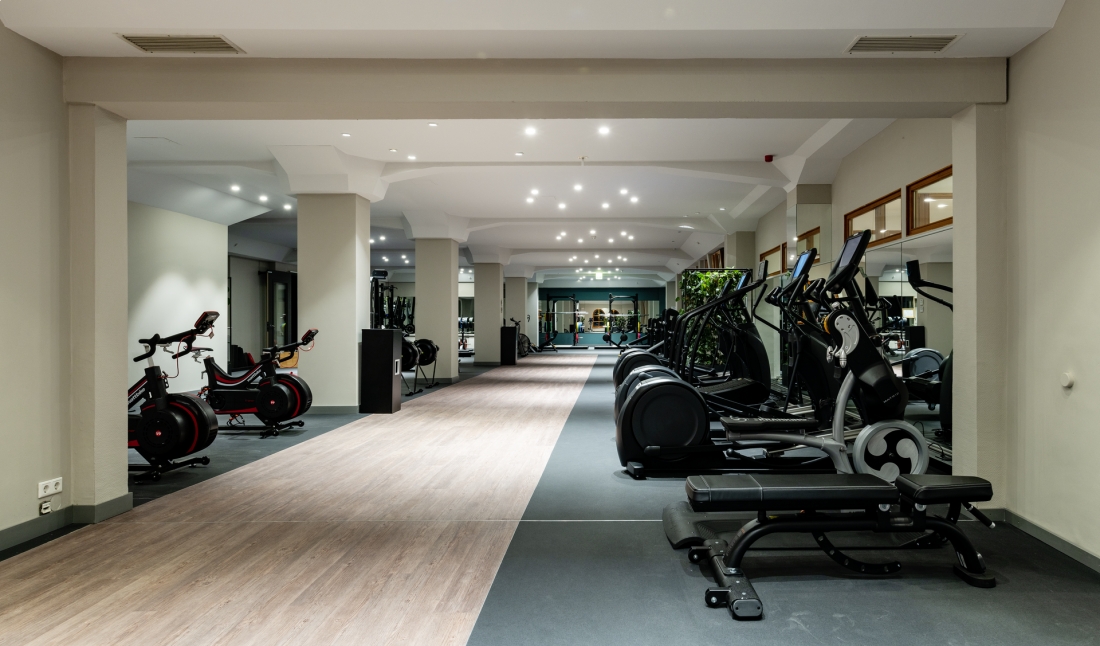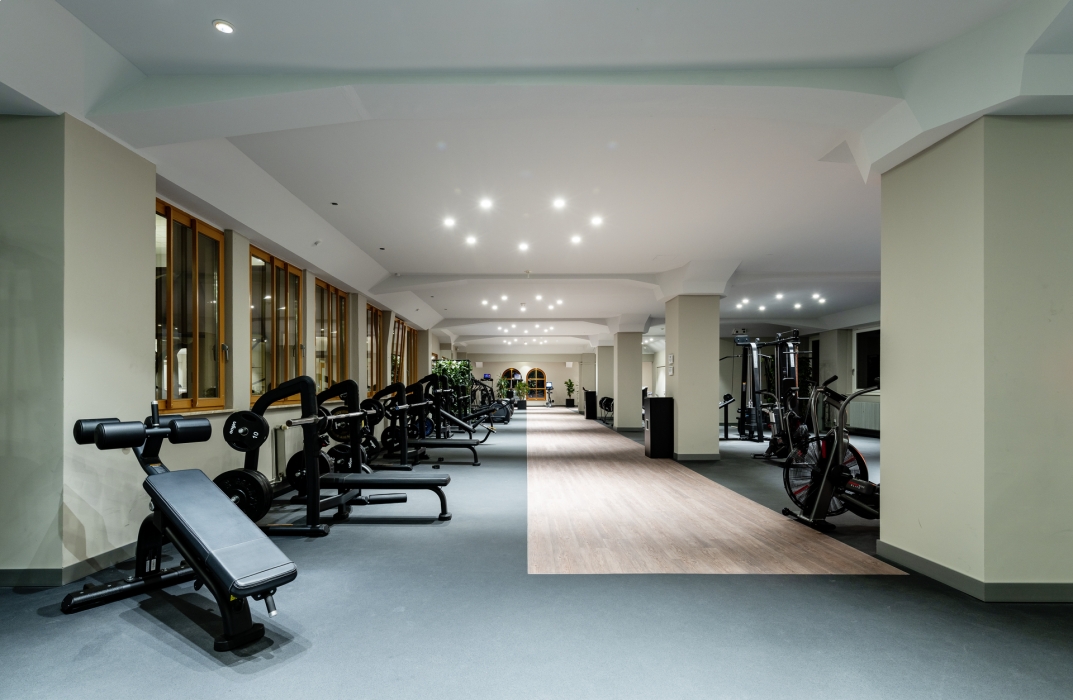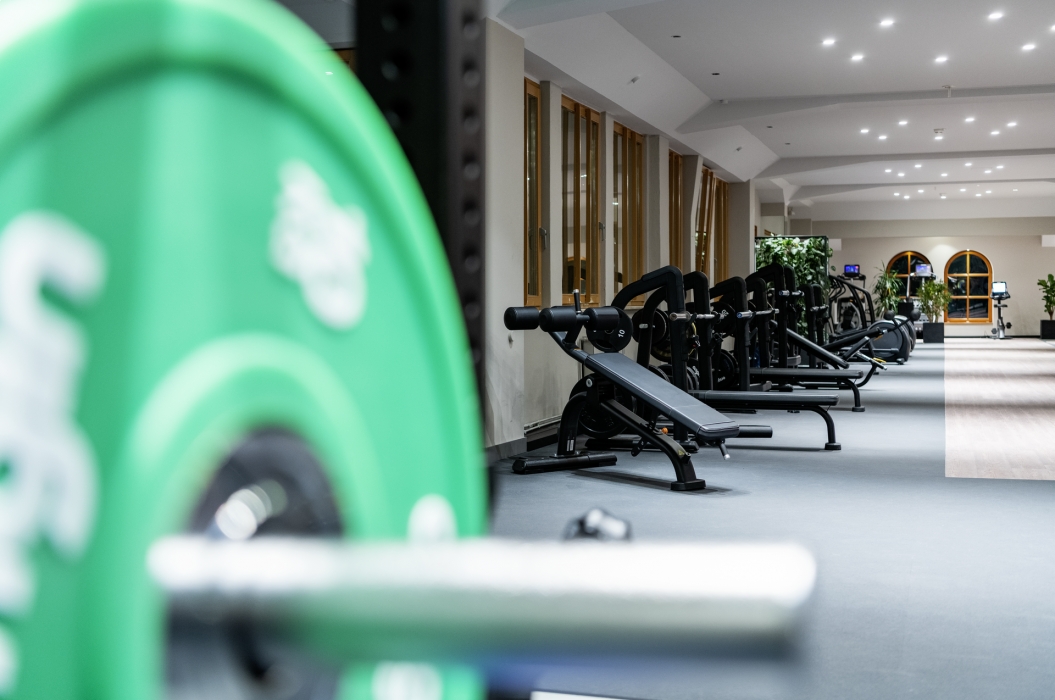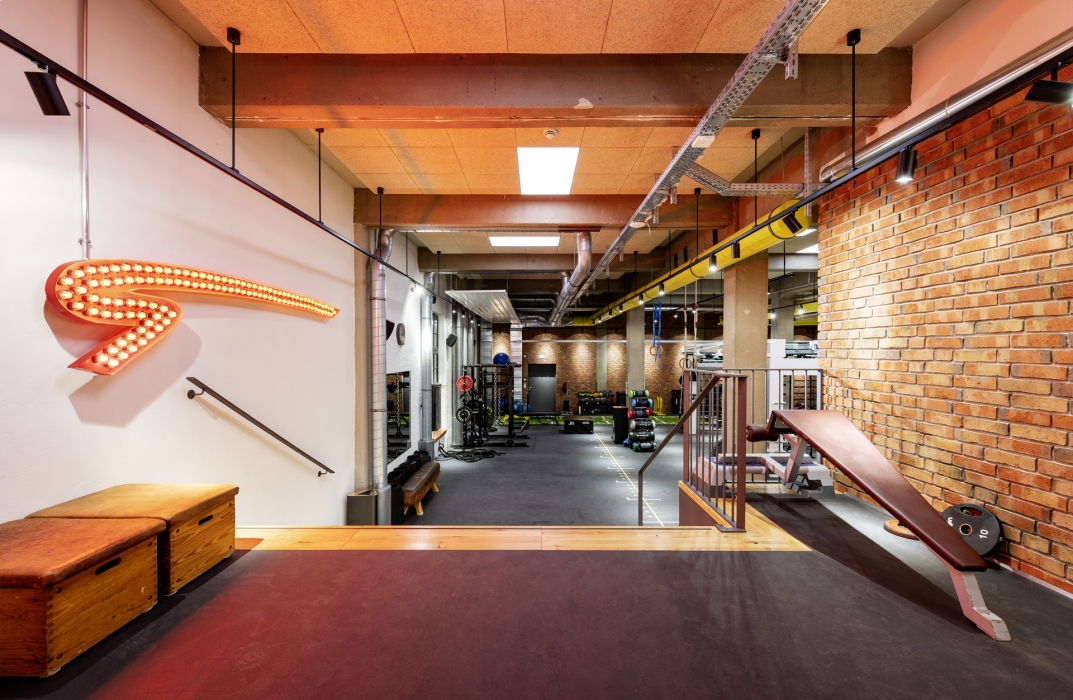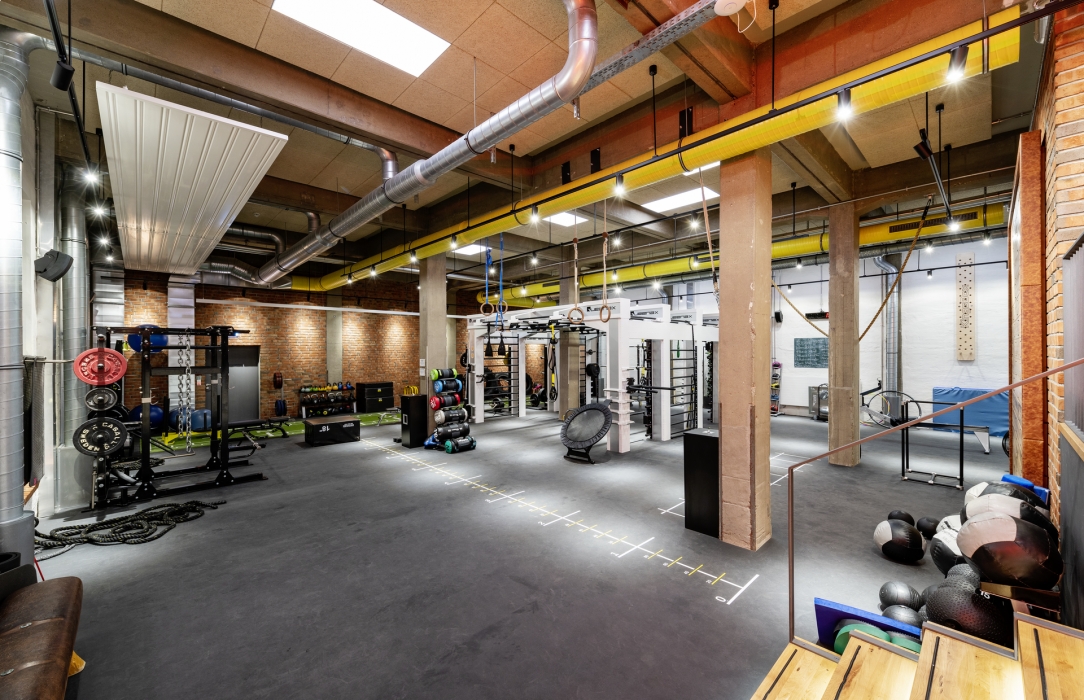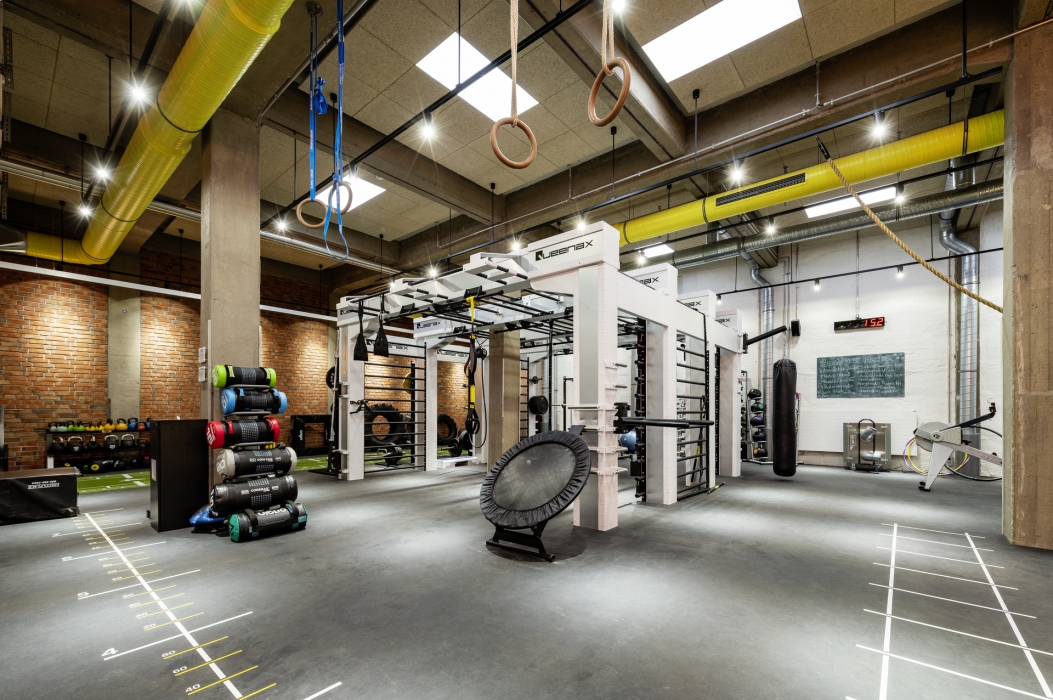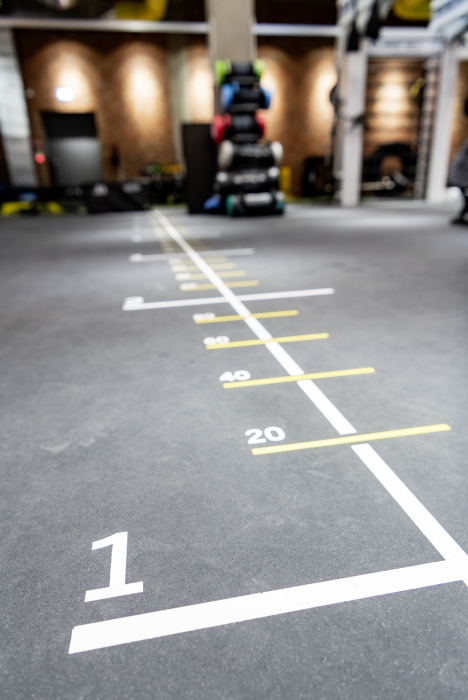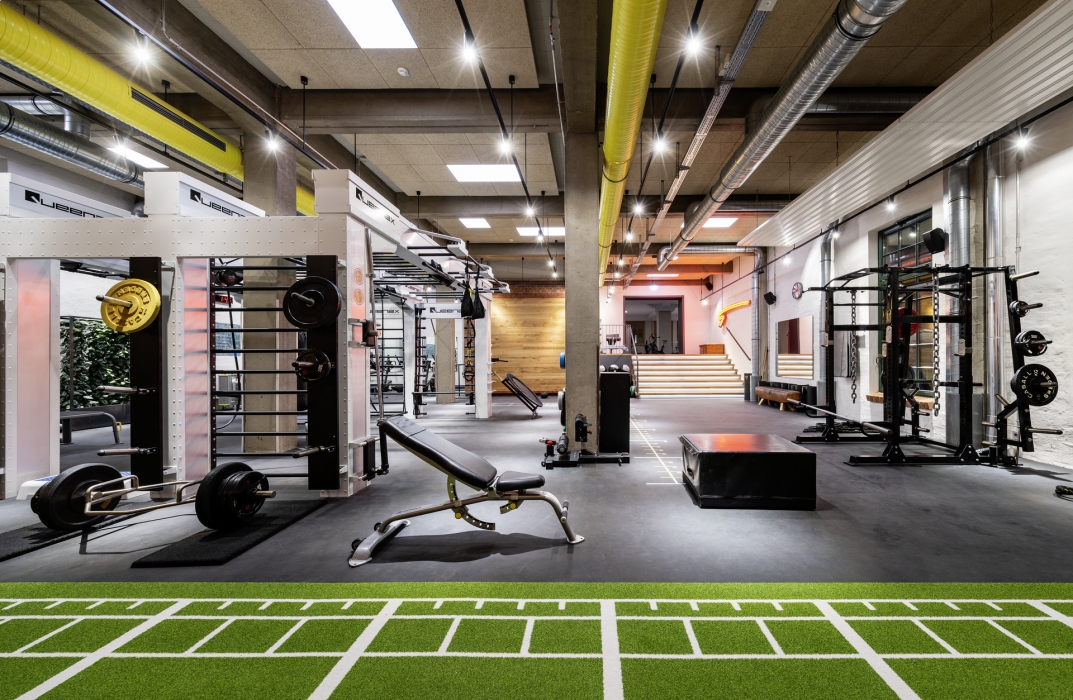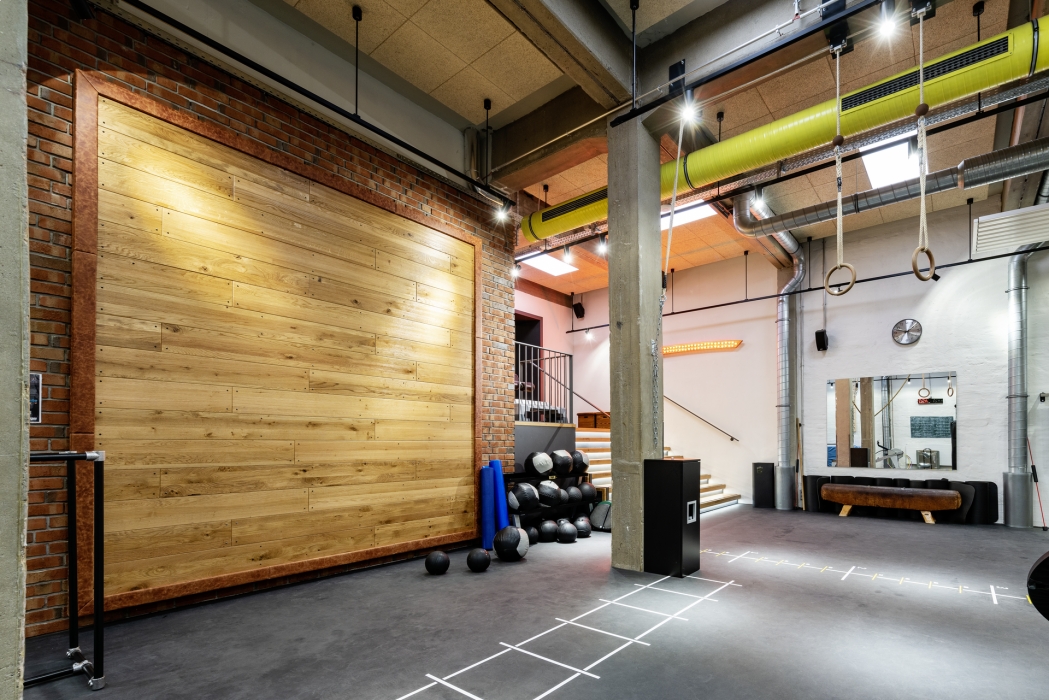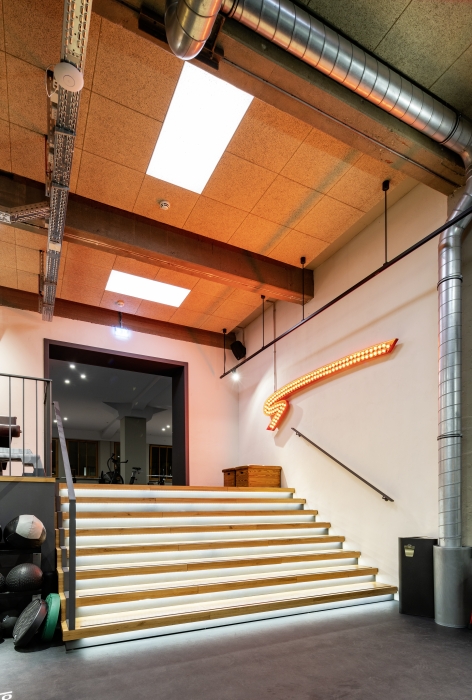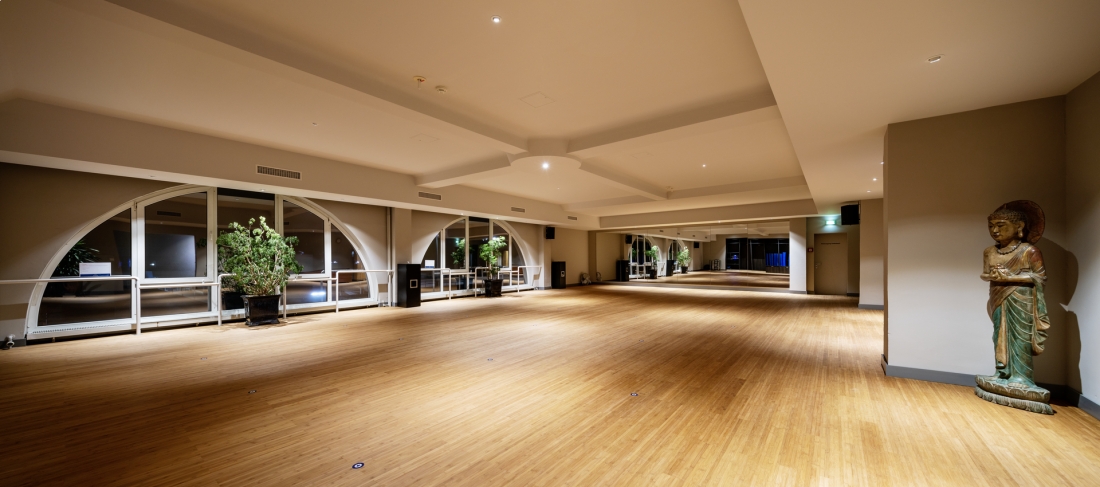 David Lloyd Meridian Spa & Fitness - Hamburg Wandsbek

Close

David Lloyd Meridian Spa & Fitness - Hamburg Wandsbek
Location
Hamburg , Germany
Services
General Contracting
SQM
4000 m2
Photo credit
umdasch
Sporting Style!
"We take care of everything", is the motto of the General Contracting (GC) professionals at umdasch. That is more than a grandiose promise, as they have shown in Hamburg, where the British group of companies David Lloyd Leisure (DLL) have continued their expansion in Germany with the opening of five fitness and wellness clubs. The German market has top priority for DLL, which is why they wanted to leave nothing to chance. After all, some 15,000 square metres of their existing property were to be refurbished – while daily business continued.
Project
David Lloyd Meridian Spa & Fitness - Hamburg Wandsbek
Location
Hamburg , Germany
Services
General Contracting
SQM
4000 m2
Photo credit
umdasch
And there was only a time window of six months available. It sounded like a kamikaze operation, but for our General Contracting team it was almost a blessing, because GC means: being in charge of both project management and the construction phase, in other words costs, quality and the essential sticking to deadlines. And to achieve that, sometimes adopting an unconventional approach including working primarily at both ends of the day or getting down to business while the planning was still underway. Ultimately they succeeded in sticking to the sporty schedule. At least the umdasch professionals involved will not need to visit a fitness centre for a while.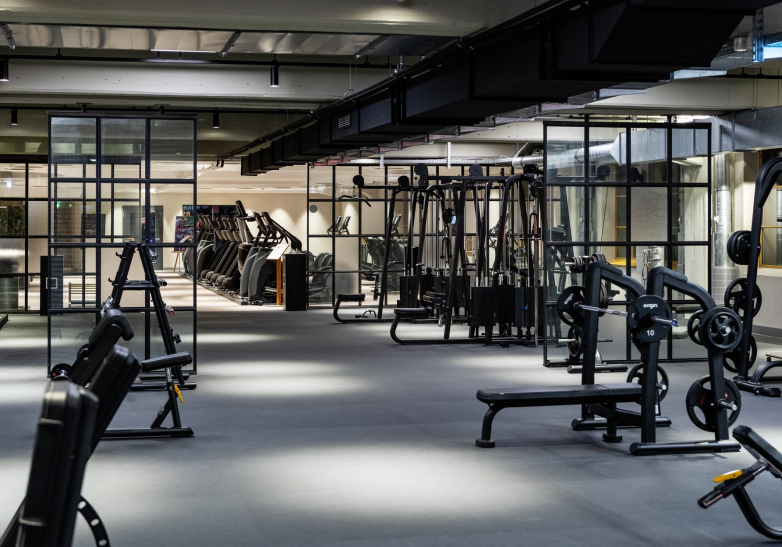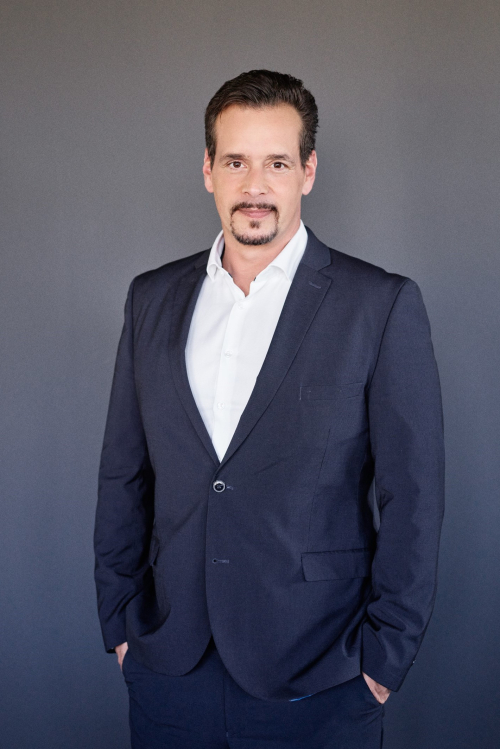 "A special word of praise for our site manager and the project manager in charge, who surpassed themselves. In spite of the unusual approach and the numerous challenges they all did a splendid job. Hats off!"
Marco Gösling
Director General Contracting
umdasch The Store Makers