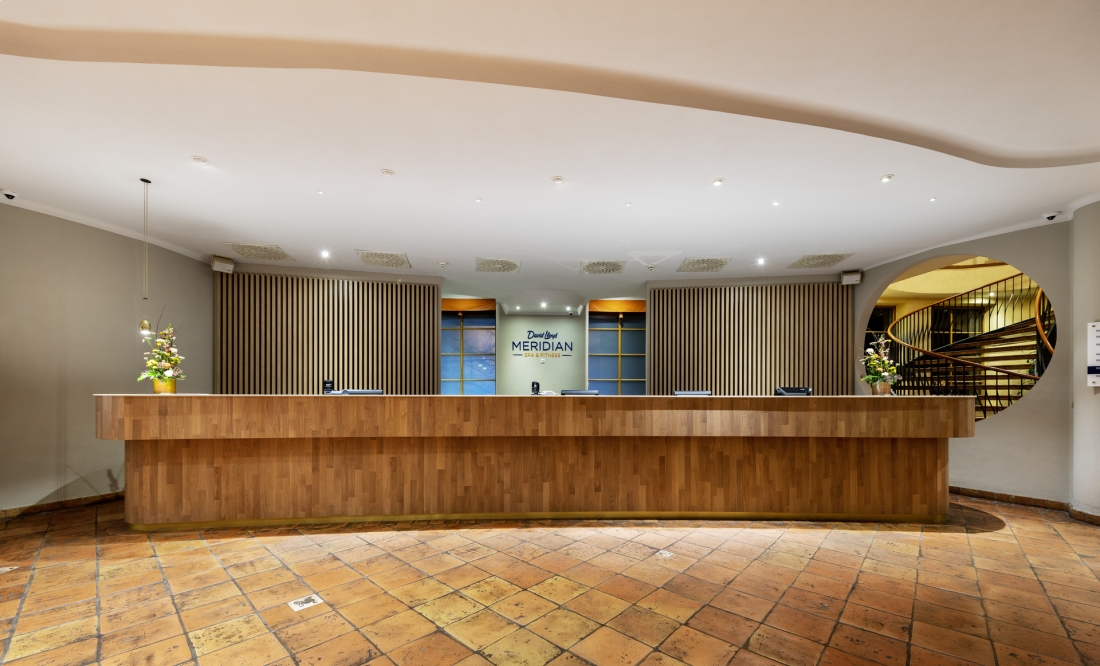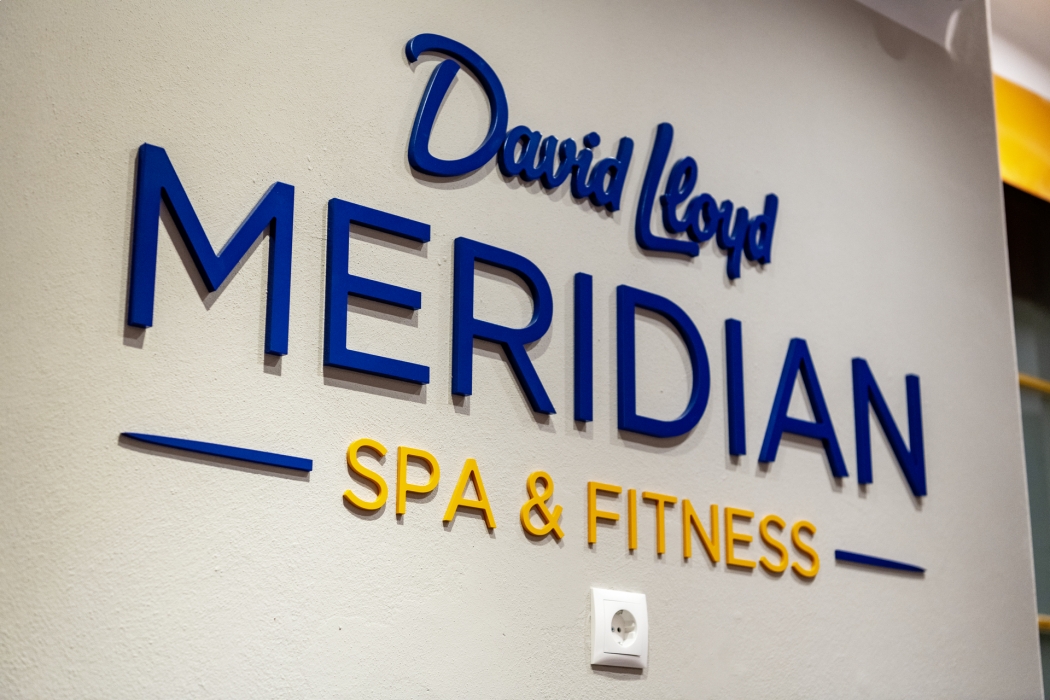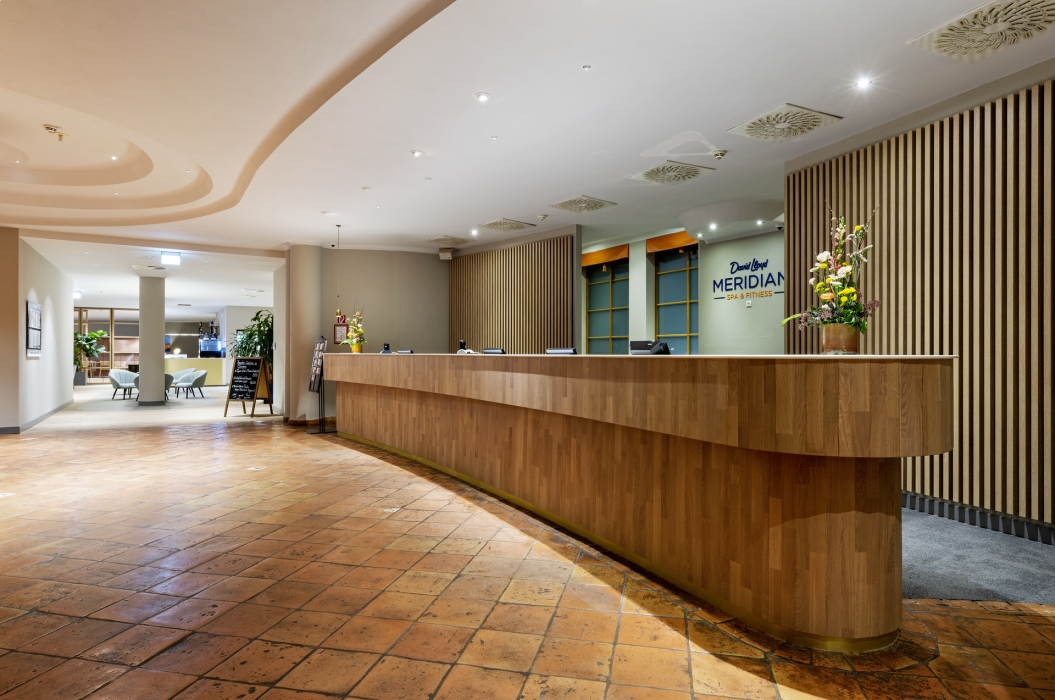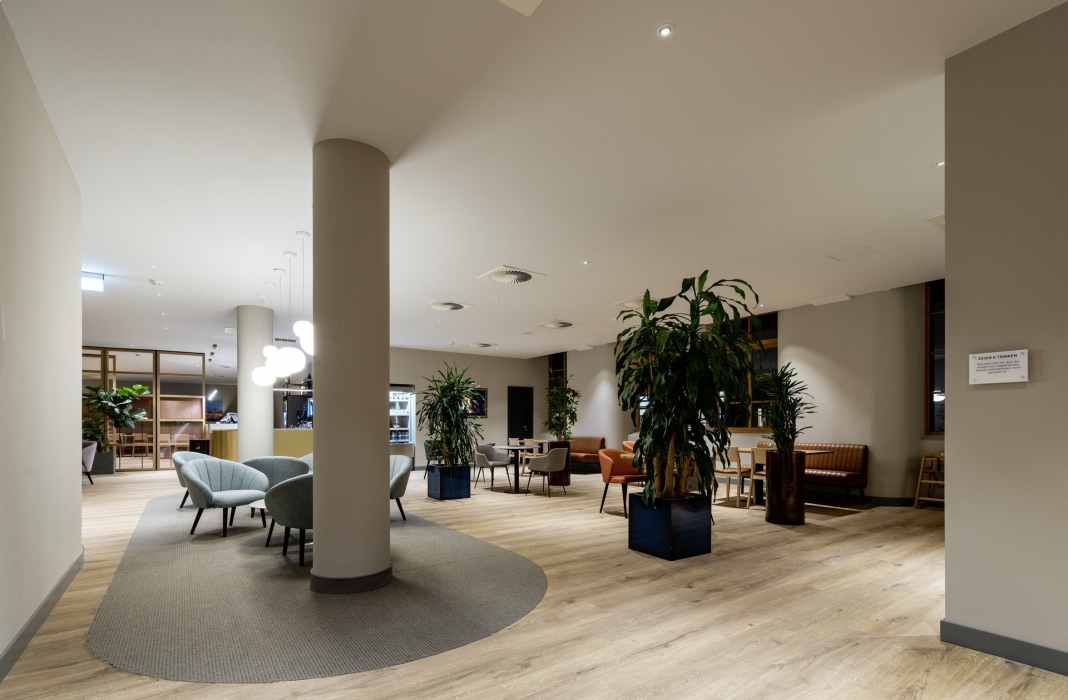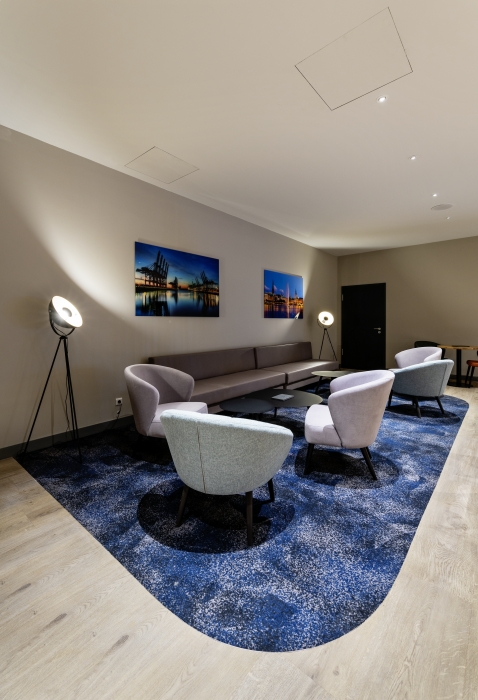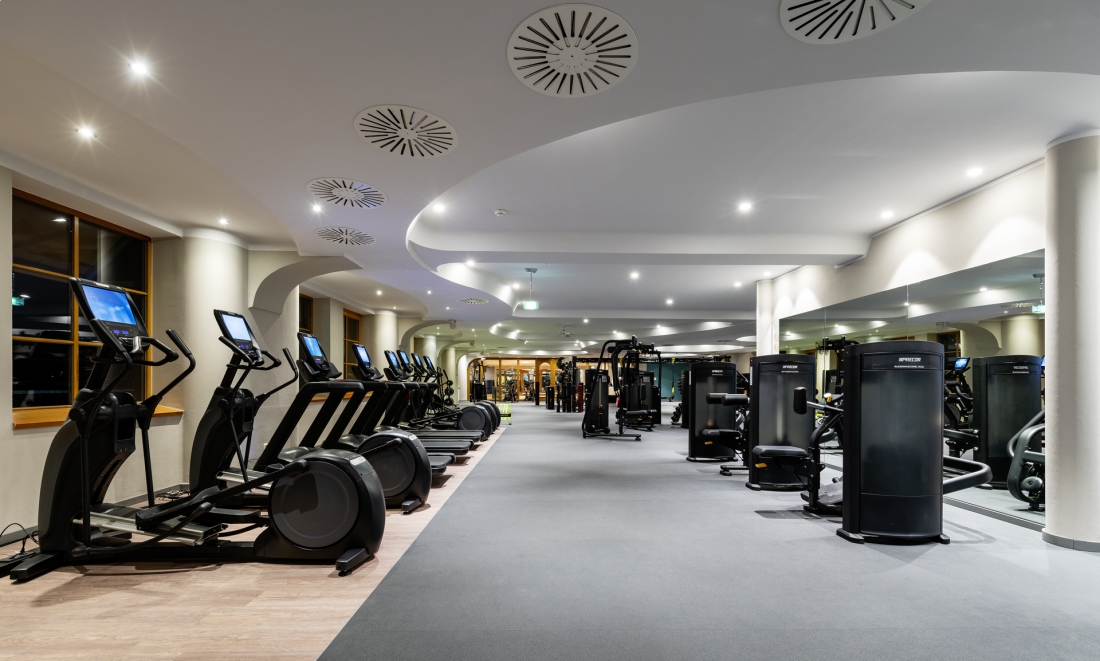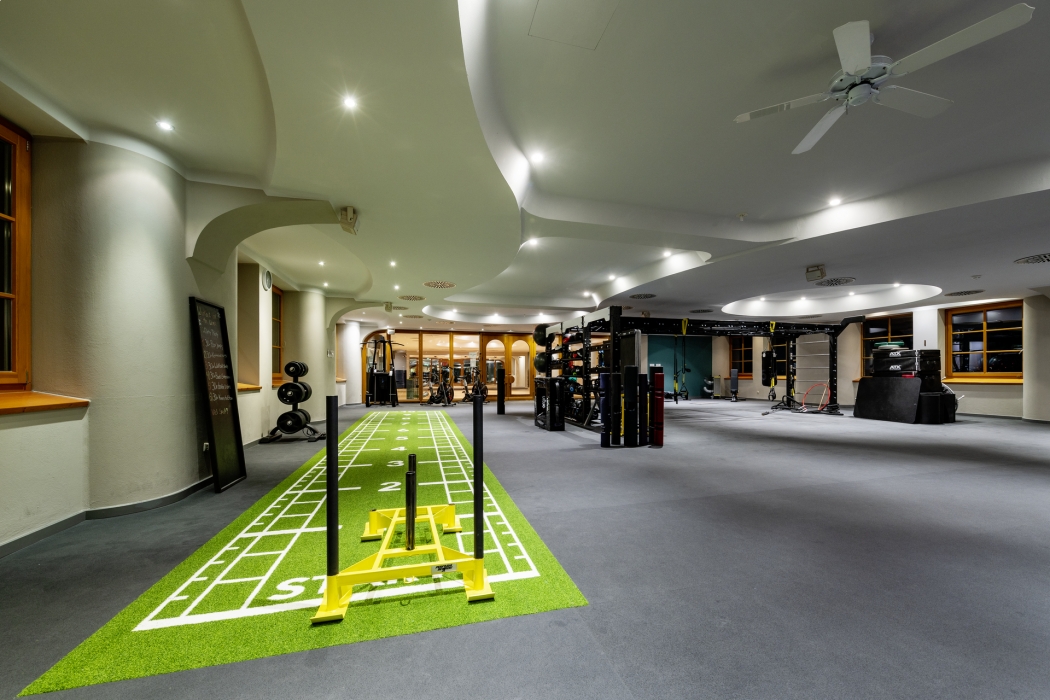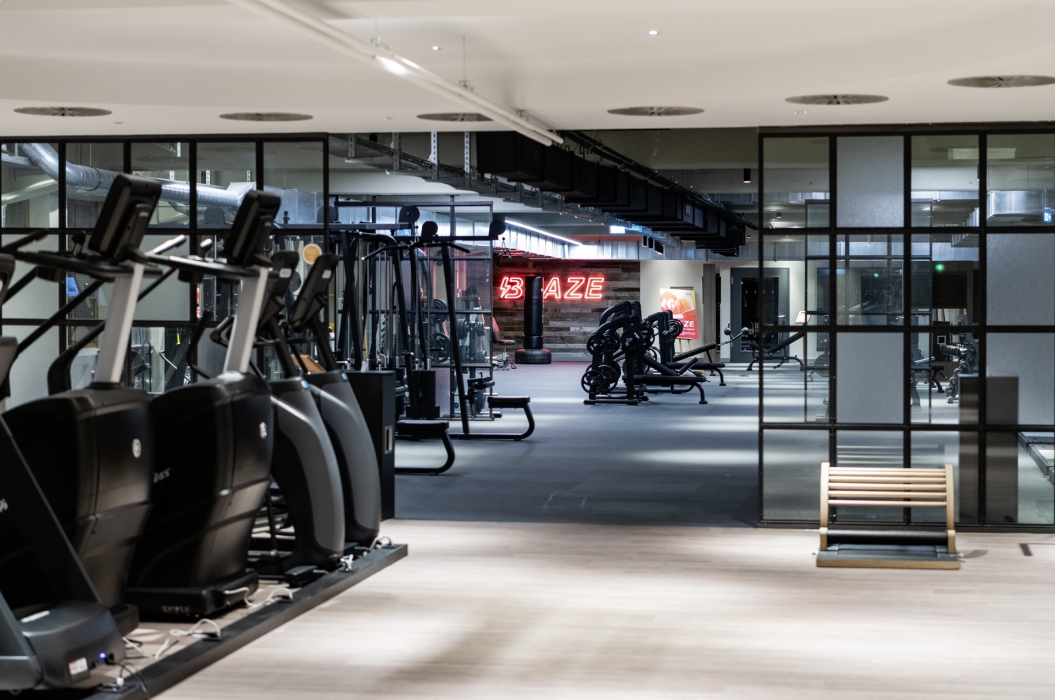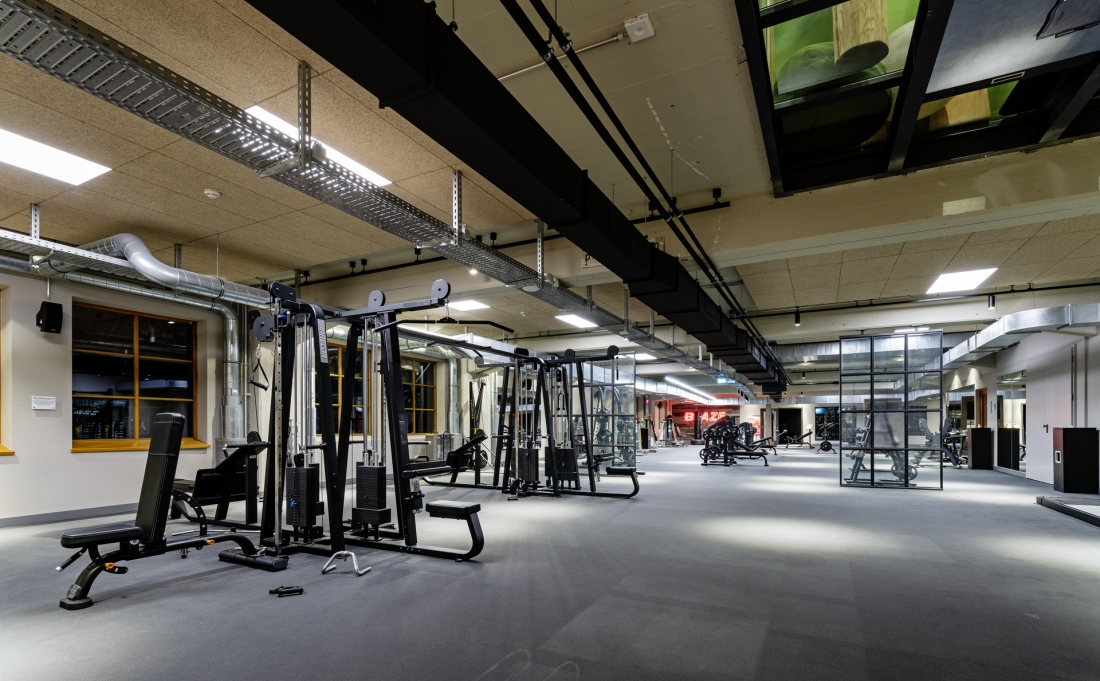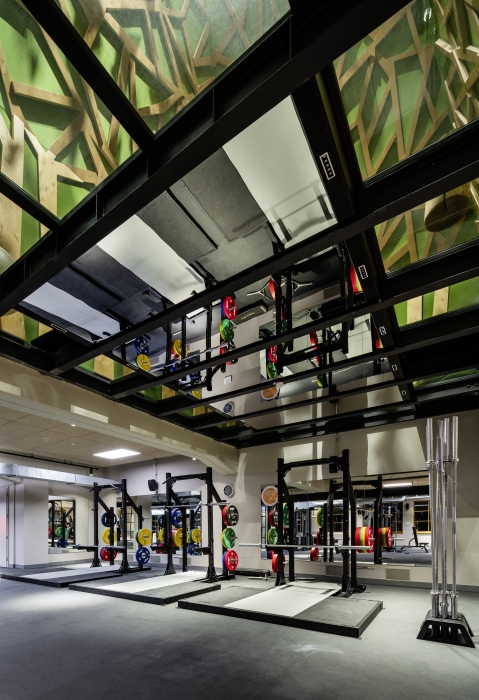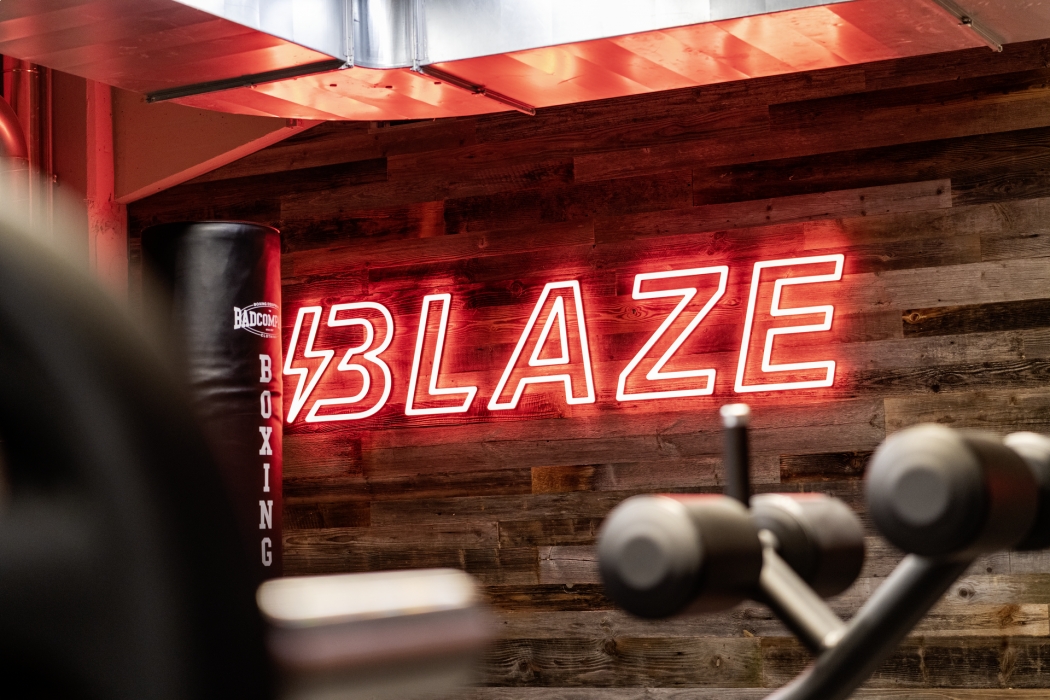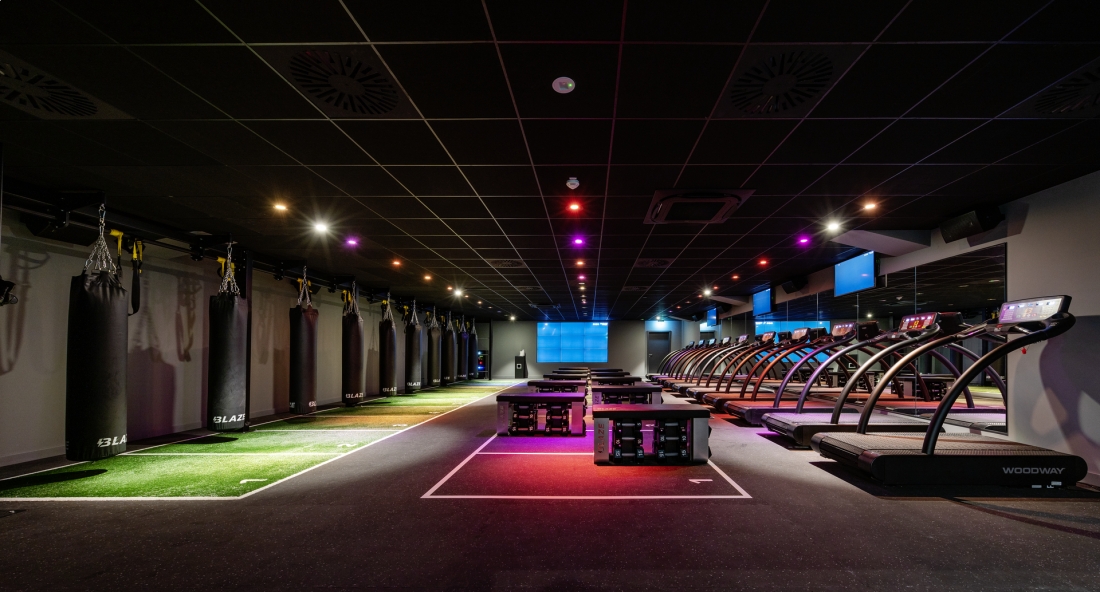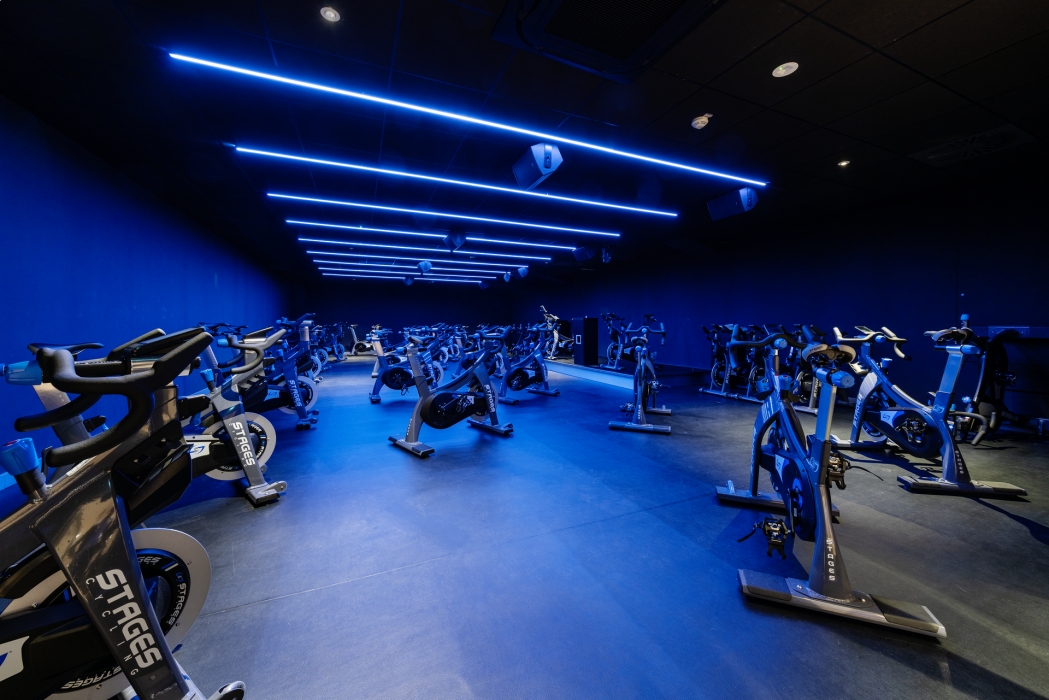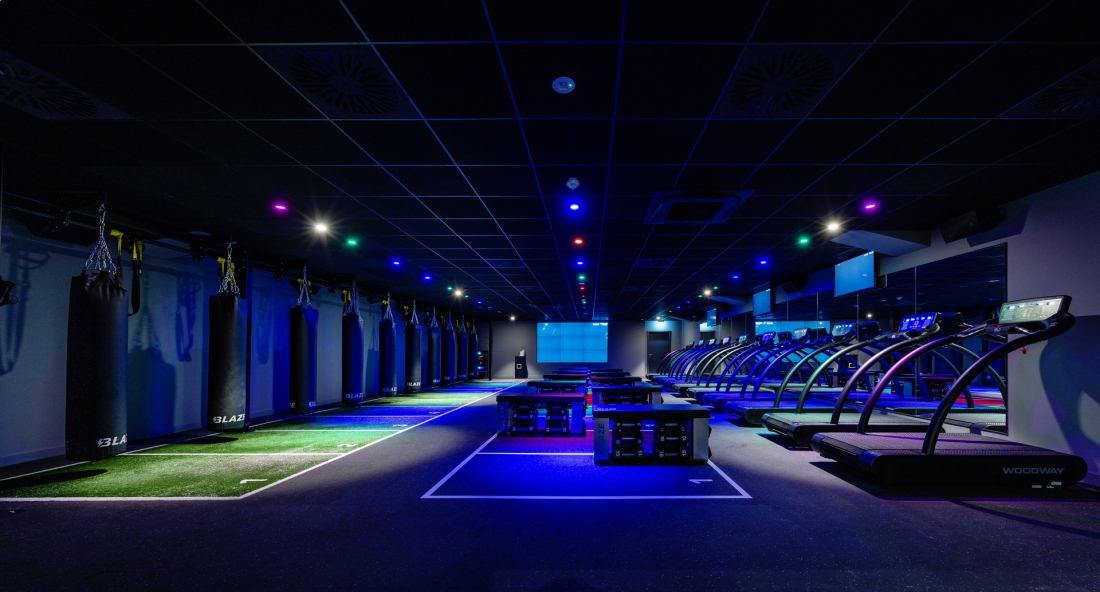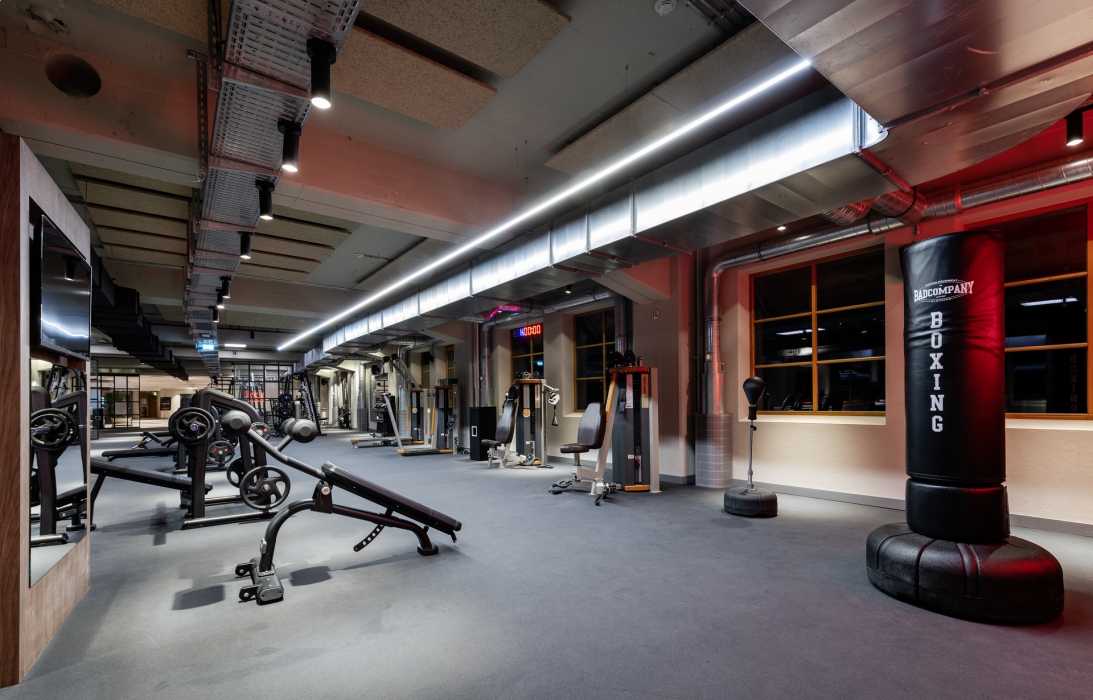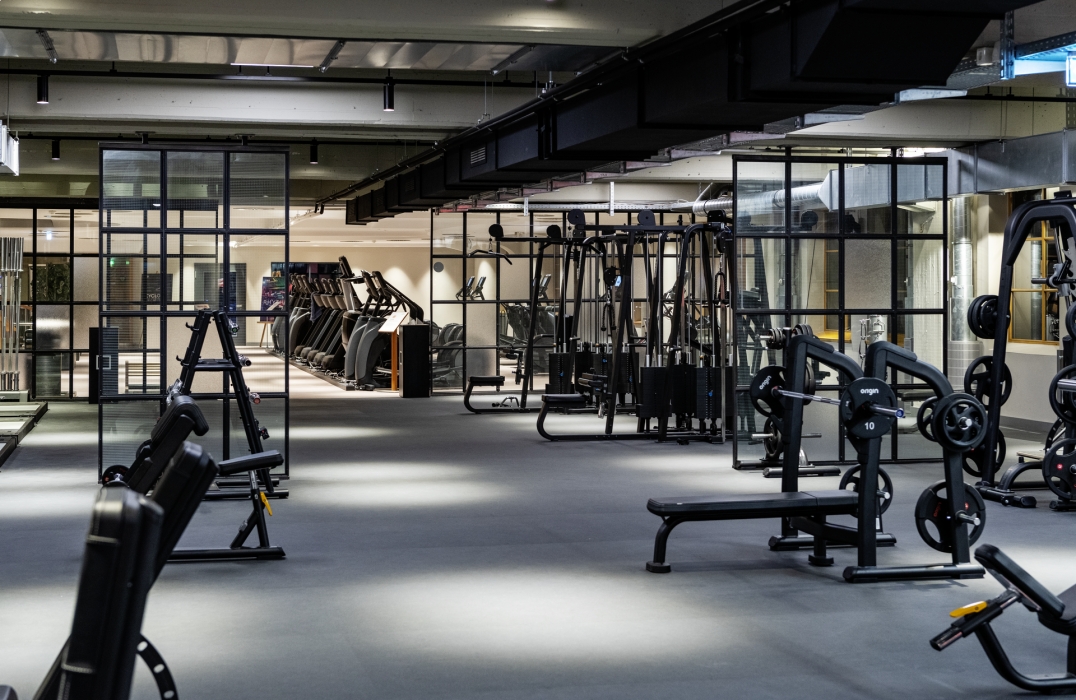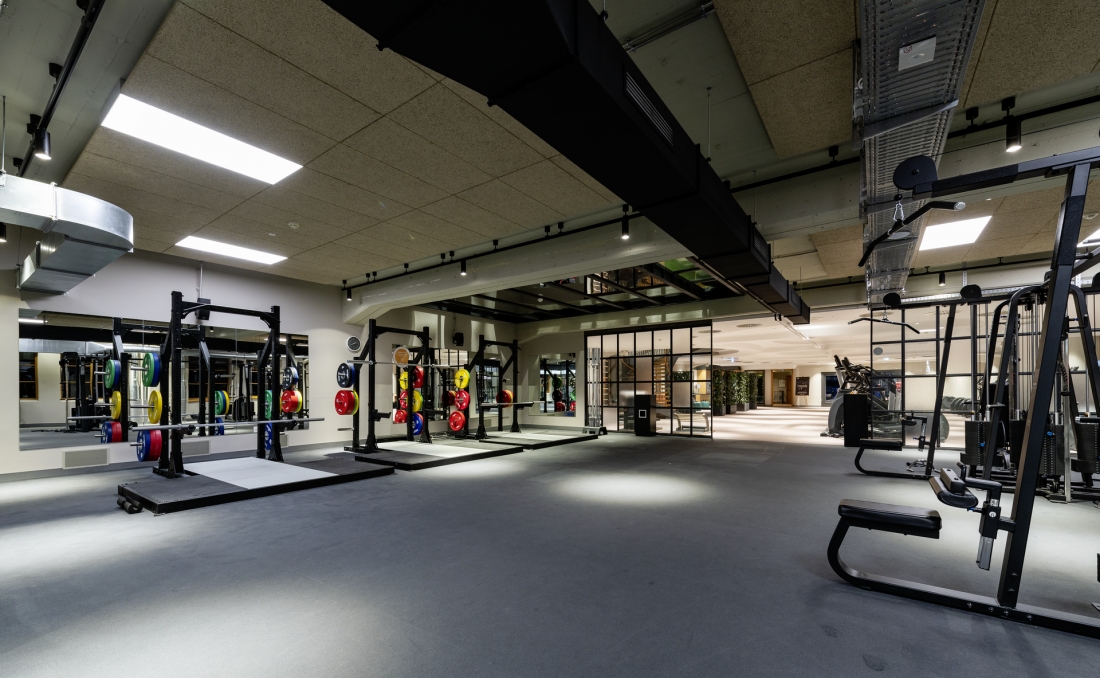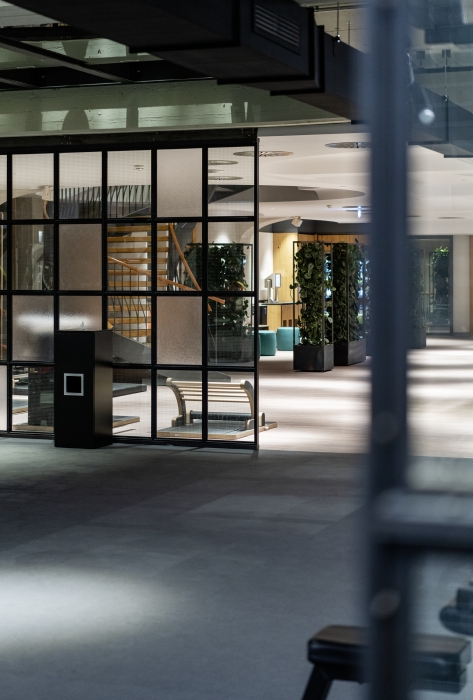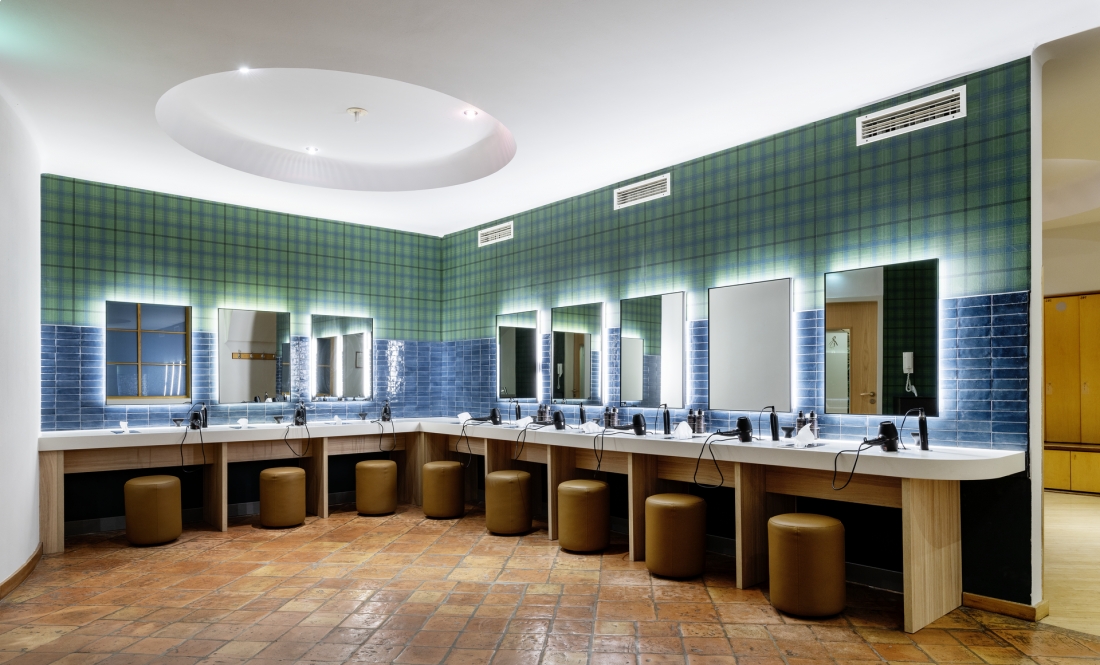 David Lloyd Meridian Spa & Fitness - Hamburg Eppendorf

Close

David Lloyd Meridian Spa & Fitness - Hamburg Eppendorf
Location
Hamburg, Germany
Services
General Contracting
SQM
4200 m2
Photo credit
umdasch
General Contracting Marathon
It is hardly surprising that a brand like David Lloyd that specialises in sports and fitness, should want its leisure to be sporting too. Just how sporting could be seen in Hamburg, where we accompanied the German expansion of the British concern as general contractors. Our instructions were to open five fitness and wellness clubs within six months, with an existing area of some 15,000 square metres to be refurbished, and all this during normal running operations. David Lloyd Leisure took our promise "We take care of everything" quite literally and let us get on with the work.
Project
David Lloyd Meridian Spa & Fitness - Hamburg Eppendorf
Location
Hamburg, Germany
Services
General Contracting
SQM
4200 m2
Photo credit
umdasch
And getting on with the work frequently meant working at the beginning and end of the day. Or starting on the construction works while the project was still at the execution planning stage, because of the tight timetable. Well, we kept our word: costs, quality, deadlines – right on target. Now the club members of the chain can lift their weights at a completely new level. And we know that thanks to our well-coordinated team we can also take on heavyweights like the five Hamburg projects.