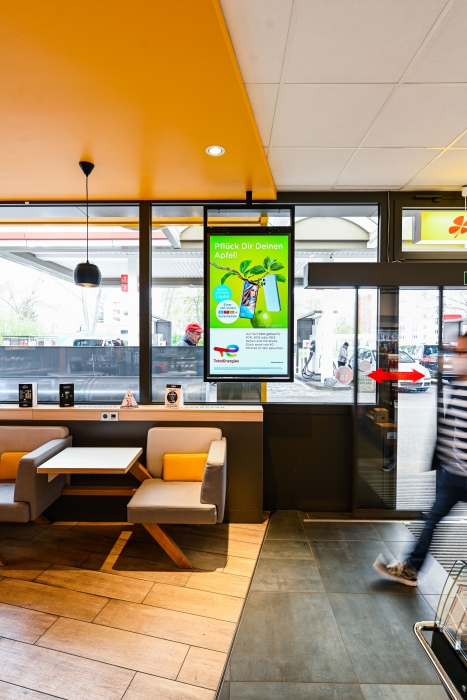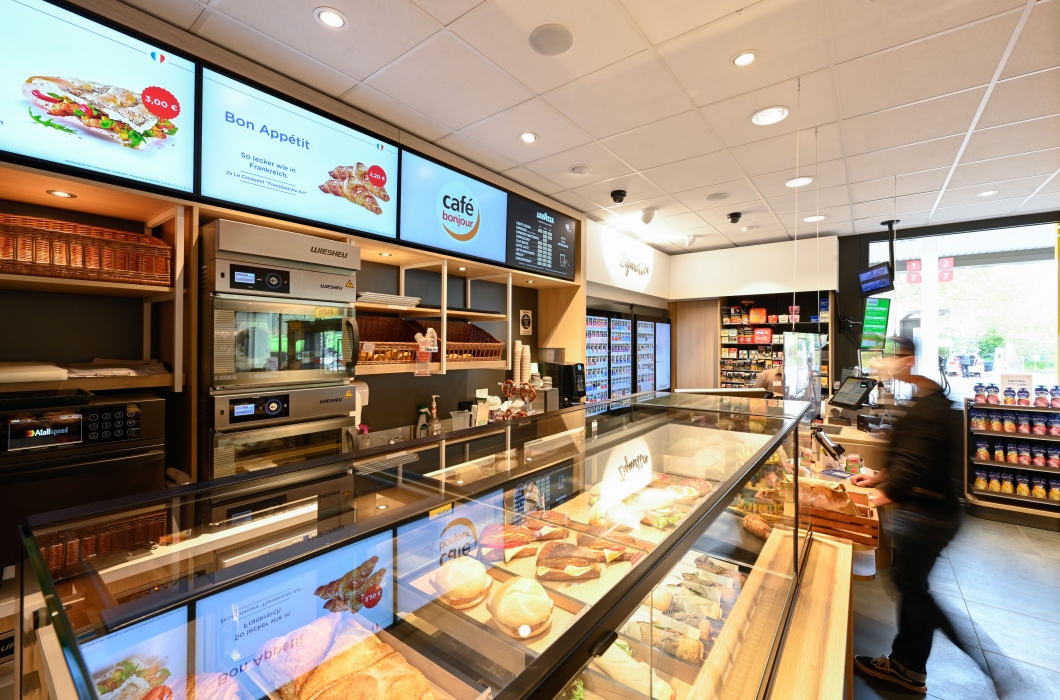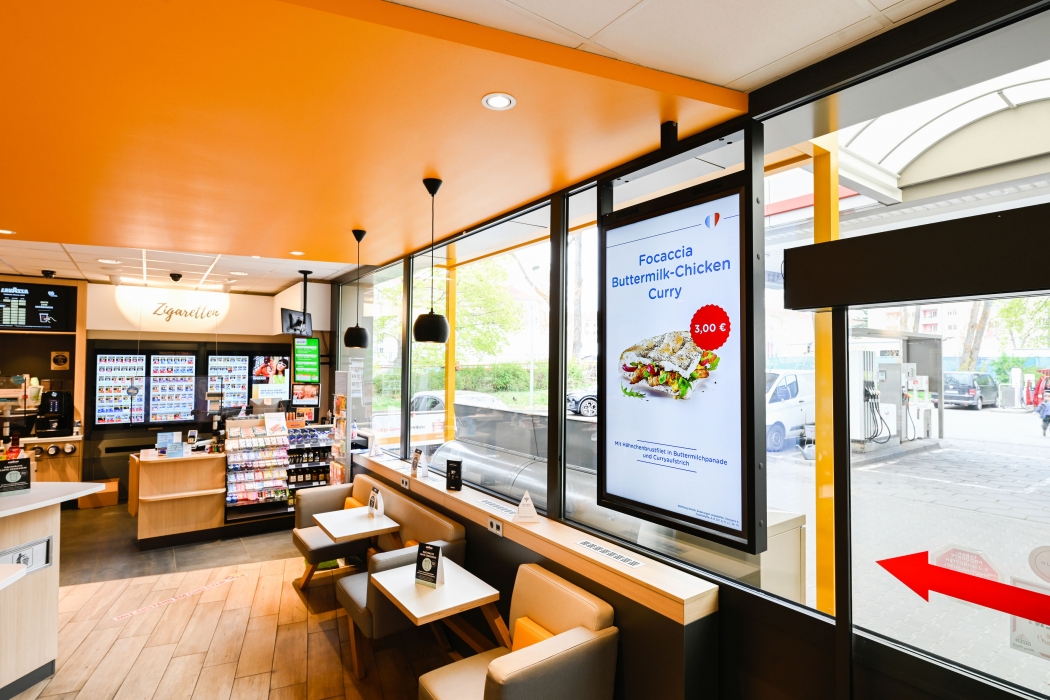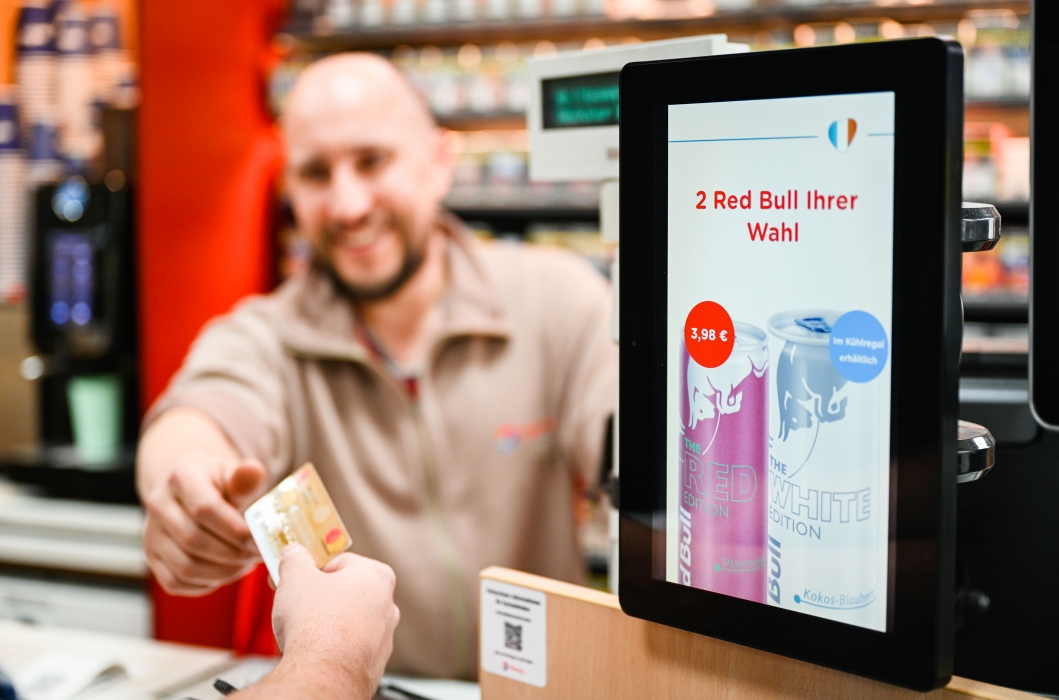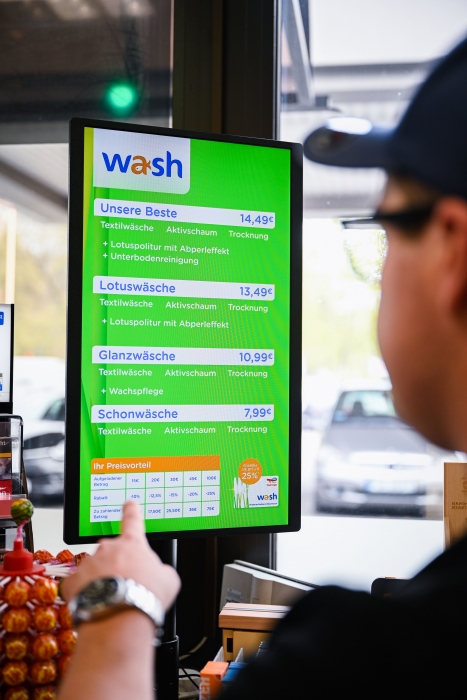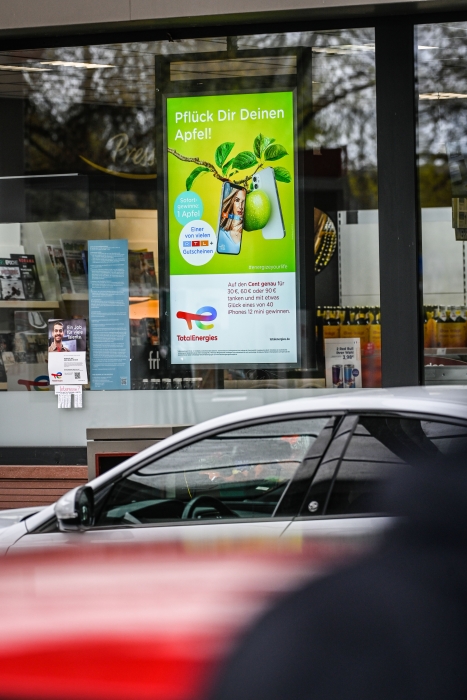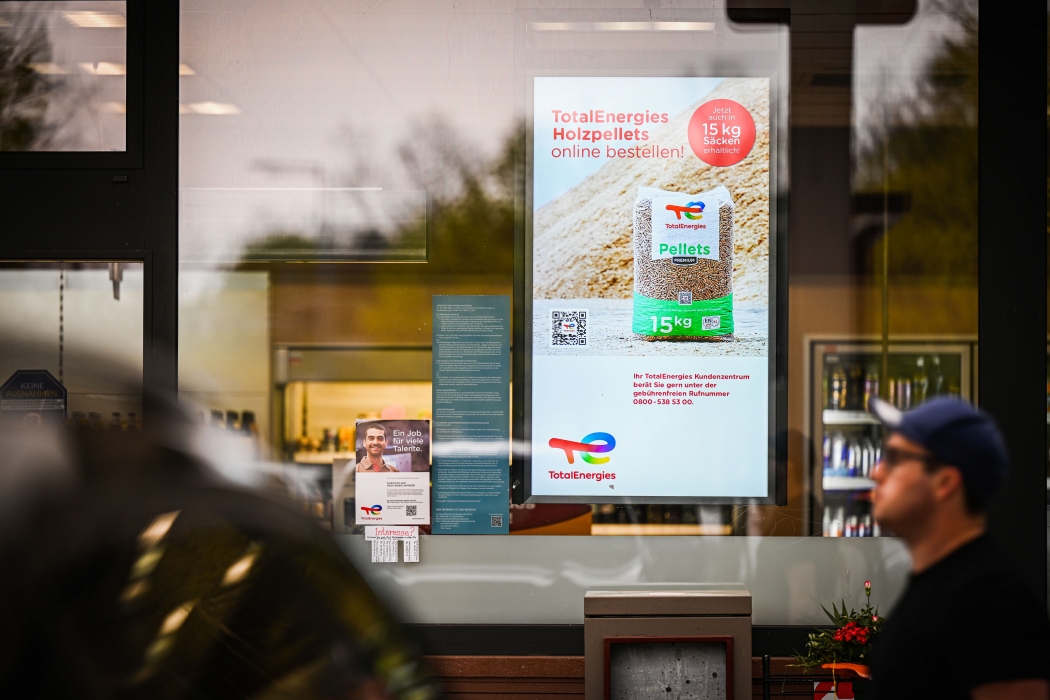 TotalEnergies

Close

Location
Germany, Germany
Services
Rollout, Shop Equipment, Digital Signage, Rollout, Maintenance & Support
Photo credit
TotalEnergies
Digital Signage Offensive
When digital solutions and classic shopfitting are both in demand and are to be implemented throughout Germany, good coordination and organisation will be essential in addition to professional expertise. What a good thing that we unite all the specialists under one roof, and therefore everyone in the eight installation teams that work simultaneously can keep an eye on the whole picture. That is invaluable, especially for a job like the project for TotalEnergies.
Project
TotalEnergies
Location
Germany, Germany
Services
Rollout, Shop Equipment, Digital Signage, Rollout, Maintenance & Support
Photo credit
TotalEnergies
We are upgrading several hundred locations with digital signage for the multi-energy concern; a total of five touchpoints per filling station, which will make day-to-day business considerably easier and will open up new possibilities for customer communication for them. Thanks to the prefabricated layouts and a user-friendly content-management system, the technology is easy to use, thereby enabling information and actions to be displayed in responsive design in line with the concern's corporate identity. In addition to the digital eyecatchers, a tailor-made shelf for tobacco products built by umdasch has also been incorporated. Its modular structure and the addition of screens at the top enables products and brands to be presented in a skilful manner.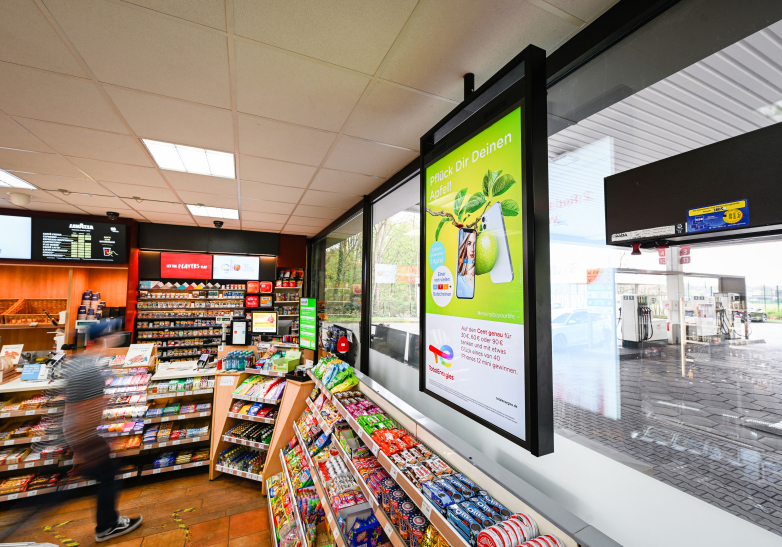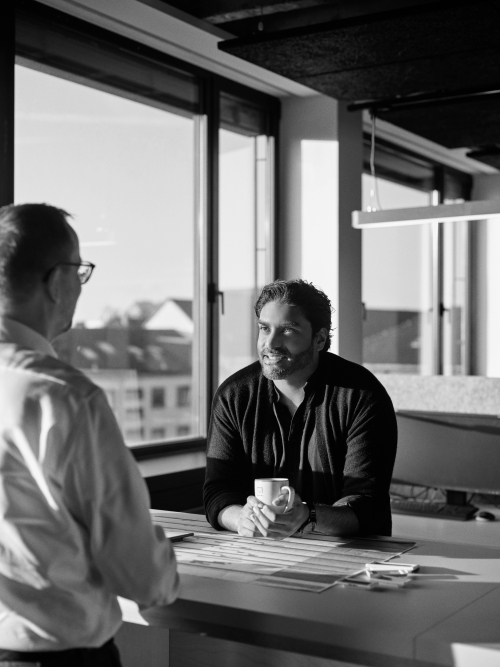 "This product shows how the wideranging services of the Store Makers at umdasch complement the presentation and offer the customer TotalEnergies a recognisable added value."
Delon Chandramohan
Head of Project Management
Digital Solutions